Holga D
It is just a project by the indian designer Saikat Biswas , but it looks amazing. Holga D is a digital camera inspired from the extremely popular cult Holga and other […]
Holga D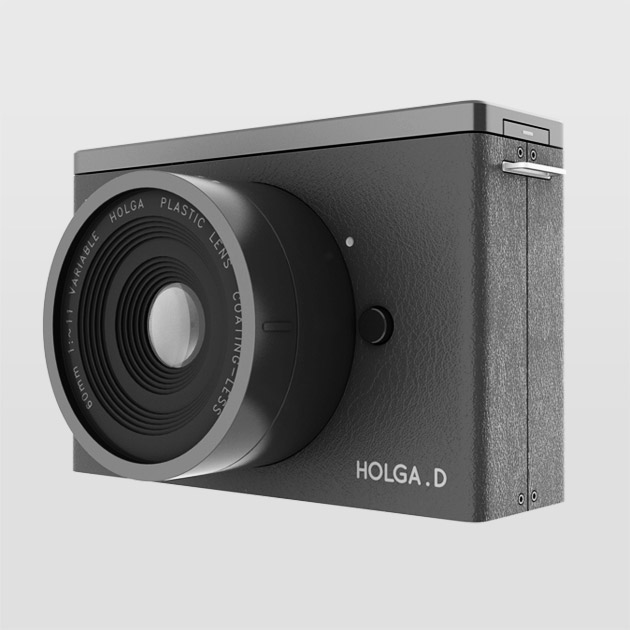 It is just a project by the indian designer Saikat Biswas , but it looks amazing. Holga D is a digital camera inspired from the extremely popular cult Holga and other toy cameras of its kind. Even though it is a digital camera, it retains the qualities and simplicity of the original Holga camera and brings back the joy and delayed gratification associated with good old analog photography.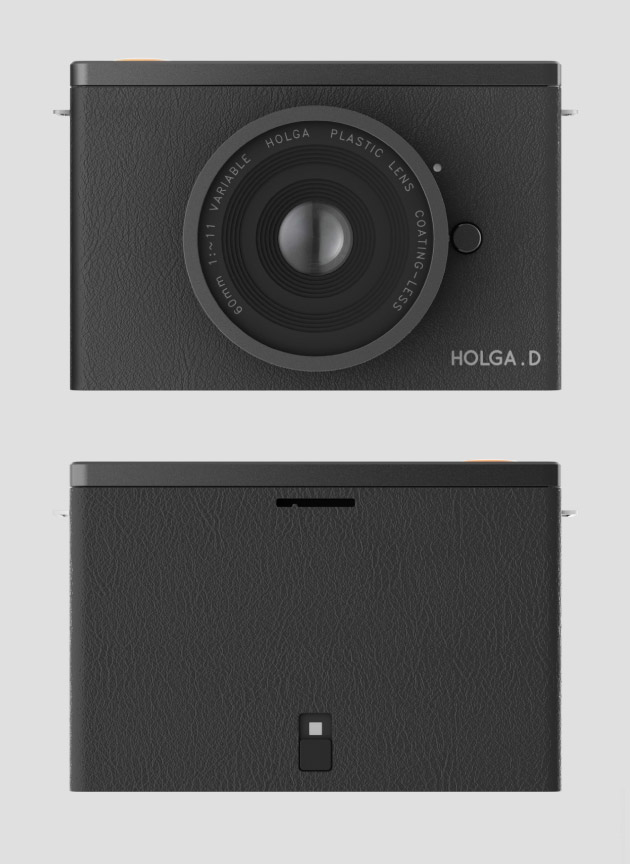 More deatails and pictures after the jump.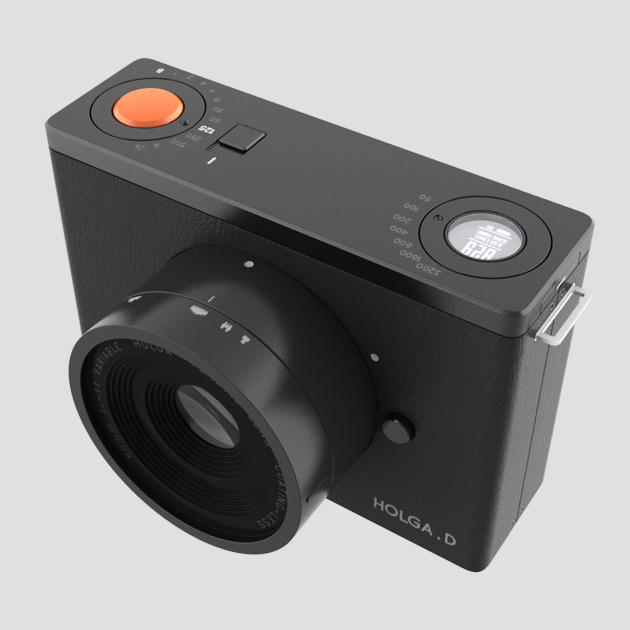 For those who are not aware off Holga,it is year inexpensive, medium format 120 film toy camera, known for its whimsical and surreal images. It mounts a  low-cost construction and simple plastic lens often showing vignetting, blur, light leaks, and other "qualities" that are normally unacceptable in the mainstream photography. It has become really popular in recent years due to its analogic approach.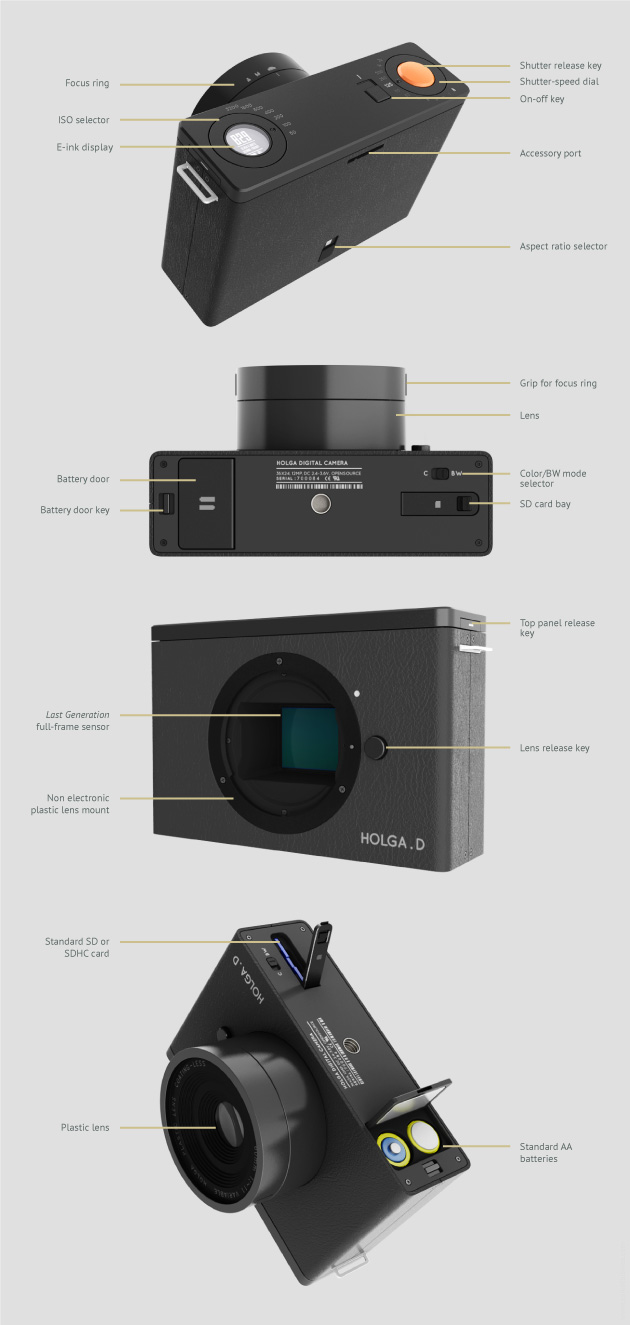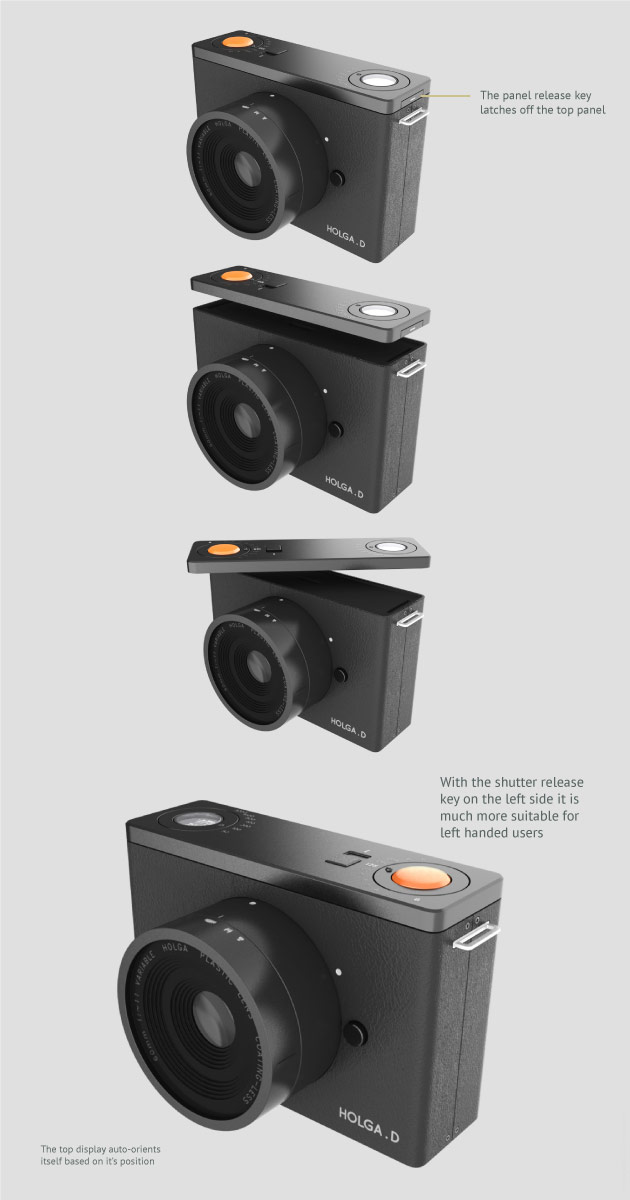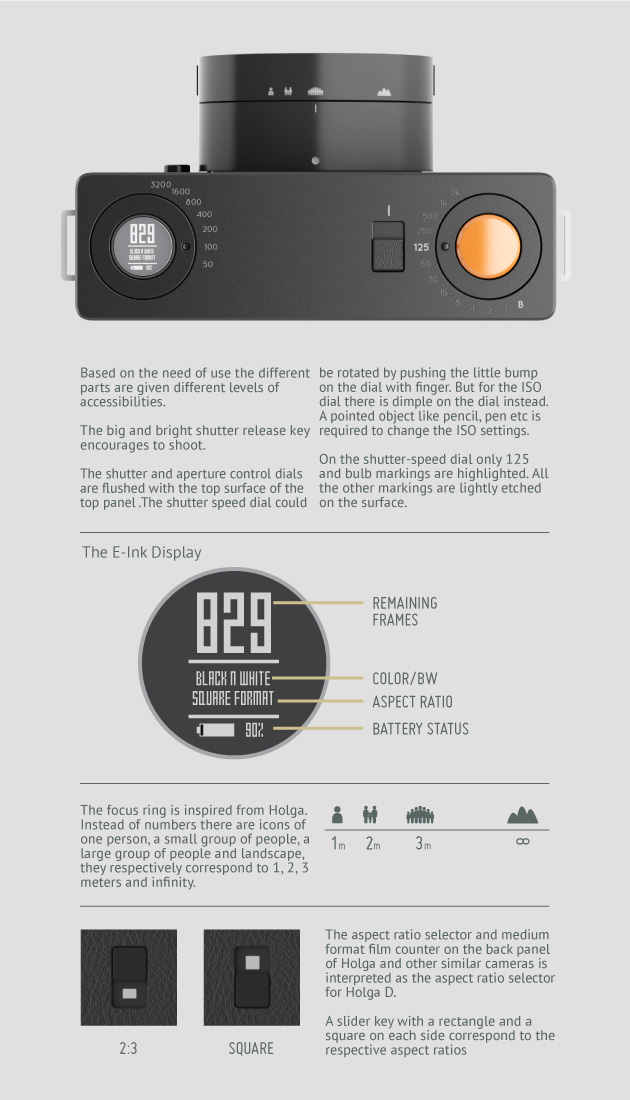 Potrebbero Interessarti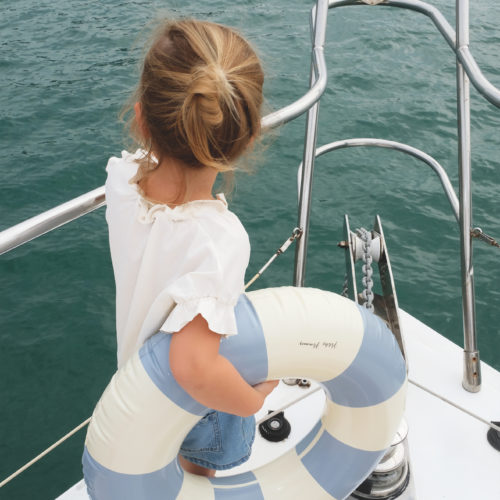 Per chi non subisce il fascino di accessori logati ed enormi fenicotteri, un prodotto sobrio e senza tempo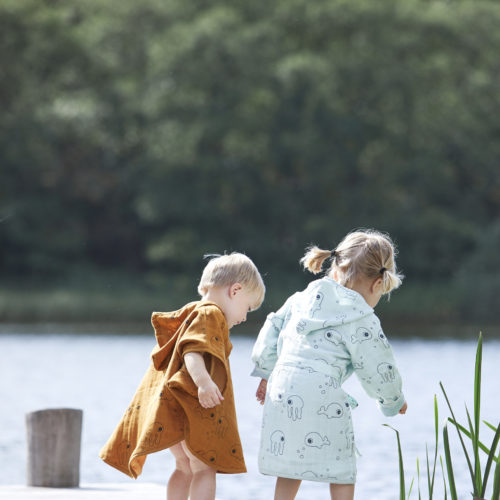 La modernità del design scandinavo applicata al mondo dei più piccoli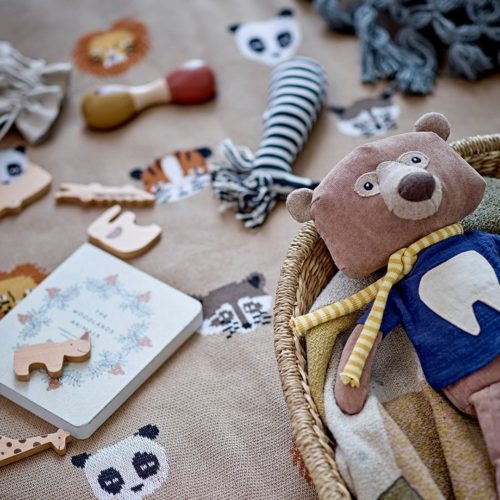 Colori pastello e materiali di tendenza che portano il tocco unico del brand danese anche nella cameretta.
Ultimi Articoli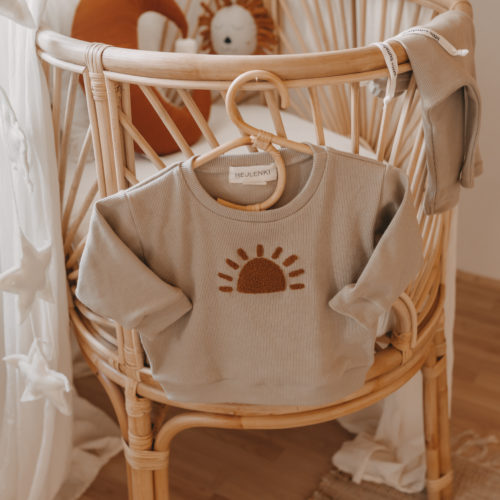 Colori neutri, linee morbide, ed un occhio alla sostenibilità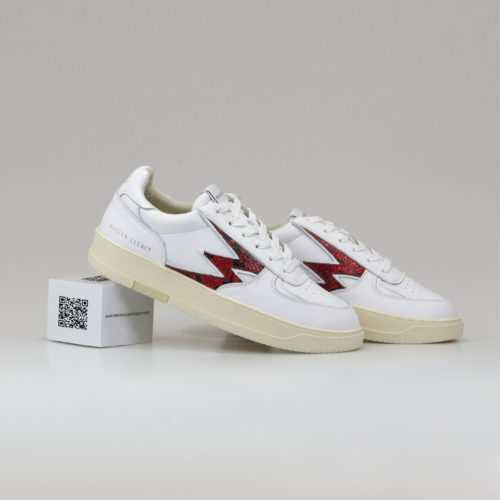 Un inedito progetto NFT per supportare gli artisti emergenti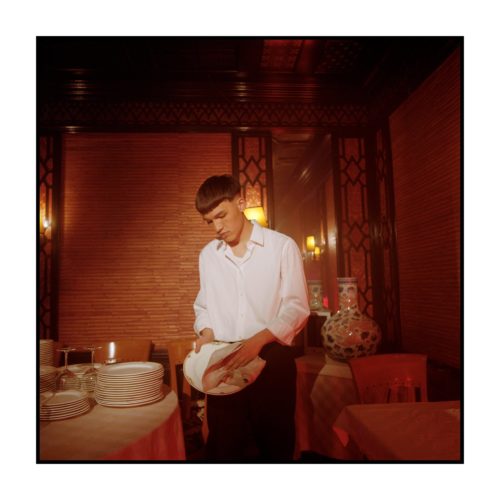 Quattro anni dopo, Andrea Dodicianni, in arte Dodicianni, pubblica il suo nuovo EP "Lettere dalla lunga notte".