Ducobi
Not your regular teddy bear, the RB Artisan Toy collection, fabricated by the South Korean toy company Ducobi, is not just design but art. The 10-100 designer piece, limited-edition toy […]
Ducobi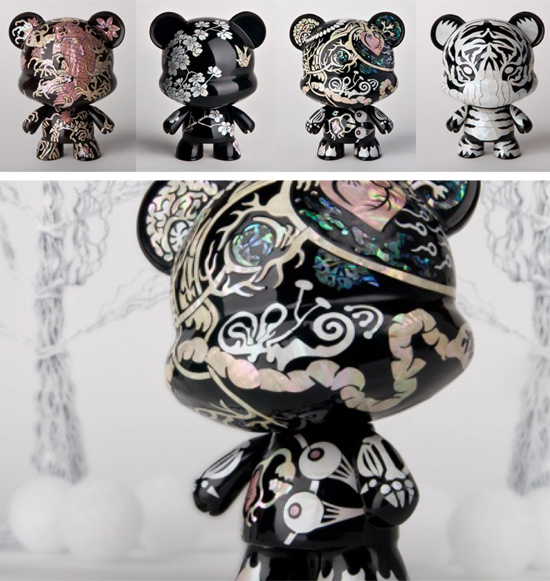 Not your regular teddy bear, the RB Artisan Toy collection, fabricated by the South Korean toy company Ducobi, is not just design but art. The 10-100 designer piece, limited-edition toy consists of 5 designs heavily inspired by the Far East. Ducobi have gone all out creating a high quality toy with great finishes: inlayed mother of pearl in resin which is then lacquered. With costs ranging from $750 to $1,440, this exclusive toy is great for collectors not so great for cuddling. Hurry and get yours here.
Potrebbero Interessarti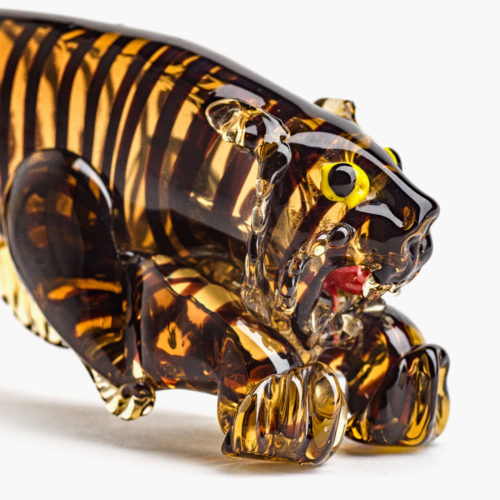 Un favoloso destino per una straordinaria collezione, tra Venezia e Parigi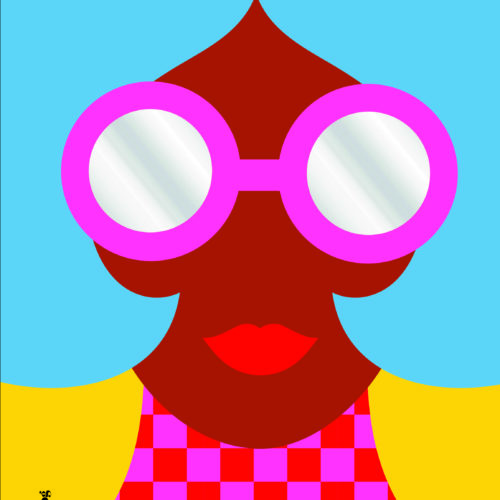 Il libro accompagna l'omonima mostra personale dell'artista, curata da Melania Gazzotti, presso i Chiostri di San Pietro a Reggio Emilia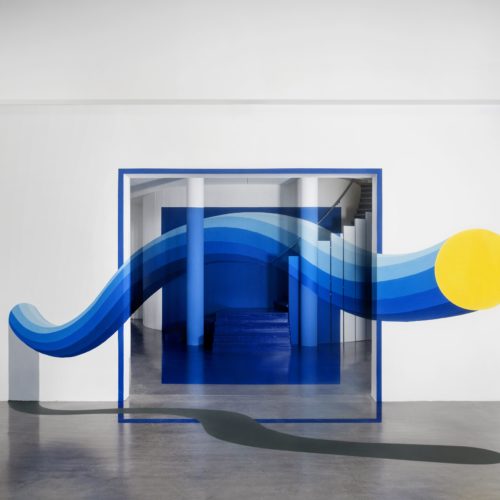 Meno di una settimana di tempo e la propria sede a disposizione. Questi i termini della call dedicata ai makers, lanciata da GAS sui social per supportare i talenti.
Ultimi Articoli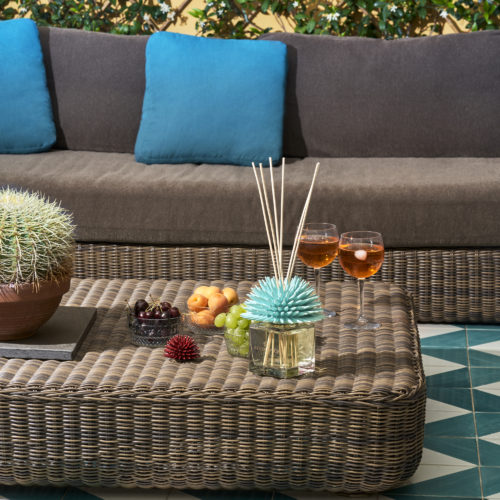 Arte, design, e un pizzico di Capri
Si ispirano alla natura, alle sue linee organiche, e all'armonia che si trova nei paesaggi nordici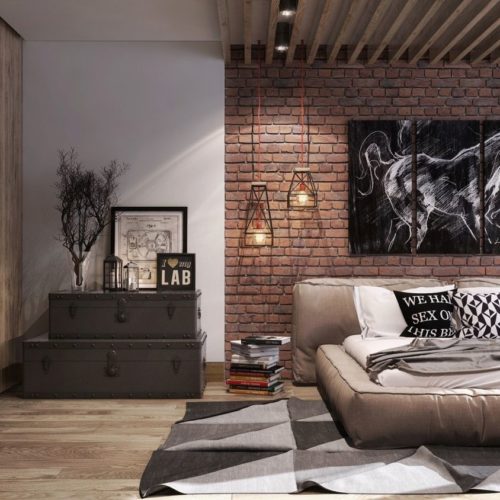 Alcune idee per dare un tocco originale agli ambienti