berlin cafés – Signorina Yv
Lychener Str., mid block just south of Helmholtzplatz hides Signorina Yv.  It's a mixture of vibes, neither homey nor exclusively posh, resting comfortably in between the Standard Hotel and your […]
berlin cafés – Signorina Yv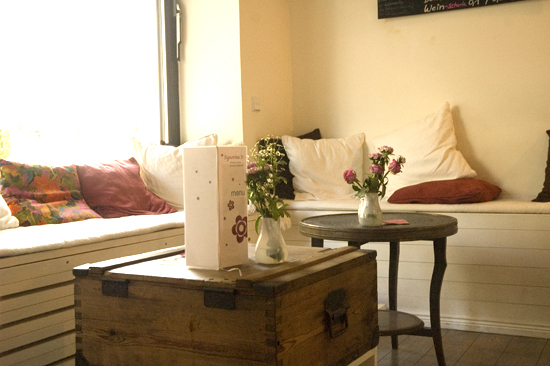 Lychener Str., mid block just south of Helmholtzplatz hides Signorina Yv.  It's a mixture of vibes, neither homey nor exclusively posh, resting comfortably in between the Standard Hotel and your typical Parisian bar.  An elderly couple enjoy the rare sunshine, sunglasses on, still chic.  A young mother looks after her son, her demeanor is as if with a history in modeling.  An oversized gray sweater accented with a green scarf cycles by.  A light blue suit walks in, the silk peeking out of his coat pocket speaks volumes.  A roll of paper in hand, he takes a seat, a teddybear as his companion on the white bench by the window front.  Touches of red and pink accent the space.  The soft music, the sparkling glasses, wooden furniture, flowers, the smell of freshly ground coffee – all quite disarming; One can spend hours in this little space…say with an Auster or a Fforde? Friends chitchat at the counter, each customer greeted with a smile, and the owner waves to locals strolling by.  Morning croissants are fantastic here with some jam and the coffee??…well the customers keep coming back all day long so INCLUDE YOURSELF!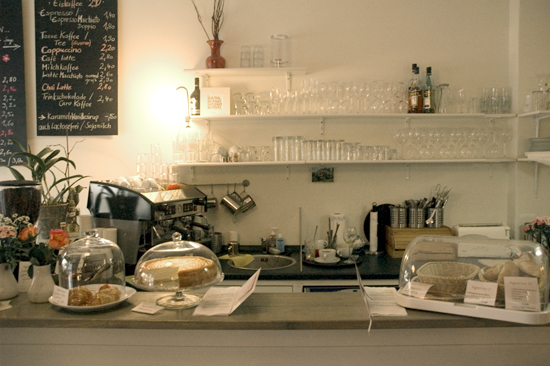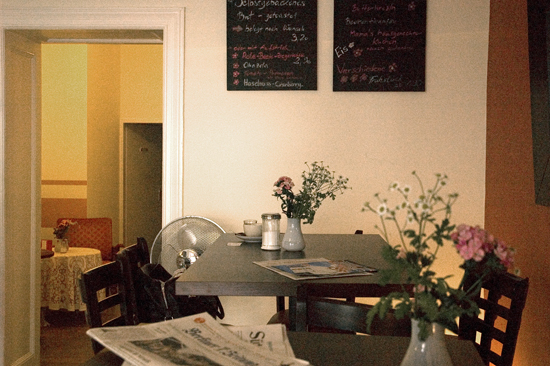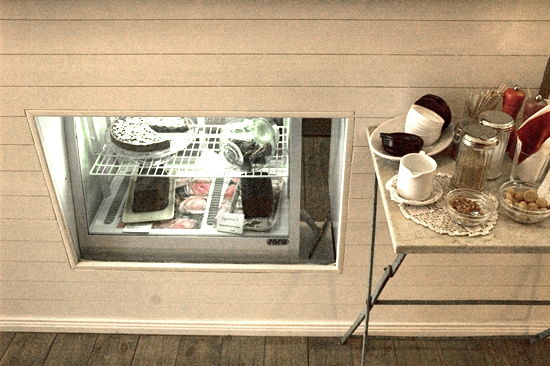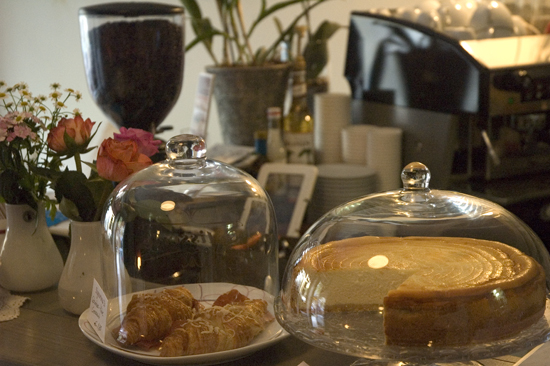 Potrebbero Interessarti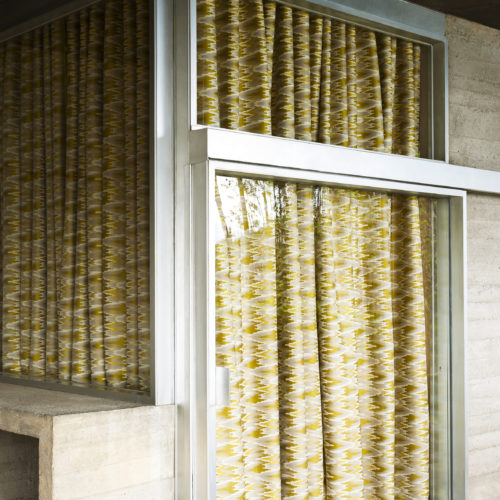 Il capolavoro neo-brutalista dell'architetto Vittoriano Viganò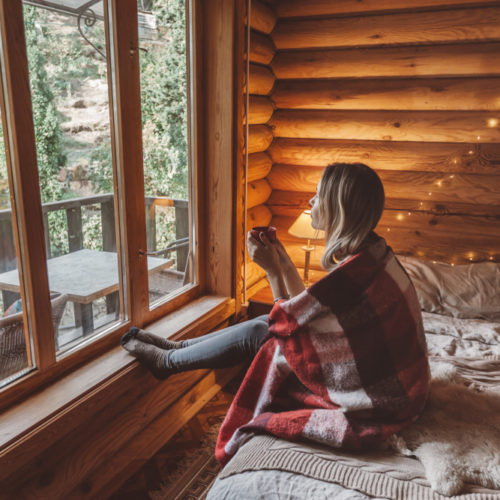 Un nuovo concetto di edilizia sostenibile e accogliente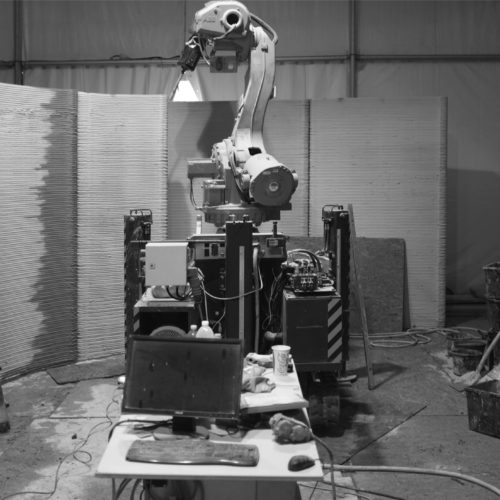 100mq nel cuore di Milano, una casa realizzata in soli 7 giorni con tecnologie di 3D printing all'avanguardia.
Ultimi Articoli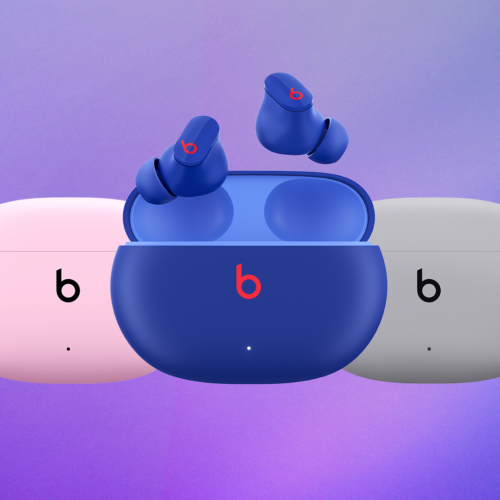 Gli auricolari true wireless prefetti per la bella stagione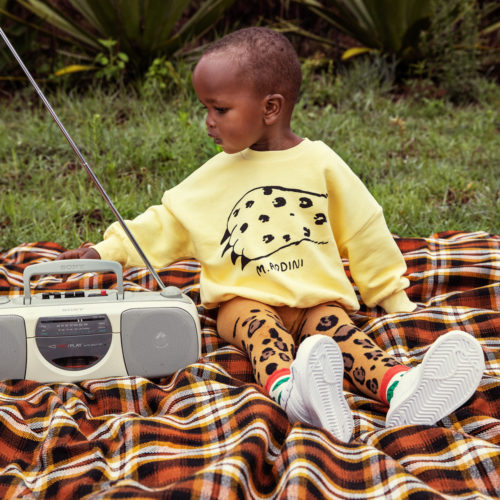 L'ispirazione per la primavera/estate è il maestoso monte Kilimanjaro, gli animali che vivono con la montagna come sfondo, e la flora sorprendente che lo circonda.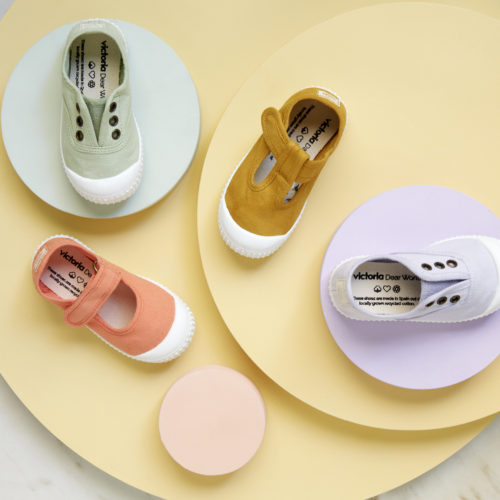 Tessuti ecologici e una palette di colori pastello per la primavera/estate