H&M competition
Polkadot is running the H&M+Lanvin competition. The blog that receives the most votes will win an exclusive trailer for the upcoming Lanvin for H&M Fashion Show. When we say exclusive, […]
H&M competition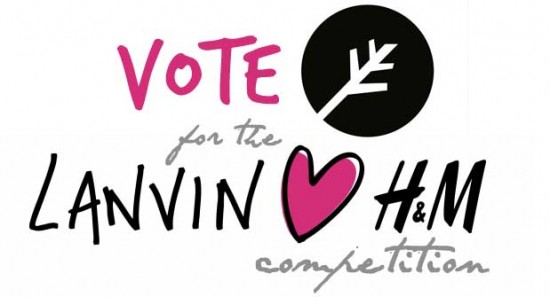 Polkadot is running the H&M+Lanvin competition. The blog that receives the most votes will win an exclusive trailer for the upcoming Lanvin for H&M Fashion Show. When we say exclusive, we mean it. They won't show it on hm.com. Not on YouTube. Not on television. Just on the winner blog. Take a second and vote for Polkadot.
Potrebbero Interessarti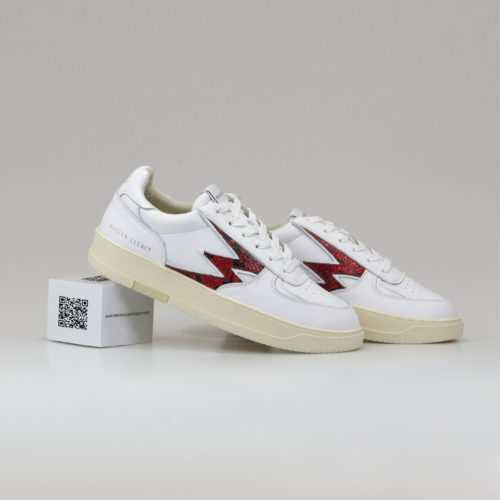 Un inedito progetto NFT per supportare gli artisti emergenti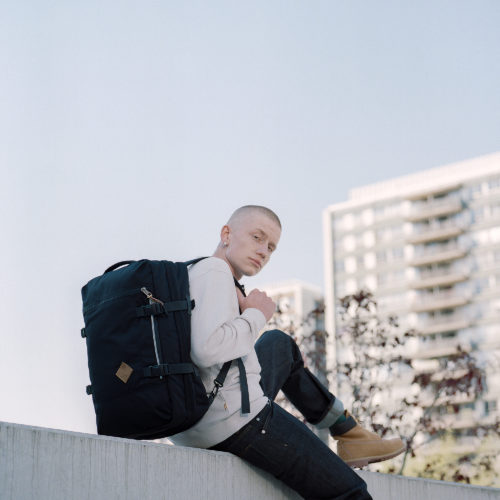 Sostenibilità, resistenza, autenticità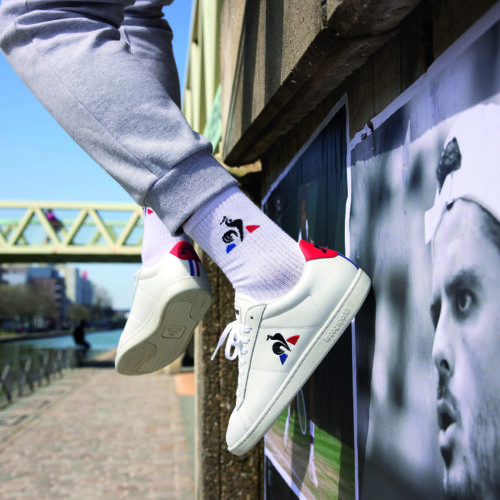 Due modelli selezionati dall'archivio del brand francese
Ultimi Articoli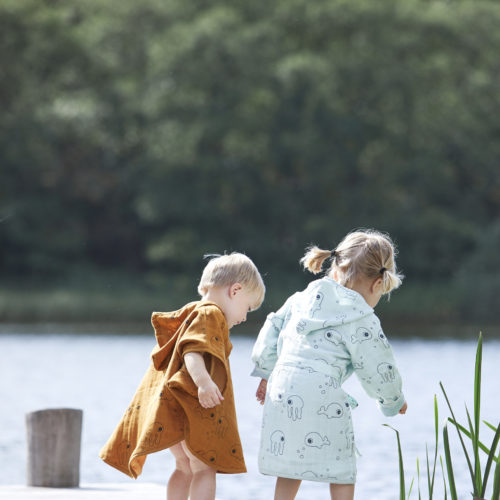 La modernità del design scandinavo applicata al mondo dei più piccoli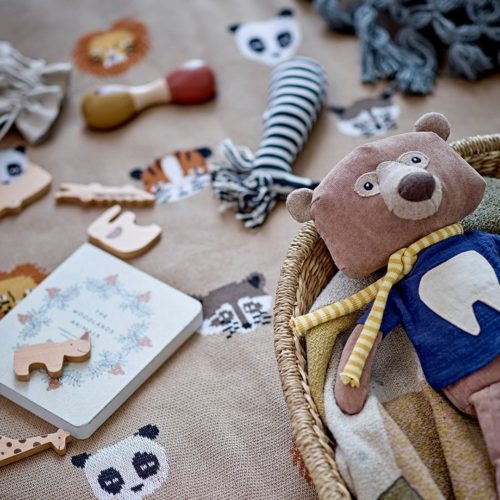 Colori pastello e materiali di tendenza che portano il tocco unico del brand danese anche nella cameretta.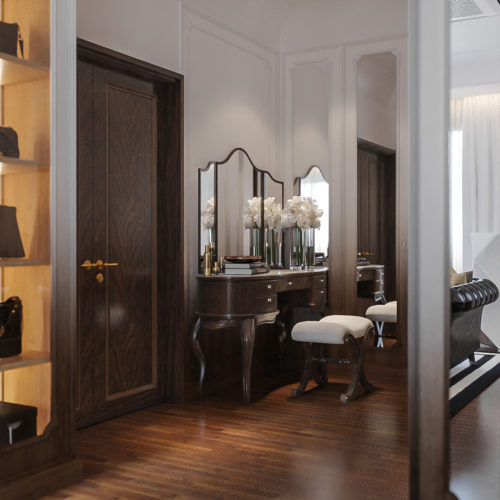 Materiali pregiati e rifiniture di qualità