And the winner is…
Zaha Hadid, the Iraqi-born architect, finally won recognition from her country of adoption as she grasped the U.K.'s 2010 RIBA Stirling Prize for her MAXXI Museum in Rome. Hadid had […]
And the winner is…
Zaha Hadid, the Iraqi-born architect, finally won recognition from her country of adoption as she grasped the U.K.'s 2010 RIBA Stirling Prize for her MAXXI Museum in Rome. Hadid had been previously nominated three other times for the Stirling, the U.K.'s top architecture award, and lost every time. She competed against names of the likes of David Chipperfield   (Neues Museum in Berlin), and Rick Mather Architects (Ashmolean Museum in Oxford).  
MAXXI, instituted by the Italian Ministry for Cultural Heritage and Activities, is Italy's first national public museum dedicated to contemporary creativity. The fact that it was built on the site of a former army barracks, a bit far from the centre of Rome, allowed Hadid to have a creativity freedom which is usually denied to architects who need to deal with the "in-famous" severity of the Italian Conservation of Cultural Heritage of the Eternal City. No wonder then if it  took 10 years and 150 million euros ($207 million) to complete. In her acceptance speech, Hadid gracefully highlighted the Italian-ness of the project  by saying that working in Rome was "very difficult."  
MAXXI is a controversial but captivating  building: this colossus of grey cement  actually surprises the visitors with its organic shapes, its serpentine halls and unexpected galleries . The austherity of the concrete is broken by its inside geometrical shapes and tangled maze. Judges called it "the quintessence of Zaha's constant attempt to create a landscape as a series of cavernous spaces drawn with a free, roving line."
Potrebbero Interessarti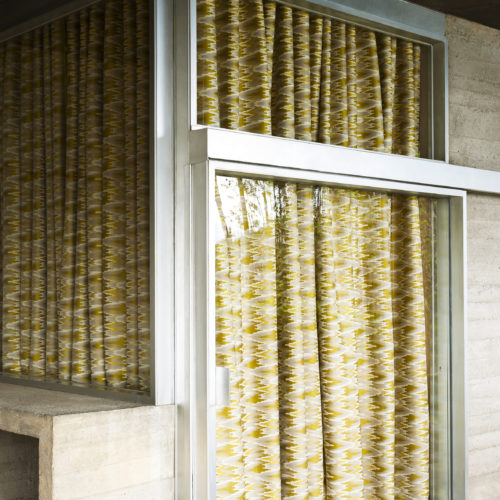 Il capolavoro neo-brutalista dell'architetto Vittoriano Viganò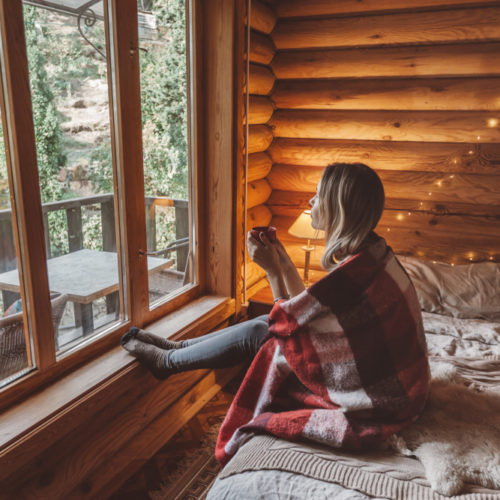 Un nuovo concetto di edilizia sostenibile e accogliente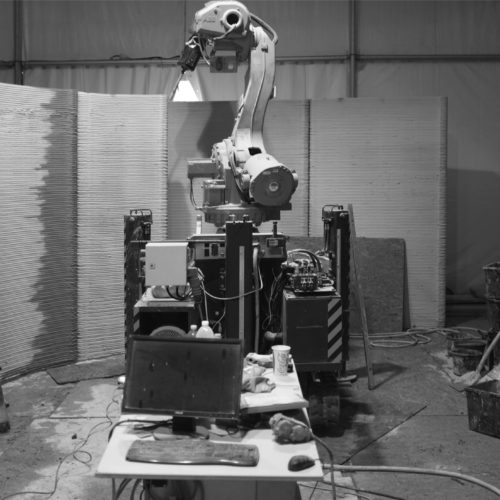 100mq nel cuore di Milano, una casa realizzata in soli 7 giorni con tecnologie di 3D printing all'avanguardia.
Ultimi Articoli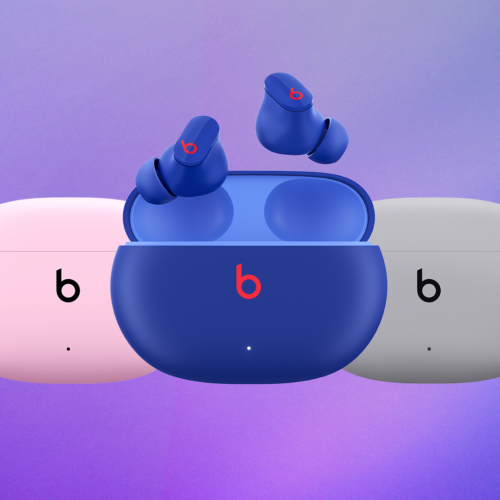 Gli auricolari true wireless perfetti per la bella stagione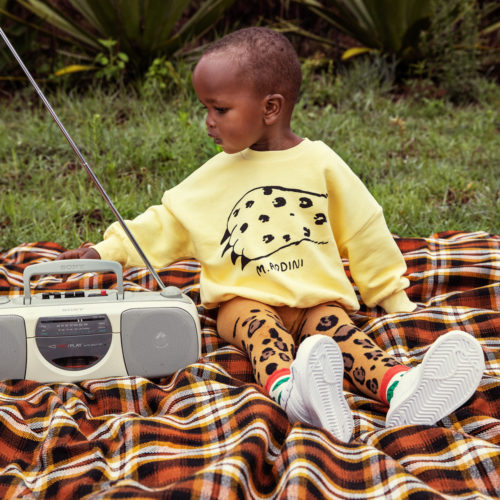 L'ispirazione per la primavera/estate è il maestoso monte Kilimanjaro, gli animali che vivono con la montagna come sfondo, e la flora sorprendente che lo circonda.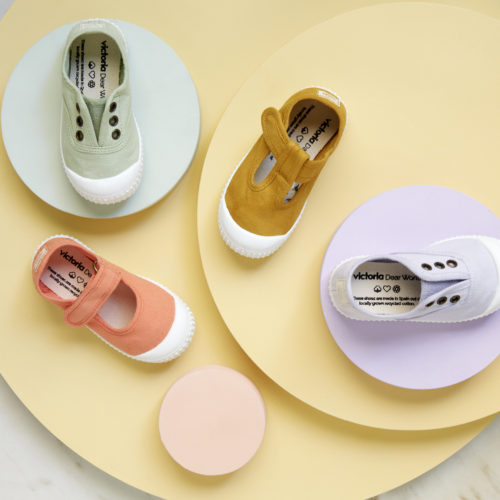 Tessuti ecologici e una palette di colori pastello per la primavera/estate