Birthmark Tattoo
As the name suggests, Birthmarks Tattoos, are fake – but permanent – birthmarks that you can add to your body. Aside from its decorative potential, Birthmarks Tattoo makes it possible […]
Birthmark Tattoo
As the name suggests, Birthmarks Tattoos, are fake – but permanent – birthmarks that you can add to your body. Aside from its decorative potential, Birthmarks Tattoo makes it possible for you and your partner to "exchange" birthmarks or to imprint your body with a secret message in braille. Birthmarks Tattoo is a concept by Dutch designers Julia Müller, Arjan Groot and Menno Wittebrood who were commissioned by the magazine Identity Matters to come up with an idea for new ways of tattooing.
I'm assuming the process works in a similar way to Henna. However it works, it's great to see an alternative to dodgy cover-up jobs, attempting to erase an ex's name from your ass cheeks and long-sleeved shirts in the middle of Summer just to visit the family. | Via
Potrebbero Interessarti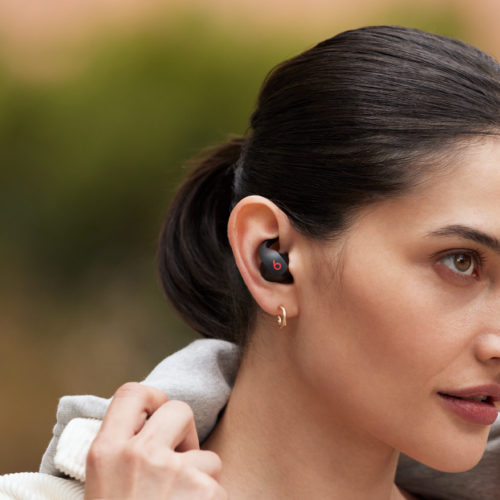 Design innovativo in grado di offrire le massime prestazioni acustiche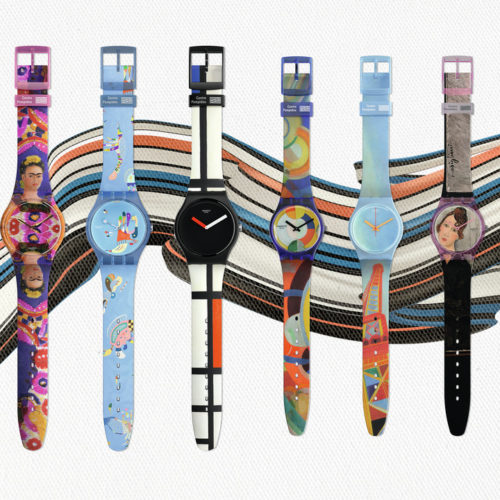 Sei capolavori rielaborati sotto forma di splendidi orologi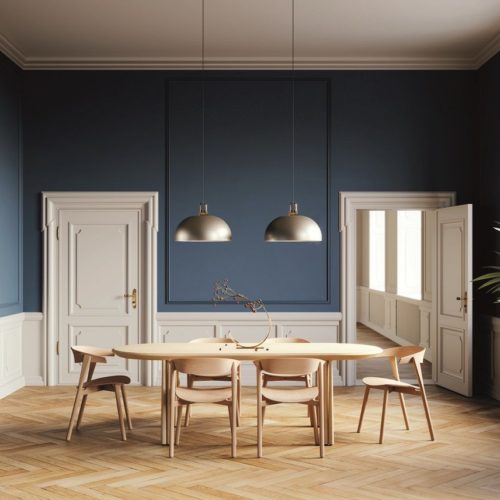 Le dritte per ottenere, in ogni ambiente della casa, il giusto grado di illuminazione.
Ultimi Articoli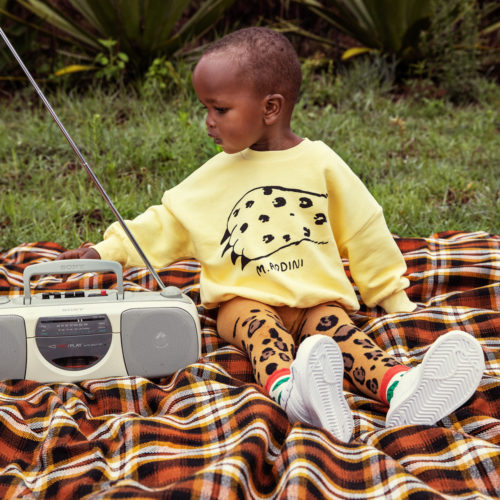 L'ispirazione per la primavera/estate è il maestoso monte Kilimanjaro, gli animali che vivono con la montagna come sfondo, e la flora sorprendente che lo circonda.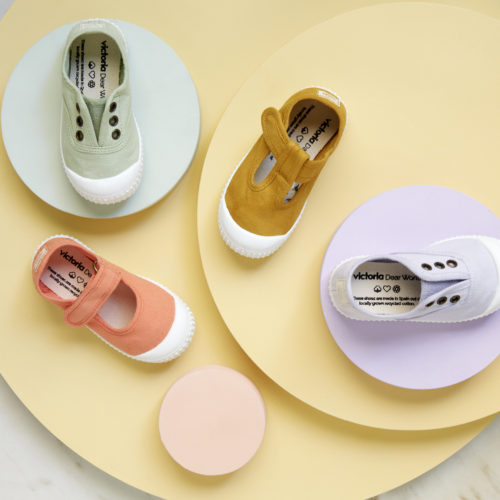 Tessuti ecologici e una palette di colori pastello per la primavera/estate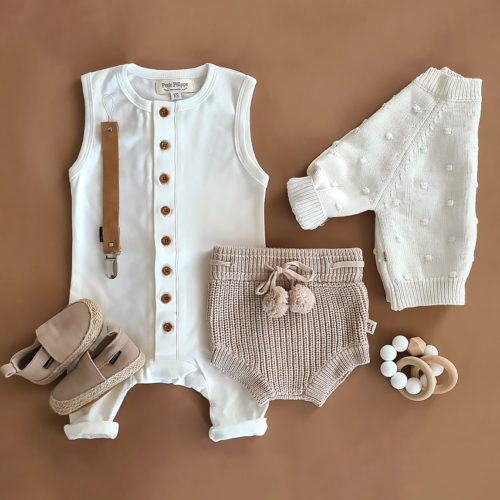 Esther ed il compagno Thomas vivono ad Amsterdam, ed hanno iniziato il loro business realizzando mocassini per bebè.