"Veramente moderno è ciò che è degno di diventare antico."
Dino Gavina was one of the best promoter of the italian Design. People who want to talk about italian design, and about design in general, since he started his activity […]
"Veramente moderno è ciò che è degno di diventare antico."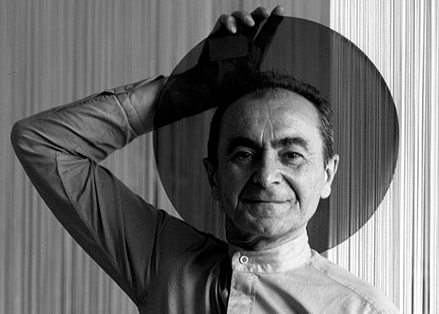 Dino Gavina was one of the best promoter of the italian Design.
People who want to talk about italian design, and about design in general, since he started his activity when the word "design" didn't exixt yet,  should know who this man was, and what he've done for design. People who is promoting italian design in all the world, and made in me and in some people like me, veery worried, should know what he've done. People  who simply cares about his small-medium company, here in italy, should know how he worked. People who live everyday, should know someone was taking care of them. So, take a minute.
Also exhibition:
Dino Gavina. Bologna Bologna
di Elena Brigi e Daniele Vincenzi
Urban Center Bologna
23 settembre – 12 dicembre 2010
Potrebbero Interessarti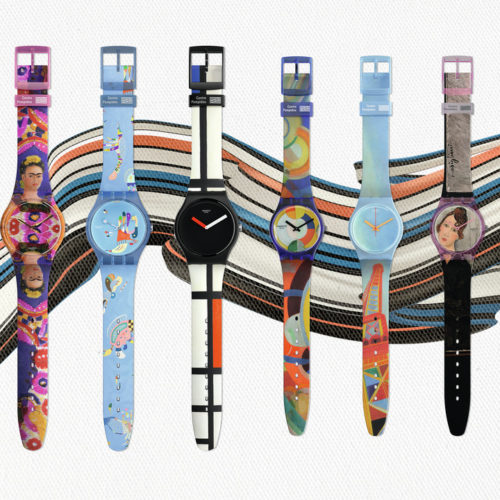 Sei capolavori rielaborati sotto forma di splendidi orologi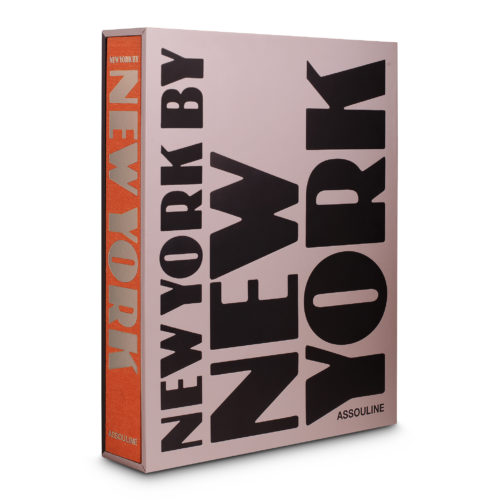 Il libro della casa editrice Assouline è un tributo alla cultura newyorkese, attraverso gli occhi esperti e le immagini iconiche dei principali fotografi degli ultimi anni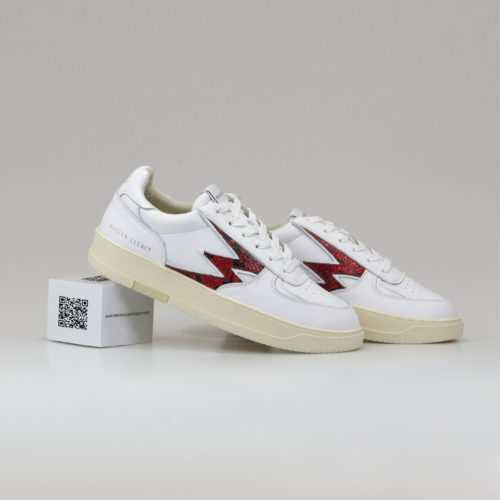 Un inedito progetto NFT per supportare gli artisti emergenti
Ultimi Articoli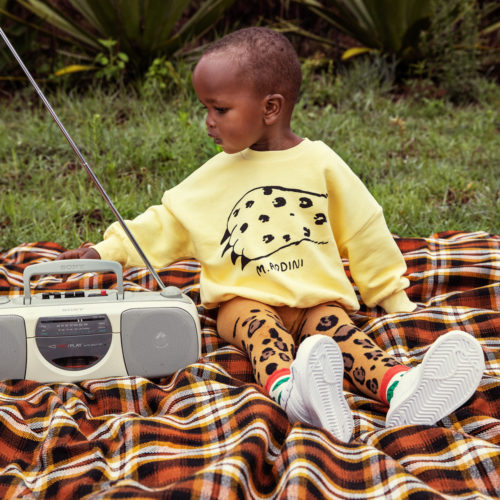 L'ispirazione per la primavera/estate è il maestoso monte Kilimanjaro, gli animali che vivono con la montagna come sfondo, e la flora sorprendente che lo circonda.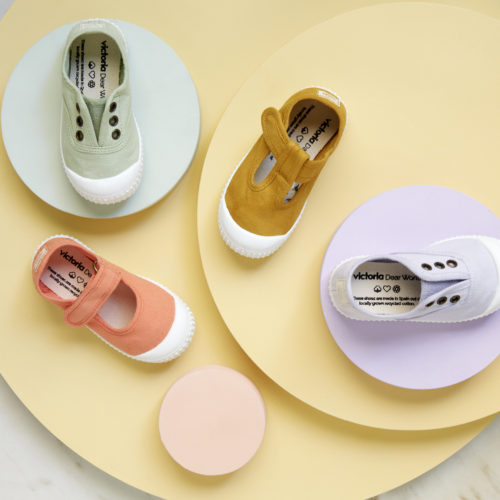 Tessuti ecologici e una palette di colori pastello per la primavera/estate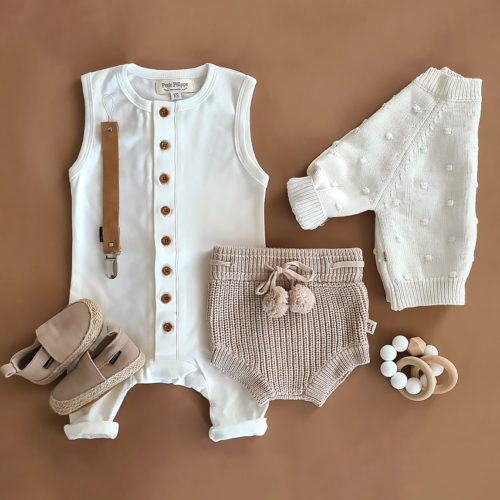 Esther ed il compagno Thomas vivono ad Amsterdam, ed hanno iniziato il loro business realizzando mocassini per bebè.