Great Balls of Wire
Great balls of wire (by Søren Refsgaard, Bald & Bang) is rubbery and playful in its expression- smiles at you lying on the floor, with all your wires in its mouth, […]
Great Balls of Wire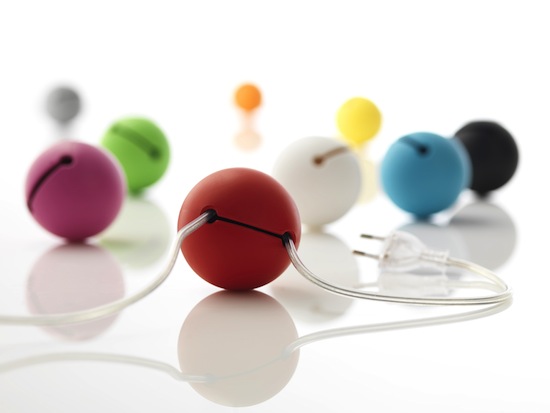 Great balls of wire (by Søren Refsgaard, Bald & Bang) is rubbery and playful in its expression- smiles at you lying on the floor, with all your wires in its mouth, juicy colours, pick and choose, only you know for what use. Whether the cords are lying on the floor, or in one big chaotic mess on or under your workdesk. Design experts honour Great balls of wire in the red dot award: product design 2009.
Great balls of wire can swallow up to 1,5 m wire. It is simple to use, push a short lenght of wire into the two holes and through the mouth, then push the unwanted length of wire into the ball, and the mess has gone. You can not help smiling back.
Potrebbero Interessarti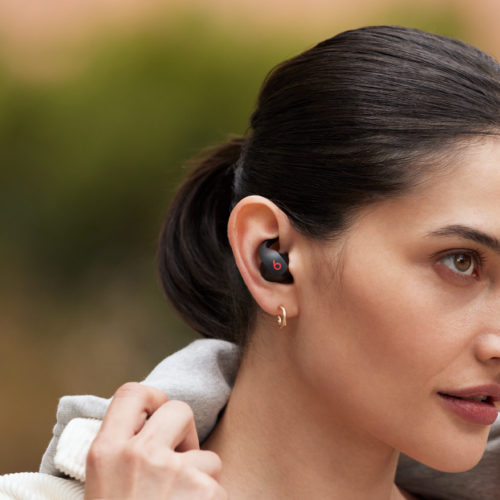 Design innovativo in grado di offrire le massime prestazioni acustiche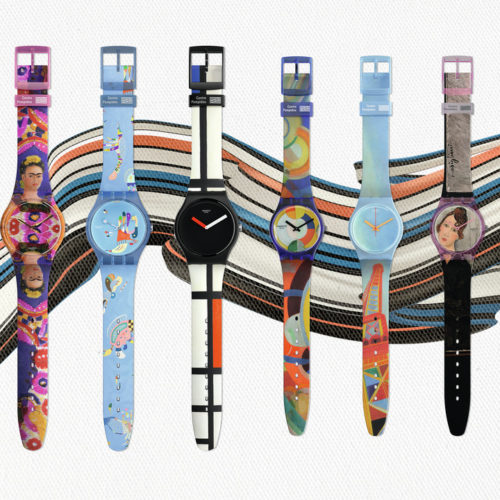 Sei capolavori rielaborati sotto forma di splendidi orologi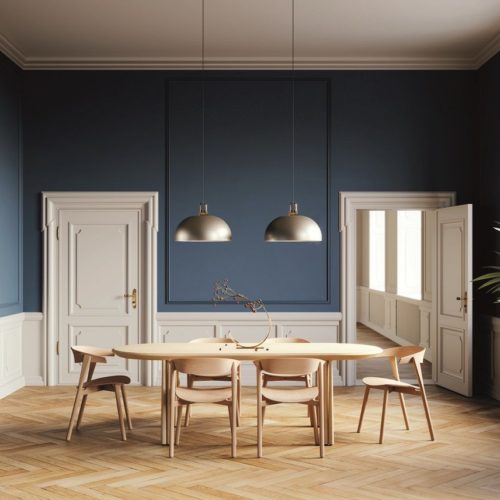 Le dritte per ottenere, in ogni ambiente della casa, il giusto grado di illuminazione.
Ultimi Articoli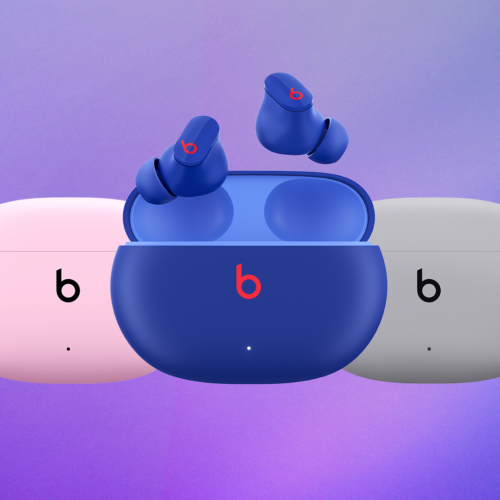 Gli auricolari true wireless perfetti per la bella stagione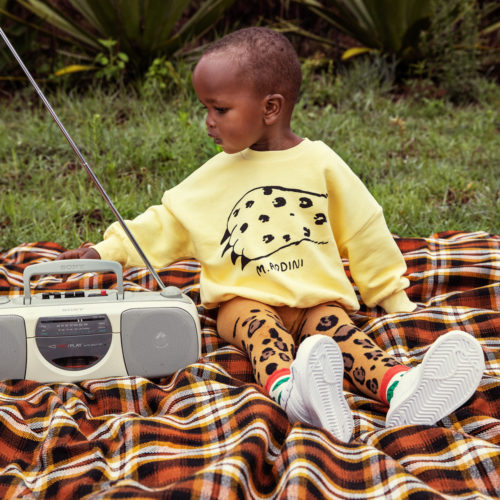 L'ispirazione per la primavera/estate è il maestoso monte Kilimanjaro, gli animali che vivono con la montagna come sfondo, e la flora sorprendente che lo circonda.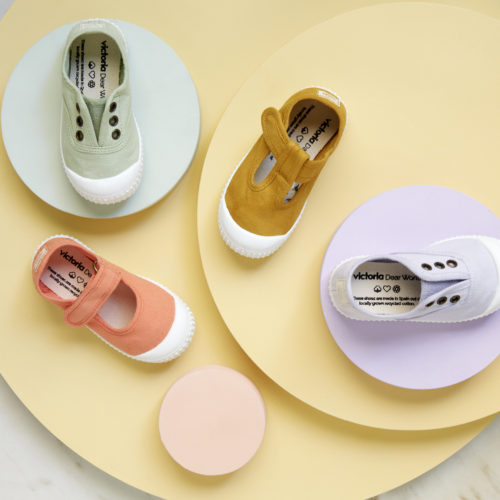 Tessuti ecologici e una palette di colori pastello per la primavera/estate