Dezeen Watch Store
Internationally acclaimed online design and architecture magazine Dezeen launches its first online store, retailing the world's coolest watches, by some of the world's coolest designers. Dezeen Watch Store specialises in unique, […]
Dezeen Watch Store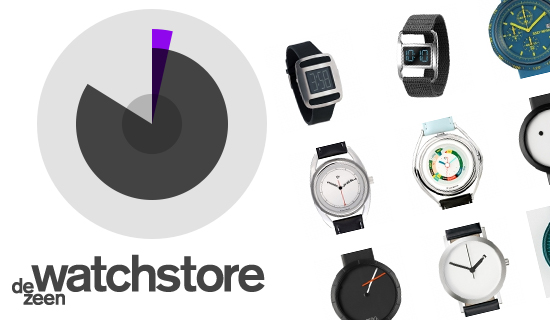 Internationally acclaimed online design and architecture magazine Dezeen launches its first online store, retailing the world's coolest watches, by some of the world's coolest designers. Dezeen Watch Store specialises in unique, design-led watches, allowing design-savvy shoppers to buy direct. The launch range features work by global talents including renowned British designer Michael Young, super-cool fashion label Issey Miyake, classically minimalist Uniform Wares as well as pieces by boutique brands including Hong Kong's VOID and London's cult watch maker Mr Jones.

The collection will be shown at London's vibrant new pop-up concept store – The Temporium (for a limited period) from 9 – 19 December at 221 Brompton Road, London SW3.
Potrebbero Interessarti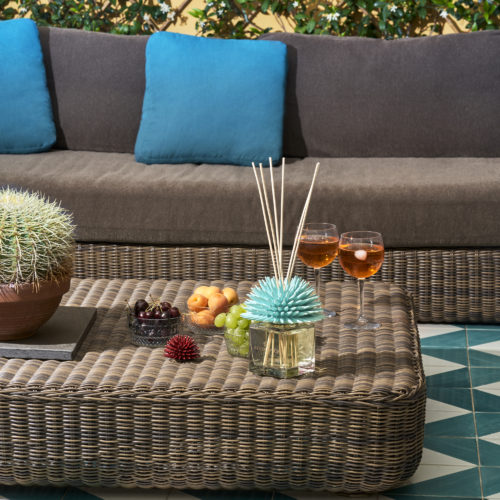 Arte, design, e un pizzico di Capri
Si ispirano alla natura, alle sue linee organiche, e all'armonia che si trova nei paesaggi nordici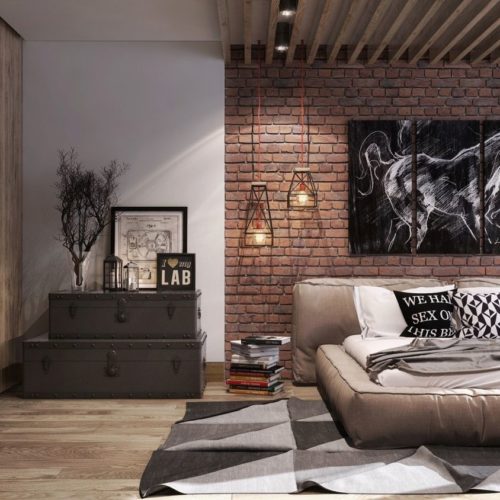 Alcune idee per dare un tocco originale agli ambienti
Ultimi Articoli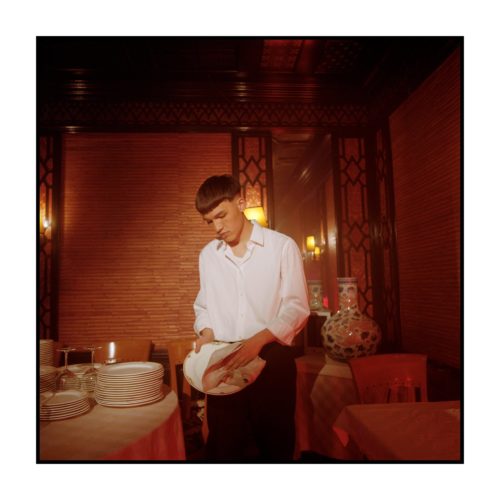 Quattro anni dopo, Andrea Dodicianni, in arte Dodicianni, pubblica il suo nuovo EP "Lettere dalla lunga notte".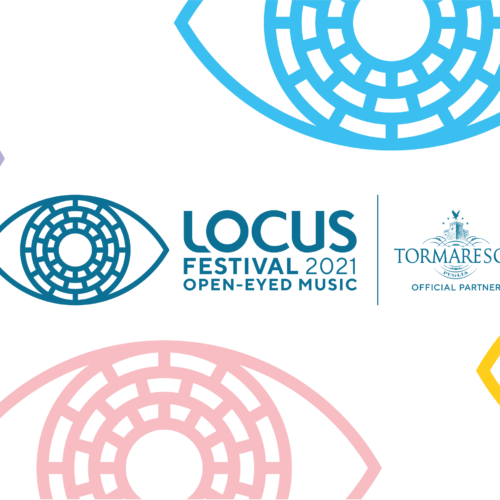 Dal 24 luglio e lungo tutto agosto, nel cuore della Puglia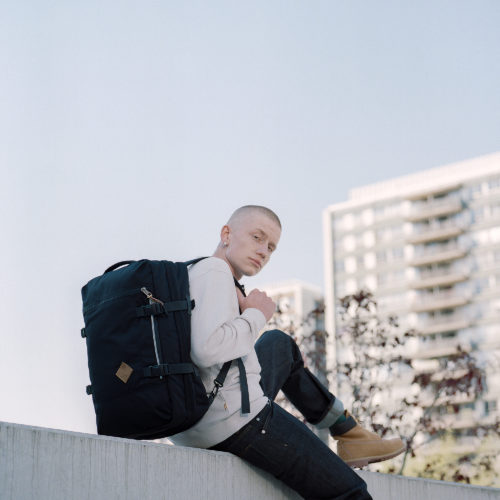 Sostenibilità, resistenza, autenticità