56CHOCOLATES by 100%ChocolateCafe
56 chocolate flavours: which one to choose? Decision is likely to be really difficult, also if you look at the simple, clear packaging of this Japanese chocolate squares. Pantone inspired, […]
56CHOCOLATES by 100%ChocolateCafe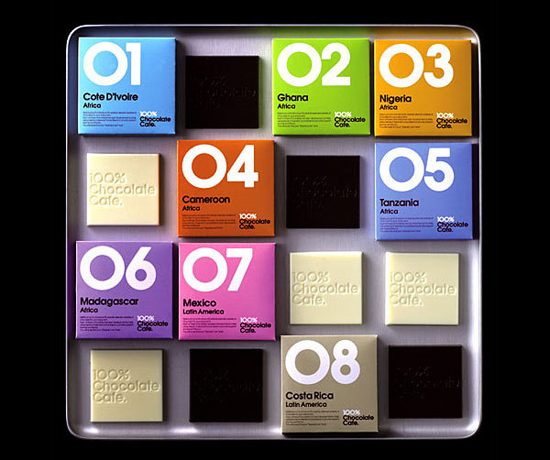 56 chocolate flavours: which one to choose?
Decision is likely to be really difficult, also if you look at the simple, clear packaging of this Japanese chocolate squares. Pantone inspired, we guess.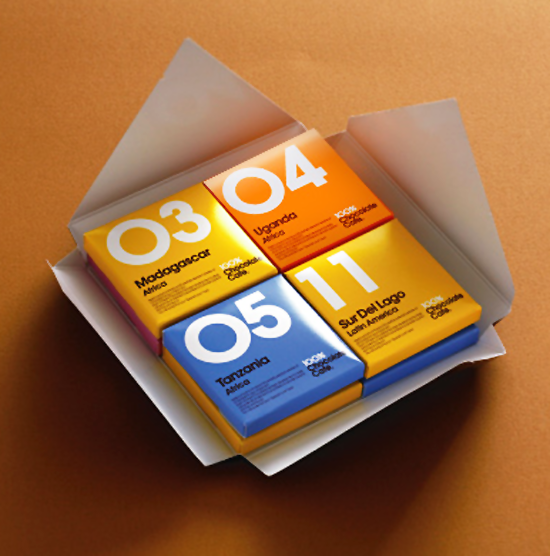 100% chocolate cafè is a thematic Japanese cafè: chocolate is in everything on menu. They have beautiful packaged box of chocolates and cakes. Check out the site here – too bad if you don't speak Japanese!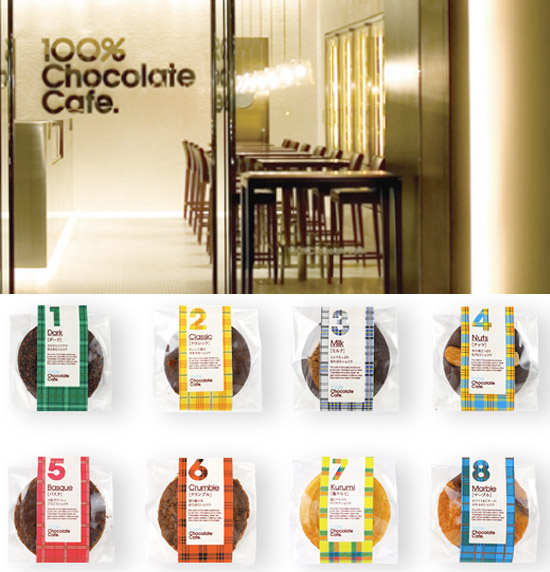 images via
Potrebbero Interessarti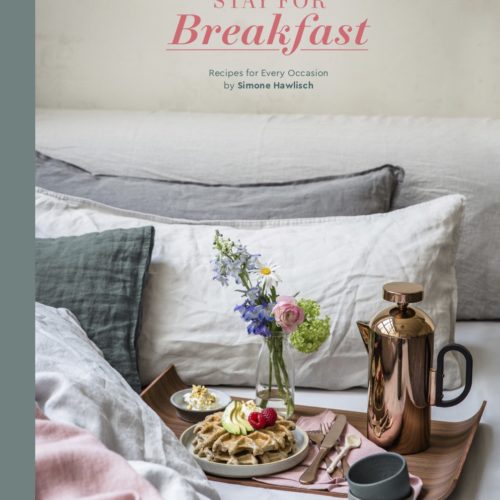 Tutti abbiamo un rituale mattutino, ricco di dettagli e differenze. Il libro edito da Gestalten presenta idee di colazione per un mix di occasioni.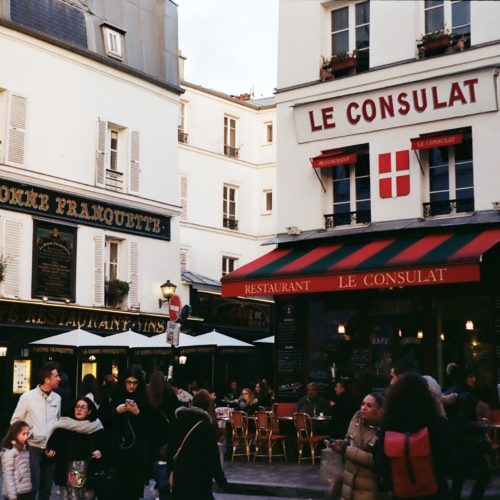 POSTI E CONSIGLI IMPRESCINDIBILI CON CUI VIVERE E GODERE UN (LUNGO) WEEK-END NELLA VILLE LUMIÈRE.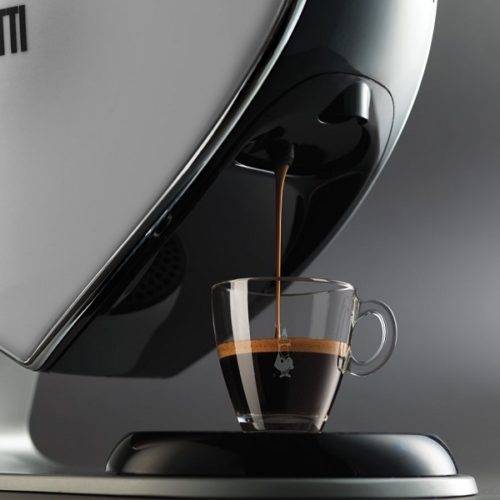 Ultimi Articoli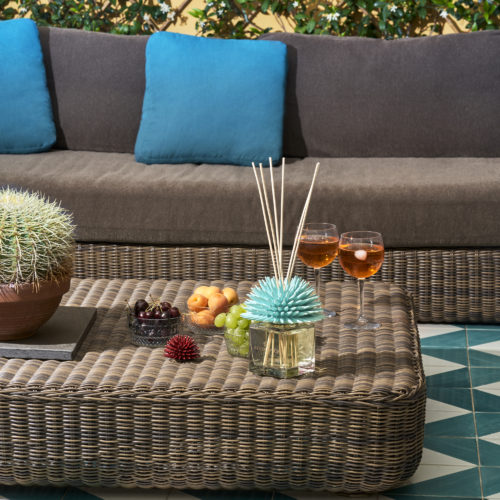 Arte, design, e un pizzico di Capri
Si ispirano alla natura, alle sue linee organiche, e all'armonia che si trova nei paesaggi nordici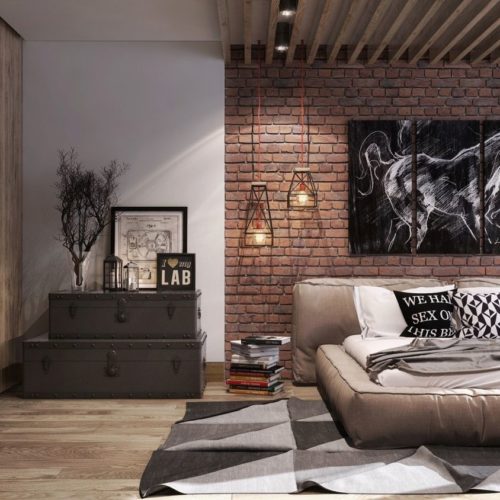 Alcune idee per dare un tocco originale agli ambienti