Rock my sweater
I would challenge anybody to say that when they have been alone listening to some rock music and the guitar solo kicks in, they have never got up and got […]
Rock my sweater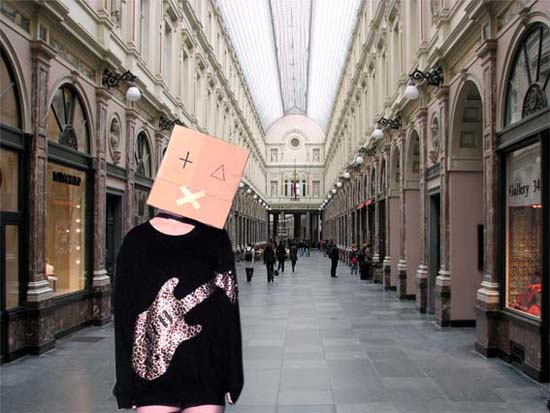 I would challenge anybody to say that when they have been alone listening to some rock music and the guitar solo kicks in, they have never got up and got the old air guitar out. Nearly everybody wants to play guitar, and I know lots of people who can. If you are one of these people or just a person who likes fashion and being an individual, then Rock my sweater is for you.
An interactive fashion concept from Belgium where customers can compose there own guitar sweater. First you choose the size of the sweater and shape of guitar you want. Then the fabric, pick ups, bridge, snares, buttons and a patch. Then you wear your creation and rock out!
Potrebbero Interessarti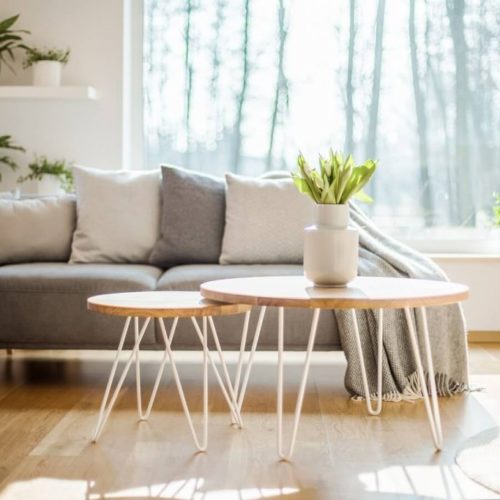 Alcune dritte per evitare spese inutili ed ottenere il risultato desiderato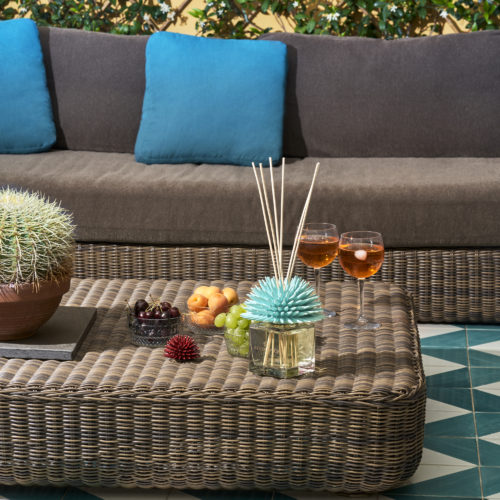 Arte, design, e un pizzico di Capri
Si ispirano alla natura, alle sue linee organiche, e all'armonia che si trova nei paesaggi nordici
Ultimi Articoli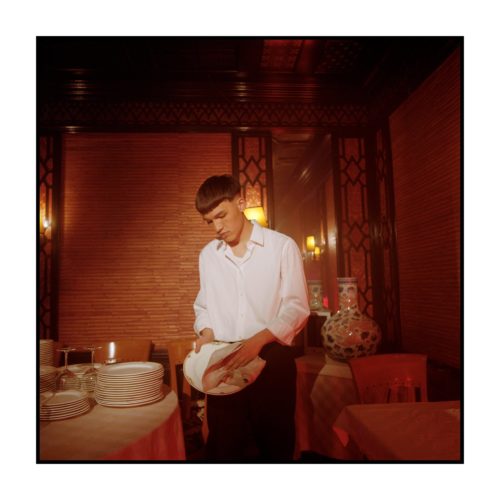 Quattro anni dopo, Andrea Dodicianni, in arte Dodicianni, pubblica il suo nuovo EP "Lettere dalla lunga notte".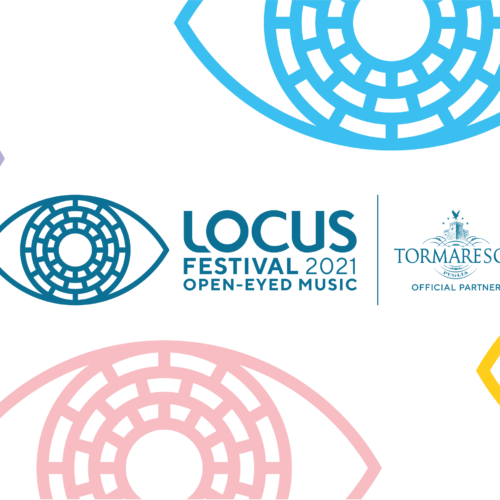 Dal 24 luglio e lungo tutto agosto, nel cuore della Puglia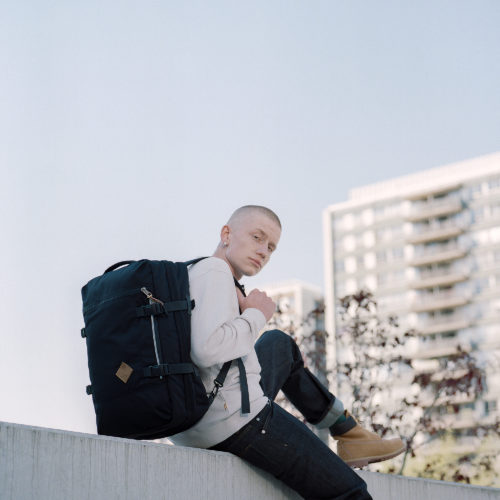 Sostenibilità, resistenza, autenticità