LONG clothing
In this day and age of pay cuts and lay offs, we need a way of expression but with simplicity and honesty. Something that is non-definable yet easily categorized. Voila […]
LONG clothing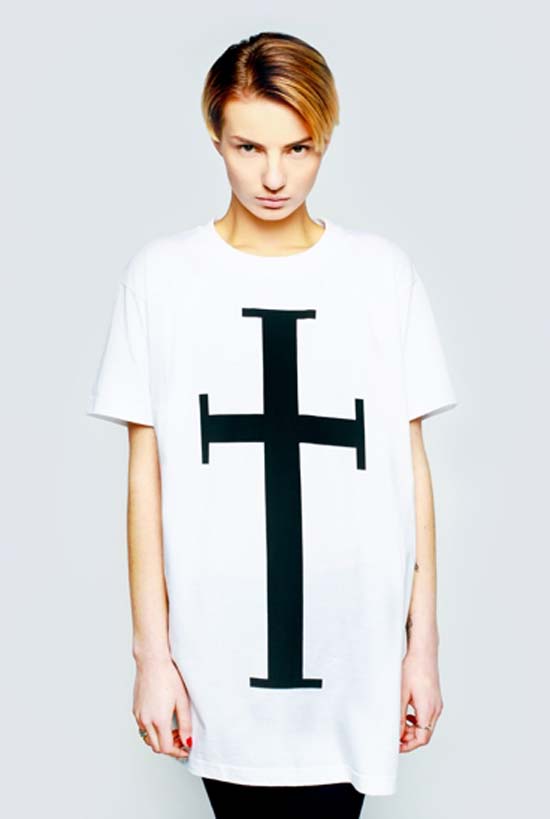 In this day and age of pay cuts and lay offs, we need a way of expression but with simplicity and honesty. Something that is non-definable yet easily categorized. Voila . . . LONG
LONG is the brain child of Gareth Emmet and Rhys Dawney. Born in 2008, LONG focuses on oversized, unisex clothing with bold and graphic prints.
Recently bringing out a new collection, they stay true to the LONG ethos but head towards darker and gloomier terrain. Religious and spiritual iconography was stripped down, making them more meaningful significant to the modern age.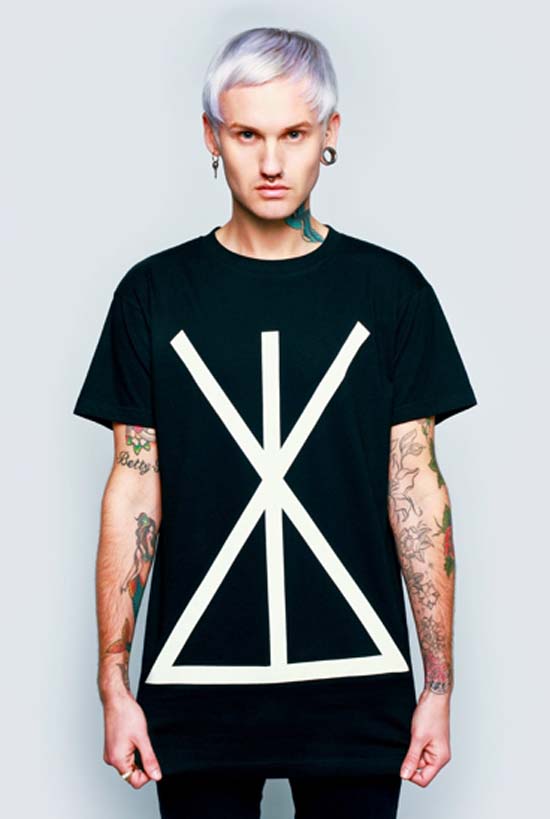 Potrebbero Interessarti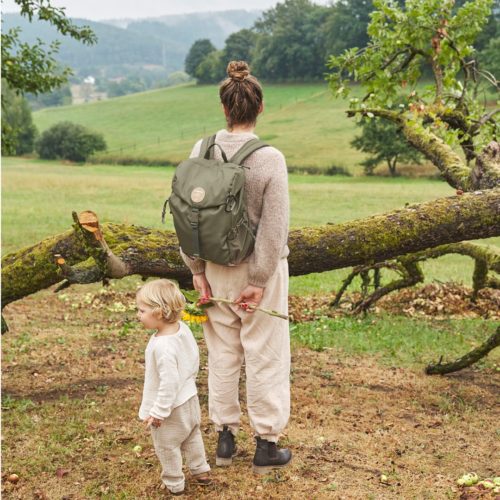 Stile e praticità nelle borse/zaini per le mamme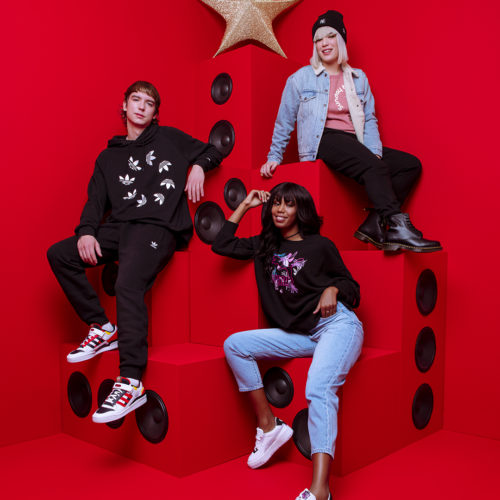 …e arriva anche la Canzone di Natale interpretata da Jasley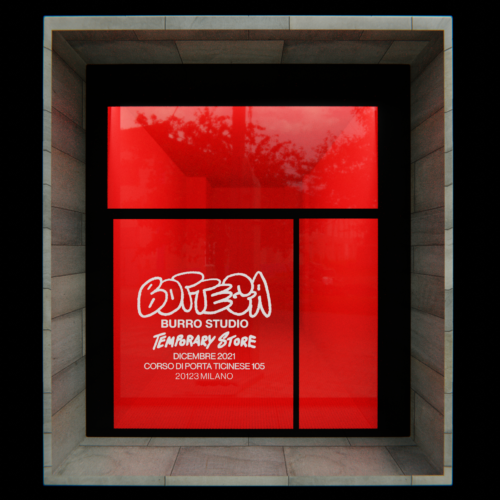 Ultimi Articoli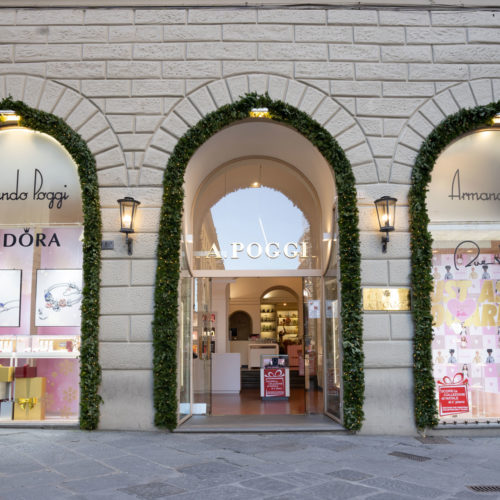 La selezione dello storico negozio di Firenze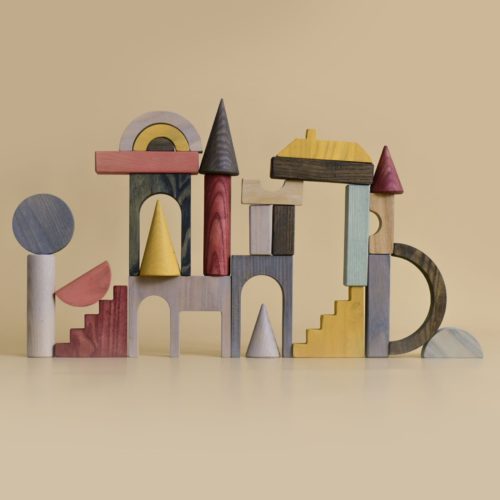 Il design minimalista dei blocchi esalta la creatività dei più piccoli