gram FW10
The new gram FW10 collection uses fabrics that are more often used in outerwear rather than shoes and leathers that will only become better and more beautiful with time. Different […]
gram FW10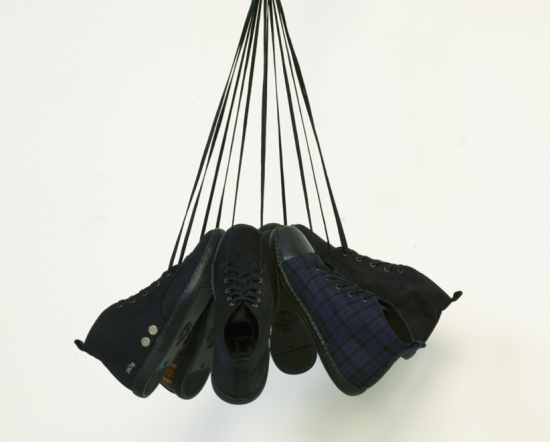 The new gram FW10 collection uses fabrics that are more often used in outerwear rather than shoes and leathers that will only become better and more beautiful with time. Different kinds of pile and leather linings to keep your feet warm and dry and little quirky details like wooden panels and snow boot hooks to make your shoes stand out.  After the jump an overview of some new and classic models.
COMPETITION ! And the kind guys @ gram want to giveaway a pair of shoes to one of our Polkadot readers. To win just write to contest@polkadot.it with your answer to the question " Where is situated the board of gram shoes?". We will draw the winner on Nov 26. Hurry up!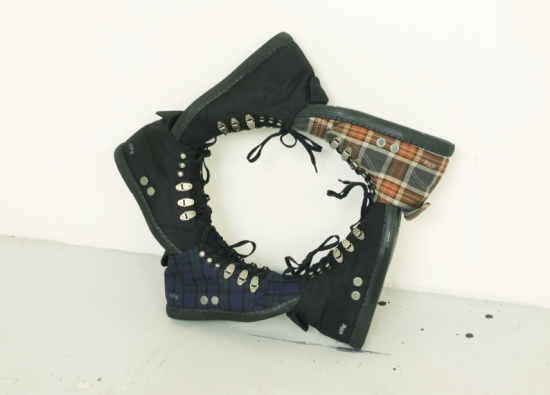 The 406g ( photo above) was the first Gram model to be released and was widely acknowledged by Swedish and International Press. The model has now been updated with several interesting details. Features classic checks in wool to keep your feet warm.
420g is one of the top-sellers world wide. The inspiration is drawn from the traditional army boot styling, but with a modern, more urban twist. The shoe is made in one of the worlds finest leathers, polido, with a coating that makes it extremely durable and resilient (which is why it is used in the original Dr Martens Docs). These shoes will soften up and wear in with usage, only getting better and more comfortable with time.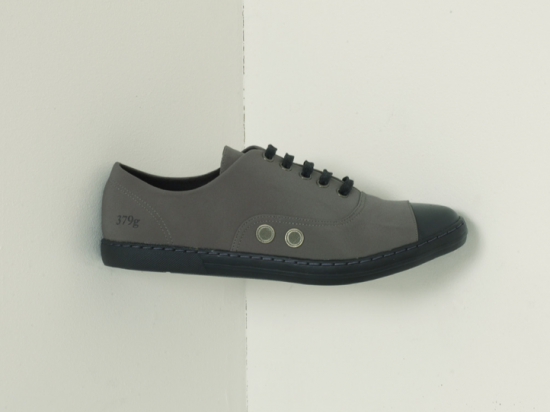 379g ( photo above) is a brand new model for AW10. The shoe is made in softshell, providing excellent resistance to moisture and snow and at the same time ensuring good breathability, superior warmth and unsurpassed comfort. A toe cap prevents damage to the toe shape.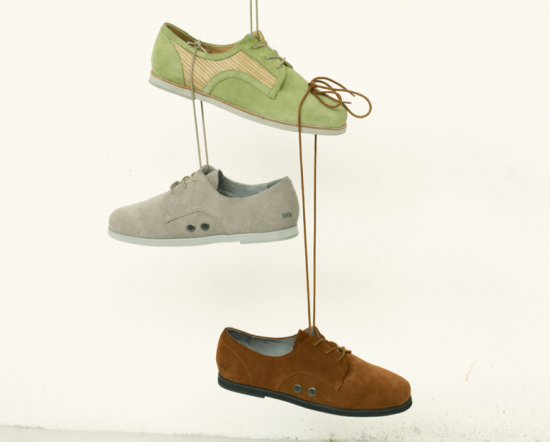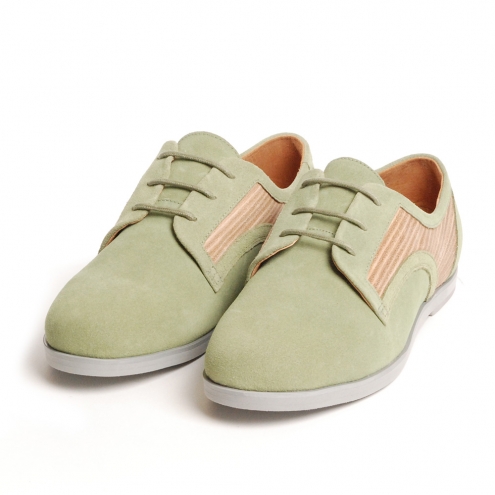 The inspiration for the 380g (photo above) is drawn from one of the two most classic pieces of men's footwear ever conceived; the Derby. The shoe is made in cow suede and riding on a rubber reinforced, cushioning EVA outsole for high comfort. The grey mint suede is unique in its construction. A wooden panel, normally used for high heeled shoes, is used as a decorative attribute on the sides of the shoe.
gram is all about making sophisticated  sneakers. We create shoes that fill the  gap between sneakers and traditional  shoes. our roots lie in the Scandinavian  design aestetic; design with clean lines  and attention to details. each model  being unique in its own simplicity. the  brand is centered around the concept  of weight, with each shoe being named  after its weight in grams. leather, nylon,  rubber, canvas, wool, suede — at gram  we love shoes. in particular shoes that  you can wear at the office as well as   on a night out.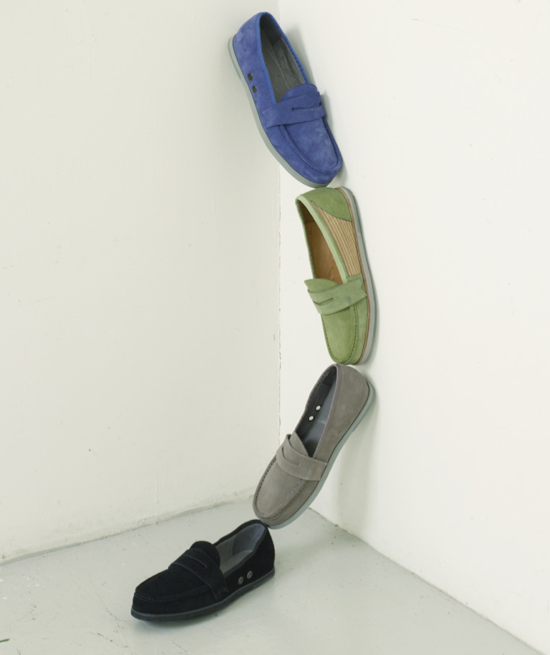 Potrebbero Interessarti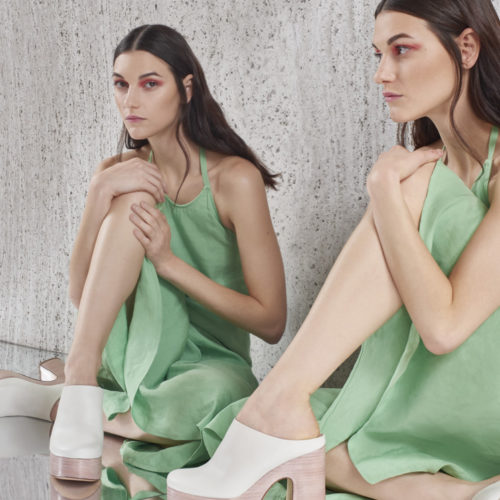 Le calzature pensate dalle 3 donne al vertice dell'azienda di famiglia, per le donne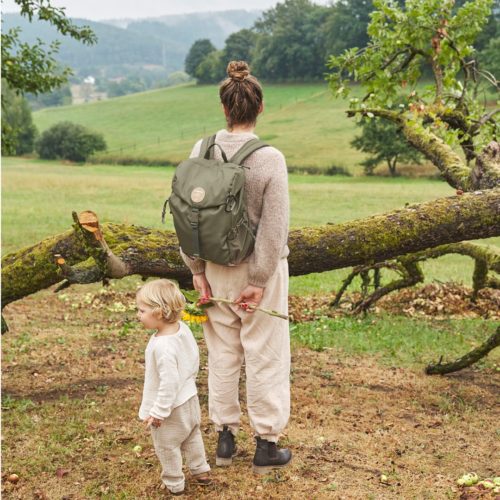 Stile e praticità nelle borse/zaini per le mamme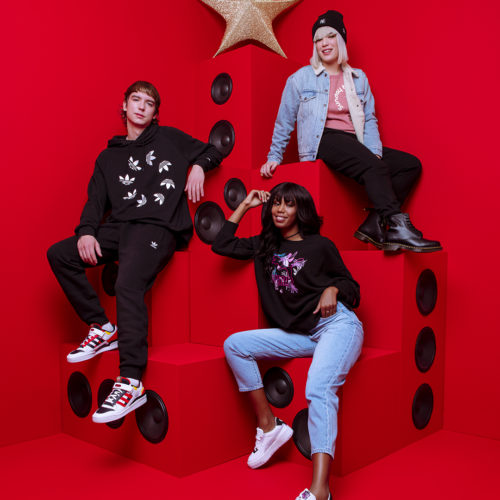 …e arriva anche la Canzone di Natale interpretata da Jasley
Ultimi Articoli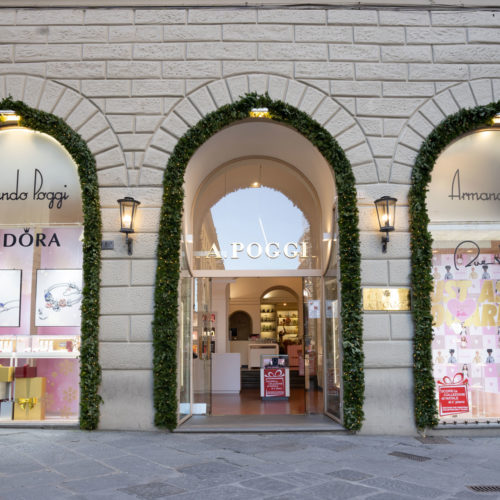 La selezione dello storico negozio di Firenze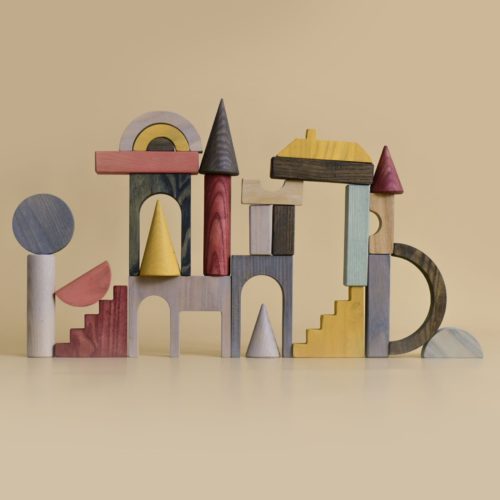 Il design minimalista dei blocchi esalta la creatività dei più piccoli