EDUN
EDUN was founded by Ali Hewson and her husband Bono, but it is not just a fashion brand. Not just a spectacle every few months for people to look at […]
EDUN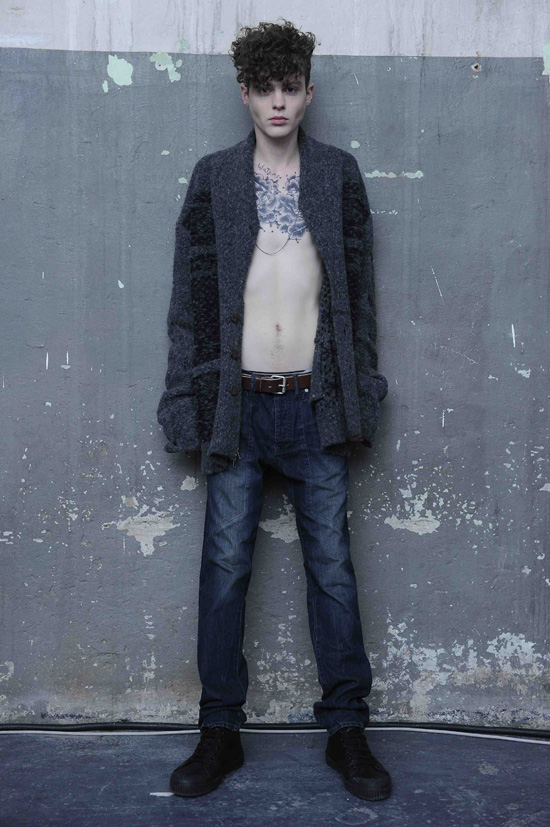 EDUN was founded by Ali Hewson and her husband Bono, but it is not just a fashion brand. Not just a spectacle every few months for people to look at and marvel. Not just a company making money. They are actually making a difference. People can give money to Africa (I am not saying it's a bad thing) but like people say "give a man a fish he'll eat for a day, teach a man to fish and he'll eat for a lifetime". The majority of EDUN apparel clothing is made in Africa, not just giving money to the continent but encouraging trade back into it, and then giving them the means to make money by their own ability and skills.
The new collection by creative director Sharon Wauchob reflected perfectly what the brand is all about. It's down to earth, yet at the same time still has a bit of an edgy rock star feel about it. Lots of denim and chunky knits but with some soft lines and tailoring lay upon it. If you want to help some very unfortunate souls and make a bit of a difference but at the same time not relinquish the style of your wardrobe I would strongly recommend EDUN.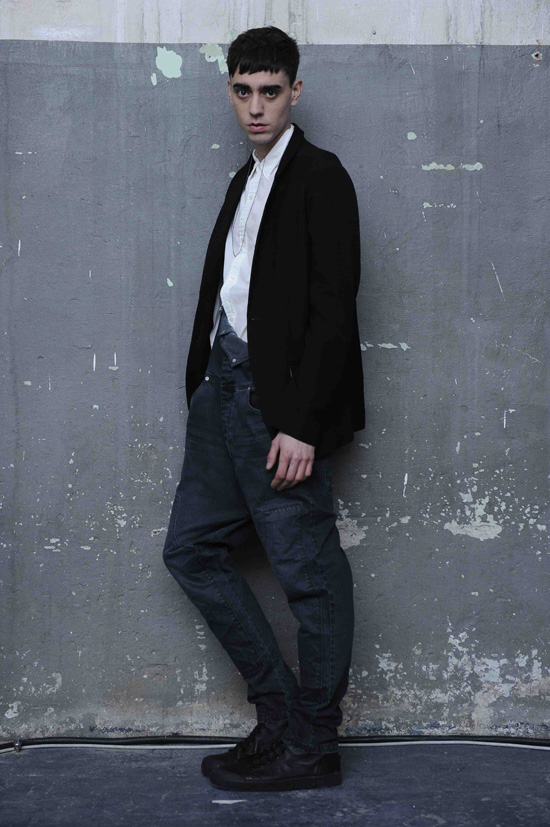 Potrebbero Interessarti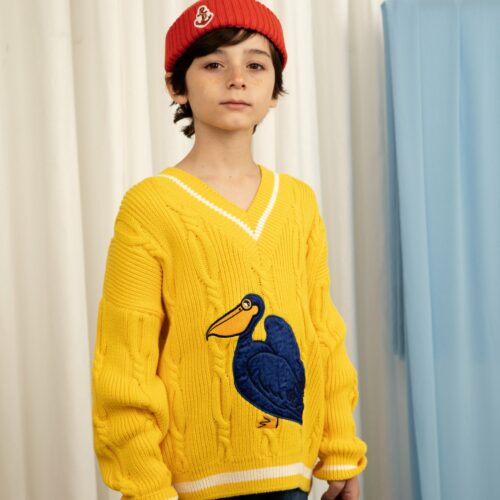 Ispirata "all'amore infinito per il mare infinito"…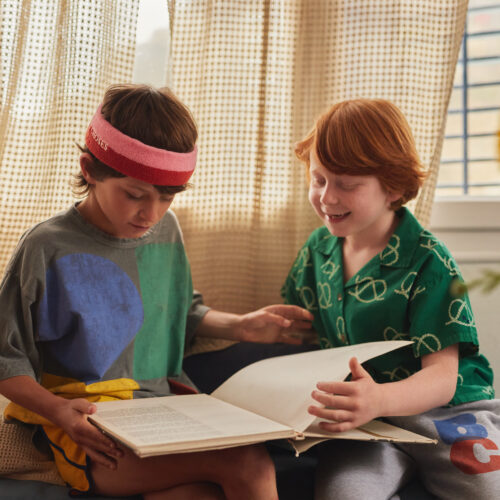 Proteggendo la natura e gli animali che lo abitano. Si chiama "Living in a shell"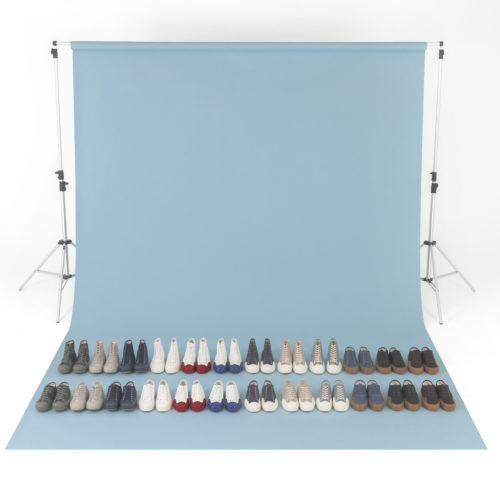 I dettagli del passato danno alle nuove silhouette un aspetto autentico
Ultimi Articoli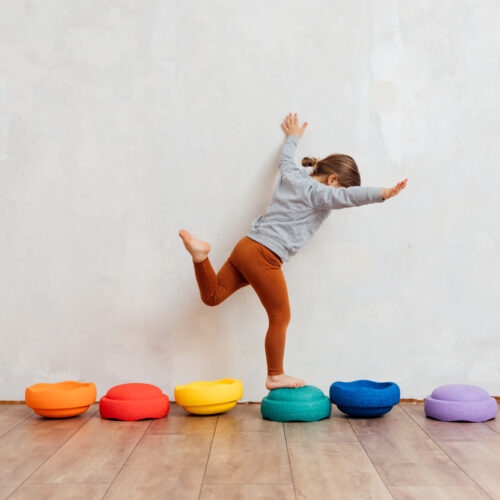 Perfetti per promuovere l'apprendimento e la fantasia dei più piccoli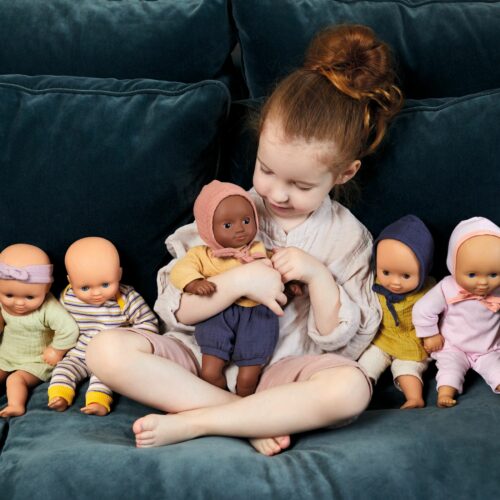 Una collezione davvero dolce dai colori pastello e materiali di altissima qualità.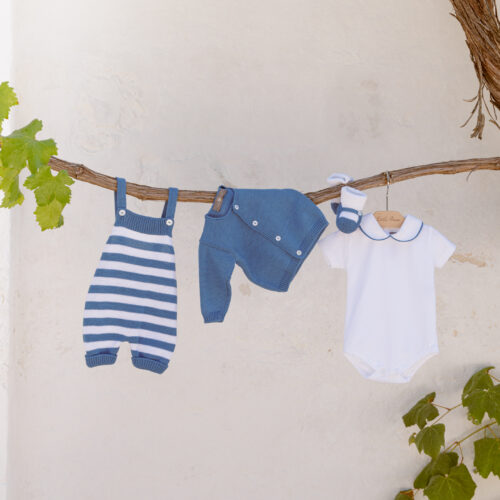 Il brand di abbigliamento per i più piccoli rende omaggio alla Puglia