Therese Sennerholt Design
Swedish graphic designer Therese Sennerholt gives us new and old quotations, that soon turned into new classics, or "new black" as one of her prints states. Notebooks and postcards speak […]
Therese Sennerholt Design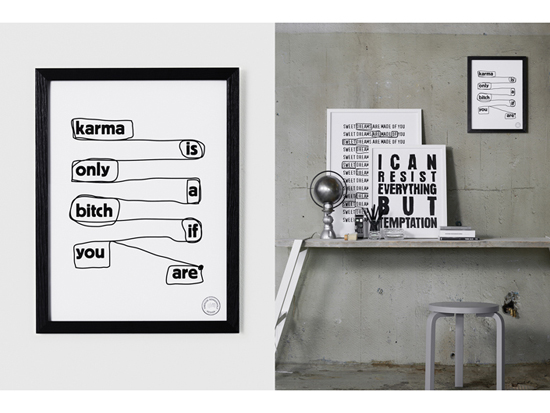 Swedish graphic designer Therese Sennerholt gives us new and old quotations, that soon turned into new classics, or "new black" as one of her prints states. Notebooks and postcards speak us words of wisdom, as well!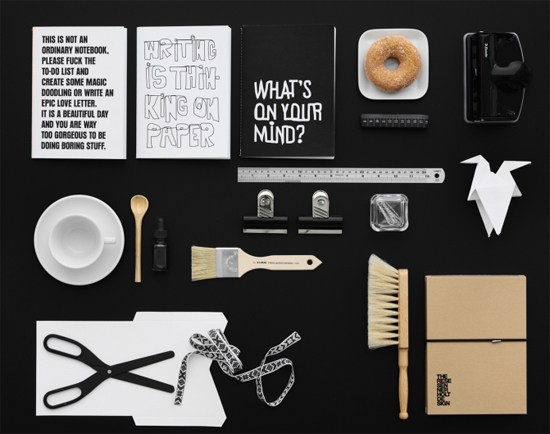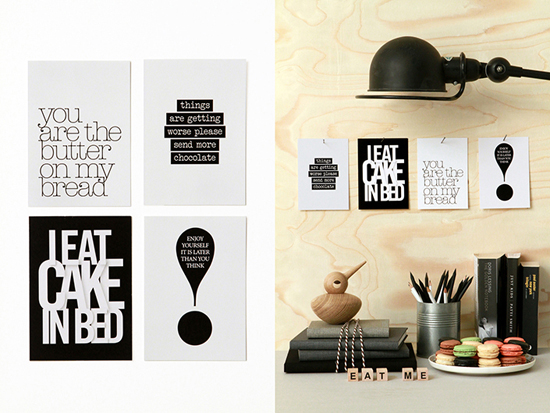 all images are from theresesennerholt.se
Potrebbero Interessarti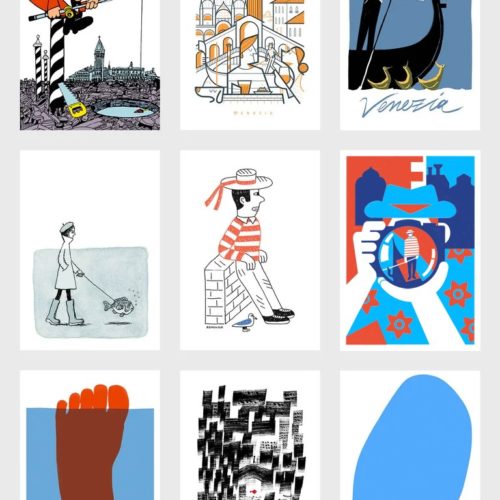 L'iniziativa a supporto della serigrafia Fallani Venezia
Founded in 2014 by designers Matteo Carrubba and Angela Tomasoni, already creative directors studio Officemilano, Write Sketch & creates high quality stationery products, with a tradition-bound Italian production and an […]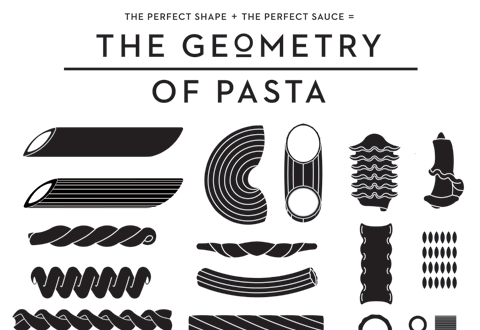 La gamma di prodotti The Geometry of Pasta è ispirata dalla preoccupazione, abbastanza italiana, di trovare il formato giusto di pasta da accompagnare alla giusta salsa. Come molti sapranno, (magari […]
Ultimi Articoli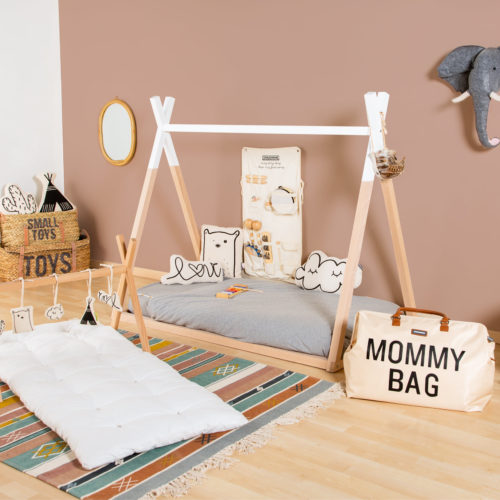 Accessori e complementi per ambienti felici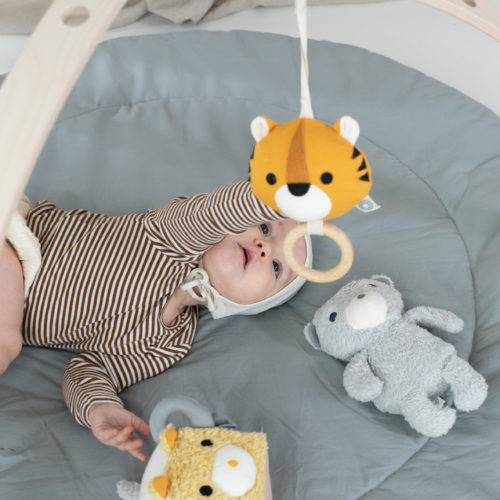 Realizzati in materiali naturali e sicuri, studiati per la sicurezza ed il divertimento di ogni bambino.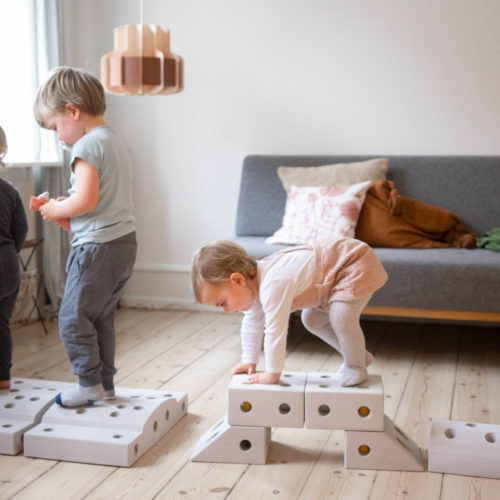 Creatività e gioco attivo è la ricetta per il successo del sistema di gioco danese