Designers Makers Market in London
The newly opened Designers Makers Market showcases unique, 100% handmade new products from UK based designers and craftspeople. It is an excellent excuse to head over to Hackney, East London […]
Designers Makers Market in London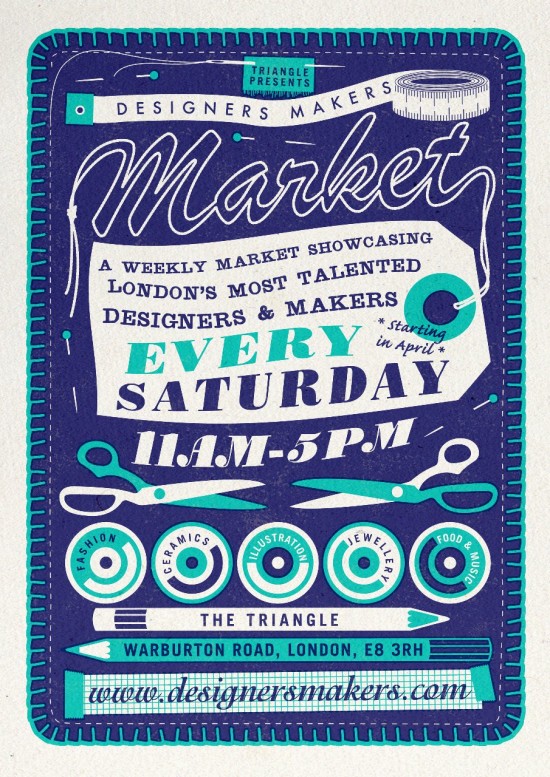 The newly opened Designers Makers Market showcases unique, 100% handmade new products from UK based designers and craftspeople.
It is an excellent excuse to head over to Hackney, East London over a sunny Saturday – find new interesting products then explore the local area with its numerous galleries, shops and much more. Finish off the day with a leisurely stroll over Regent's Canal or join the hipsters for a picnic in London Fields – just remember to bring heavy, black frame shades…
The Designers Makers Market is a platform for designers from London and beyond, and features a unique selection of original, handmade products. The atmosphere is very relaxed and friendly, so feel free to strike up a conversation with the artists staffing the stalls while you browse through a selection of good quality illustration, prints, textiles, jewellery, ceramics and more.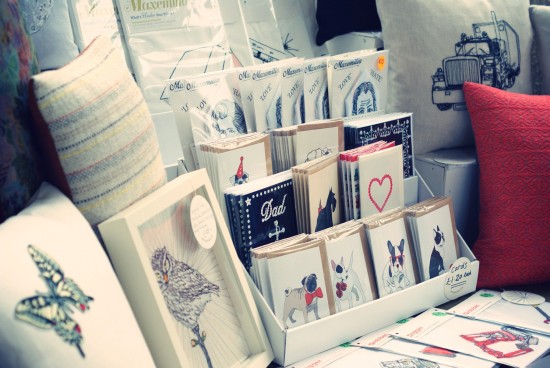 Head over Broadway Market road afterwards, check the market that does live up to its motto of "quality, speciality, variety", and don't forget the shops lining the road: atmospheric cafes side with vintage shops and specialised bookstores.
Donlon Books for example offers workshops, talks and a selection of books on art, photography, theory, counter culture plus rare and out of print editions.
Artwords Bookshop specialises in books, magazines and videos on the contemporary visual arts, keeping their catalogue up-to-date with regular imports from all over the world.
They also list several art galleries in the area; a good starting point could be a visit to The Dog and Wardrobe, a design service and shop with a background in visual merchandising, that also sources and customises pieces for clients such as Muji and Comme des Garcons. Inside the same building there is a number of other galleries, shops and exhibition spaces; wander around and be surprised.
Potrebbero Interessarti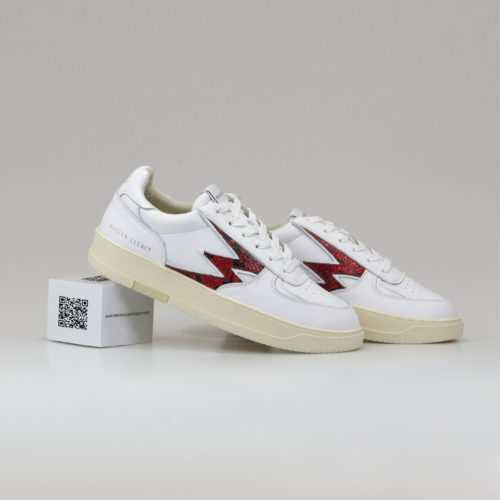 Un inedito progetto NFT per supportare gli artisti emergenti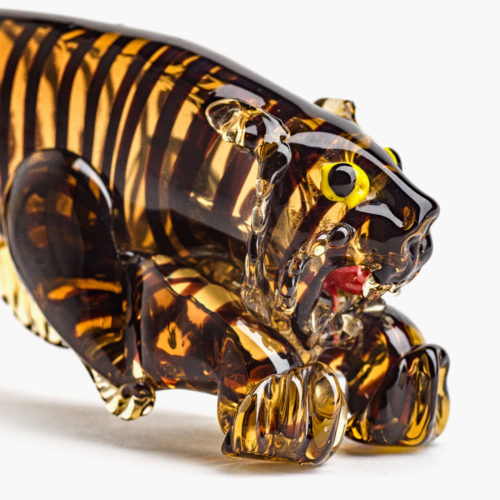 Un favoloso destino per una straordinaria collezione, tra Venezia e Parigi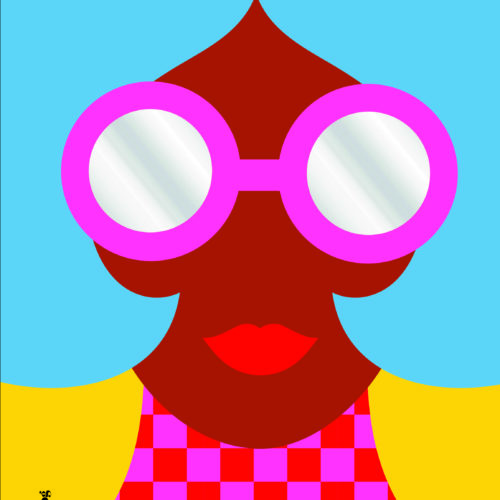 Il libro accompagna l'omonima mostra personale dell'artista, curata da Melania Gazzotti, presso i Chiostri di San Pietro a Reggio Emilia
Ultimi Articoli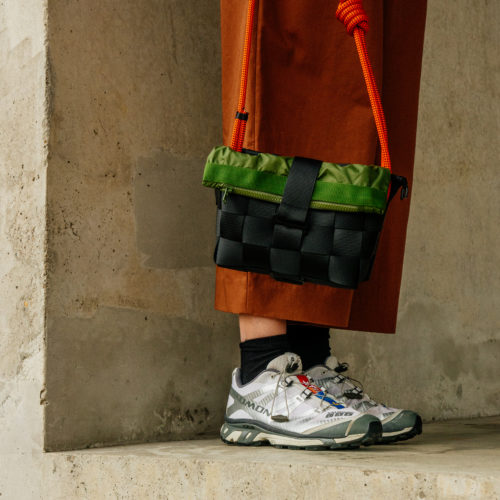 Possono essere facilmente assemblate o smontate seguendo lo stile del consumatore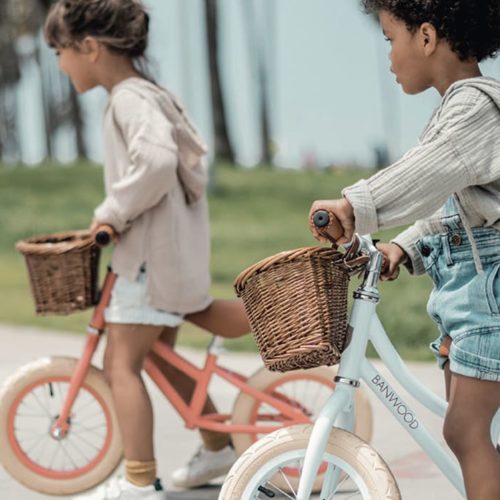 Design contemporaneo con un tocco di fascino retrò, influenzato dal design scandinavo