Yohji Yamamoto at Victoria and Albert Museum
Japanese fashion is always in the limelight, especially in London. The "Future Beauty: 30 Years of Japanese Fashion" exhibition at Barbican was the first in Europe to comprehensively survey avant-garde […]
Yohji Yamamoto at Victoria and Albert Museum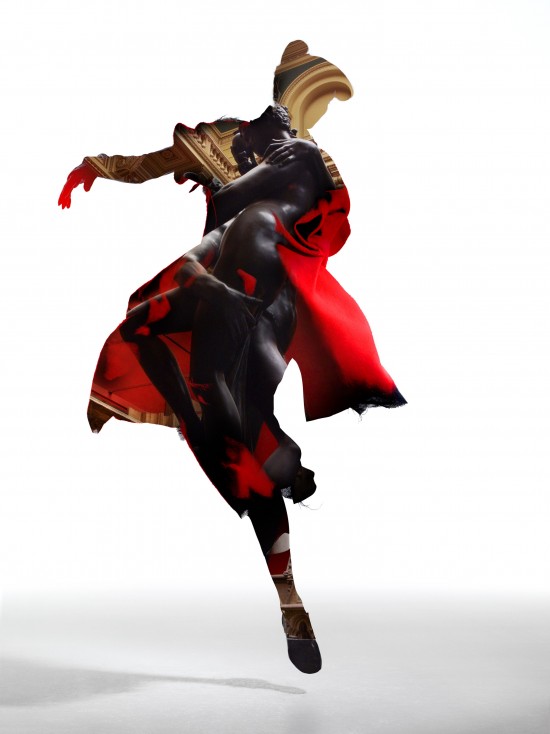 Japanese fashion is always in the limelight, especially in London. The "Future Beauty: 30 Years of Japanese Fashion" exhibition at Barbican was the first in Europe to comprehensively survey avant-garde Japanese fashion from 1980 to the present.
Now the Victoria and Albert Museum celebrates the life and work of Yohji Yamamoto, one of the world's most influential and iconic fashion designers, with a major solo exhibition. For the first time menswear is also on show at this installation-based retrospective.Over 80 garments are on open display and visitors are encouraged to walk amongst them to inspect the intricacies of the fabrics up close and admire Yamamoto's sartorial skills.Each one of the fabrics used in his collections are made in Japan to his specifications, and he also makes the most of traditional Japanese dyeing and embroidery techniques such as Shibori and Yu-zen. His use of embroidery, particularly for his menswear collections, highlights his desire to play with gender stereotypes and to subvert people's expectations of what men and women should wear.
Yamamoto also collaborated with artists such as photographer Nick Knight, choreographer Pina Bausch and filmmakers Takeshi Kitano and Wim Wenders, so don't rush through this fantastic exhibition and take the time to explore the accompanying mixed-media timeline (a mixture of excerpts from his fashion shows, films and performances, graphic material and select photographs, etc.) which help contextualise his wider creative output.
Potrebbero Interessarti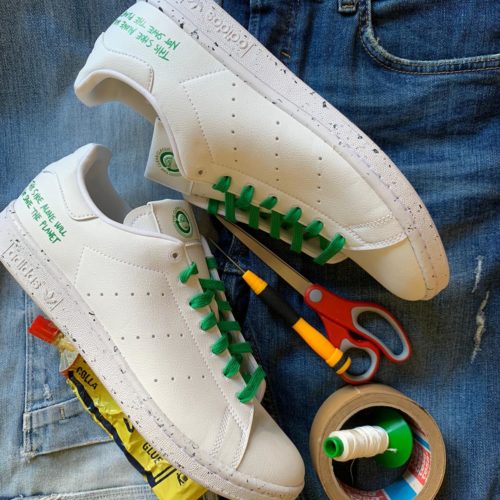 4 masterclass per mostrare il proprio stile e la propria creatività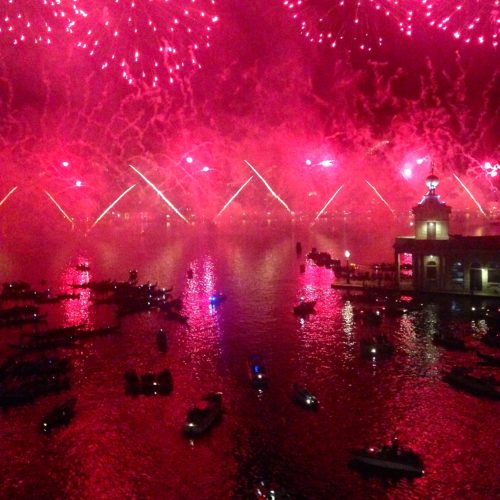 Storia e Suggestioni per la festa più spettacolare dell'Estate: il Redentore di Venezia. Swatch in laguna rinnova il suo legame con la Biennale.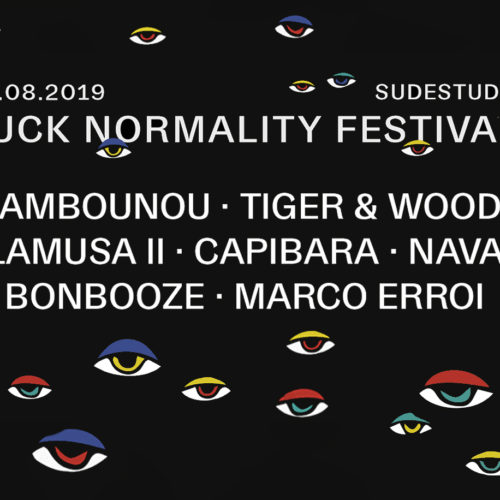 Fuck Normality nasce in Salento e da qualche anno ormai ha il suo epicentro al Sudestudio di Guagnano, studio di registrazione immerso fra gli ulivi secolari.
Ultimi Articoli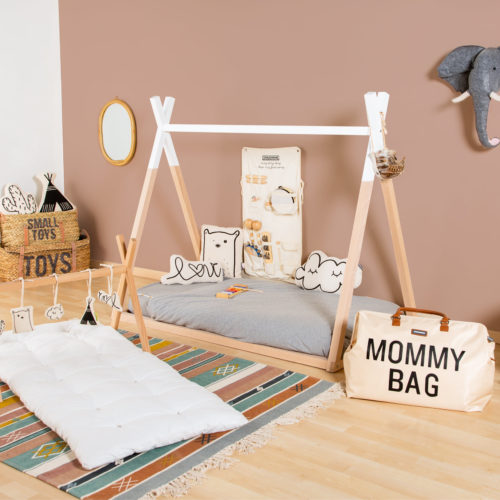 Accessori e complementi per ambienti felici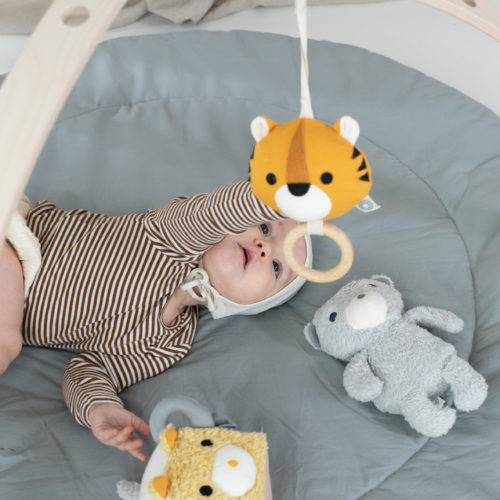 Realizzati in materiali naturali e sicuri, studiati per la sicurezza ed il divertimento di ogni bambino.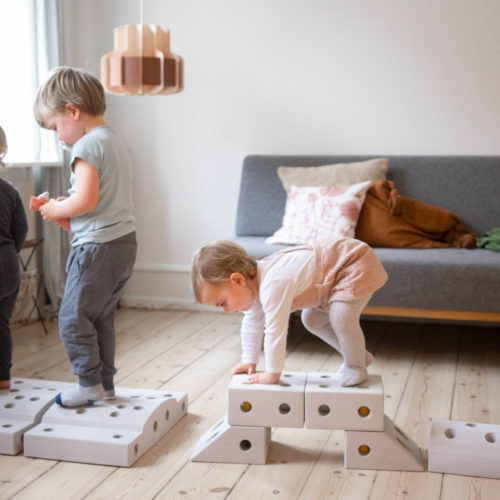 Creatività e gioco attivo è la ricetta per il successo del sistema di gioco danese