The 2011 Tile Collection by Dima Loginoff For Vitra
I follow Dima Loginoff works since he started designing and this project is absolutely his masterpiece so far. I have the pleasure of knowing him personally and this tile collection […]
The 2011 Tile Collection by Dima Loginoff For Vitra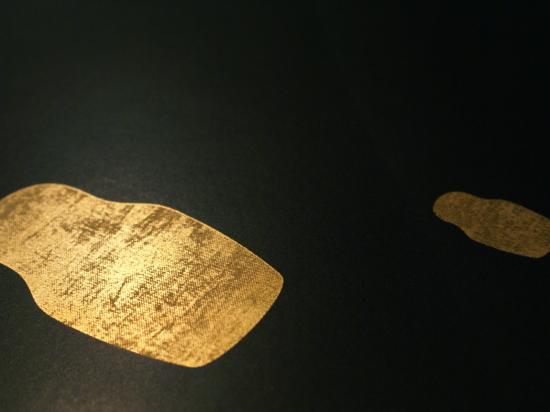 I follow Dima Loginoff works since he started designing and this project is absolutely his masterpiece so far. I have the pleasure of knowing him personally and this tile collection reflects deeply his soul and how he intends design. These five collections were presented in Moscow and will be part of VitrA 2011 catalogue. I will introduce those that sparkled more my eyes.
When you think of Russia, one of the first image that come to mind is the Matryoshka dolls. In the conceptualizing process of this series, Loginoff departed from Matryoshka doll he painted in gold at his house in Moscow. But here, everything is real: real gold used for printing. It's possible to create unexpected effects and surprising surfaces with the Matryoshka images of different shapes, combinations and forms.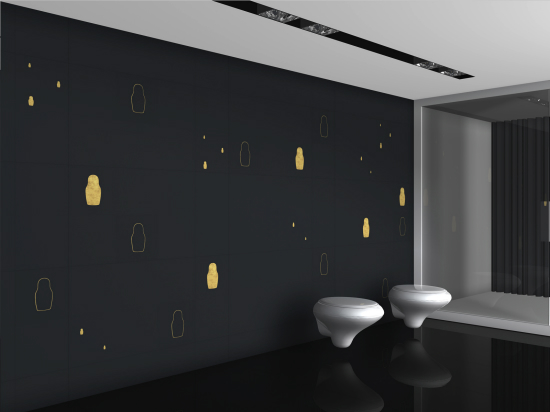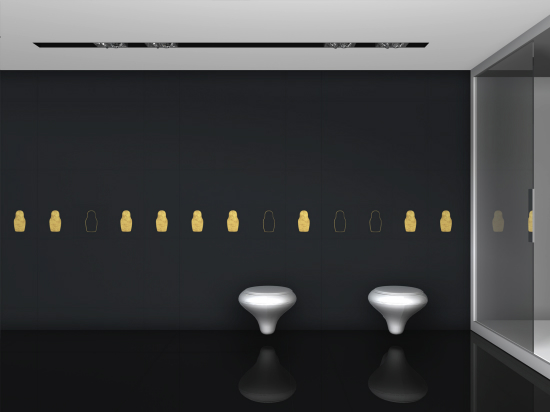 Lace story is where Dima gives his best. Dima takes out the lace we have been keeping for decades and he's reflecting it on the walls for an ambiance both romantic and nostalgic. " You will think that lace is real each time you look at this collection. And when you lay your fingers on the lace texture, this feeling will get even stronger." he says. In order to render the visual effect more sophisticated, the lace patterns are used on tiles with wood appearance.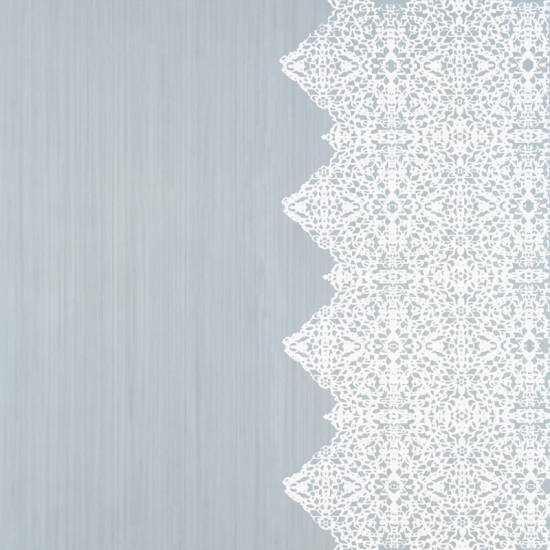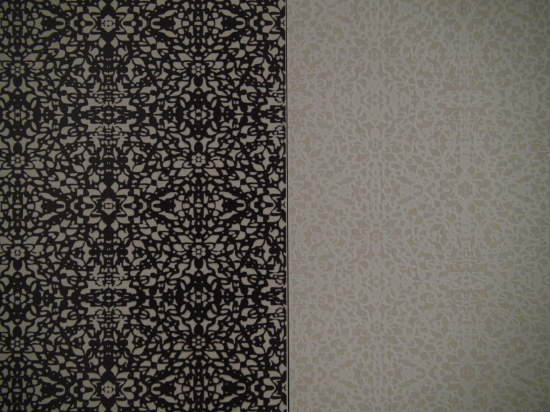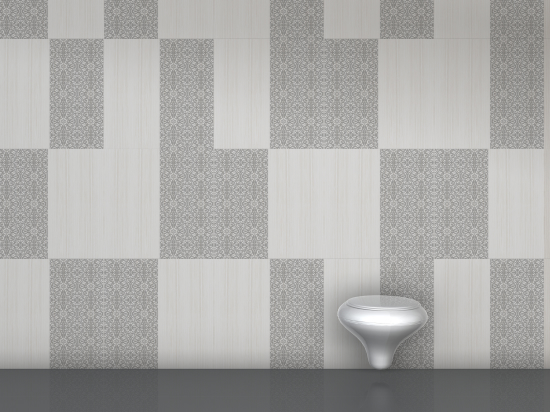 Finally Fancy Lines, ceramic textures with surreal lines creating unique and strictly special surfaces. While the lines of  Fancy Lines trail straightly the walls, extraordinary twists form a colorful and lively texture. The color mix reminds me of late 60's wallpapers but with a great contemporary touch.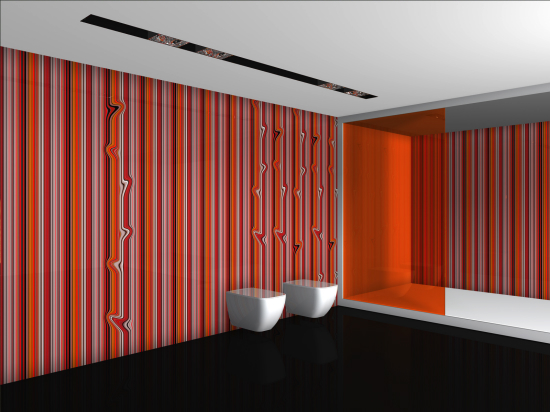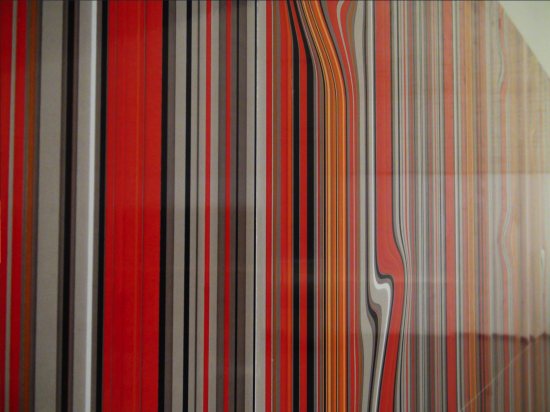 Didn't I tell you that Dima is a visionary about project presentation? Watch his short introducing the new collections.
Potrebbero Interessarti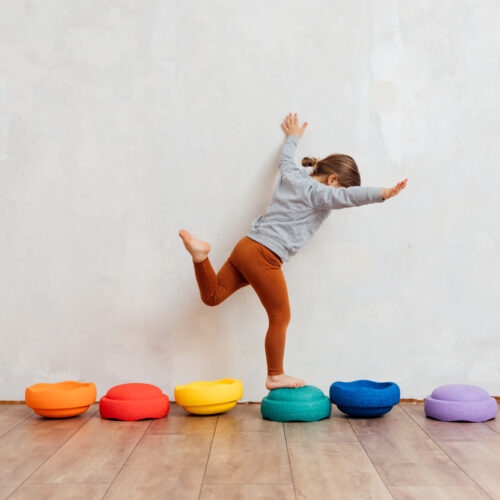 Perfetti per promuovere l'apprendimento e la fantasia dei più piccoli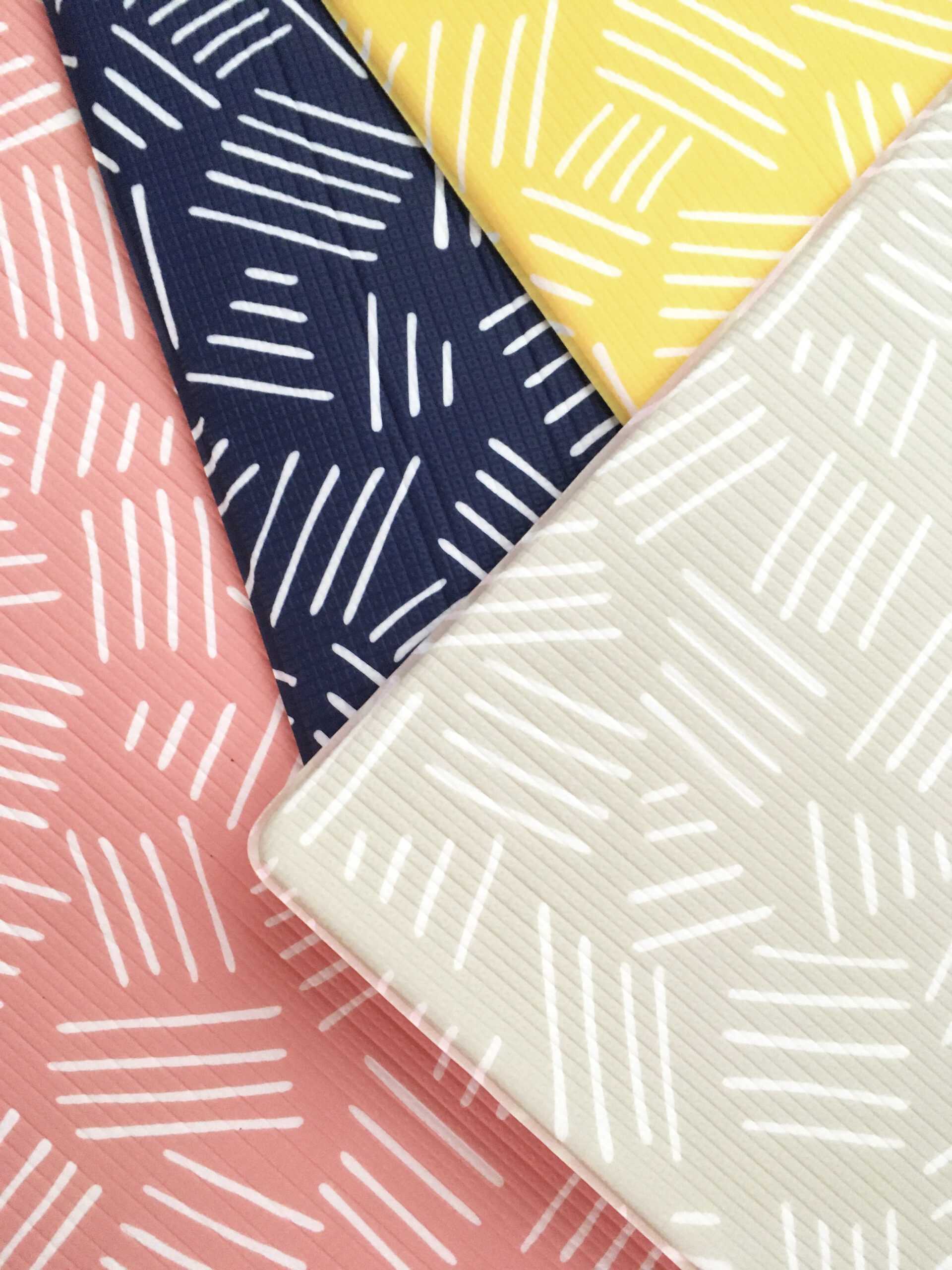 Arrivano dalla Germania, qualità e sicurezza in cameretta con un occhio alle moderne tendenze del design.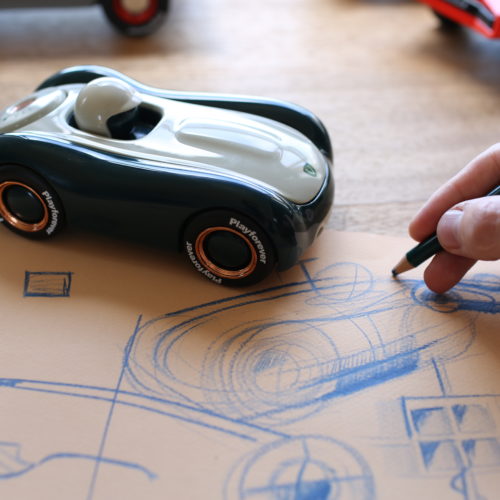 Linee morbide dei classici vintage si sposano a dettagli contemporanei
Ultimi Articoli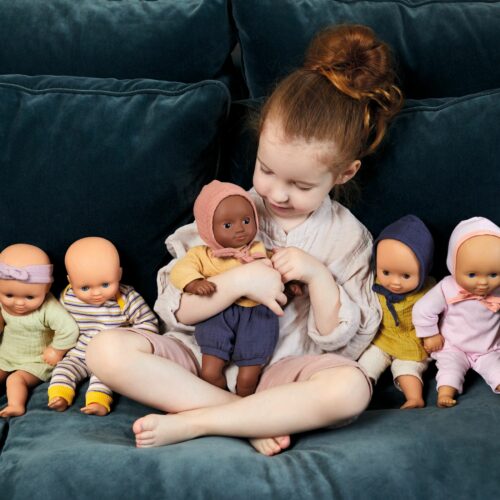 Una collezione davvero dolce dai colori pastello e materiali di altissima qualità.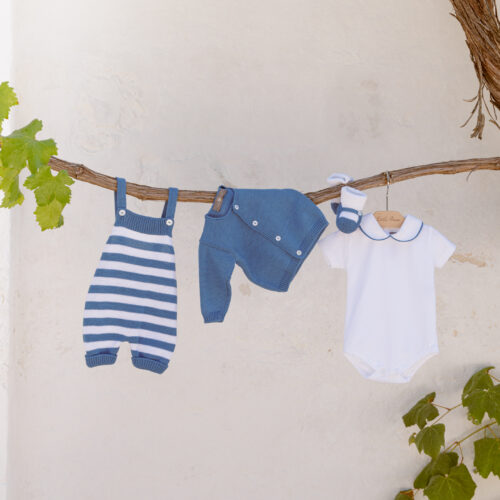 Il brand di abbigliamento per i più piccoli rende omaggio alla Puglia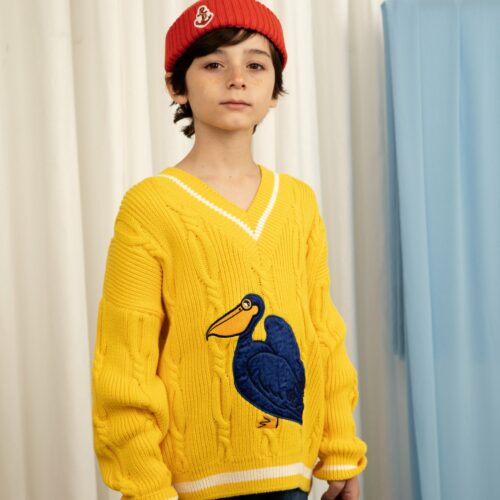 Ispirata "all'amore infinito per il mare infinito"…