The Cube by Electrolux
The Cube by Electrolux is taking the concept of pop-up, temporary restaurants to a new level combining design, haute cuisine and stunning locations in a fantastic dining experience. The Electrolux […]
The Cube by Electrolux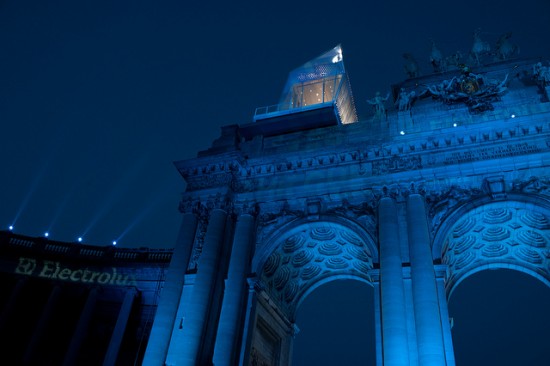 The Cube by Electrolux is taking the concept of pop-up, temporary restaurants to a new level combining design, haute cuisine and stunning locations in a fantastic dining experience.
The Electrolux Cube european tour starts with a stunning placement on top of the Arc de Triomphe in Brussels, Belgium. The transparent and semi-transparent structures will be seen atop of monuments, buildings and even water platforms across Italy, Russia, Switzerland and Sweden. Carefully selected local chefs will staff the open kitchen to offer tailor-made recipes using locally sourced ingredients. The restaurant has been a success so far with lunches and dinners fully booked – Stockholm and Moscow coming up next so keep an eye on the booking schedule on the website
Potrebbero Interessarti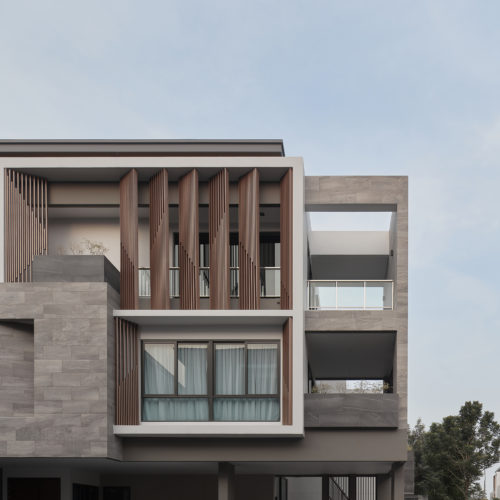 La residenza accentua il contrasto tra gli elementi maschili e femminili

Alcuni punti essenziali da tener conto…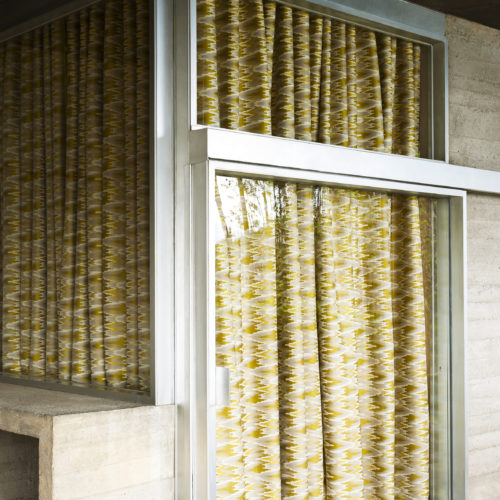 Il capolavoro neo-brutalista dell'architetto Vittoriano Viganò
Ultimi Articoli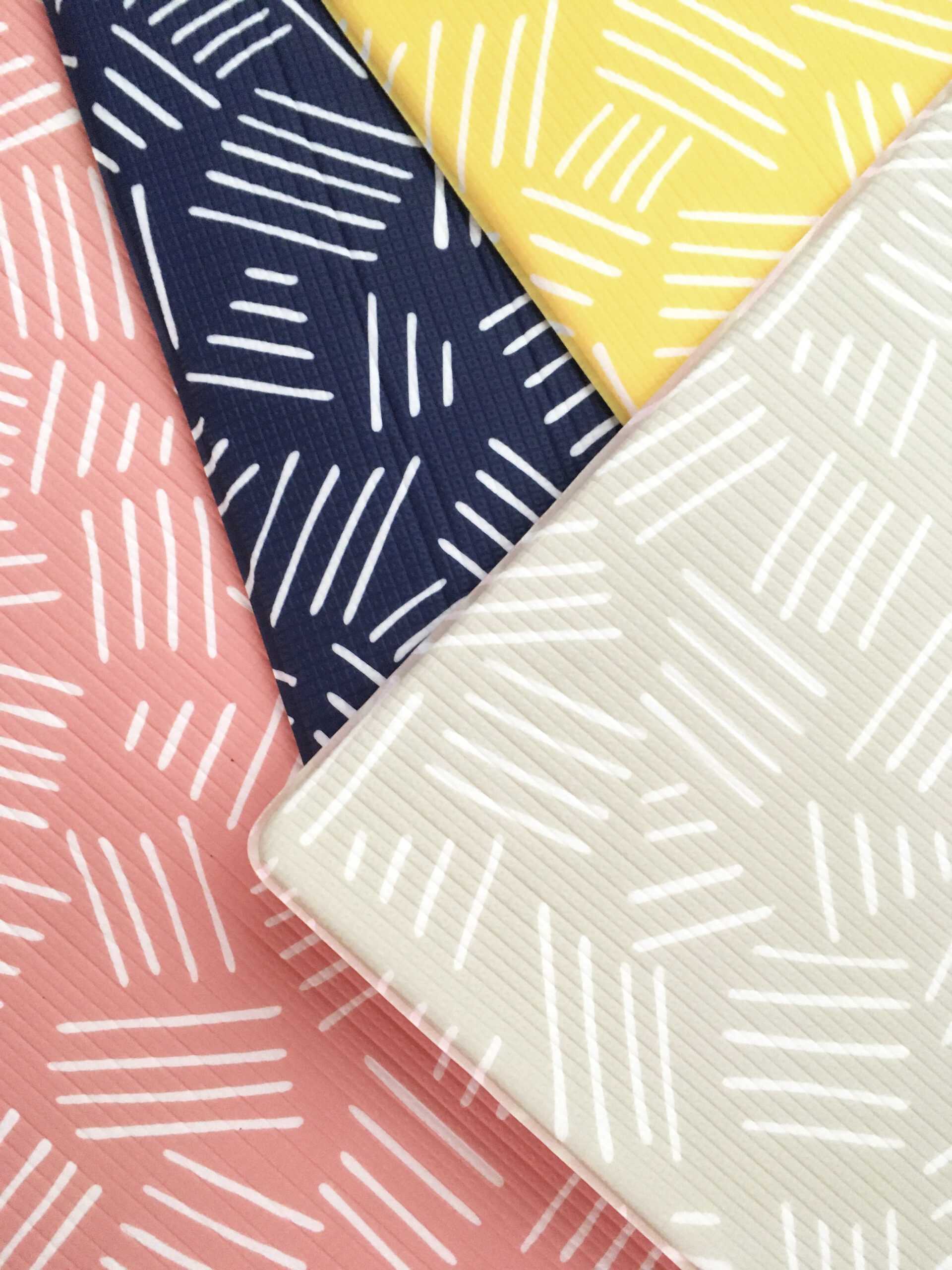 Arrivano dalla Germania, qualità e sicurezza in cameretta con un occhio alle moderne tendenze del design.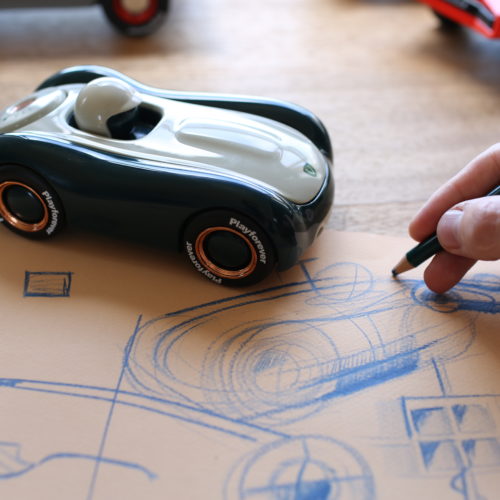 Linee morbide dei classici vintage si sposano a dettagli contemporanei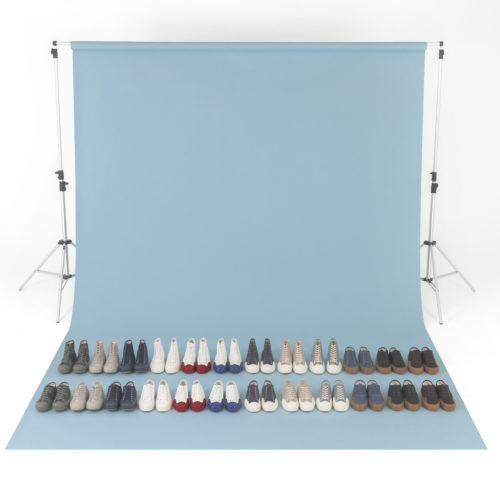 I dettagli del passato danno alle nuove silhouette un aspetto autentico