Postcup™
The  Postcup™ (postcard mug) is a refreshing take on the postcard concept. Your can write your greetings on it as many times as you want. You write, draw, just free your […]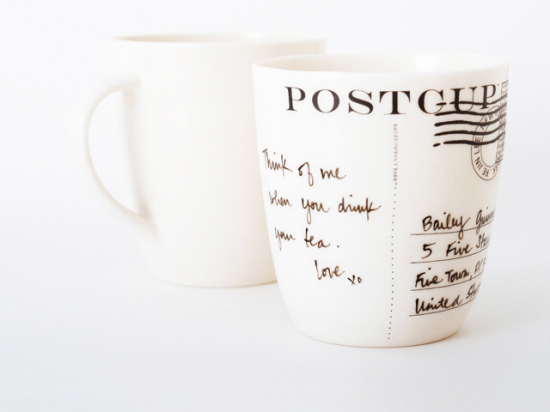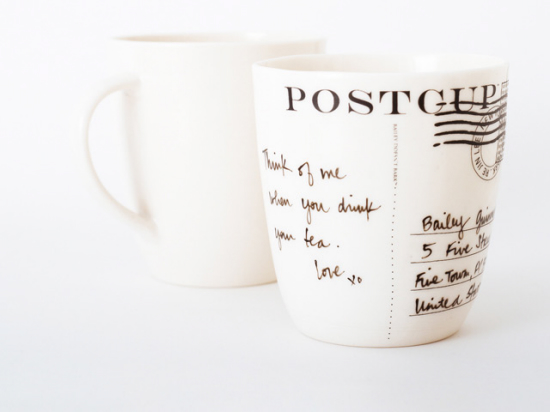 The  Postcup™ (postcard mug) is a refreshing take on the postcard concept. Your can write your greetings on it as many times as you want. You write, draw, just free your imagination and then bake it in the oven. Once you baked, everything you did on the mug will be permanent. Lovely idea! So, how's that handwriting of yours?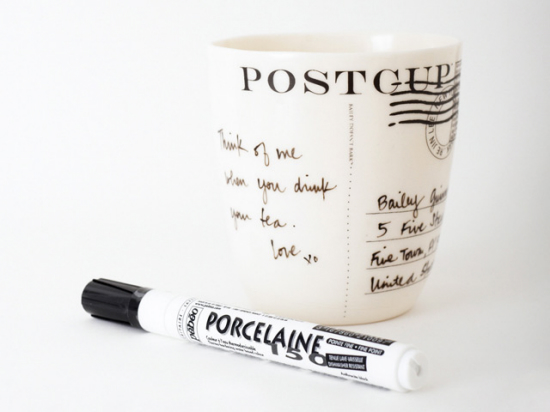 It is delivered with a Pebeo porcelain pen.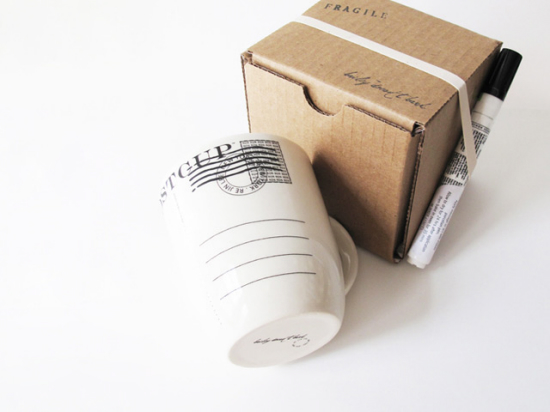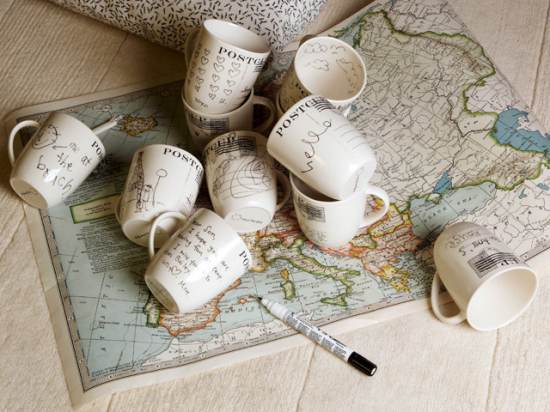 It has a capacity of 0,4 L, 10 cm height and 9 cm diameter. Price? 52 dollars, but it's worth it! You can purchase it here.
Potrebbero Interessarti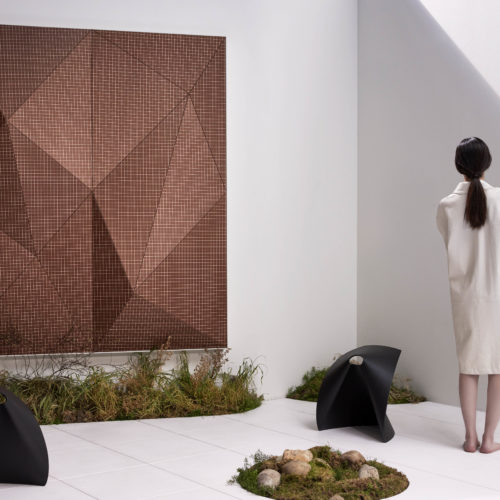 L'azienda italiana Wood-Skin lancia una nuova collezione di rivestimenti per parete in legno che giocano con luci e ombre.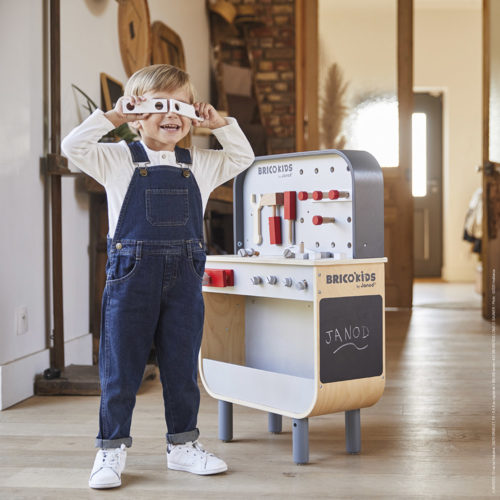 Giocattoli semplici ed essenziali per lo sviluppo del bambino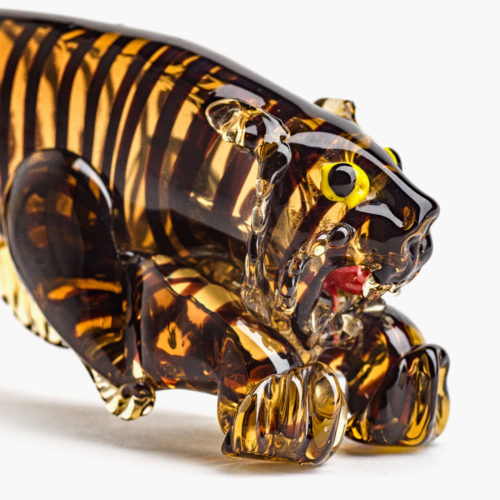 Un favoloso destino per una straordinaria collezione, tra Venezia e Parigi
Ultimi Articoli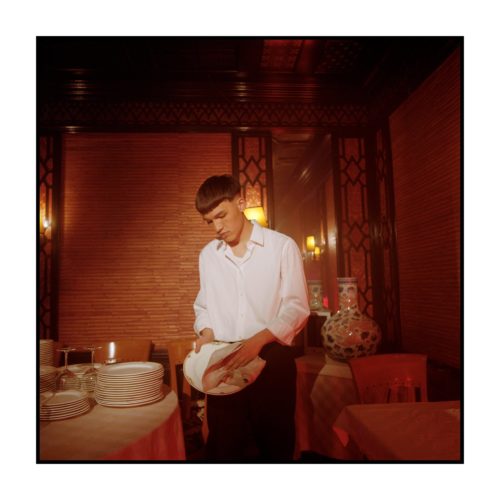 Quattro anni dopo, Andrea Dodicianni, in arte Dodicianni, pubblica il suo nuovo EP "Lettere dalla lunga notte".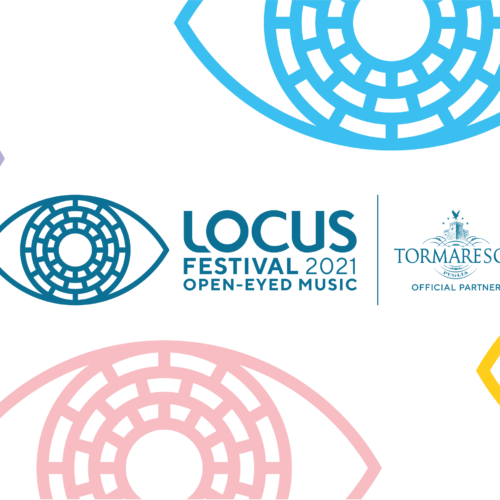 Dal 24 luglio e lungo tutto agosto, nel cuore della Puglia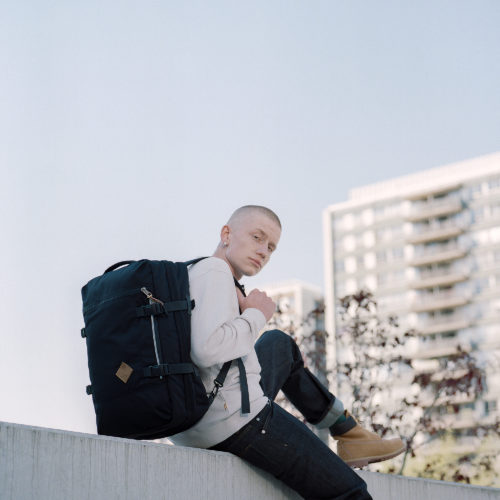 Sostenibilità, resistenza, autenticità