Polkadot @ Primavera Sound 2011
Da capogiro: così è la line up del Primavera Sound di quest'anno. Interpol, Pj Harvey, Gold Panda, Of Montreal, Battles, The National, Mogwai, Deerhunter, Fleet Foxes, James Blake, Animal Collective… […]
Polkadot @ Primavera Sound 2011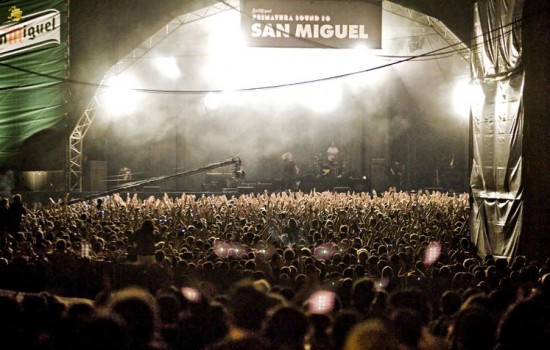 Da capogiro: così è la line up del Primavera Sound di quest'anno. Interpol, Pj Harvey, Gold Panda, Of Montreal, Battles, The National, Mogwai, Deerhunter, Fleet Foxes, James Blake, Animal Collective… potrei non finire più: la lista delle band e degli artisti, più di cento, che si esibiranno negli otto palchi del Festival di Barcellona è interminabile, oltre che impressionante!
Il Primavera Sound quest'anno si è accaparrato anche la reunion di un gruppo come i Pulp che si esibiranno venerdì 27 maggio al Parc del Forum, uno dei 3 scenari del Festival (gli altri due sono il Poble Espanyol e Primavera a la Ciutat, insieme di luoghi tra i quali la discoteca Apolo, il Parco del Poblenou e alcune stazioni della metropolitana, dove si svolgono concerti gratuiti).
Il Primavera fin dalla prima edizione, nel 2001, si è distinto per le scelte di qualità fino a diventare uno dei Festival europei con le proposte più interessanti, audaci ed innovative del panorama pop, rock, indie ed electro mondiale.Dal 25 al 29 maggio Barcellona diventa capitale europea della musica con un totale di 254 esibizioni dal vivo e si prepara ad una vera e propria invasione di presenze: quest'anno si attende un 20% di pubblico in più rispetto all'anno scorso (circa 100.000 persone nel 2010).
Ready, steady, go! Anche Polkadot quest'anno andrà al Festival: ci vediamo al Primavera!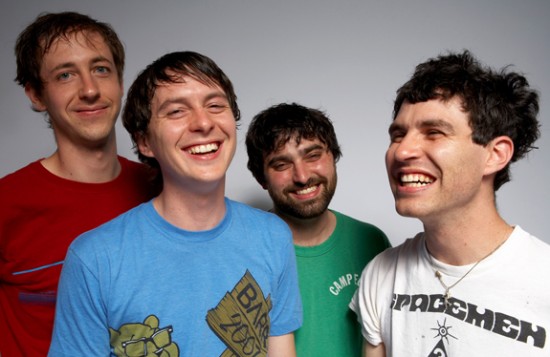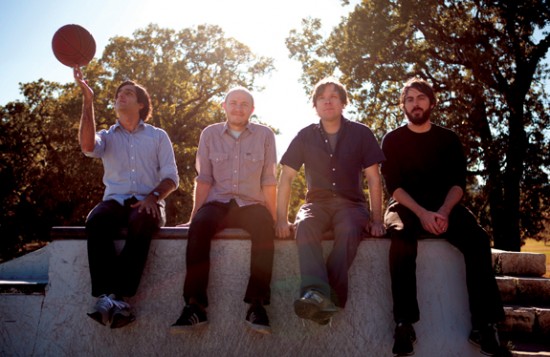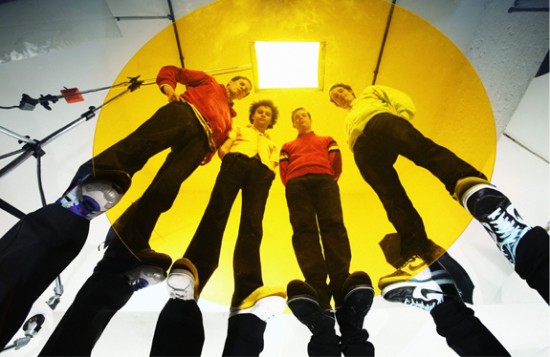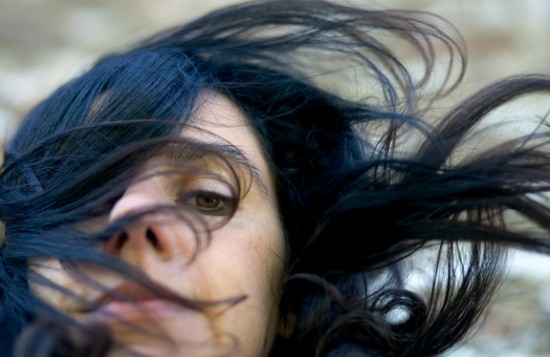 Potrebbero Interessarti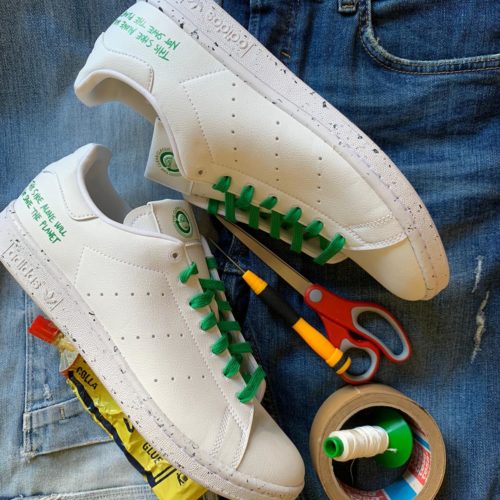 4 masterclass per mostrare il proprio stile e la propria creatività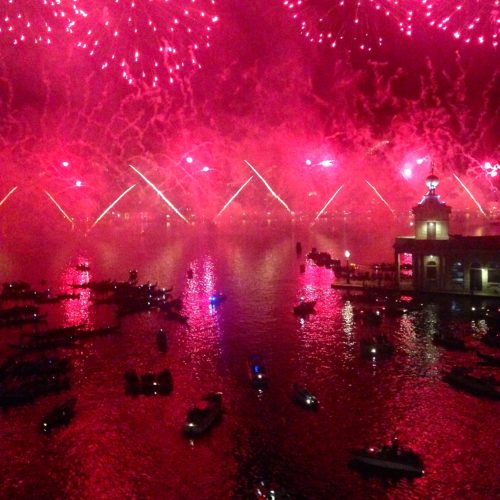 Storia e Suggestioni per la festa più spettacolare dell'Estate: il Redentore di Venezia. Swatch in laguna rinnova il suo legame con la Biennale.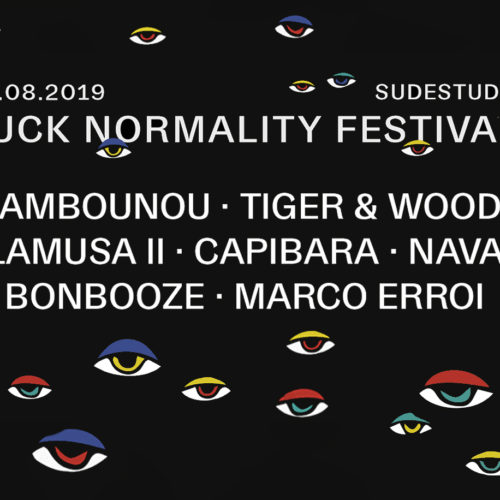 Fuck Normality nasce in Salento e da qualche anno ormai ha il suo epicentro al Sudestudio di Guagnano, studio di registrazione immerso fra gli ulivi secolari.
Ultimi Articoli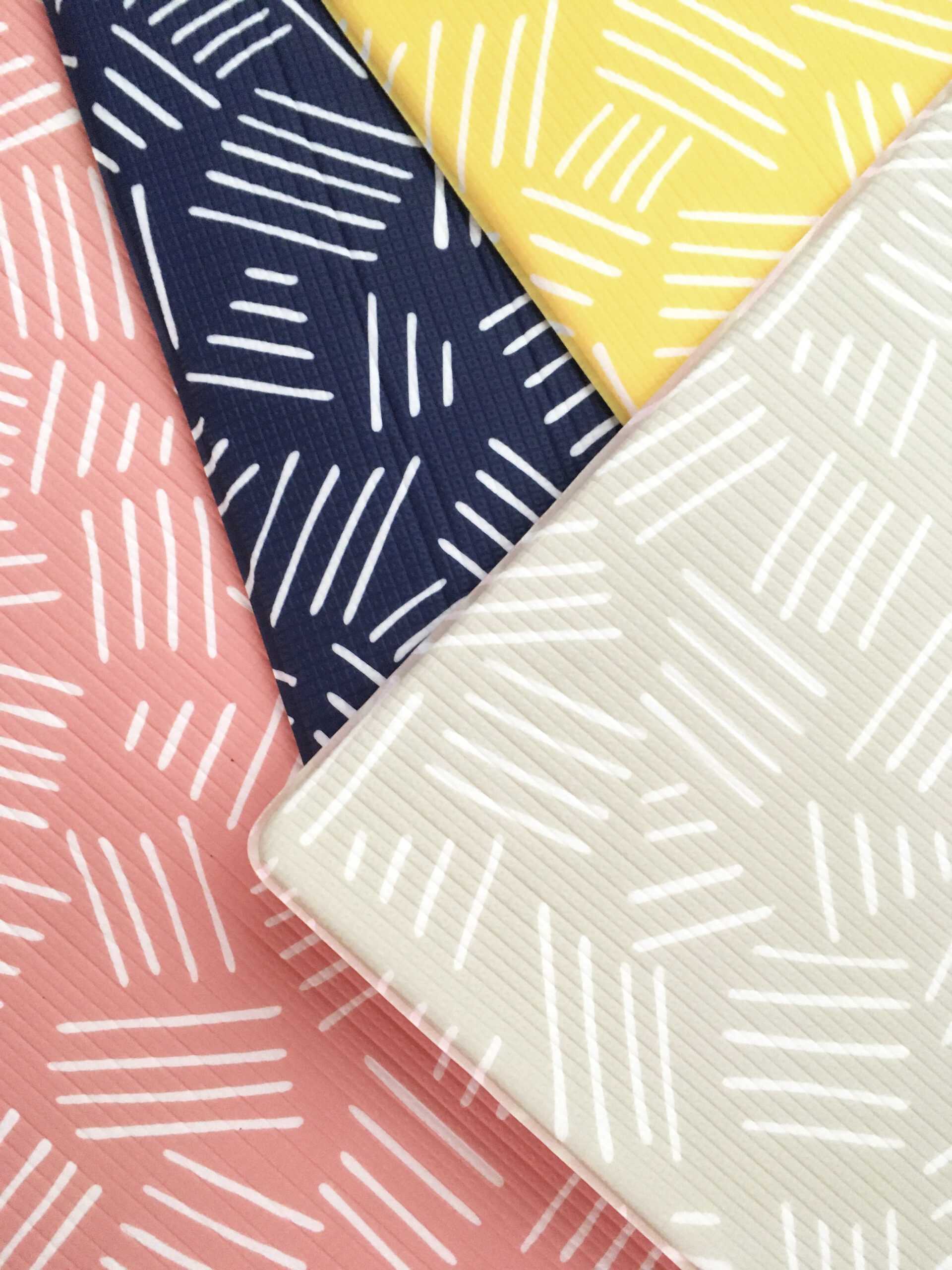 Arrivano dalla Germania, qualità e sicurezza in cameretta con un occhio alle moderne tendenze del design.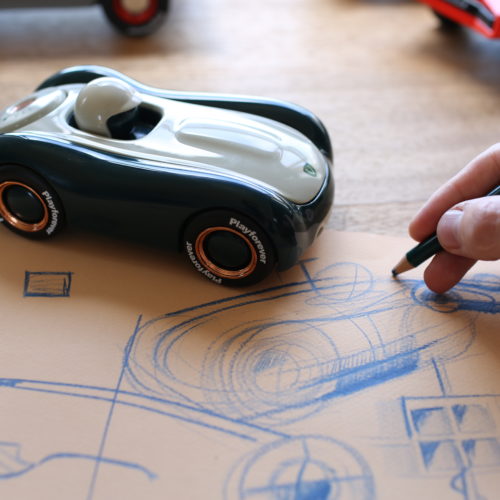 Linee morbide dei classici vintage si sposano a dettagli contemporanei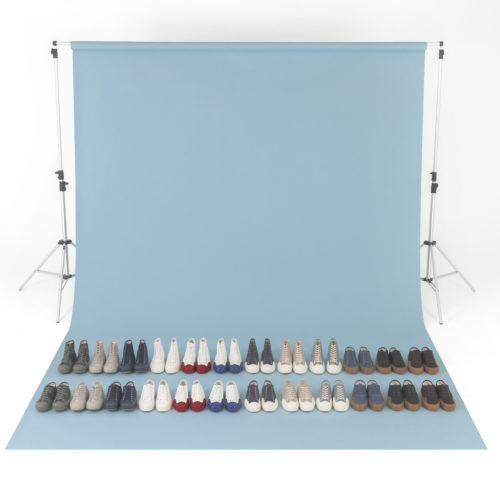 I dettagli del passato danno alle nuove silhouette un aspetto autentico