Cara Mug
I know, it's the second post in few days about a mug and I promise that will be the last one for long time. How could not make a post […]
Cara Mug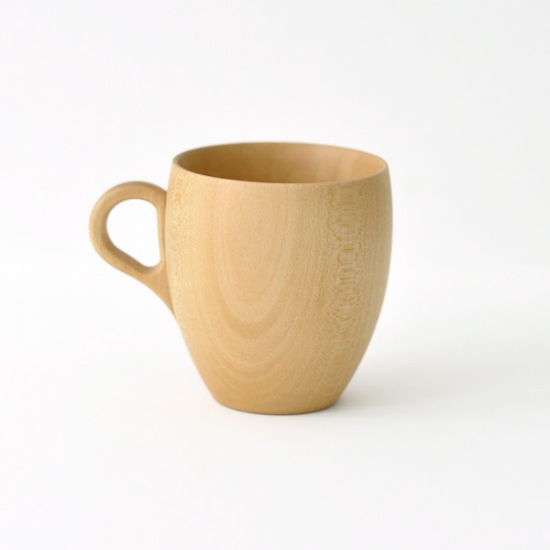 I know, it's the second post in few days about a mug and I promise that will be the last one for long time. How could not make a post about this lovely mug made out of wood! Isn't it cute? Cara Mug in japanese linden created by Rina Ono is hand crafted in a workshop in Hokkaido Japan by the talented Hidetoshi Takahashi.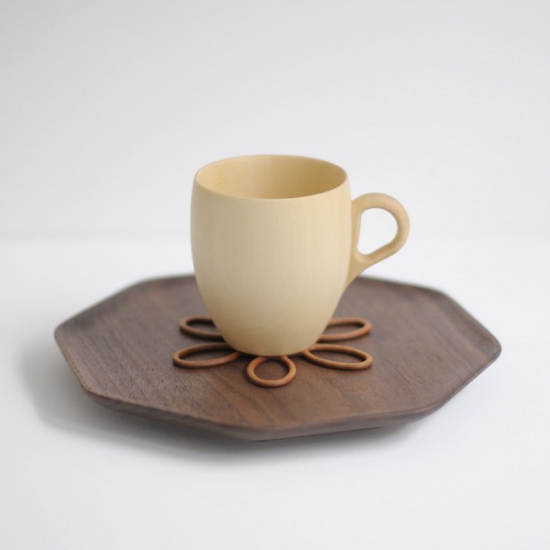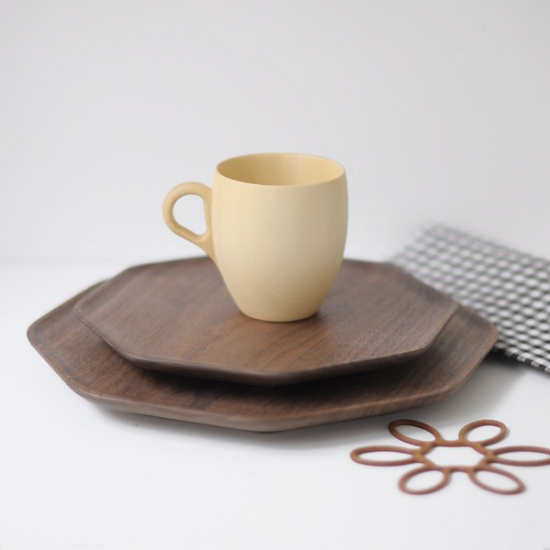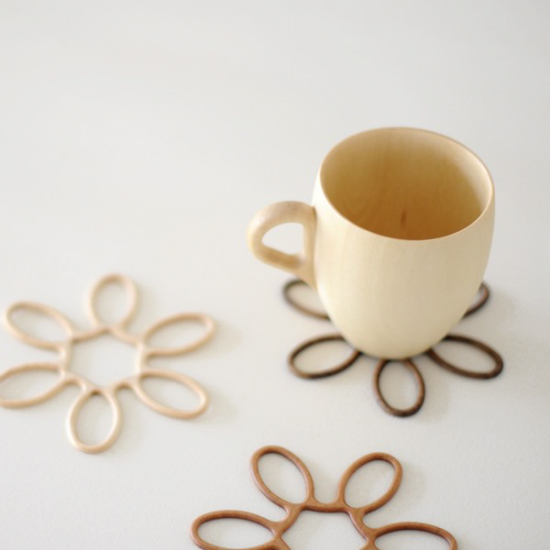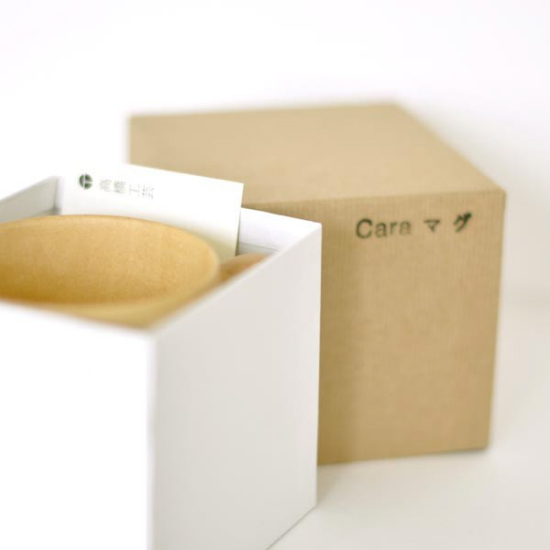 It is produced by Neëst and can be purchased directly here for 42 euros. A bit pricey, but it will last forever.
Potrebbero Interessarti
L'azienda pugliese ridefinisce il lusso in maniera sostenibile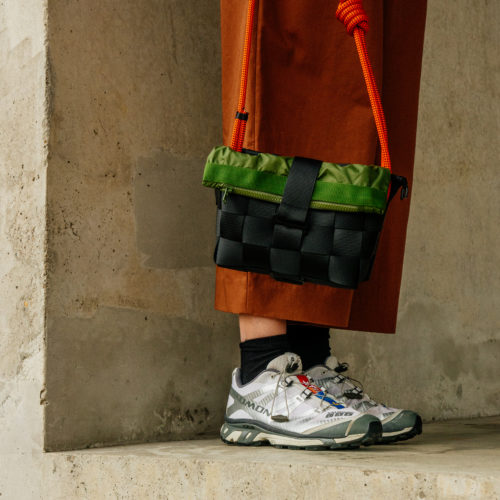 Possono essere facilmente assemblate o smontate seguendo lo stile del consumatore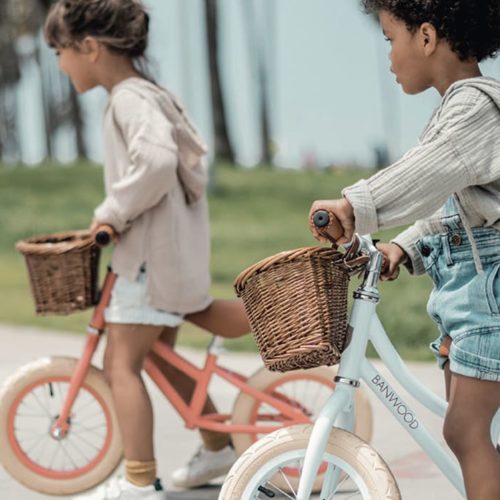 Design contemporaneo con un tocco di fascino retrò, influenzato dal design scandinavo
Ultimi Articoli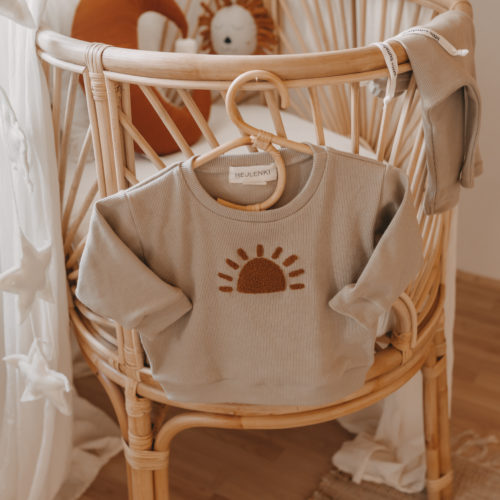 Colori neutri, linee morbide, ed un occhio alla sostenibilità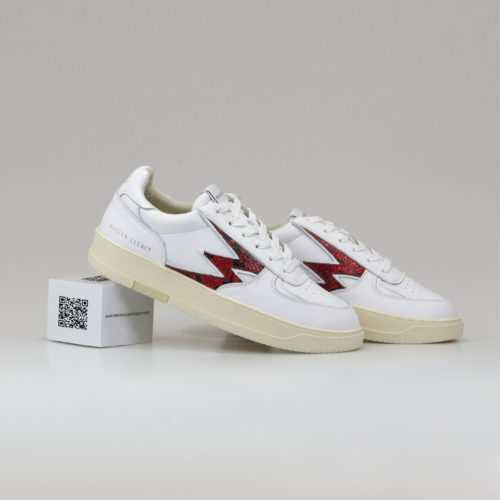 Un inedito progetto NFT per supportare gli artisti emergenti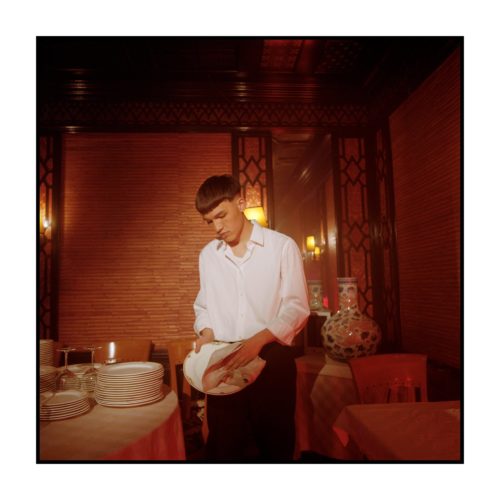 Quattro anni dopo, Andrea Dodicianni, in arte Dodicianni, pubblica il suo nuovo EP "Lettere dalla lunga notte".