Joan Mirò @ Tate Modern
Available until the 11 th of  September 2011. We are talking about the Joan Mirò exhibition at Tate Modern in London: the first major retrospective of the last 50 years. […]
Joan Mirò @ Tate Modern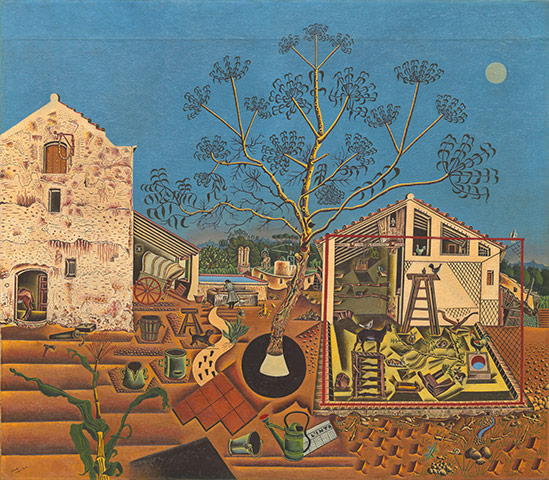 Available until the 11 th of  September 2011. We are talking about the Joan Mirò exhibition at Tate Modern in London: the first major retrospective of the last 50 years. More than 150 paintings and sculptures also. A big occasion for discovering one of the most important surrealist artist. 13 rooms show different phases of Mirò. He was incredibly great to express his feelings by symbols and suggesions, since the first period he spent into the country side of Catalonia (above "The farm" from those days). He used elements of reality to create an alternative world but full of sense. He painted the horror and the difficulties of the Spanish Civil war and after that the disaster of the first world war. Mirò looked at these happenings with the heart, telling his emotions at first with colours, forms, signs. Take your time to enjoy Mirò, at least 2 hours and if you really want to understand everything about the paintings ask for the guide! Don't miss it!
Potrebbero Interessarti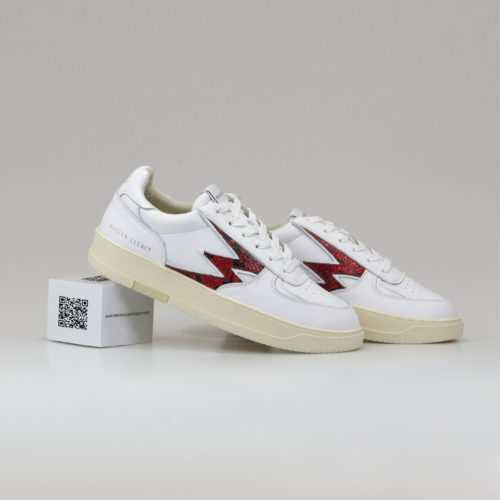 Un inedito progetto NFT per supportare gli artisti emergenti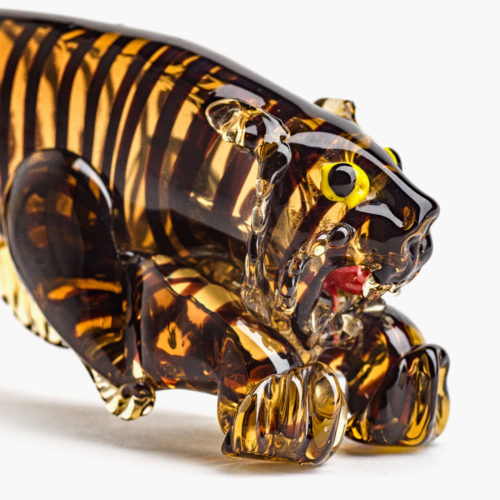 Un favoloso destino per una straordinaria collezione, tra Venezia e Parigi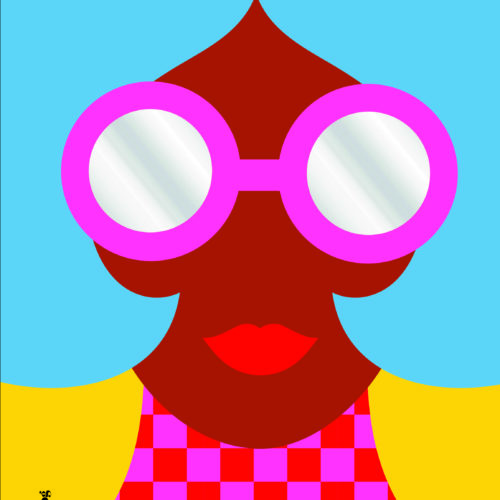 Il libro accompagna l'omonima mostra personale dell'artista, curata da Melania Gazzotti, presso i Chiostri di San Pietro a Reggio Emilia
Ultimi Articoli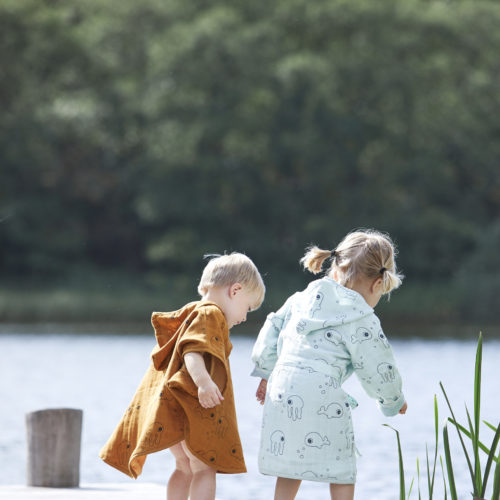 La modernità del design scandinavo applicata al mondo dei più piccoli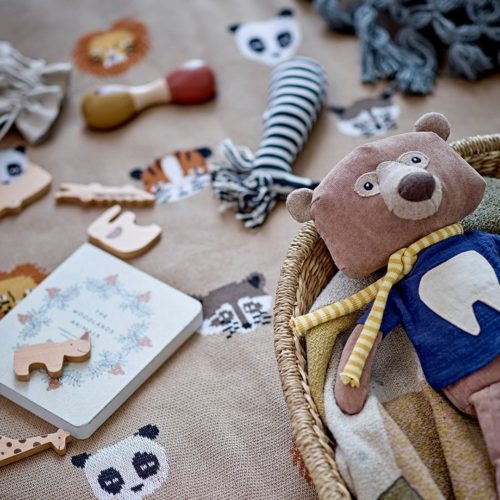 Colori pastello e materiali di tendenza che portano il tocco unico del brand danese anche nella cameretta.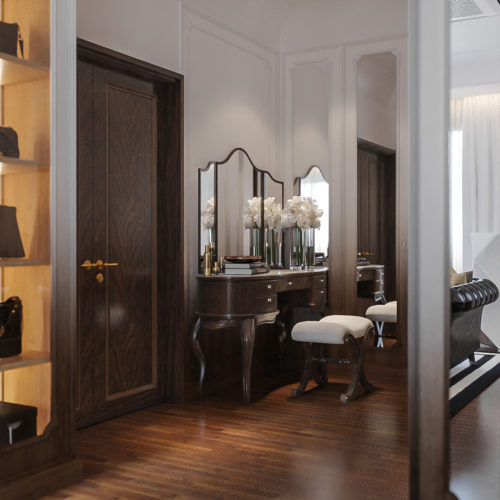 Materiali pregiati e rifiniture di qualità