MBFW Berlin – Perret Schaad SS2012
Parting from their repertoire of neutral colors with a dash of bold highlight, PerretSchaad now works this season with an array of yellows, greens, and red presented in large scale […]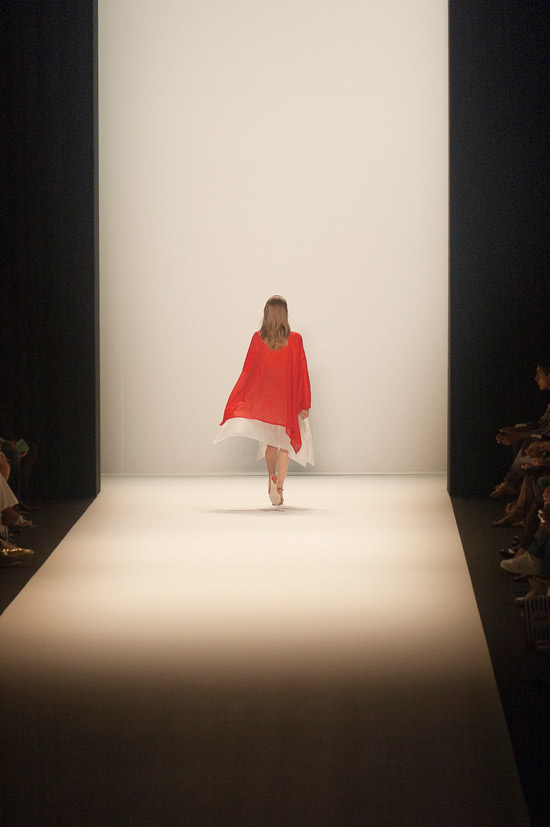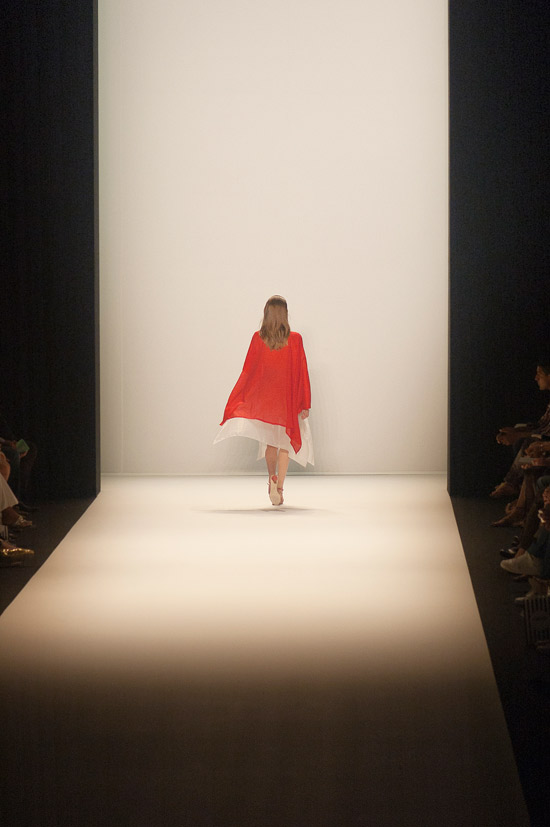 Parting from their repertoire of neutral colors with a dash of bold highlight, PerretSchaad now works this season with an array of yellows, greens, and red presented in large scale folds, pockets, and diagonal dagger slashes. In that light, we at POLKADOT asked a few faces to provide us with keywords to describe PerretSchaad's Spring/Summer 2012 Collection at Mercedes Benz Fashion Week Berlin. Many aptly used phrases inclusive of adjectives: elegant, feminine, ethereal, airy, fresh. But of significant note was one given by a swiss lawyer characterizing the collection as sincères. True to her words, the designs doesn't strive to make a blatant statement or to treat the design for fashion imagery's sake. Rather, the pieces portray the models as individuals, allowing them their own bold characteristics, their own unique personas. That contrast of design fluidity versus a crisply sincere personality is perhaps an excellent reflection of the designers themselves.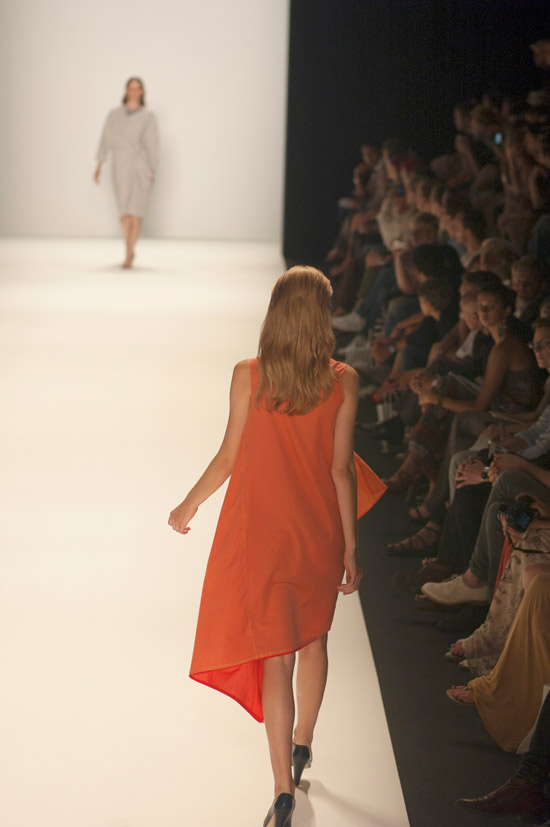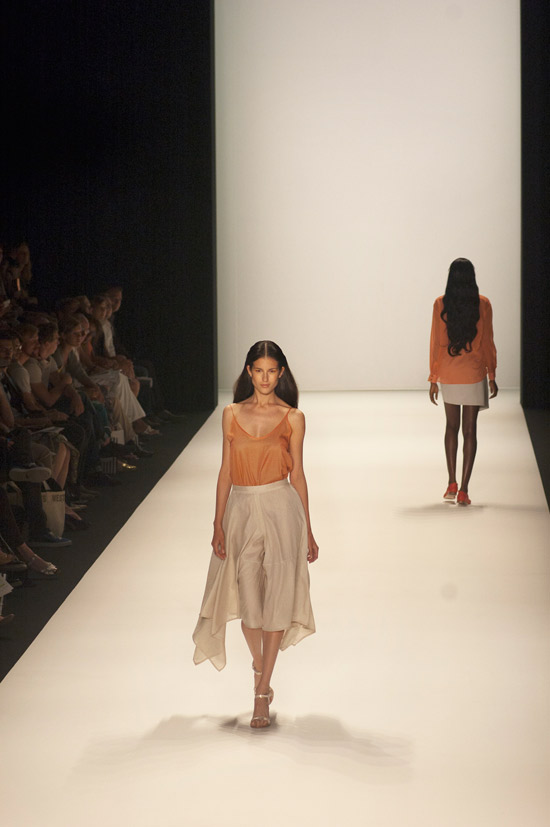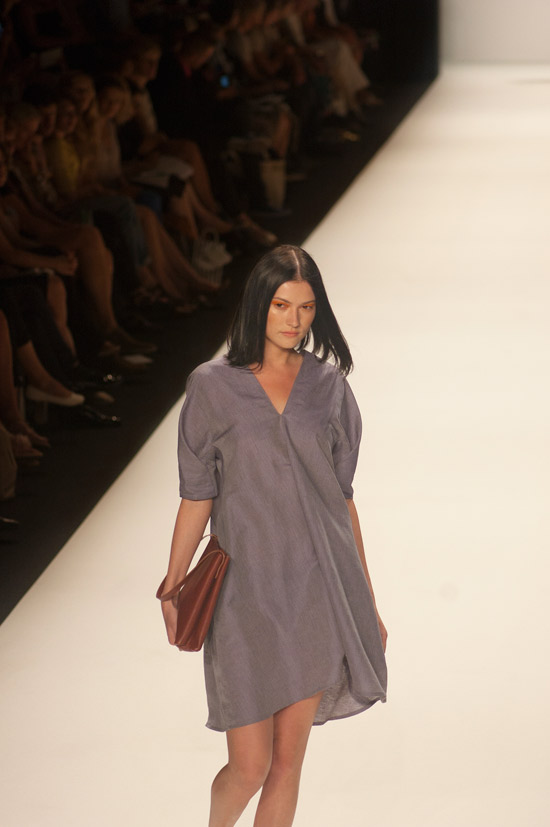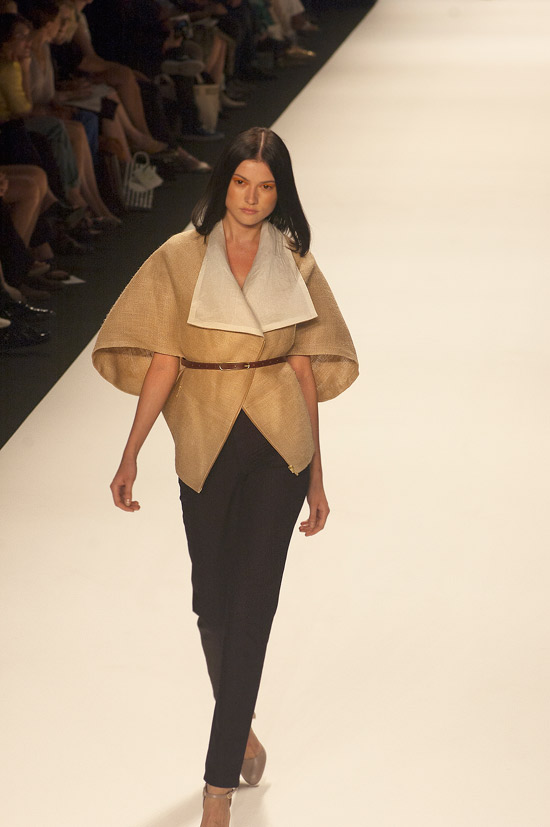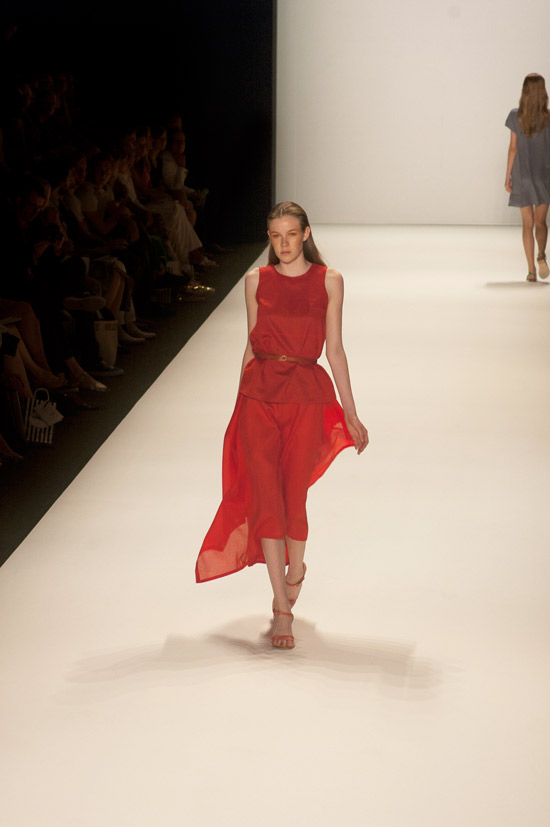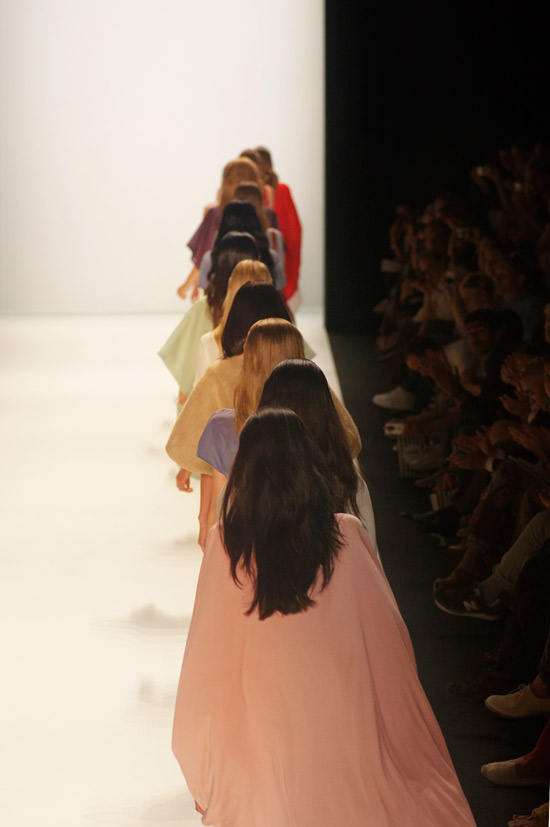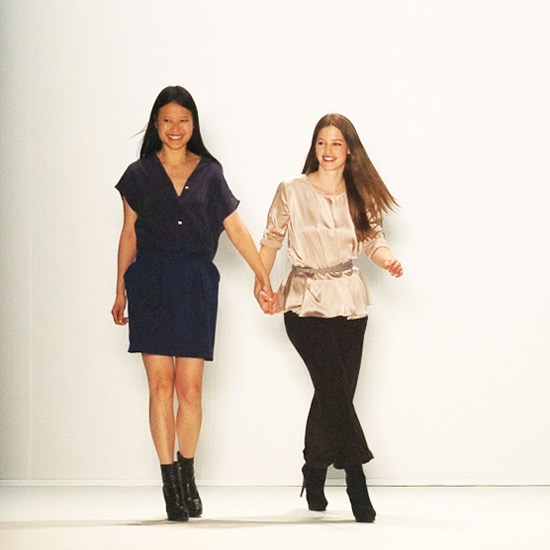 Potrebbero Interessarti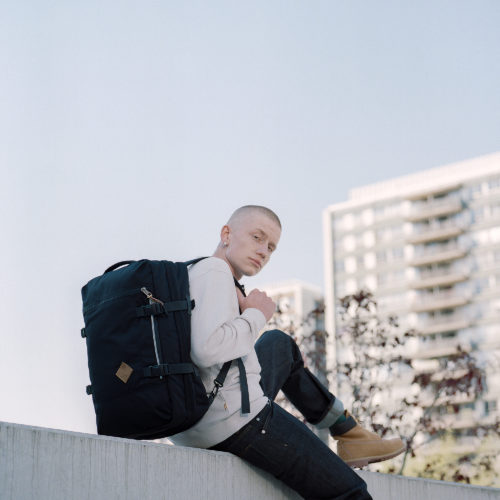 Sostenibilità, resistenza, autenticità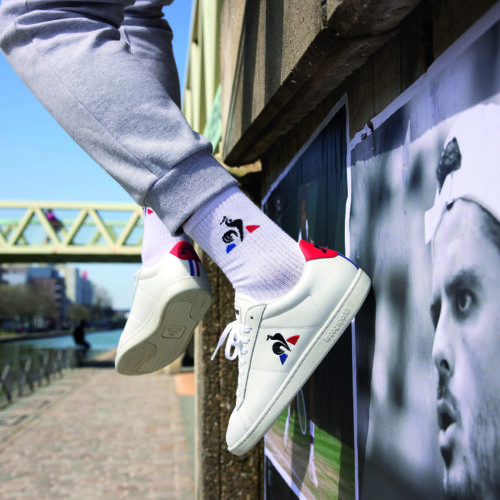 Due modelli selezionati dall'archivio del brand francese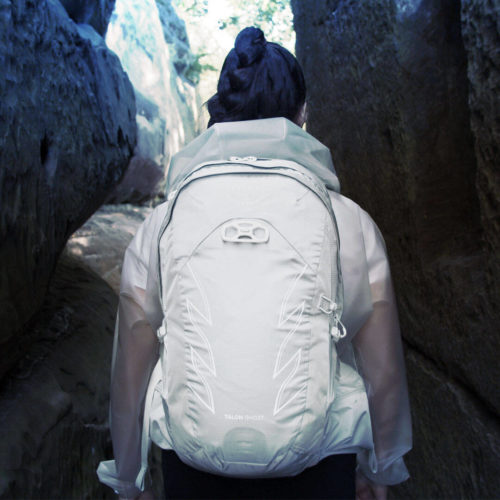 Perfetto per l'hiking leggero come per le escursioni più difficili, per la bici e per la città
Ultimi Articoli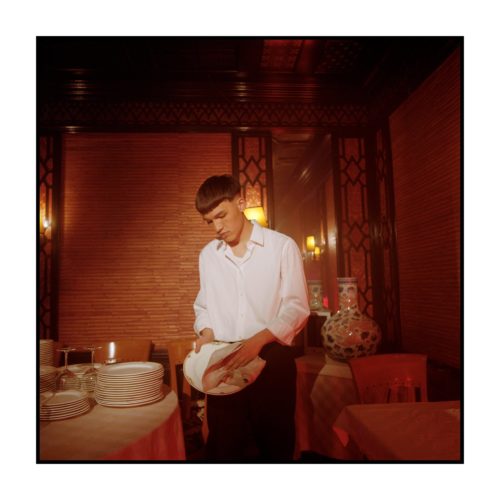 Quattro anni dopo, Andrea Dodicianni, in arte Dodicianni, pubblica il suo nuovo EP "Lettere dalla lunga notte".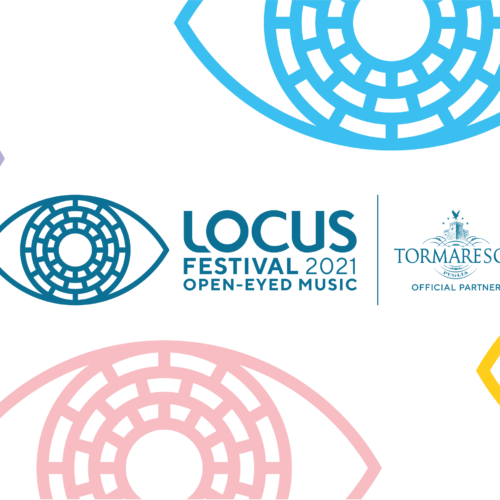 Dal 24 luglio e lungo tutto agosto, nel cuore della Puglia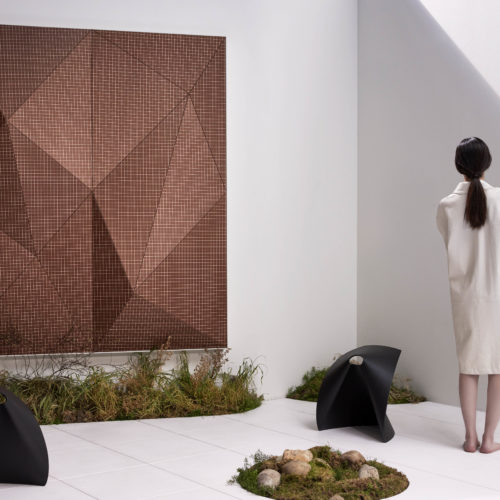 L'azienda italiana Wood-Skin lancia una nuova collezione di rivestimenti per parete in legno che giocano con luci e ombre.