Minus Tio Neighbourhood & City Sunday
Minus Tio è uno studio di design Svedese che prende il nome da un bellissimo giorno di capodanno 2008 a New York: dieci gradi sotto zero (minus tio in svedese), […]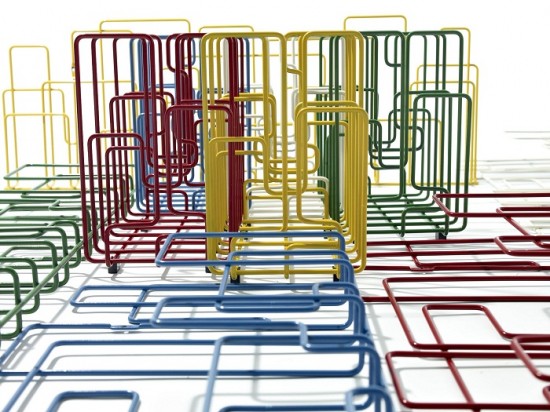 Minus Tio è uno studio di design Svedese che prende il nome da un bellissimo giorno di capodanno 2008 a New York: dieci gradi sotto zero (minus tio in svedese), sole e una leggera coltre di neve. Dietro i mobili di Minus Tio c'è un gruppo di giovani designer, artigiani locali e professionisti di grande esperienza che traggono l'ispirazione dai paesaggi urbani e dall'architettura. Il portariviste City Sunday disegnato da Olle Wingård e Ingrid Svensson ispirandosi a strutture urbane reali e utopiche, è ottimo per abbellire sia la casa che gli spazi lavorativi. Degli stessi designer In the Neighbourhood è la versione da terra, anche questo in filo metallico in diversi colori. Disponibili da Finnish Design Shop.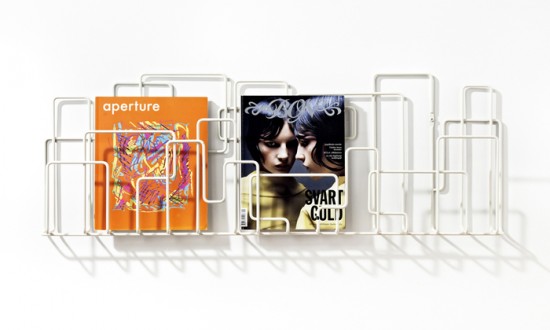 The magazine rack City Sunday has been inspired by real and utopian city structures. One unit is 1000 mm wide and holds around 20 magazines. Several units can be combined to create eye catching cityscapes in homes, of?ce environments, libraries and lobbies. Design: Svensson/Wingård. Material: Steel wire Colour: Charcoal, red, green, yellow, blue, white. Wall mounted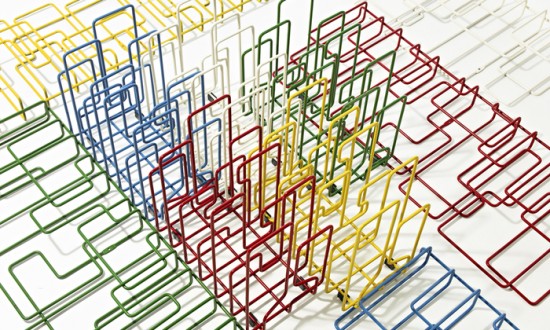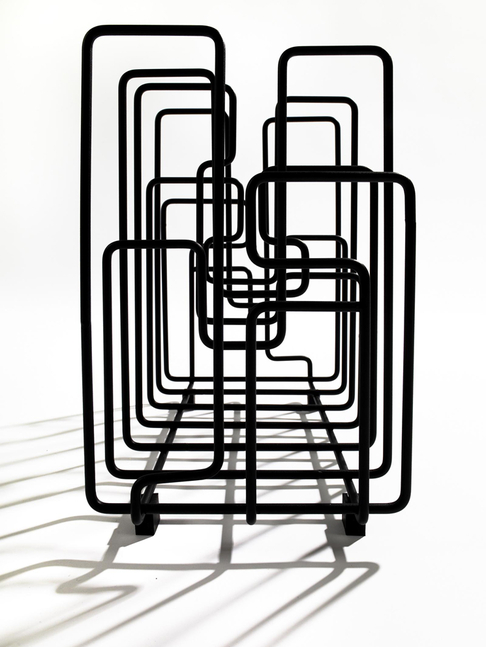 The newspaper stand In the Neighbourhood is inspired by the silhouette of a super urban cityscape. The way the stand looks is changing in relation to how full it is and to the angle from which it is viewed. The magazines are stored upright and can be conveniently organized within the different sections. Design: Svensson/Wingård . Material: Steel wire Colour: Charcoal, red, green, yellow, blue, white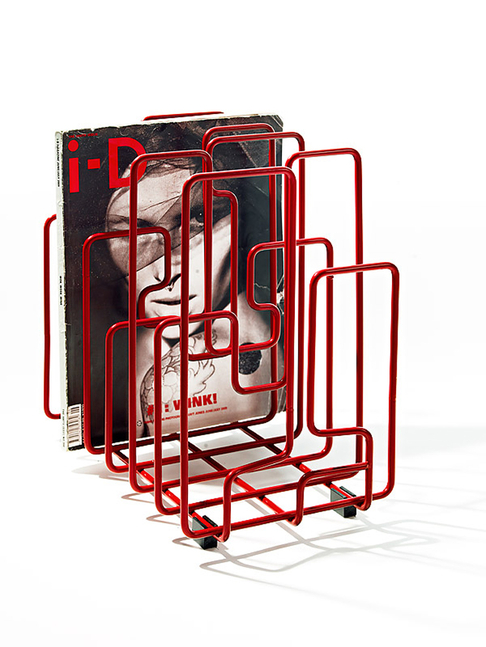 Potrebbero Interessarti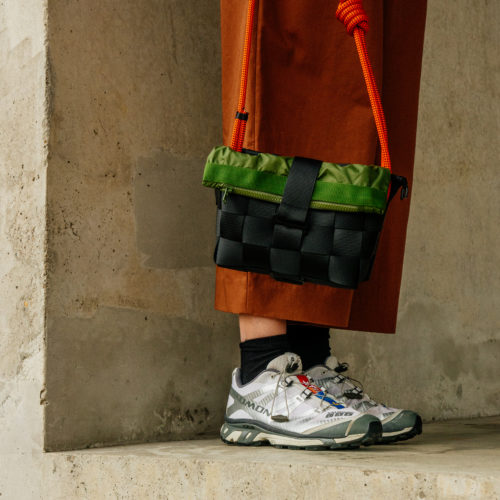 Possono essere facilmente assemblate o smontate seguendo lo stile del consumatore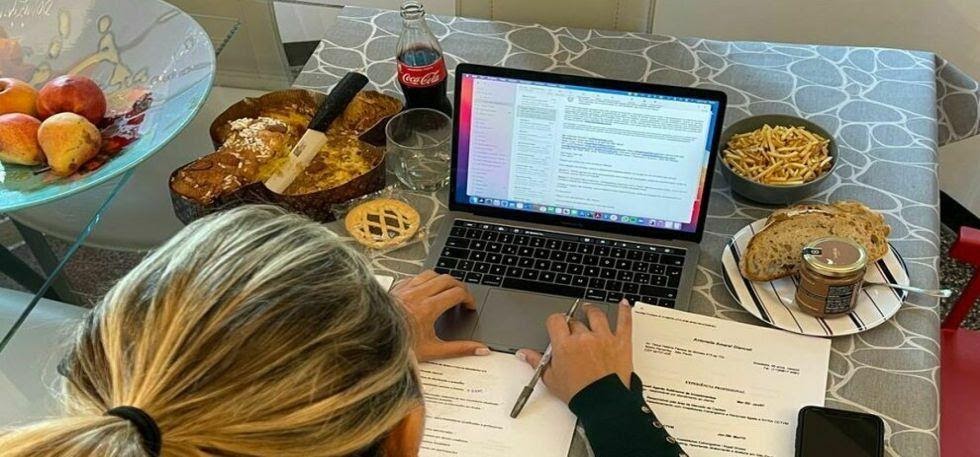 Vuoi approfondire l'argomento?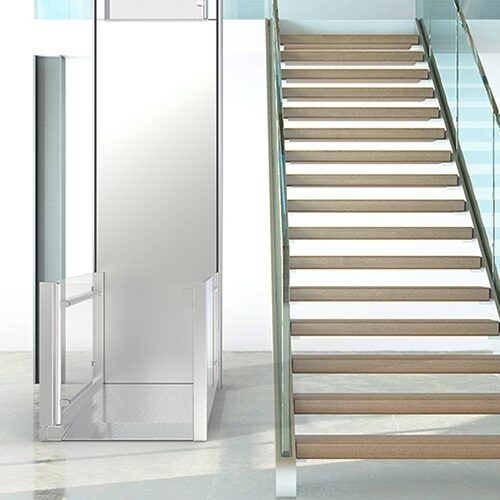 Soluzioni per superare le barriere architettoniche
Ultimi Articoli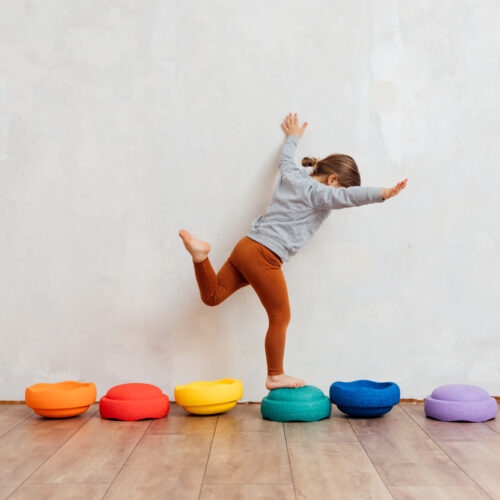 Perfetti per promuovere l'apprendimento e la fantasia dei più piccoli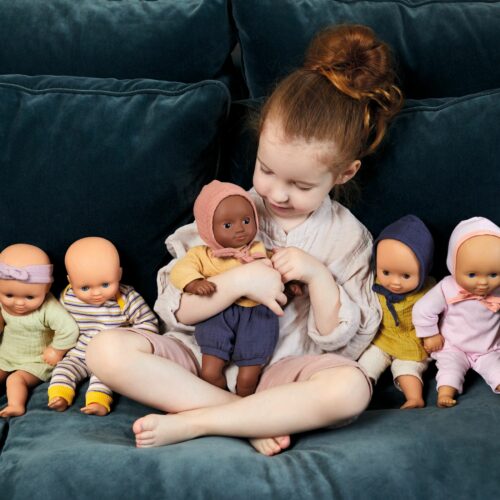 Una collezione davvero dolce dai colori pastello e materiali di altissima qualità.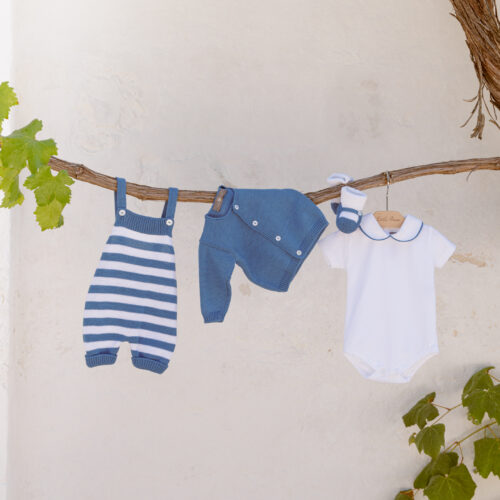 Il brand di abbigliamento per i più piccoli rende omaggio alla Puglia