Graphic chic: Malika Favre
Paris spirit and London base, Malika Favre merges naughty coquette attitudes (France) with pop kaleidoscopic colors (England). Best described as "Frank Miller meets Shag", in a few years she developed […]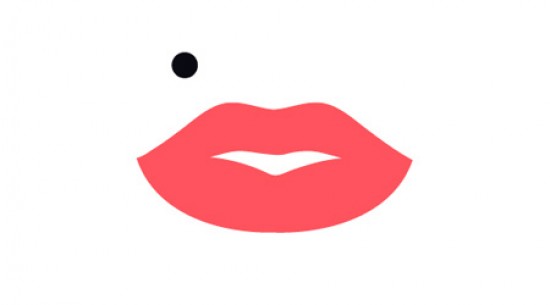 Paris spirit and London base, Malika Favre merges naughty coquette attitudes (France) with pop kaleidoscopic colors (England). Best described as "Frank Miller meets Shag", in a few years she developed a rich portfolio which led to a variety of projects from editorial to advertising. She realized stunning works in collaboration with high profile magazines (Wallpaper, The Sunday Times) and fashion brands (Dolce and Gabbana). Eyelash, lips, bunnies, stripes, wolves, hats, beauty marks: everything can hide among the folds between black and two colors.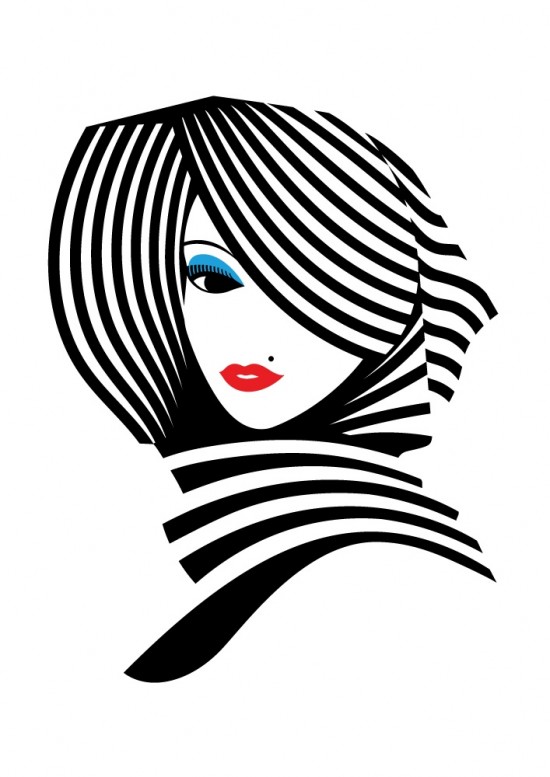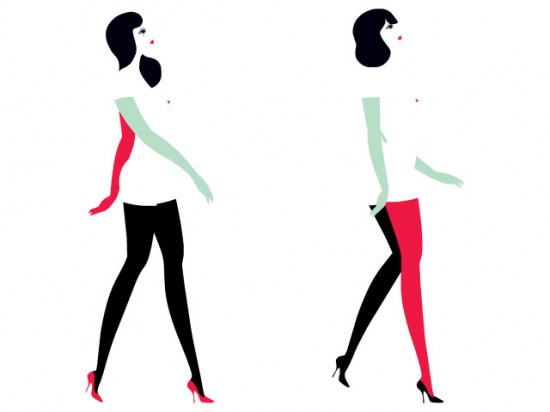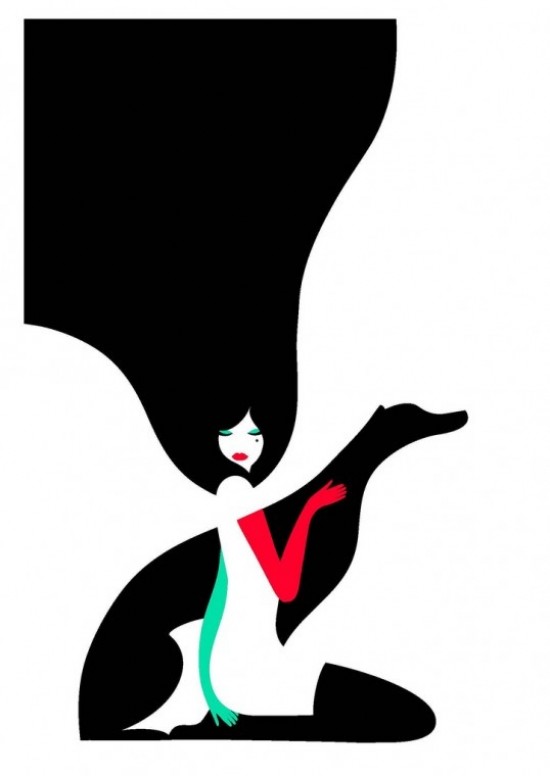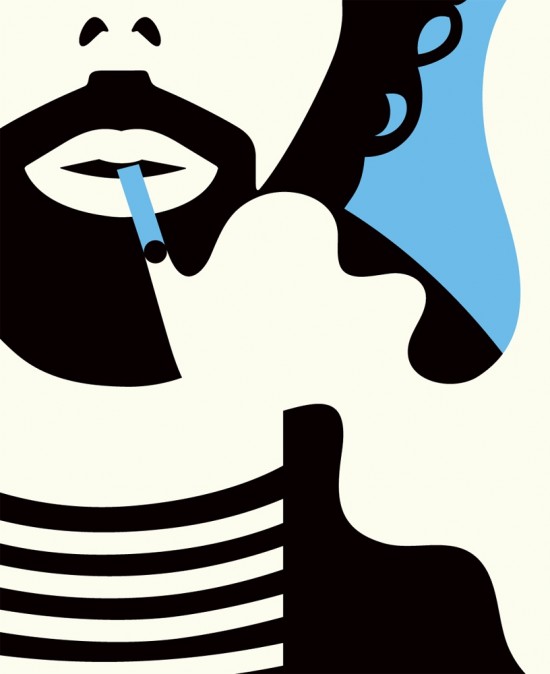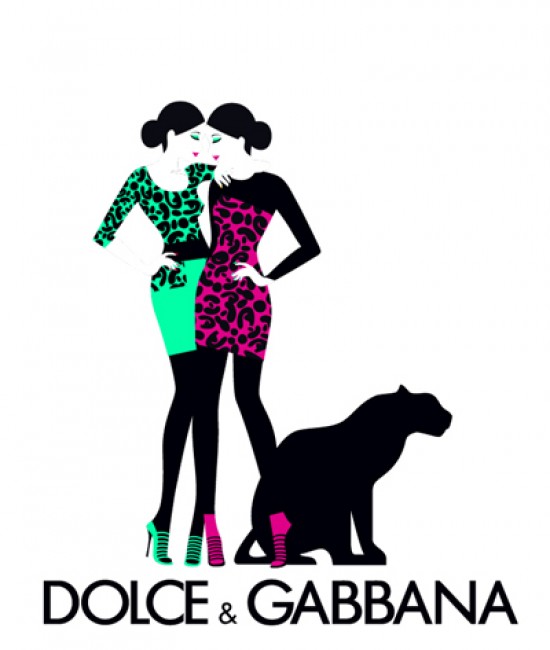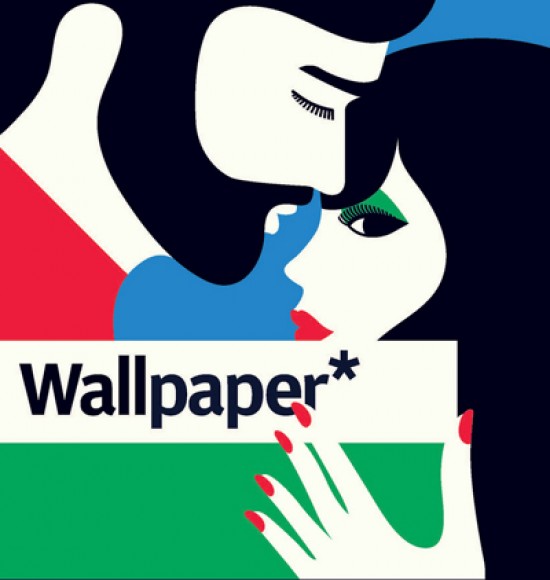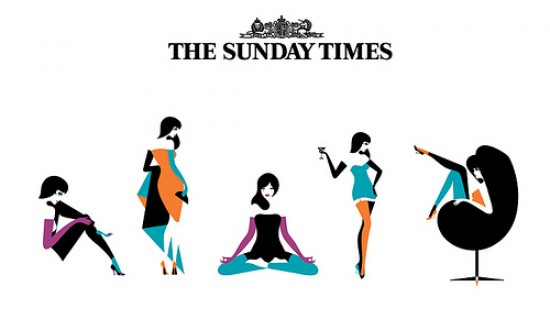 Potrebbero Interessarti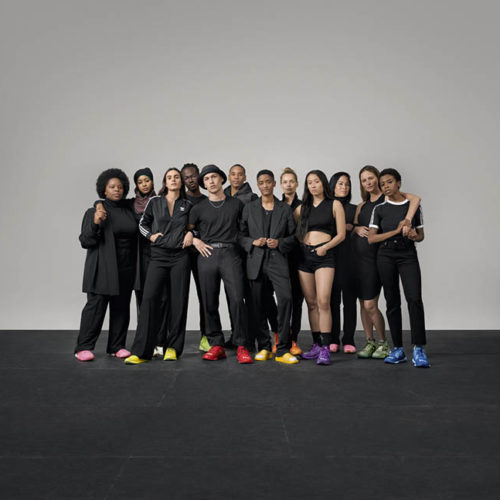 La campagna di Pharrell Williams per adidas Originals NOW IS HER TIME nasce per dare spazio alle voci più forti e attive nella causa dell'empowerment femminile.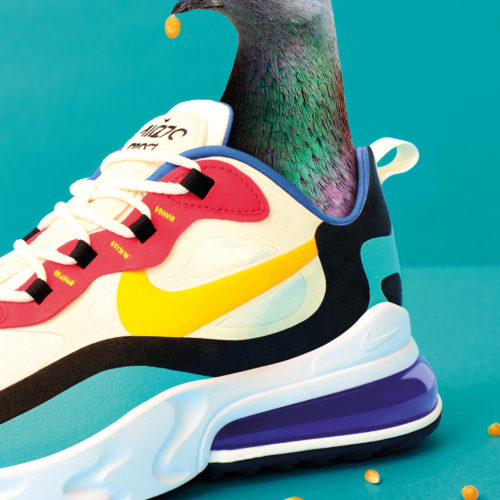 Un'esclusiva attivazione nella città di Milano per le nuove e coloratissime sneakers Nike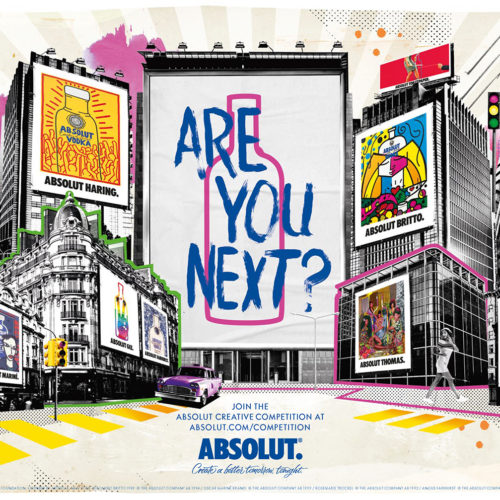 Se hai sempre sognato di vedere una tua creazione su un billboard di Piccadilly Circus o Time Square, questo è il contest giusto per te.
Ultimi Articoli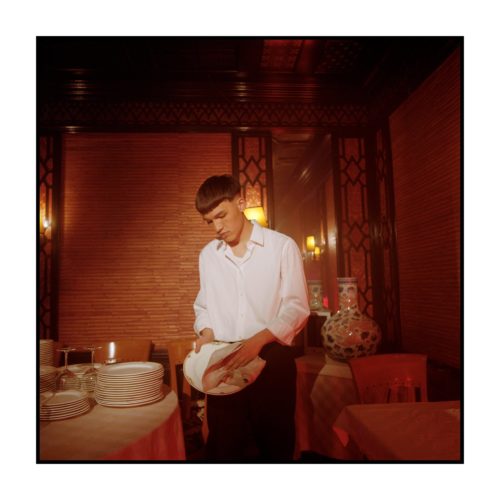 Quattro anni dopo, Andrea Dodicianni, in arte Dodicianni, pubblica il suo nuovo EP "Lettere dalla lunga notte".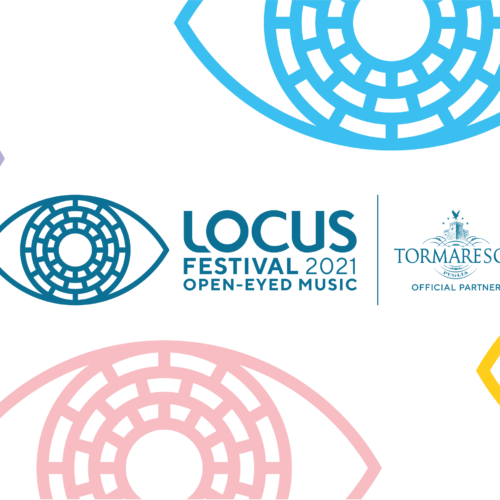 Dal 24 luglio e lungo tutto agosto, nel cuore della Puglia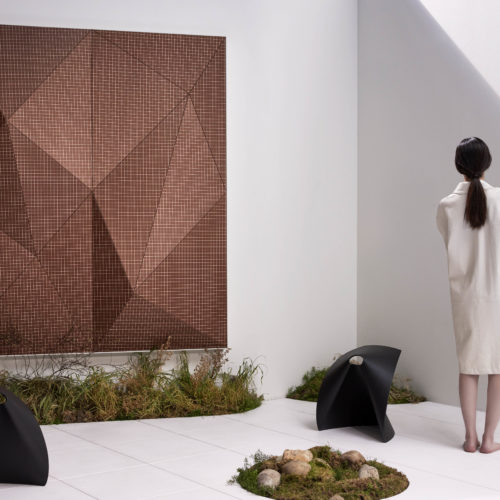 L'azienda italiana Wood-Skin lancia una nuova collezione di rivestimenti per parete in legno che giocano con luci e ombre.