My Sun Glasses
They were like my buddies all summer long. Easy to put on and dam fashion, they have got a good thing going on in Berlim. Mykita just pop out another […]

They were like my buddies all summer long. Easy to put on and dam fashion, they have got a good thing going on in Berlim.
Mykita just pop out another pair inspired by the classic glasses worn by architect Le Corbusier.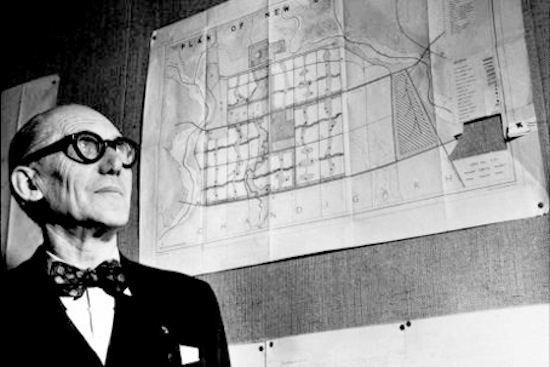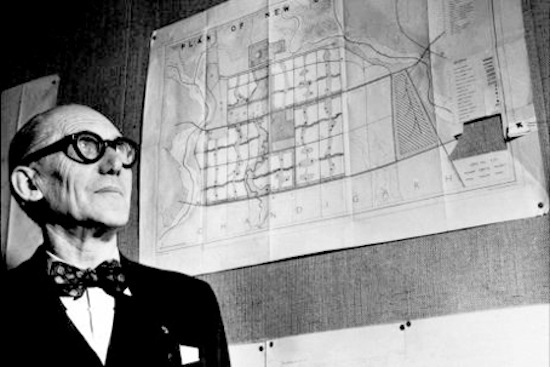 The collaboration between Mykita and Alexandre Herchcovitch resulted in this cool pair of sunnies.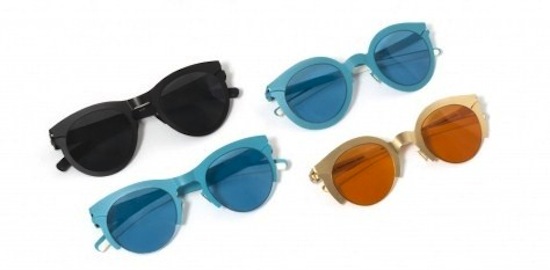 The video is Mykita's Mood Film 2011.
But if you are curious, here are mine. | Via 2.2 Studio
Potrebbero Interessarti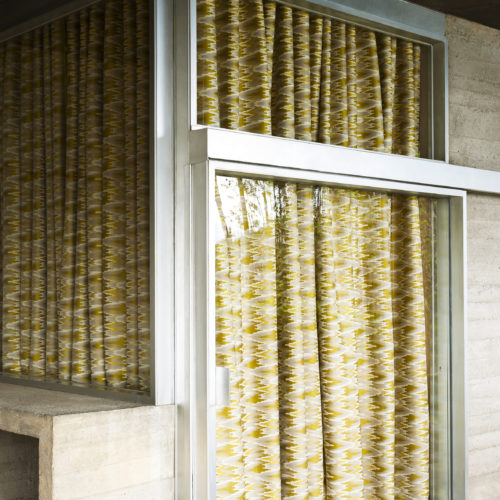 Il capolavoro neo-brutalista dell'architetto Vittoriano Viganò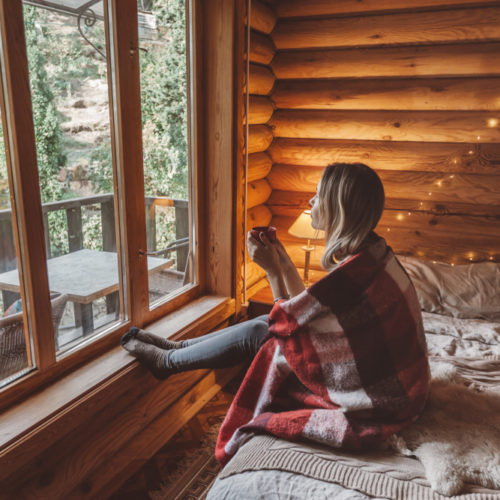 Un nuovo concetto di edilizia sostenibile e accogliente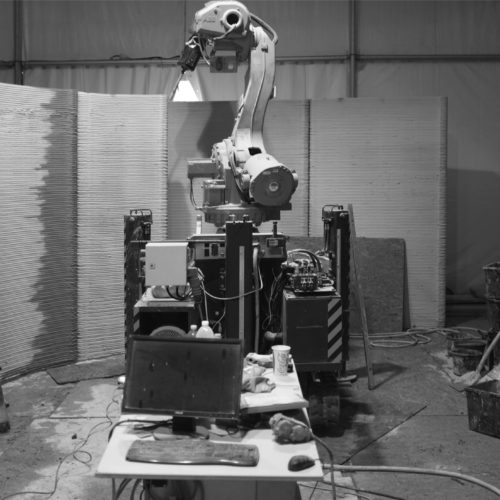 100mq nel cuore di Milano, una casa realizzata in soli 7 giorni con tecnologie di 3D printing all'avanguardia.
Ultimi Articoli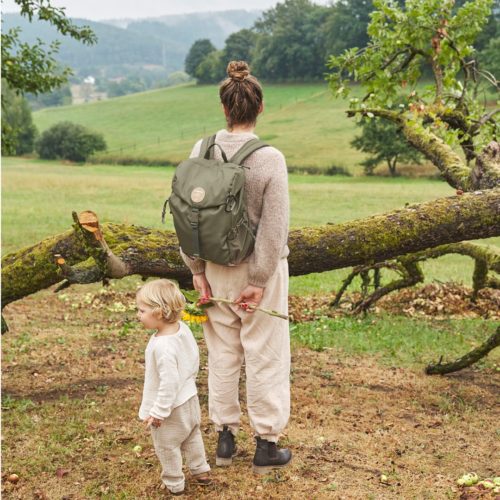 Stile e praticità nelle borse/zaini per le mamme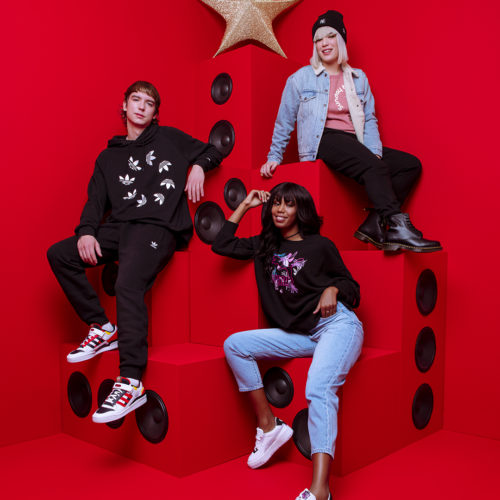 …e arriva anche la Canzone di Natale interpretata da Jasley