Berlin's Milano – Dandy of the Grotesque
Gentlemen of Berlin, North Italian tailoring has arrived in Berlin. DANDY of the GROTESQUE is a made-to-measure fashion house located on little known Gormannstrasse, number 17b. We ourselves just happened […]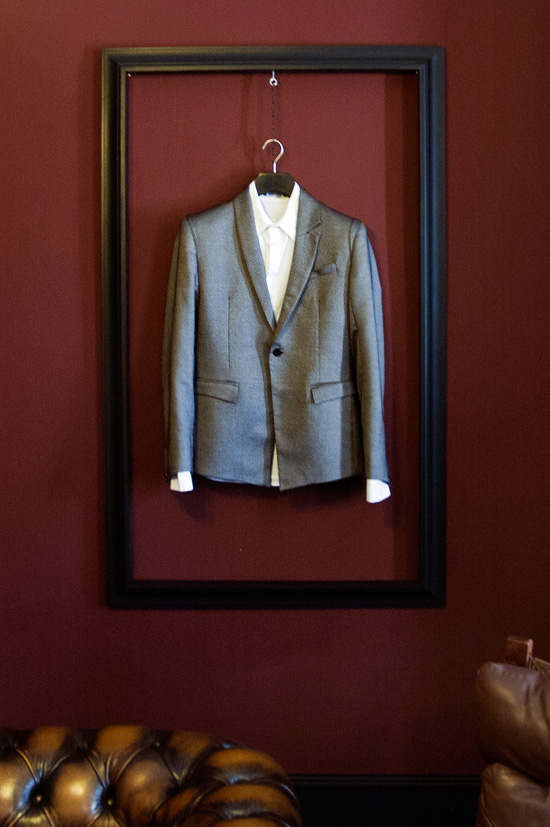 Gentlemen of Berlin, North Italian tailoring has arrived in Berlin. DANDY of the GROTESQUE is a made-to-measure fashion house located on little known Gormannstrasse, number 17b. We ourselves just happened to be strolling over to a favored coffee shop and walked by an open door, resulting in the convivial introduction to Itamar, the designer behind the name. The Dandy hails from a decade of working in Milano and the tactile experience of the sample pieces – Italian fabrics – is simply thrilling. Each original piece shimmer and sheen on the walls of the comfortably lit showroom. The color tones and furniture selection of the interior creates an atmosphere not unlike the exclusivity of l'Eclaireur of Paris but with the "gentlemen's club" welcome of Saville Row. However, don't be alarmed with regards to your pockets; The Dandy explains that "unique doesn't mean unaffordable: Dandy of the Grotesque believes that style is created by mind, not money, and so the prices are as made-to-measure as the garments." This allows for you to enjoy an extremely personal tailoring experience with the result as a work of art, dedicated to you and you alone. Take your pick of waistcoats, trousers, suits, pocket squares, buttons, cufflinks…every possible necessary weapon for shaping and transforming you into the contemporary gentlemen.
Potrebbero Interessarti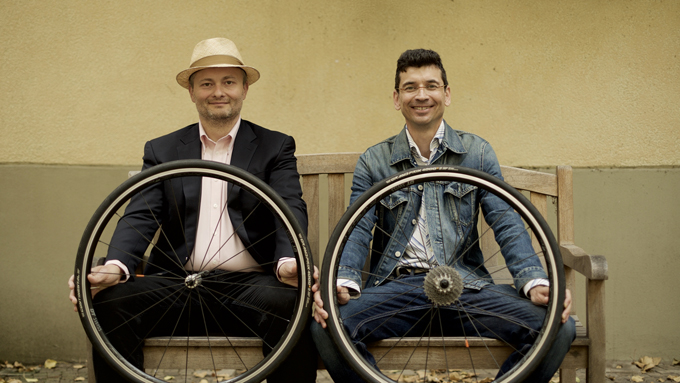 Conoscete quelle mattine, tipo: "Si può uscire in bici dai. Il meteo dava pioggia e gelo ma sembra ci sia un po' di sole e le nove non sembrano poi […]
Prendete quattro creativi: uno scrittore londinese, una fotografa milanese, un designer di Barcellona e un guru della musica berlinese. Tirateli fuori dalle loro vite e mischiatele. Così Sam Smith, scrittore […]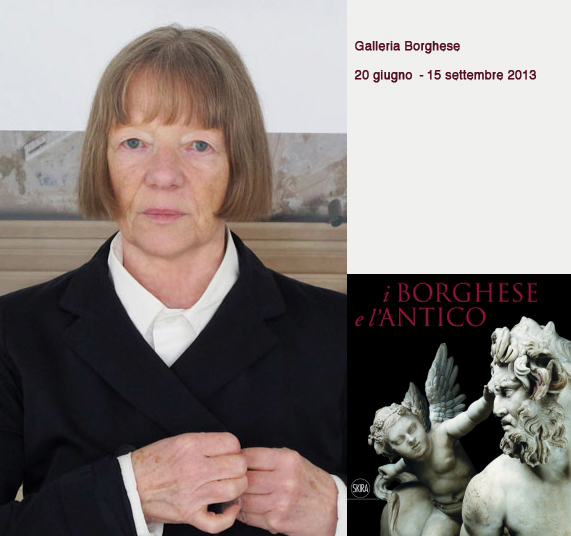 Si è svolta presso la Galleria Borghese l'intervista a Candida Höfer, la celebre fotografa tedesca, incaricata dalla Soprintendenza Speciale per il Patrimonio Storico Artistico ed Etnoantropologico e dal Polo Museale […]
Ultimi Articoli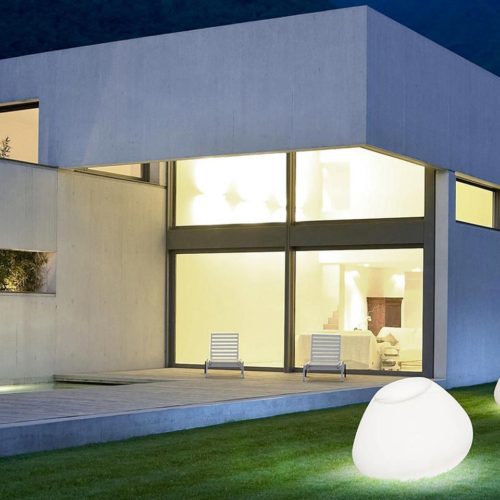 A volte non c'è vacanza più bella di quella a casa propria, soprattutto quando si hanno spazi all'aperto arredati e illuminati con stile e in armonia con l'ambiente.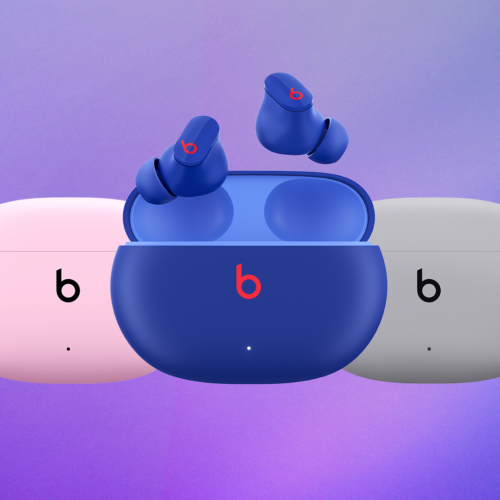 Gli auricolari true wireless perfetti per la bella stagione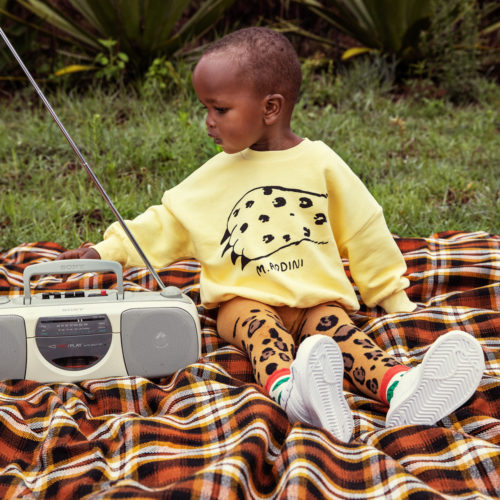 L'ispirazione per la primavera/estate è il maestoso monte Kilimanjaro, gli animali che vivono con la montagna come sfondo, e la flora sorprendente che lo circonda.