Back to the Future: iCade
Didn't think you needed an iPad? Think again! Instructions for a stylish dive into the past? Enter the iCADE iPad Arcade Cabinet! – Gently slide the iPad into the cradle. […]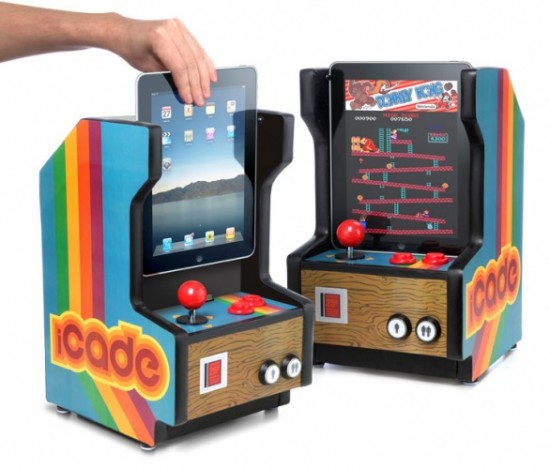 Didn't think you needed an iPad? Think again!
Instructions for a stylish dive into the past? Enter the iCADE iPad Arcade Cabinet!
– Gently slide the iPad into the cradle.
– The iCADE uses Bluetooth to connect to the iPad.
– "Insert coin" and game on!
Atari, the first name in classic arcade games, also signed up to bring a huge suite of classic arcade titles including Asteroids to market with iCADE support built right in: "Atari Greatest Hits" iPad App is ready to go with the iCADE, including support for over 100 classic Atari games. 3-game packs are $1. All 100 games are $14.99.
You can buy iCADE (compatible with both iPad and iPad 2) directly on Thinkgeek webiste and in the meantime don't miss the presentation video.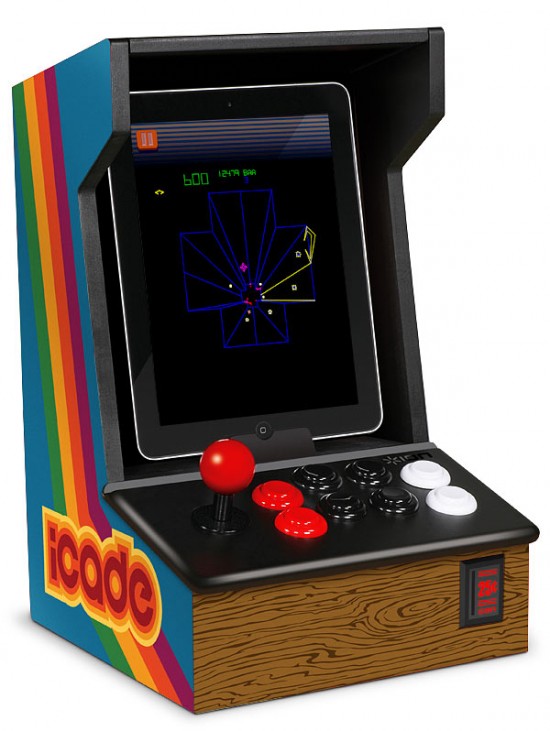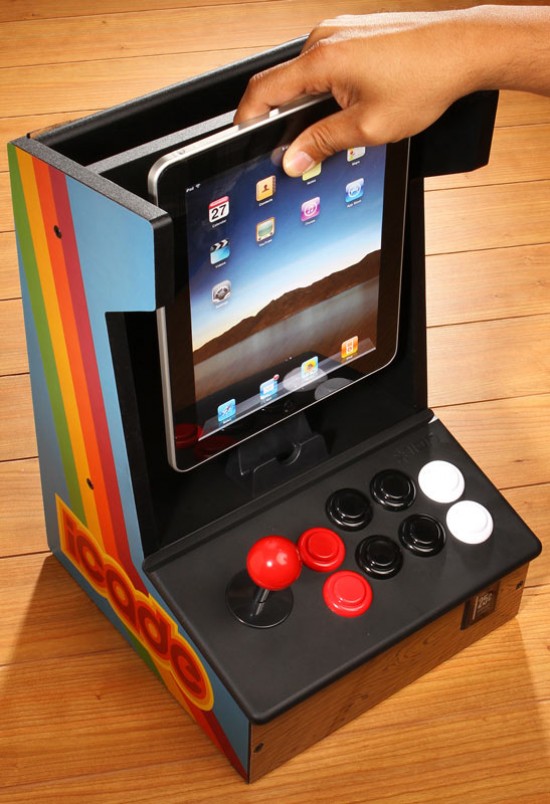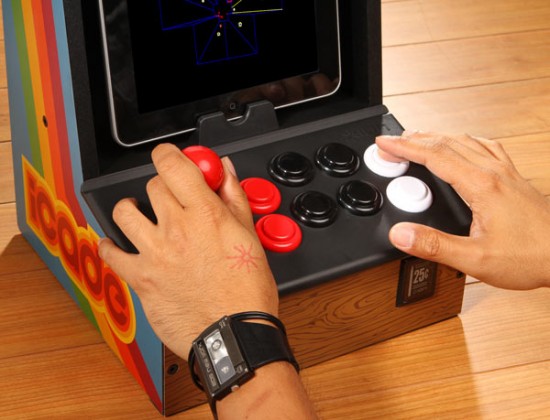 /a>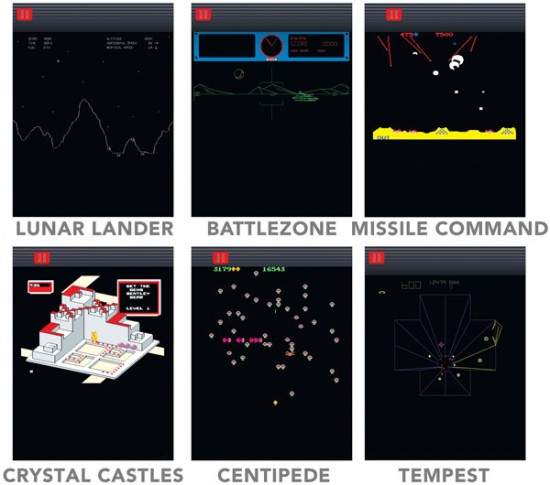 Potrebbero Interessarti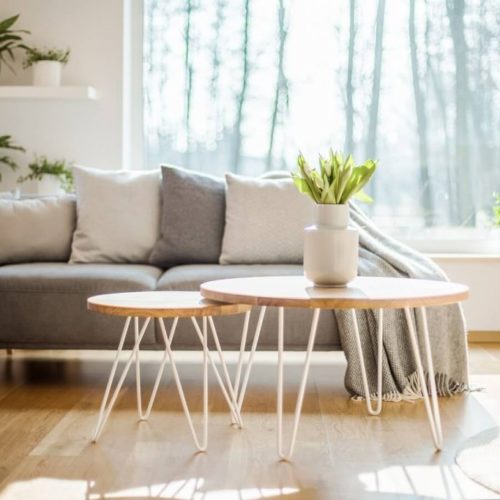 Alcune dritte per evitare spese inutili ed ottenere il risultato desiderato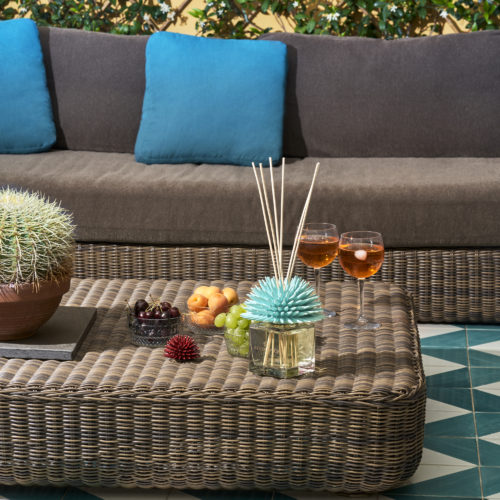 Arte, design, e un pizzico di Capri
Si ispirano alla natura, alle sue linee organiche, e all'armonia che si trova nei paesaggi nordici
Ultimi Articoli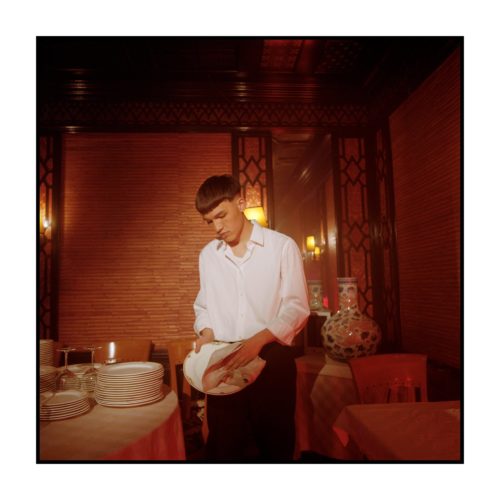 Quattro anni dopo, Andrea Dodicianni, in arte Dodicianni, pubblica il suo nuovo EP "Lettere dalla lunga notte".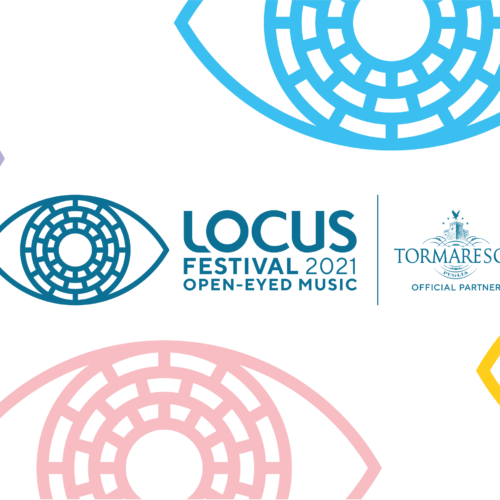 Dal 24 luglio e lungo tutto agosto, nel cuore della Puglia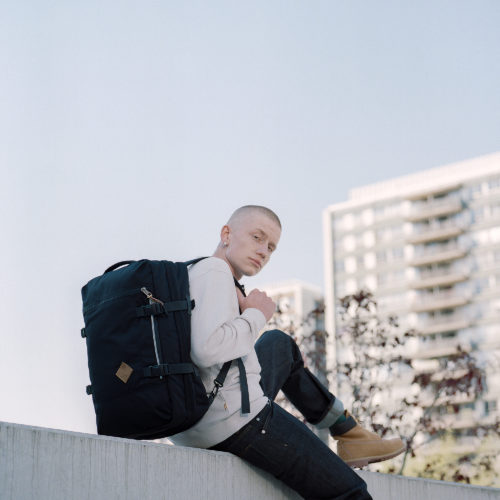 Sostenibilità, resistenza, autenticità