G.H MUMM RITUAL BOX
Designed by Bruno Domeau & Philippe Pérès, the G.H MUMM Ritual Box transforms from a refined cube to 5 sophisticated modules holding a champagne bucket, 6 "tulipe" champagne glasses, a […]
Designed by Bruno Domeau & Philippe Pérès, the G.H MUMM Ritual Box transforms from a refined cube to 5 sophisticated modules holding a champagne bucket, 6 "tulipe" champagne glasses, a service of 6 forks and spoons designed by Guy Degrenne, 6 plates and 6 verrines made by Siléa and Finally two chandeliers by Villeroy & Boch to illuminate your ritual sitting on red pillows. The leather cube casket safely protects all this hand-crafted service. Edited to 10 limited editions over the world. Available on demand or at Colette for 5 000€.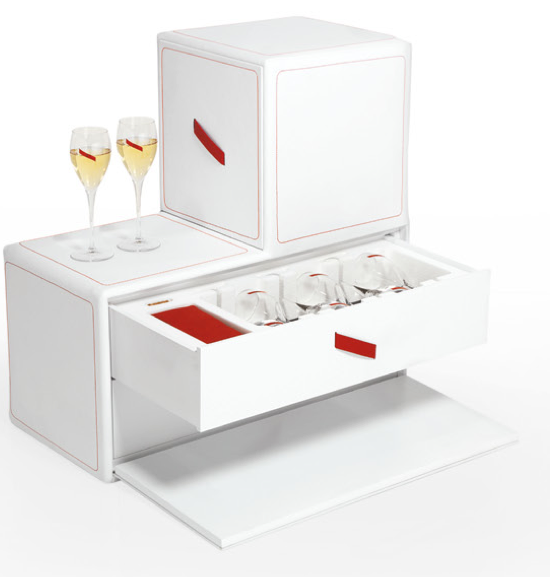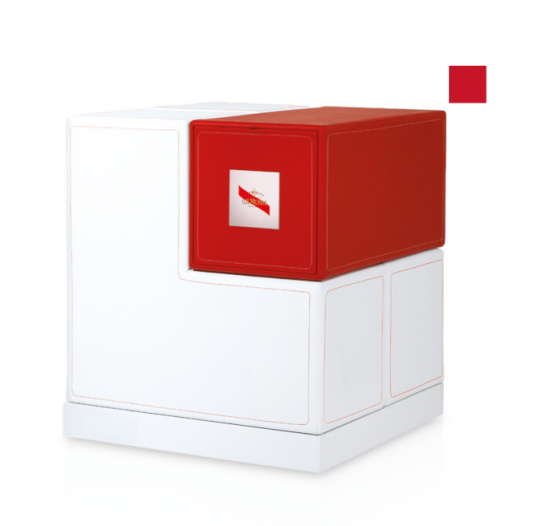 Potrebbero Interessarti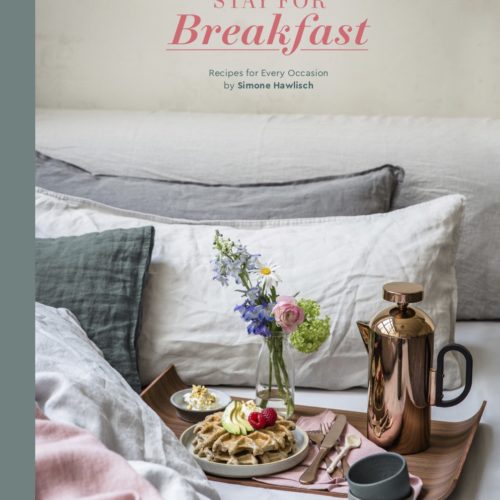 Tutti abbiamo un rituale mattutino, ricco di dettagli e differenze. Il libro edito da Gestalten presenta idee di colazione per un mix di occasioni.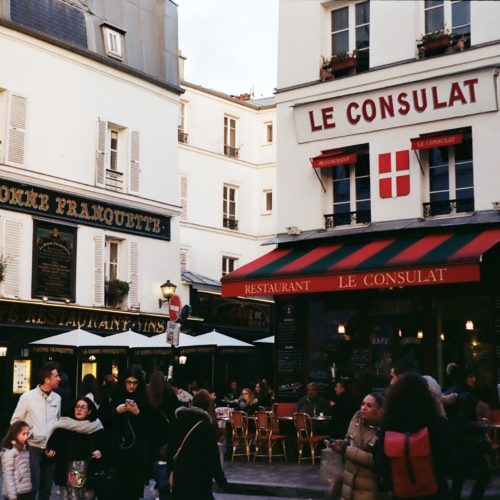 POSTI E CONSIGLI IMPRESCINDIBILI CON CUI VIVERE E GODERE UN (LUNGO) WEEK-END NELLA VILLE LUMIÈRE.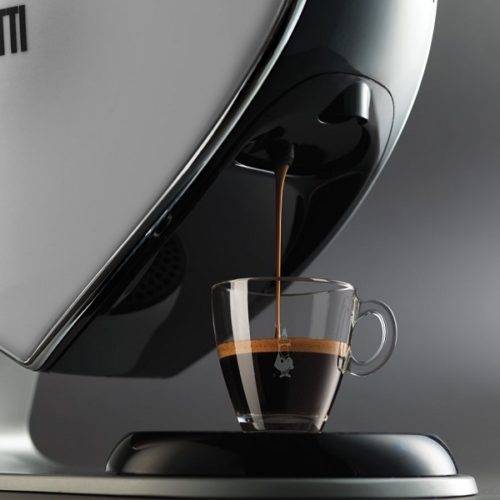 Ultimi Articoli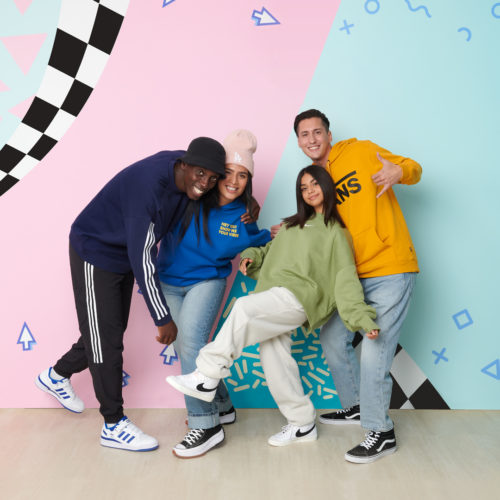 In supporto alle Onlus art4sport e Sport4Inclusion Network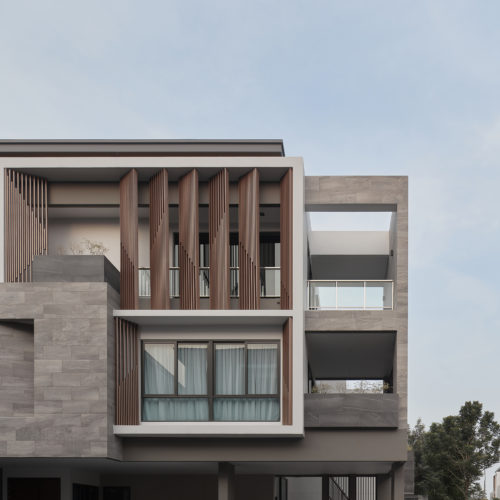 La residenza accentua il contrasto tra gli elementi maschili e femminili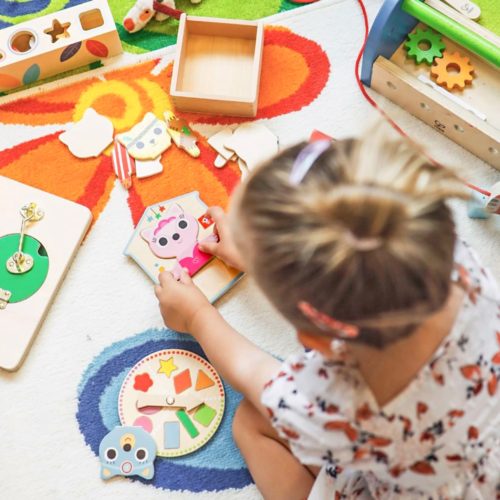 L'azienda francese punta su creatività, audacia e passione