MBFW Berlin A/W 2012 – PERRETSCHAAD
If you've been to a runway show, then you know it's an hour of anticipation, drinks, the fashionables swarming through the lounge, and photographers snapping away. But this year we […]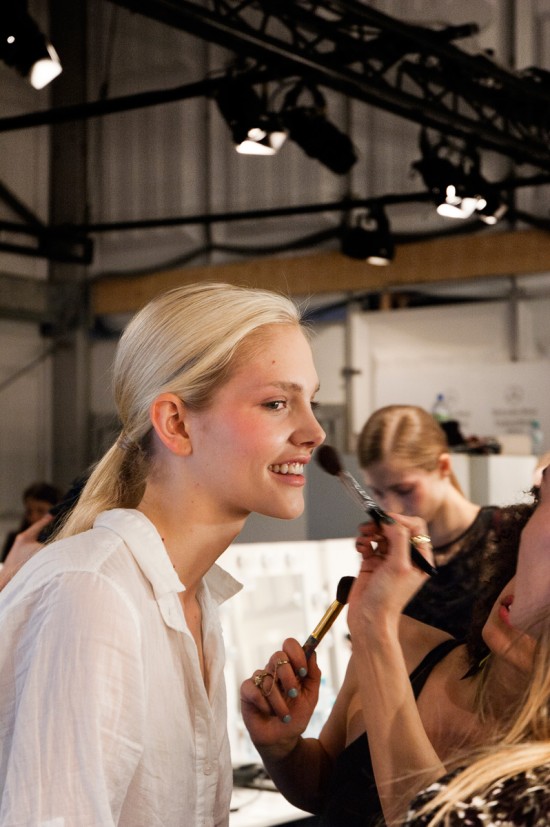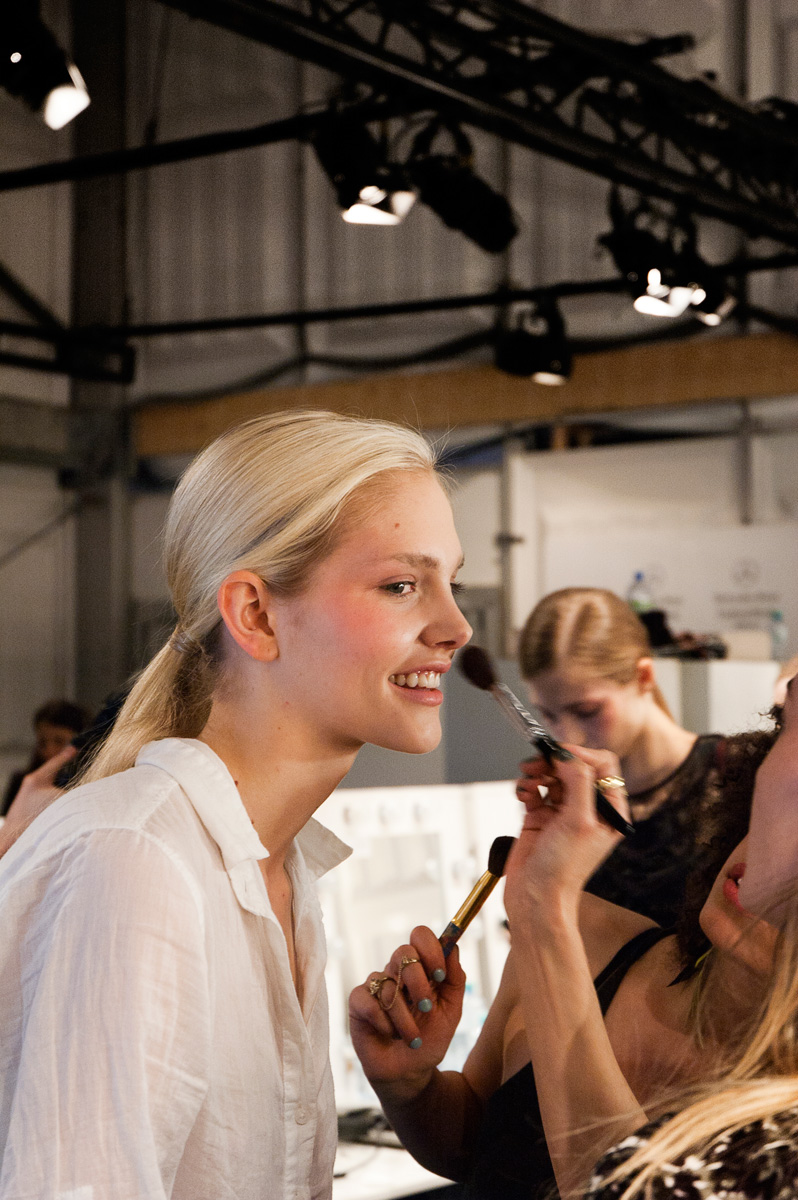 If you've been to a runway show, then you know it's an hour of anticipation, drinks, the fashionables swarming through the lounge, and photographers snapping away. But this year we at POLKADOT were invited to shoot backstage for PERRETSCHAAD's A/W 2012 collection at Mercedes-Benz Fashion Week. We met the whole crew at 3pm behind stage and yes, it's three hours of prep, full of stress and nervousness, a model MIA, the designers feeling as if they've forgotten something important, rehearsals, and makeups. Three hours of insanity for fifteen minutes of glory. But the giddy smiles tinged with relief flashing on the girls' faces as they return and the cheering makes it all worth while! We captured some of the moments, and our sincere thanks to Johanna and Tutia of PERRETSCHAAD.
Potrebbero Interessarti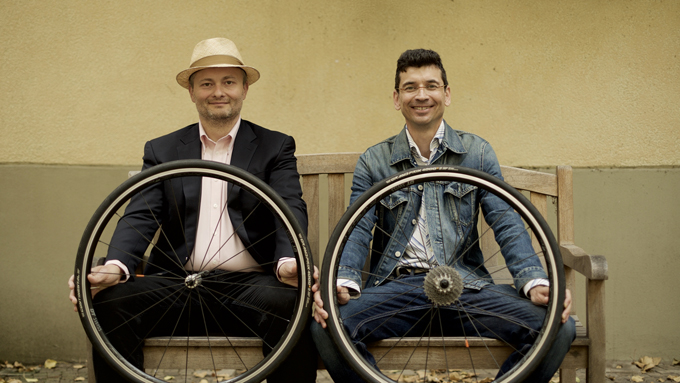 Conoscete quelle mattine, tipo: "Si può uscire in bici dai. Il meteo dava pioggia e gelo ma sembra ci sia un po' di sole e le nove non sembrano poi […]
Prendete quattro creativi: uno scrittore londinese, una fotografa milanese, un designer di Barcellona e un guru della musica berlinese. Tirateli fuori dalle loro vite e mischiatele. Così Sam Smith, scrittore […]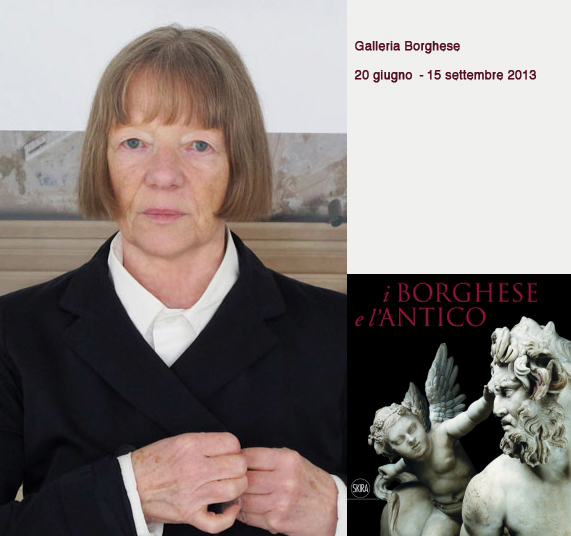 Si è svolta presso la Galleria Borghese l'intervista a Candida Höfer, la celebre fotografa tedesca, incaricata dalla Soprintendenza Speciale per il Patrimonio Storico Artistico ed Etnoantropologico e dal Polo Museale […]
Ultimi Articoli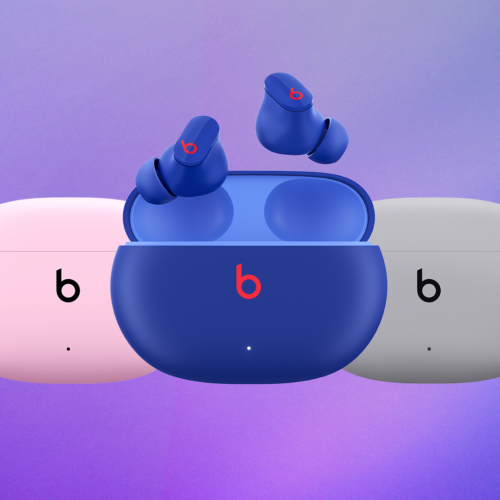 Gli auricolari true wireless perfetti per la bella stagione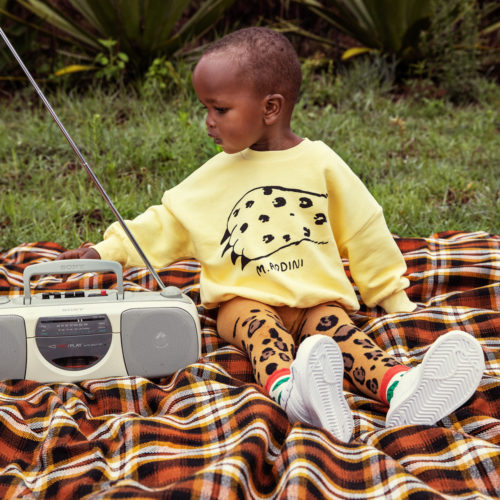 L'ispirazione per la primavera/estate è il maestoso monte Kilimanjaro, gli animali che vivono con la montagna come sfondo, e la flora sorprendente che lo circonda.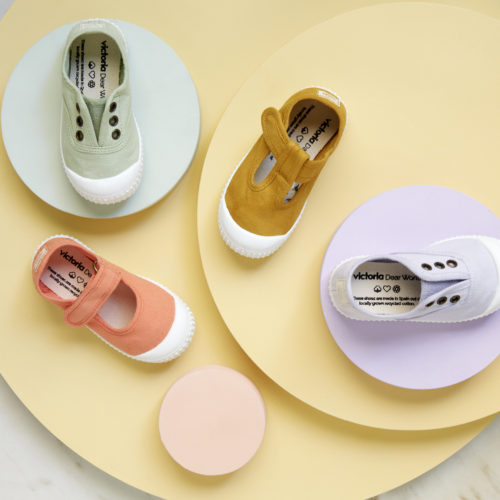 Tessuti ecologici e una palette di colori pastello per la primavera/estate