Democratique Socks
Denmark's new UNISEX brand Democratique Socks was launched on January 27th 2012. The socks are produced in Europe at one of the best factories in the business of socks. The first collection is composed by Democratique […]
Democratique Socks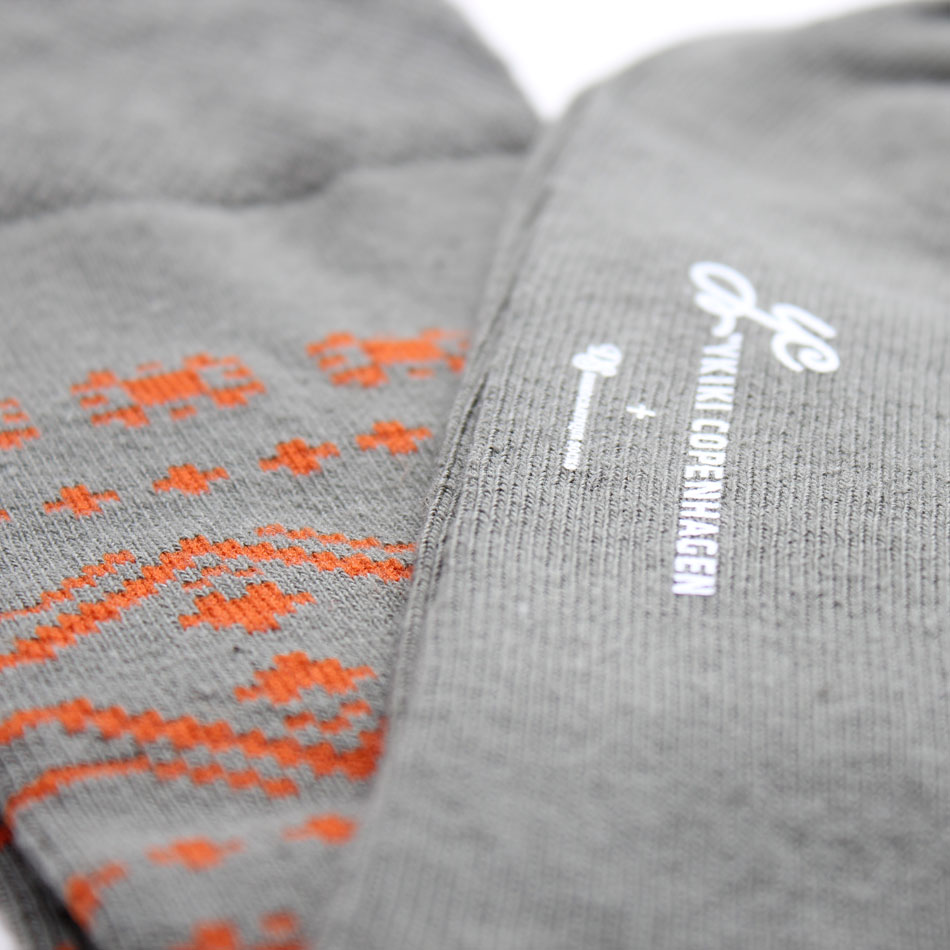 Denmark's new UNISEX brand Democratique Socks was launched on January 27th 2012. The socks are produced in Europe at one of the best factories in the business of socks. The first collection is composed by Democratique Socks, but from the next collection coming in 2-3 months, the users will be involved – and the users are to determine parts of the collection through democratiquesocks.com/vote. That´s social design!!! 
Potrebbero Interessarti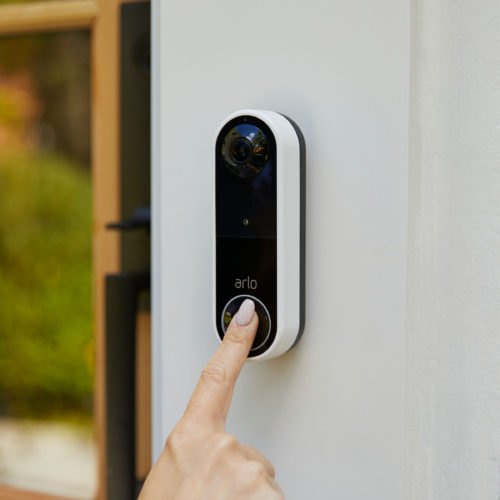 Intelligenza, innovazione e design accurato per il marchio di telecamere di sorveglianza domestica numero 1 in Europa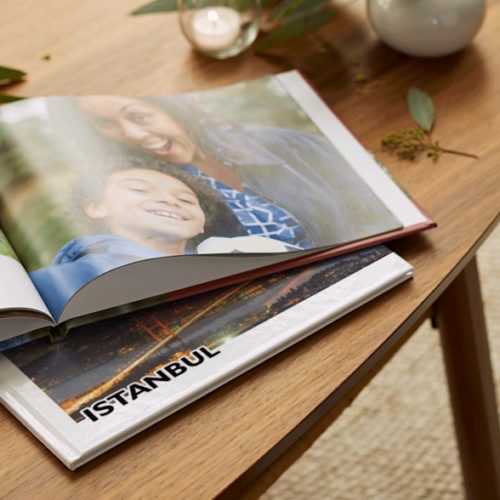 Alla ricerca di un regalo originale e divertente? Metti alla prova la tua creatività!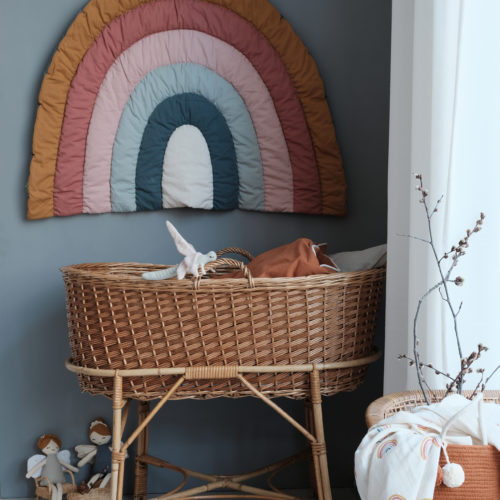 Giochi e accessori ecosostenibili che stimolano la curiosità e l'immaginazione dei bambini
Ultimi Articoli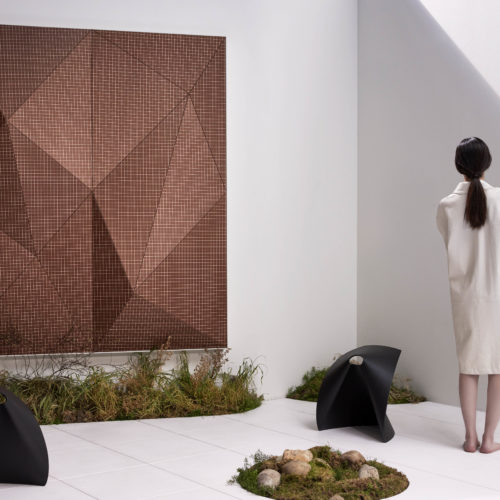 L'azienda italiana Wood-Skin lancia una nuova collezione di rivestimenti per parete in legno che giocano con luci e ombre.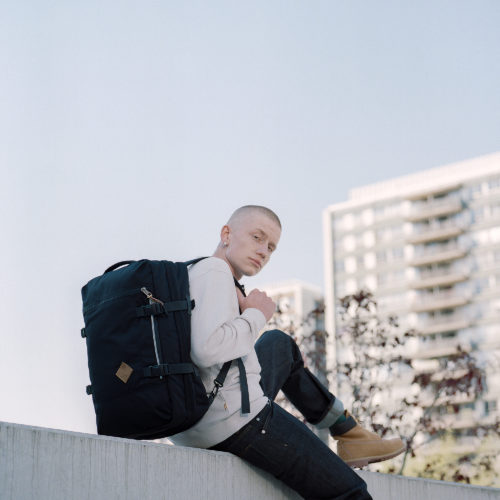 Sostenibilità, resistenza, autenticità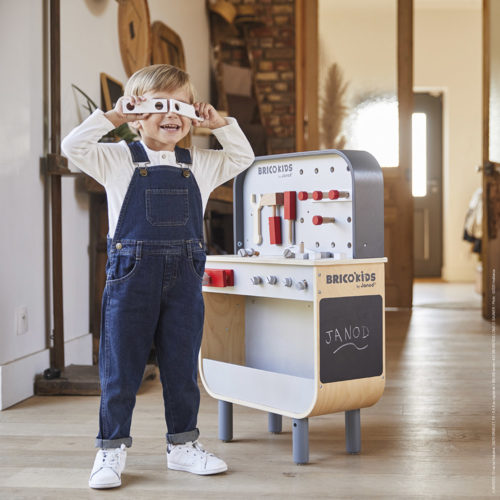 Giocattoli semplici ed essenziali per lo sviluppo del bambino