Democratique Socks
Denmark's new UNISEX brand Democratique Socks was launched on January 27th 2012. The socks are produced in Europe at one of the best factories in the business of socks. The first collection is composed by Democratique […]
Democratique Socks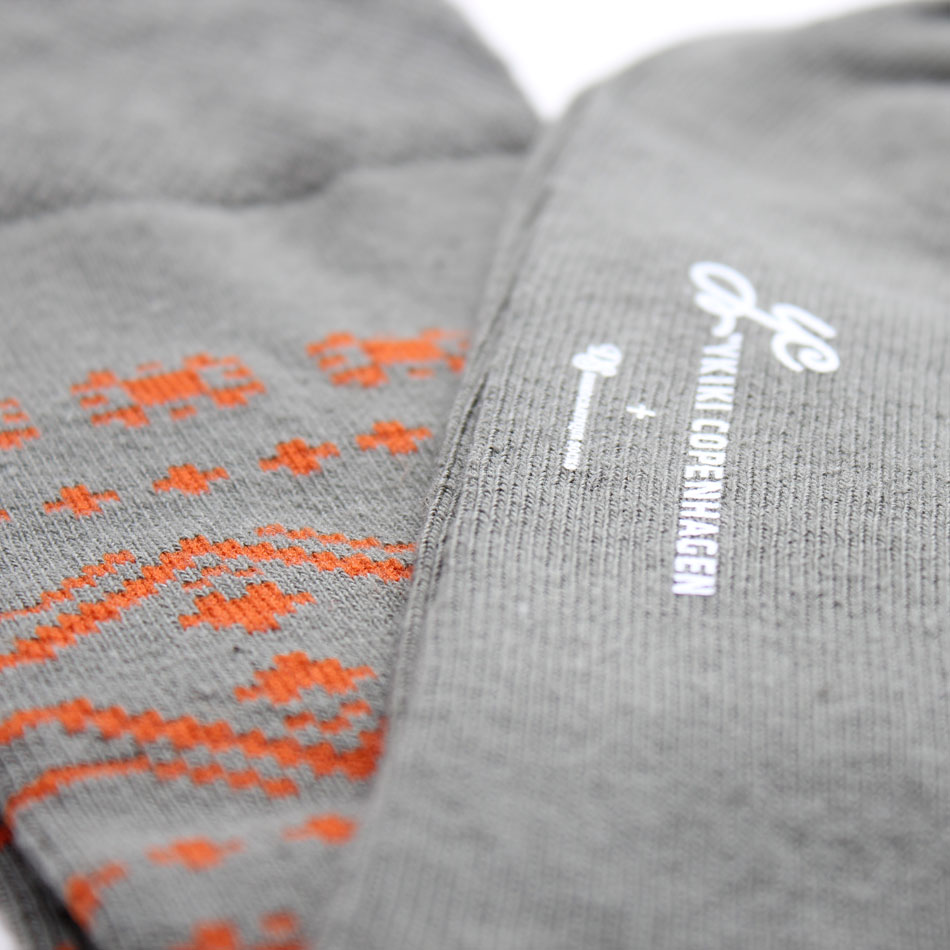 Denmark's new UNISEX brand Democratique Socks was launched on January 27th 2012. The socks are produced in Europe at one of the best factories in the business of socks. The first collection is composed by Democratique Socks, but from the next collection coming in 2-3 months, the users will be involved – and the users are to determine parts of the collection through democratiquesocks.com/vote. That´s social design!!! 
Potrebbero Interessarti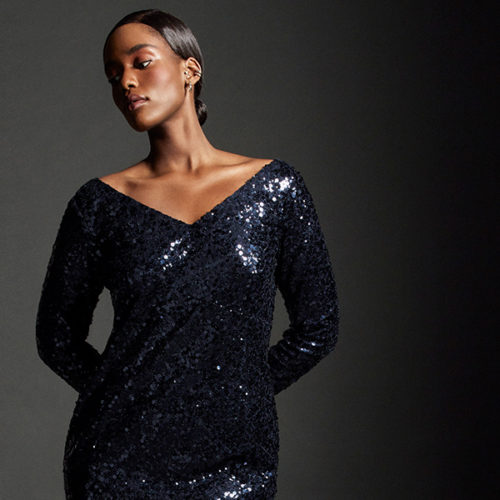 Alcuni consigli per un outfit da cerimonia perfetto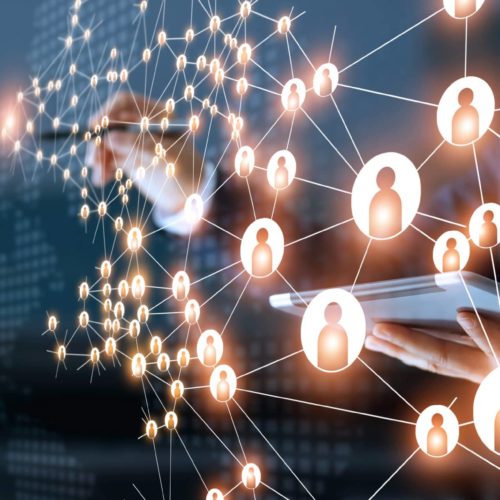 Un punto di vista, dopo i cambiamenti della pandemia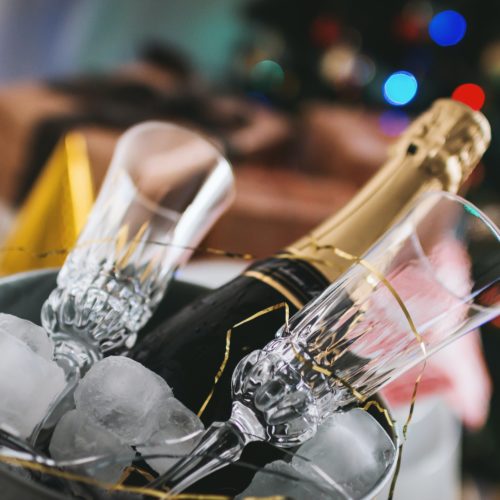 Una varietà di vini di alta qualità perfetti per celebrare la tua occasione speciale, senza essere per forza degli esperti
Ultimi Articoli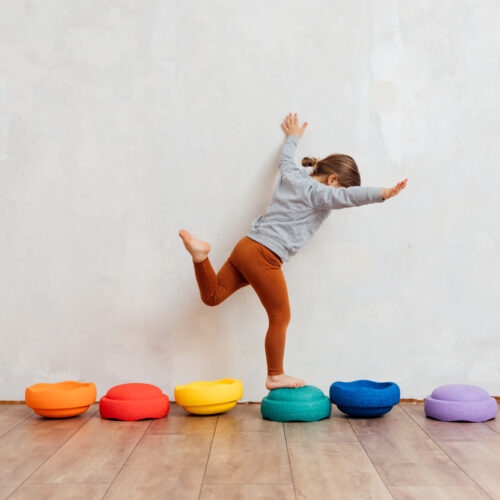 Perfetti per promuovere l'apprendimento e la fantasia dei più piccoli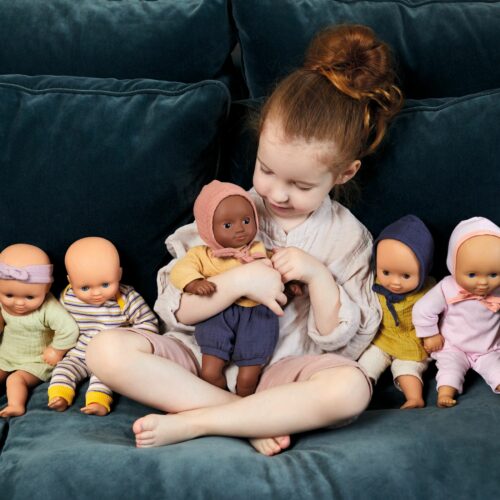 Una collezione davvero dolce dai colori pastello e materiali di altissima qualità.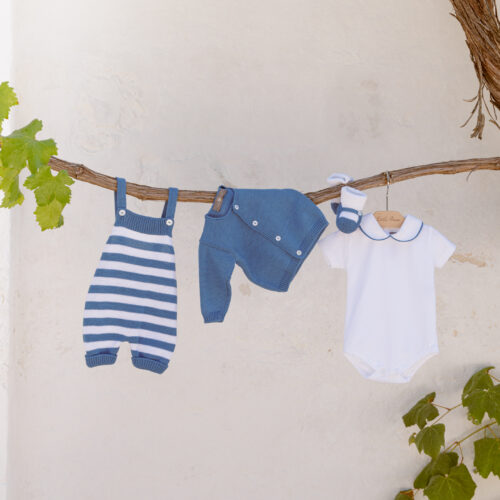 Il brand di abbigliamento per i più piccoli rende omaggio alla Puglia