BUKOWSKIS: Contemporary Sale
Bukowskis, the Nordic leading art business which offers international hammer auctions, online auctions and Private Sales is hosting an auction on 23 May, 2012 which will feature items by women […]
Bukowskis, the Nordic leading art business which offers international hammer auctions, online auctions and Private Sales is hosting an auction on 23 May, 2012 which will feature items by women artists among their top sales.
"The gender of the artist doesn't matter to me. But looking at our auctions in recent years I can make the following conclusion: Fantastic women artists sell," says Michael Storåkers, CEO. Founded in 1870 by Polish nobleman Henryk Bukowski, Bukowskis have conducted the greatest auctions in Sweden for the past 140 years, including the collection of King Charles XV in 1873 and the estate of Master director Ingmar Bergman in 2009.
Selected works in the upcoming sale: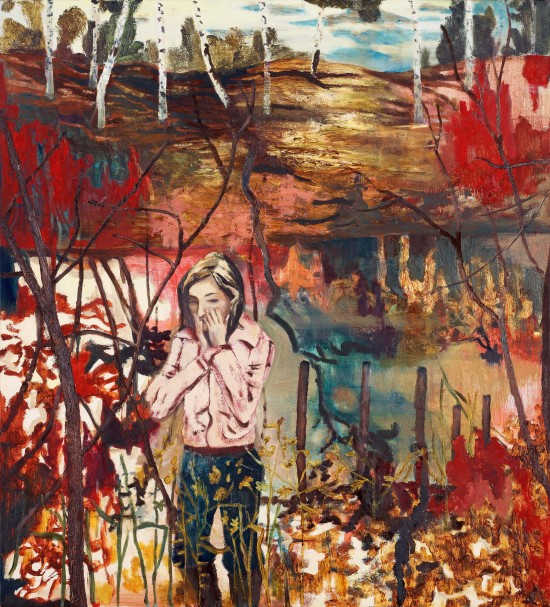 Mamma Andersson (born in Sweden in 1962) is currently Sweden's most highly-priced living artist. Her work is in the Swedish narrative expressionist tradition, but her exhibitions at the Stephen Friedman Gallery and Zwirner in London and New York sell out at record speed.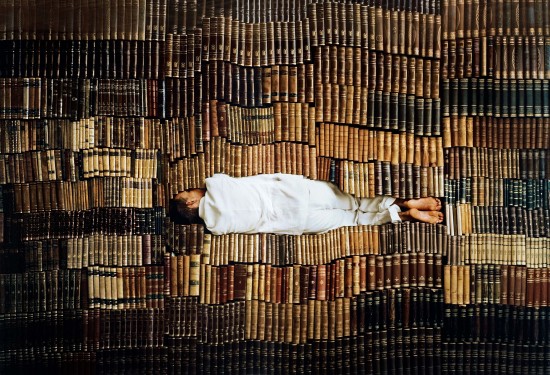 Maria Friberg (born in Sweden in 1966), became famous overnight, when her film "No time to fall was" shown at TEAM Gallery, New York, in 2001. The film features footage of George W. Bush, where she has cut out everything except his breathing spaces.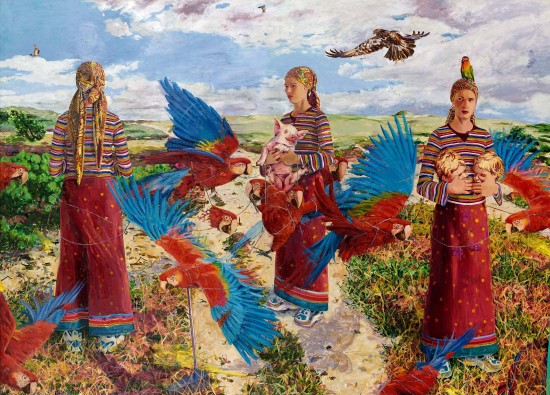 Another popular Nordic artist in recent auctions is Linn Fernström (born in 1974). Strong colours, exotic birds in beautiful landscapes are contrasted with provocations relating to women's issues: children, caring – and their opposites: death and violence. Three Women (2001) portrays her alter egos in yet another surrealist scene.
The Contemporary Sale boasts works by Yayoi Kusama, Cecilia Edefalk and Diane Arbus also. The top-selling dead artists are still predominantly male, however: Sam Francis (1923-1994), Willem de Kooning (1904-1997), Öyvind Fahlström (1928-1976) and Ola Billgren (1940 – 2001).
Potrebbero Interessarti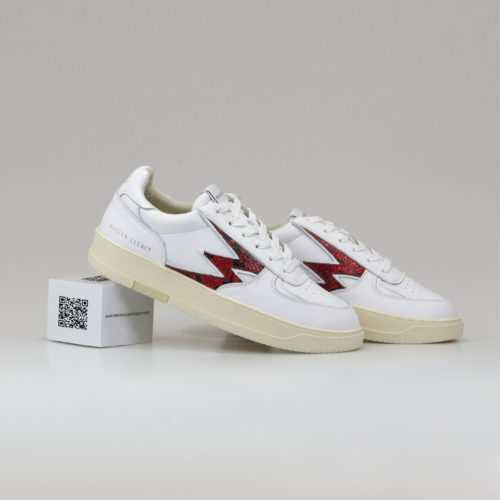 Un inedito progetto NFT per supportare gli artisti emergenti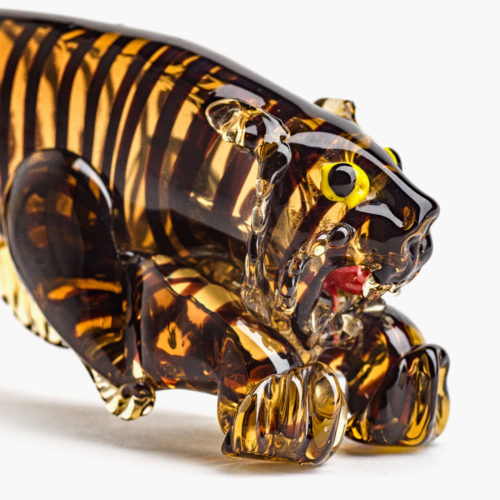 Un favoloso destino per una straordinaria collezione, tra Venezia e Parigi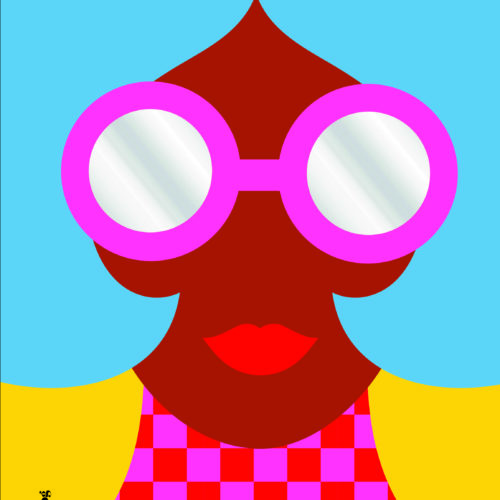 Il libro accompagna l'omonima mostra personale dell'artista, curata da Melania Gazzotti, presso i Chiostri di San Pietro a Reggio Emilia
Ultimi Articoli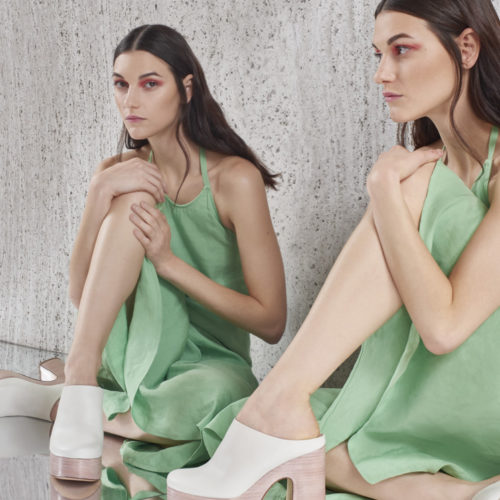 Le calzature pensate dalle 3 donne al vertice dell'azienda di famiglia, per le donne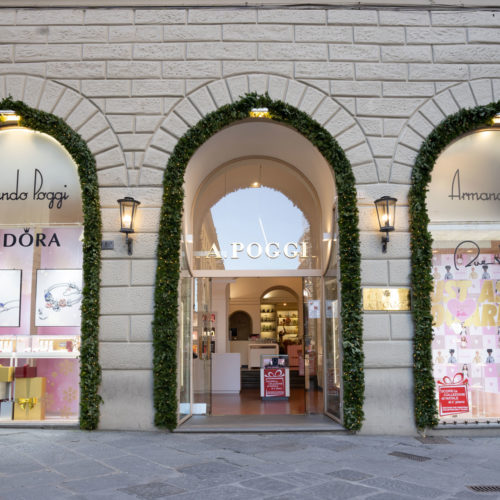 La selezione dello storico negozio di Firenze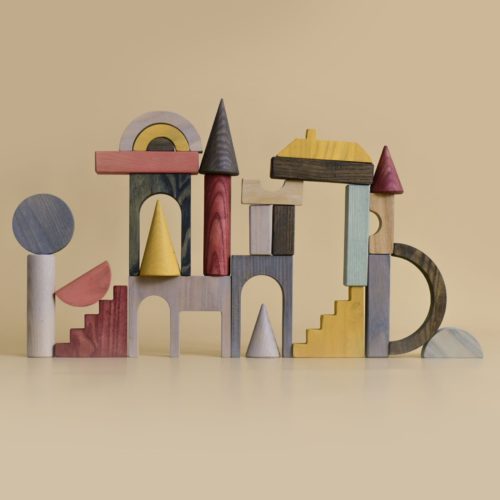 Il design minimalista dei blocchi esalta la creatività dei più piccoli