WAGMAG, the Brooklyn art guide, has teamed up with Pernod®…
WAGMAG, the Brooklyn art guide, has teamed up with Pernod® Absinthe Superieure to create an interactive arts & events guide all revolving around the BK art scene. The App features WAGMAG'S respected […]
WAGMAG, the Brooklyn art guide, has teamed up with Pernod®…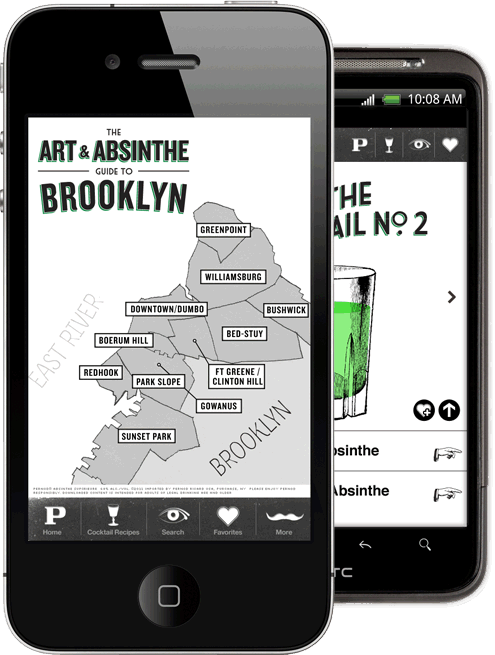 WAGMAG, the Brooklyn art guide, has teamed up with Pernod® Absinthe Superieure to create an interactive arts & events guide all revolving around the BK art scene. The App features WAGMAG'S respected monthly gallery and events listings, as well as the best cocktail lounges that punctuate social life in this arty-party place. It connects (and directs) users with nifty GPS mapping, Facebook, Twitter and Foursquare integration. So within a single App, you can see what's art parties are poppin.
Potrebbero Interessarti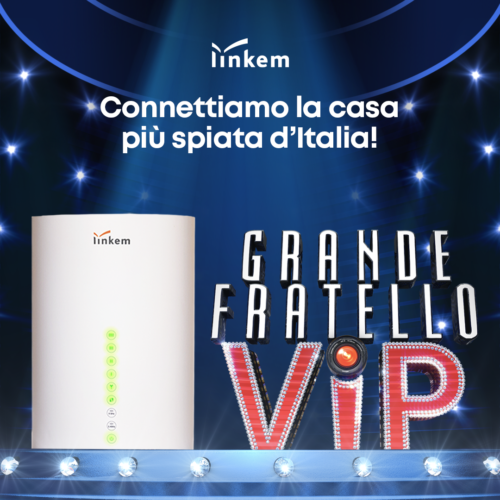 Scopri le iniziative dell'azienda leader delle reti wireless a banda ultra-larga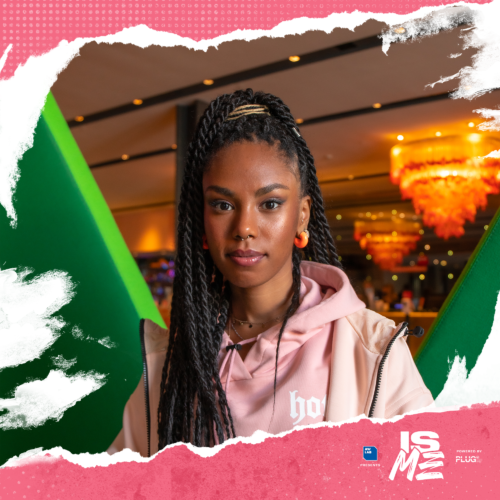 Il talent show ideato da AW LAB.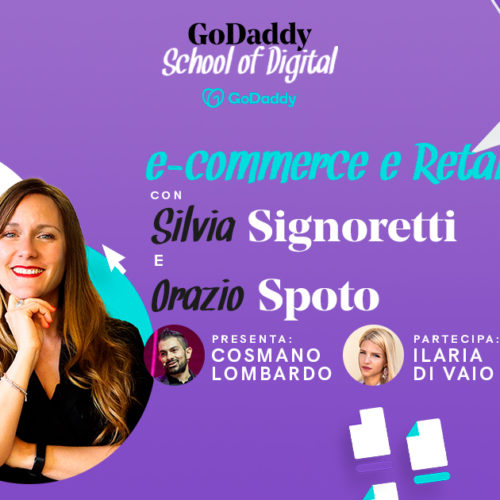 L'ottava lezione è incentrata sul tema "E-commerce e Retail"
Ultimi Articoli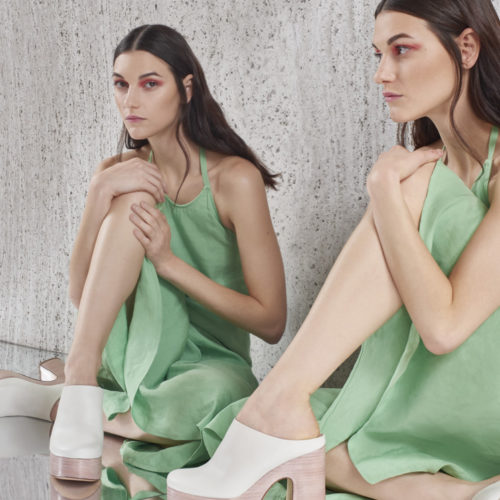 Le calzature pensate dalle 3 donne al vertice dell'azienda di famiglia, per le donne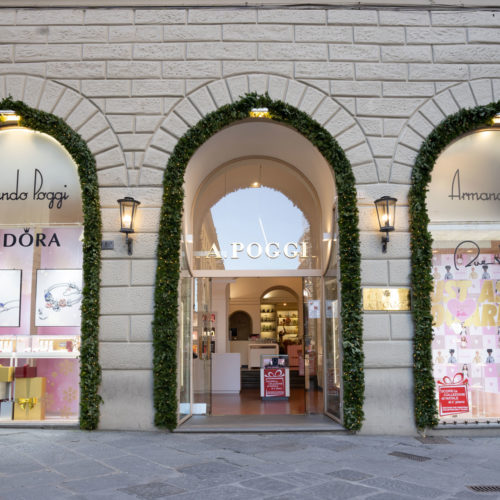 La selezione dello storico negozio di Firenze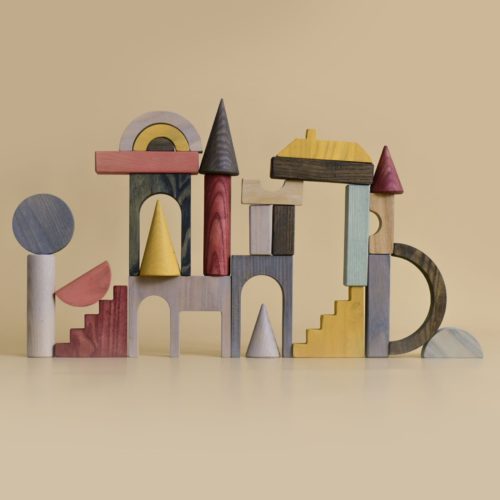 Il design minimalista dei blocchi esalta la creatività dei più piccoli