WAGMAG, the Brooklyn art guide, has teamed up with Pernod®…
WAGMAG, the Brooklyn art guide, has teamed up with Pernod® Absinthe Superieure to create an interactive arts & events guide all revolving around the BK art scene. The App features WAGMAG'S respected […]
WAGMAG, the Brooklyn art guide, has teamed up with Pernod®…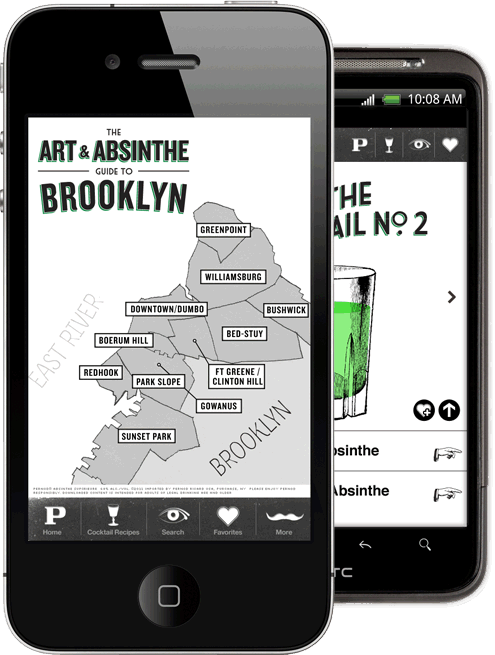 WAGMAG, the Brooklyn art guide, has teamed up with Pernod® Absinthe Superieure to create an interactive arts & events guide all revolving around the BK art scene. The App features WAGMAG'S respected monthly gallery and events listings, as well as the best cocktail lounges that punctuate social life in this arty-party place. It connects (and directs) users with nifty GPS mapping, Facebook, Twitter and Foursquare integration. So within a single App, you can see what's art parties are poppin.
Potrebbero Interessarti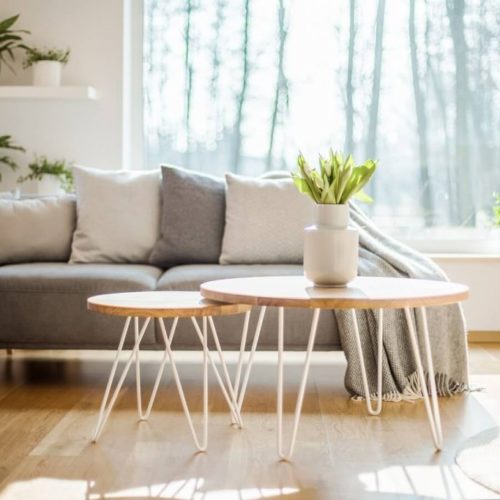 Alcune dritte per evitare spese inutili ed ottenere il risultato desiderato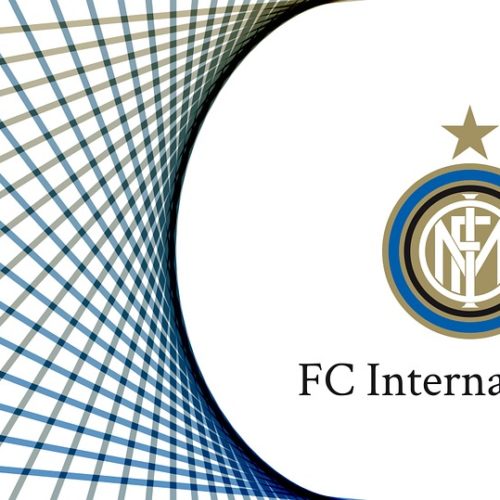 Quanto peserà in casa nerazzurra la vendita al PSG del fortissimo quinto di destra?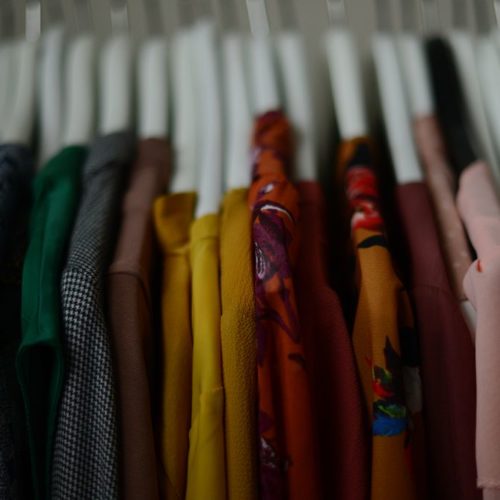 Una buona pianificazione aiuterà a risolvere tanti drammi last minute
Ultimi Articoli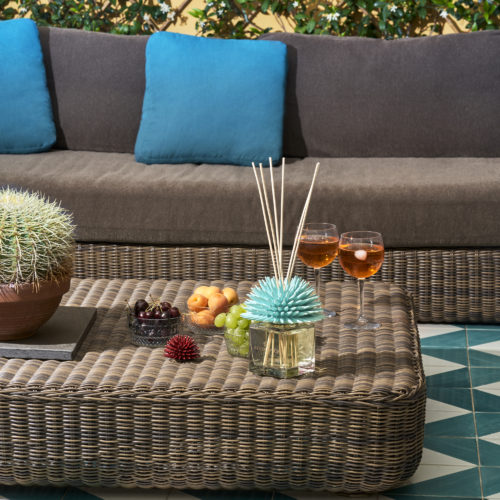 Arte, design, e un pizzico di Capri
Si ispirano alla natura, alle sue linee organiche, e all'armonia che si trova nei paesaggi nordici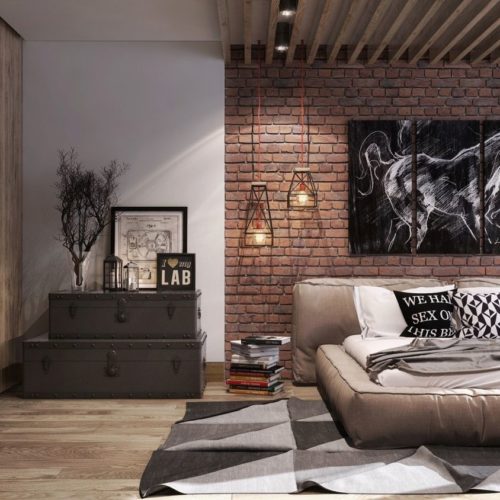 Alcune idee per dare un tocco originale agli ambienti