Brand Spirit
Brand Spirit is a crazy project by  Andrew Miller. Every day for 100 days, I will paint one branded object white, removing all visual branding, reducing the object to its […]
Brand Spirit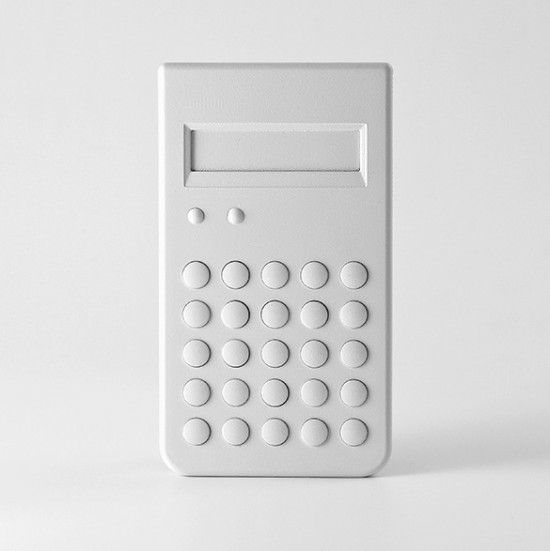 Brand Spirit is a crazy project by  Andrew Miller.
Every day for 100 days, I will paint one branded object white, removing all visual branding, reducing the object to its purest form. I can purchase each object for less than $10, it can be something I own, something another person gives me, or something I find.
Potrebbero Interessarti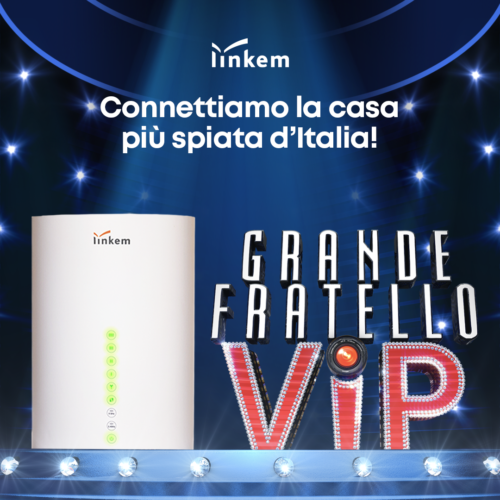 Scopri le iniziative dell'azienda leader delle reti wireless a banda ultra-larga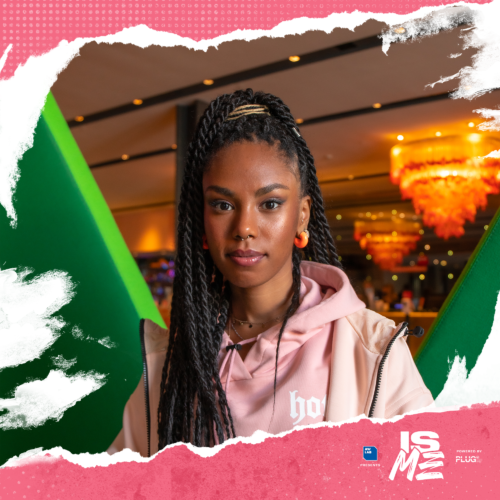 Il talent show ideato da AW LAB.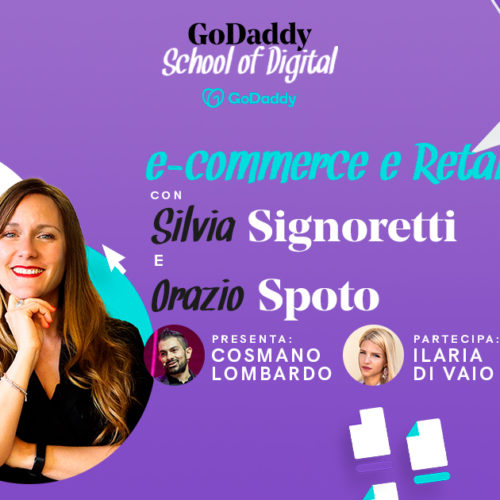 L'ottava lezione è incentrata sul tema "E-commerce e Retail"
Ultimi Articoli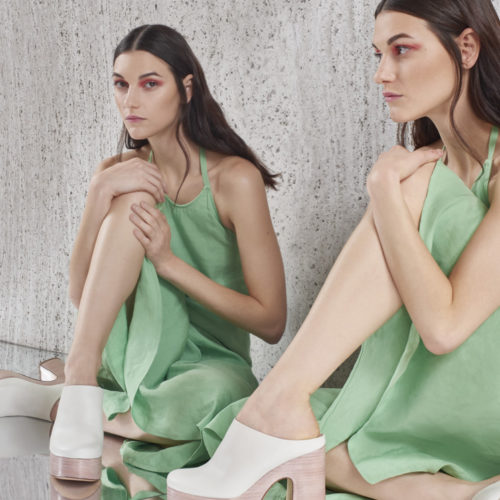 Le calzature pensate dalle 3 donne al vertice dell'azienda di famiglia, per le donne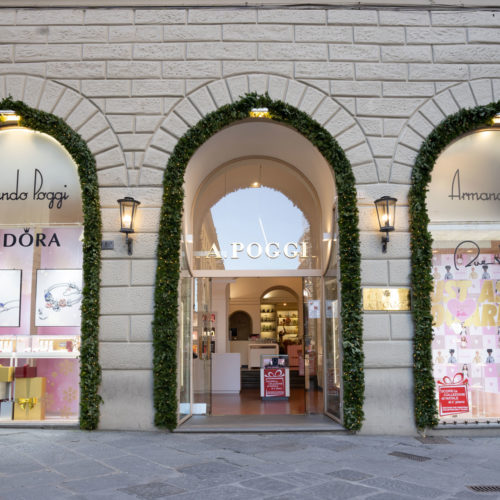 La selezione dello storico negozio di Firenze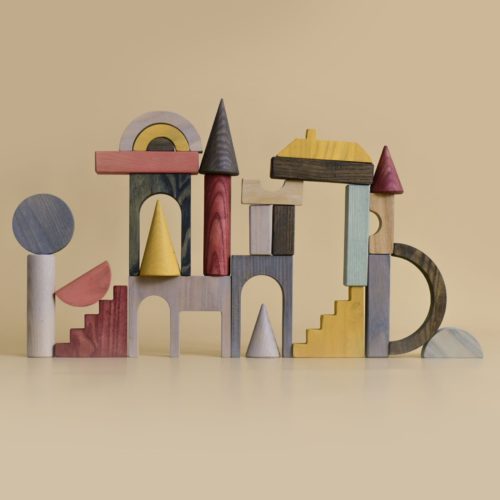 Il design minimalista dei blocchi esalta la creatività dei più piccoli