Louis XIII® – The Cognac experience
As anticipated in a previous post, there is another story to tell about. A story of taste, parfume, colors and long tradition, very long indeed. After leaving the glam and […]
As anticipated in a previous post, there is another story to tell about. A story of taste, parfume, colors and long tradition, very long indeed. After leaving the glam and the luxury of Cannes, we moved to the more quiet Cognac, a small town in the heart of an idyllic landscape made of never-ending brilliant green vineyards. After a long journey, we were welcomed by Patrick Mariuz, Louis XIII Brand Ambassador, who did not lose any time to make us taste not only the alcoholic specialty of the region but also the gastronomic ones, at Bistro de Claude.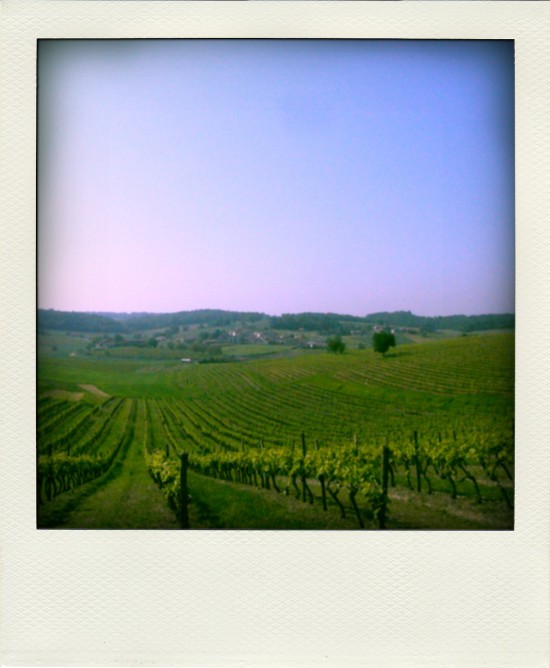 After a good night of sleep at the quirky Hotel Heritage, we moved deep into the countryside to visit the Grand Champagne vineyards where the best grape vines grow in a mild climate on limestone grounds. From there, we reached Le Domaine Rémy Martin in Merpins. Once inside the storage compound, we were struck by the strong and sharp odor of eaux-de-vie which has impregnated the atmosphere by evaporating from thousands and thousands of barrels. Some of the barrels are 100 years old and only the Maître de Chai, Mme Pierrette Trichet, knows which kind of blends of the amber-colored liquor are aging in them.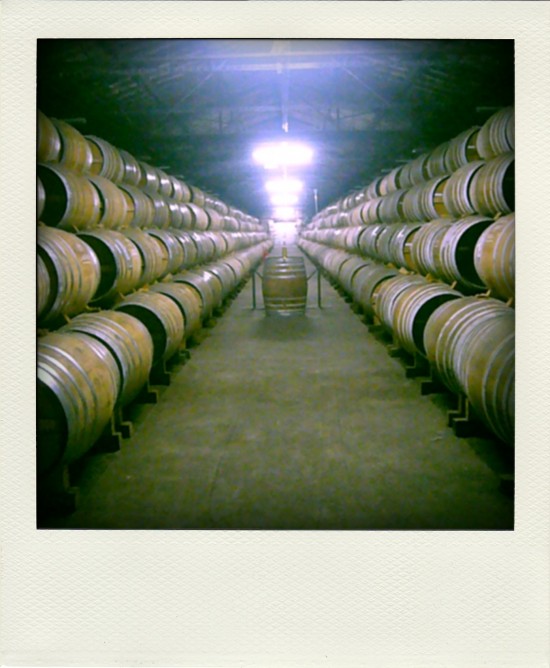 After an amazing lunch at Le Club Rémy Martin prepared by Philippe Saint-Romas, Head Chef of the House of Rémy Martin, we could visit the Grollet estate at St Même les Carrières, where Louis XIII Cognac is treasured to age. Here, we were invited to join Baptiste Loiseau, the Deputy Cellar Master of Rémy Martin, for a last treat: a taste of "Louis XIII-in-progress" direct from the barrel.
Even though I am not at all a cognac expert, I could see why Louis XIII invited a group of young bloggers to experience something that is usually perceived only for drinkers in their 50s with an acquired taste: long drinks are very traditional in cognac and some types of cognac are created with young drinkers in mind who could potentially be the drinkers of fine Cognac when they're in their 50s.
French Mojito
50ml Rémy Martin VSOP cognac
1 lime cut in wedges
2 spoons of brown sugar
8 mint leaves
Soda water
Potrebbero Interessarti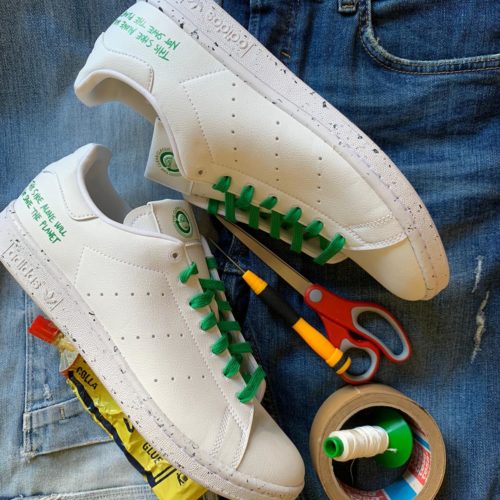 4 masterclass per mostrare il proprio stile e la propria creatività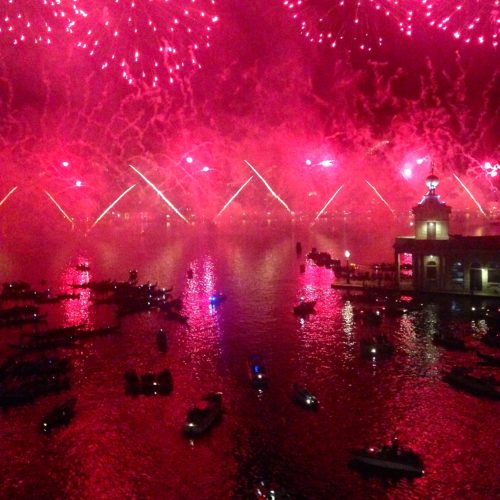 Storia e Suggestioni per la festa più spettacolare dell'Estate: il Redentore di Venezia. Swatch in laguna rinnova il suo legame con la Biennale.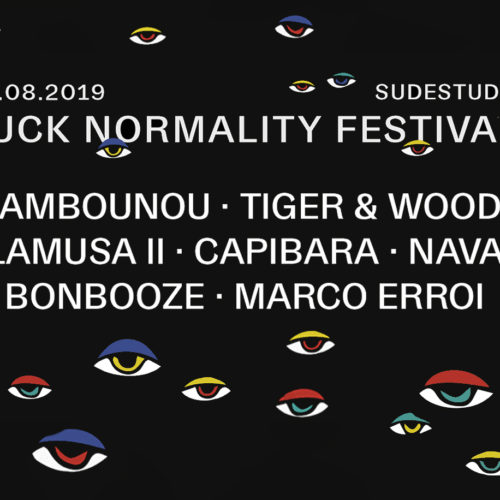 Fuck Normality nasce in Salento e da qualche anno ormai ha il suo epicentro al Sudestudio di Guagnano, studio di registrazione immerso fra gli ulivi secolari.
Ultimi Articoli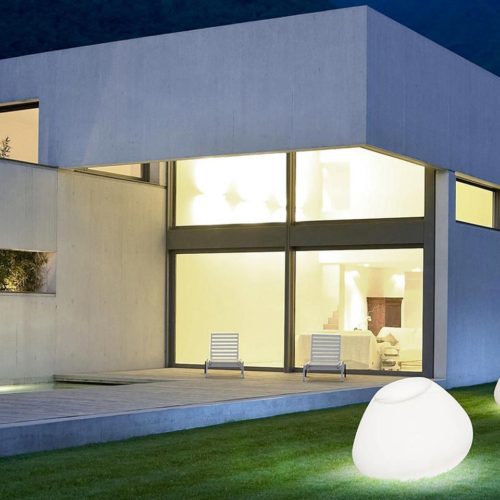 A volte non c'è vacanza più bella di quella a casa propria, soprattutto quando si hanno spazi all'aperto arredati e illuminati con stile e in armonia con l'ambiente.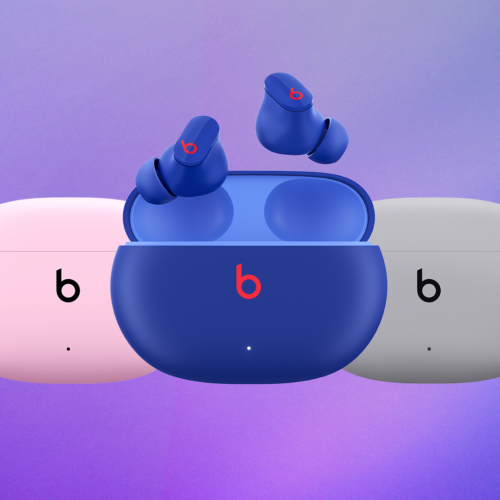 Gli auricolari true wireless perfetti per la bella stagione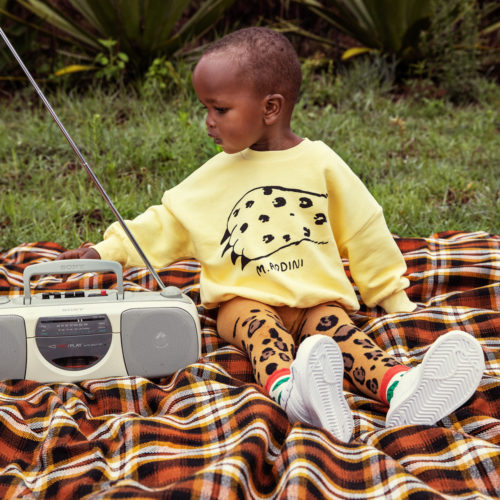 L'ispirazione per la primavera/estate è il maestoso monte Kilimanjaro, gli animali che vivono con la montagna come sfondo, e la flora sorprendente che lo circonda.