The MARABOU COLLECTION on auction at Bukowskis
Few weeks missing to one of the biggest and magnificent sales in the history of Bukowskis: The Marabou Collection with 13 sculptures by Rodin, Arp, Chadwick among others. Painting: Helene […]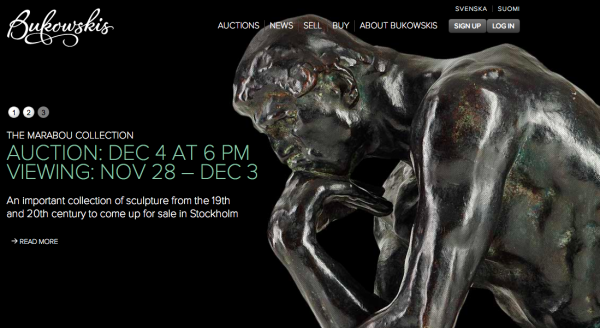 Few weeks missing to one of the biggest and magnificent sales in the history of Bukowskis: The Marabou Collection with 13 sculptures by Rodin, Arp, Chadwick among others. Painting: Helene Schjerfbeck, CF Hill, Anders Zorn, Elsa Beskow. Tables by Georg Haupt, mirrors, large oriental department, carpets, silverware, Fabergé, 16th century clock southern Germany and jewellery.
"Le Penseur" by Rodin, cast between 1915 and 1925, and patinated by Jean Limet is a unique masterpiece which will be on sale on this auction. "According to Jérôme Le Blay from the Comité Rodin, Paris, there are only ten known casts of "Le penseur" from this period."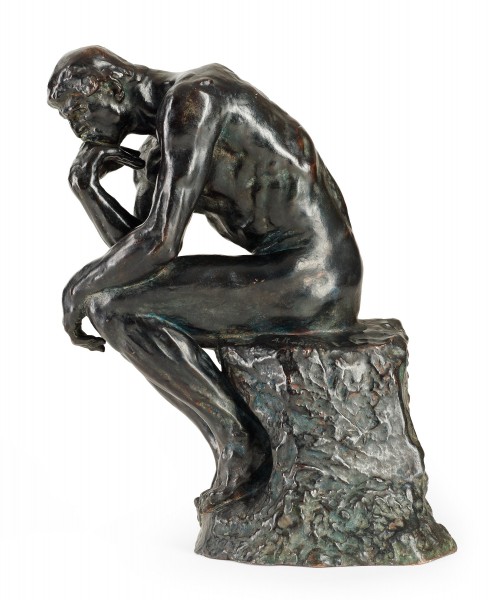 The Marabou Collection is only a part of the Classic Sale at Bukowskis which is due on December 4. Other pieces deserving mention are "L'enfant prodigue" by Auguste Rodin, "Amphore de Muse" by Jean Arp, "Pair of sitting figures" by Lynn Chadwick, "Apollon" by Charles Despiau, a Ganesh figure, (Hoysala period, India, 11th century), "La Banderole" by Henri Laurens, "Silvatica" by Eric Grate, "La jeune fille agenouillée" by Aristide Maillol, "Emy" by Giacomo Manzu, "Radar No 2" by Arnaldo Pomodoro, "Guscio" by Giò Pomodoro, and "Hibou" by Francois Pompon.
Potrebbero Interessarti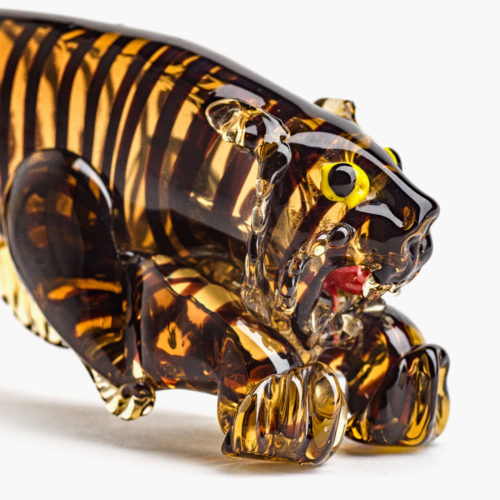 Un favoloso destino per una straordinaria collezione, tra Venezia e Parigi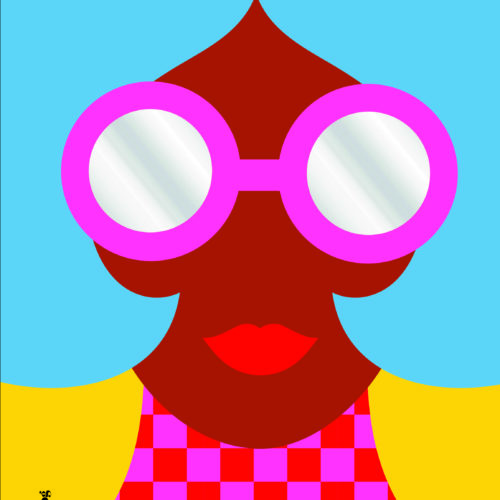 Il libro accompagna l'omonima mostra personale dell'artista, curata da Melania Gazzotti, presso i Chiostri di San Pietro a Reggio Emilia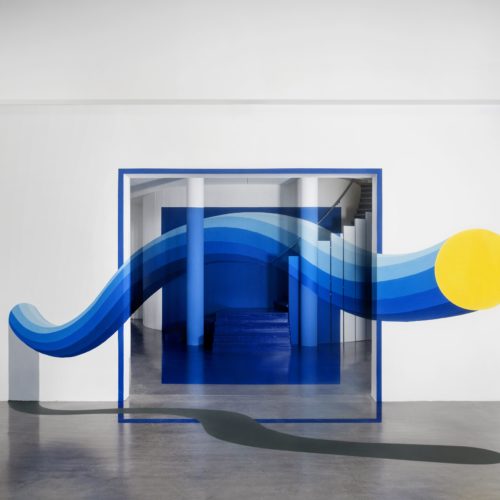 Meno di una settimana di tempo e la propria sede a disposizione. Questi i termini della call dedicata ai makers, lanciata da GAS sui social per supportare i talenti.
Ultimi Articoli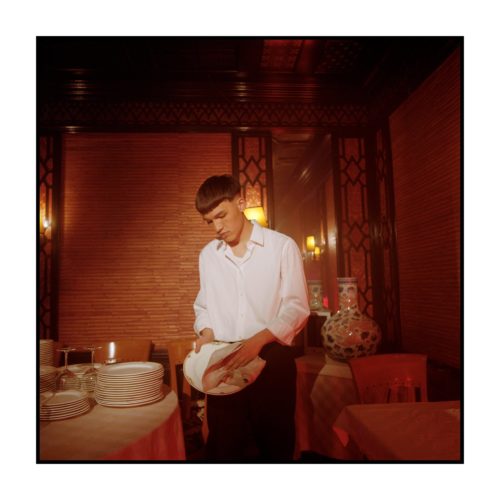 Quattro anni dopo, Andrea Dodicianni, in arte Dodicianni, pubblica il suo nuovo EP "Lettere dalla lunga notte".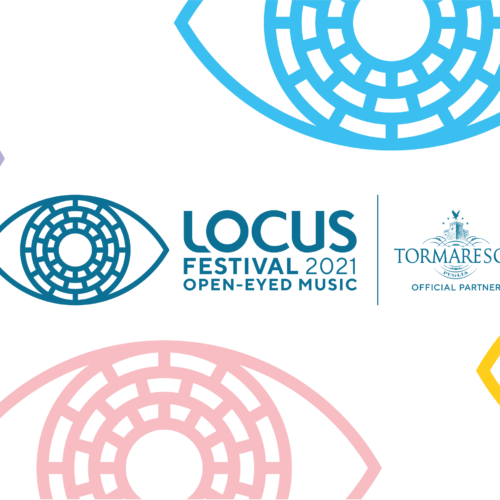 Dal 24 luglio e lungo tutto agosto, nel cuore della Puglia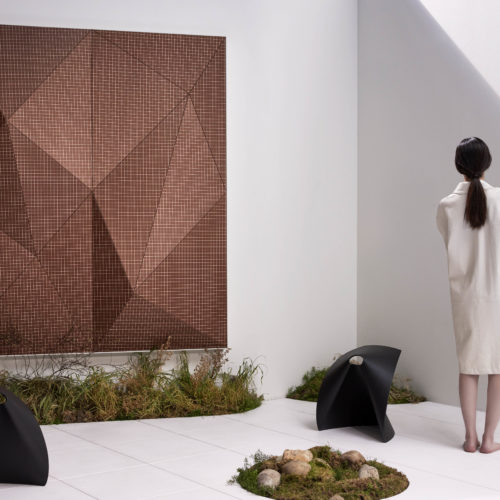 L'azienda italiana Wood-Skin lancia una nuova collezione di rivestimenti per parete in legno che giocano con luci e ombre.