TEL AVIV TRIP
My long weekend in Tel Aviv is already finished. This city is one of the most engaging I have ever visited, full of exotic tastes and scenery. A perfect mix […]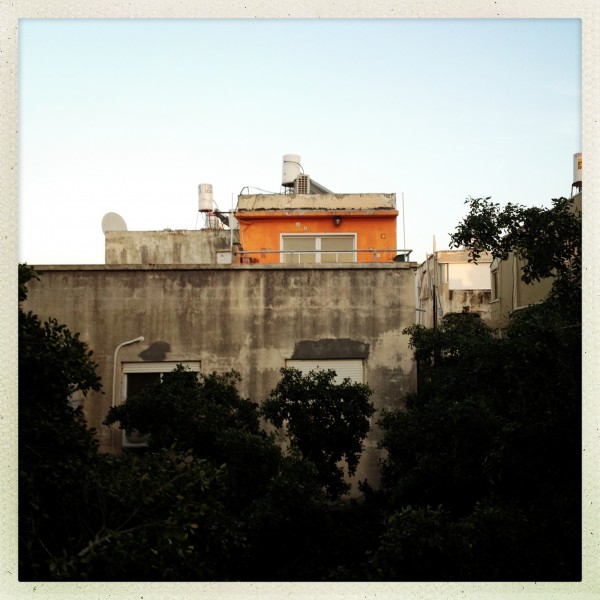 My long weekend in Tel Aviv is already finished. This city is one of the most engaging I have ever visited, full of exotic tastes and scenery. A perfect mix of daily cultural scenes and a charming nightlife. A place where freedom and innovations can coexist with traditions and orthodoxy.
With only a century of history Tel Aviv is young and exciting, a world capital which offers really deep emotions, personally, something ill never leave behind.
I arrived full of expectations, after years of delay, with a funny unrefined hebrew which made people smile and the images i had made up in my mind had finally taken a form
I met great people, open and friendly and I wont go on abusing of positive adjectives.
Tel Aviv is a town on a human scale, easily walkable – distances are not excessive and there are cycling lanes and efficient public transport. The saying goes that in Jerusalem you pray, in Haifa you work and in Tel Aviv you have fun and I can only agree. The entertainment on offer is endless and wide-ranging, the food is excellent and prices reasonable.
This city and Tel Avivians made me feel at home so dear Polkadot readers, you know where to go this summer!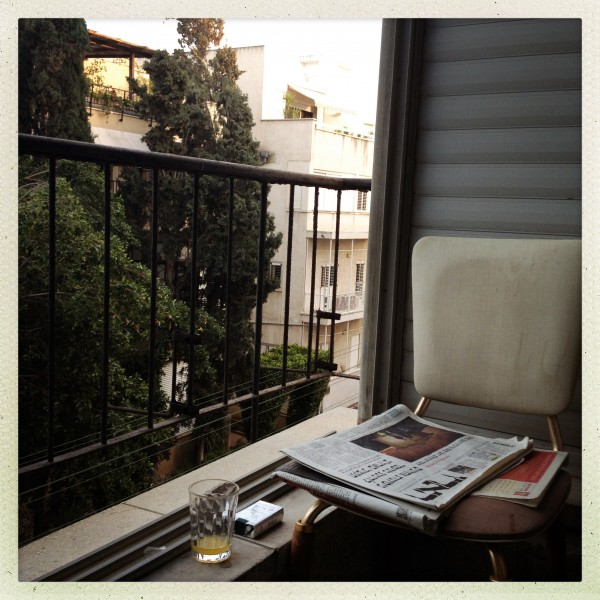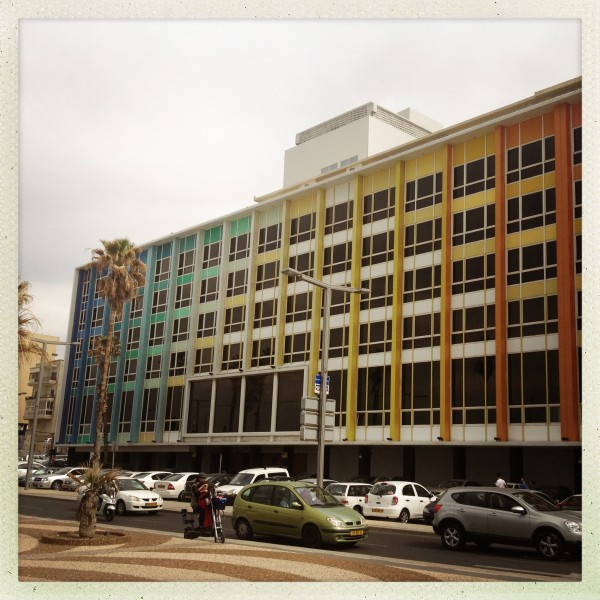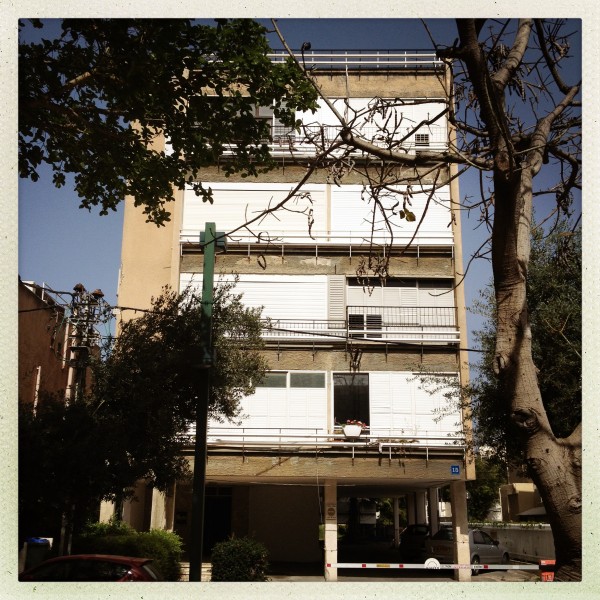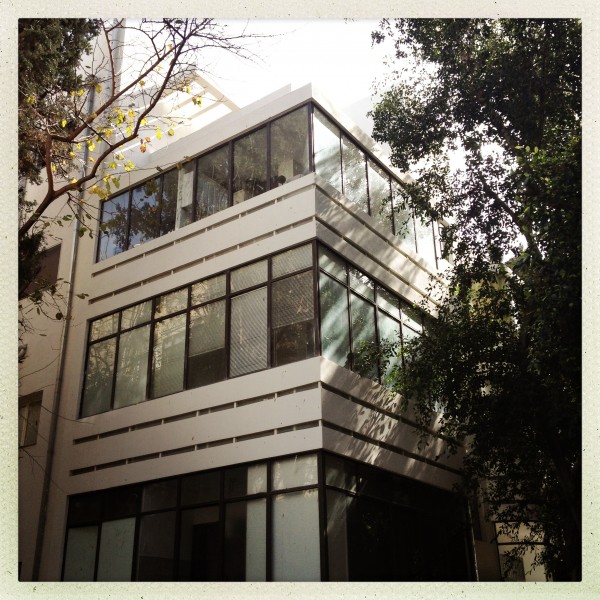 Il mio lungo weekend a Tel Aviv è già finito. Questa città è una delle più coinvolgenti che abbia mai visitato, piena di sapori, odori e scenari differenti.
Un perfetto mix tra vita culturale e turistica giornaliera e un affascinante vita notturna.
Un paese dove innovazione e senso di libertà riescono a coniugarsi perfettamente con la tradizione e l'ortodossia religiosa. Tel Aviv è una città giovane e pulsante, con un solo secolo di storia e sa offrire emozioni speciali, non le dimenticherò mai.
Sono arrivato pieno di aspettative, dopo molto tempo di attesa, con uno sgangherato ebraico che faceva sorridere i miei interlocutori, ma soprattutto sono arrivato con la mente piena di immagini sempre sognate che finalmente sono diventate realtà, hanno preso forma e spazio.
Ho incontrato persone gradevoli e dalla gentilezza innata; potrei continuare in un elenco encomiastico ma mi limito.
Tel Aviv è una città a misura d'uomo, facilmente percorribile a piedi, le distanze non sono eccessive, ci sono piste ciclabili e mezzi pubblici abbastanza scorrevoli.
Un detto dice che a Gerusalemme si prega, a Haifa si lavora e a Tel Aviv ci si diverte, non si può che concordare. Le possibilità di divertimento che questa città offre sono infinite e trasversali, la cucina è ottima, i prezzi ragionevoli.
Cari lettori di Polkadot, se volete fidarvi, scegliete Tel Aviv come metà dei vostri futuri viaggi.

Potrebbero Interessarti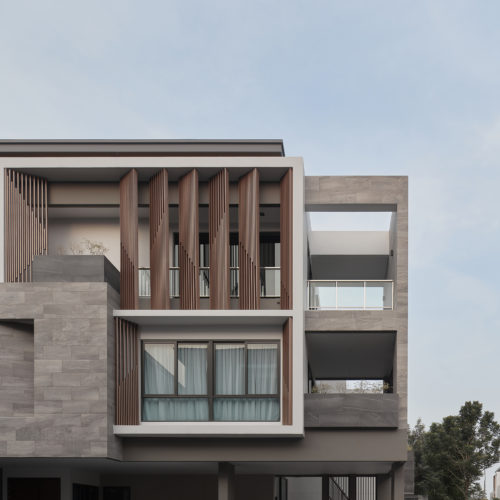 La residenza accentua il contrasto tra gli elementi maschili e femminili

Alcuni punti essenziali da tener conto…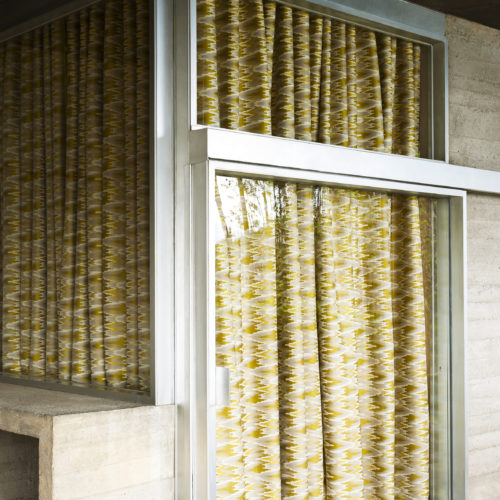 Il capolavoro neo-brutalista dell'architetto Vittoriano Viganò
Ultimi Articoli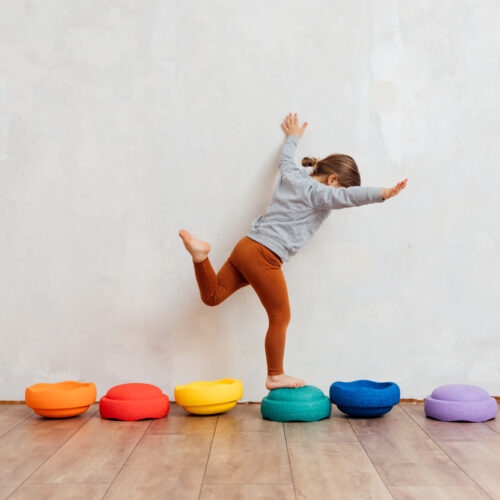 Perfetti per promuovere l'apprendimento e la fantasia dei più piccoli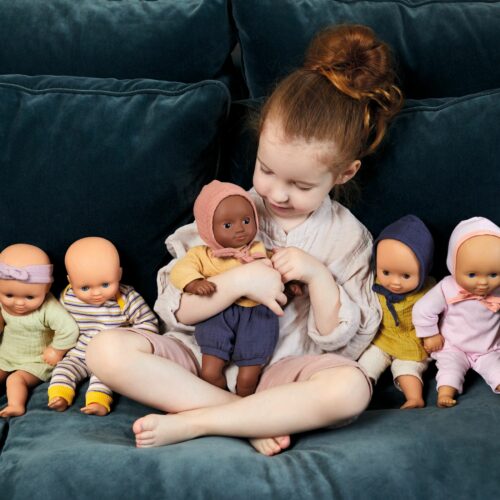 Una collezione davvero dolce dai colori pastello e materiali di altissima qualità.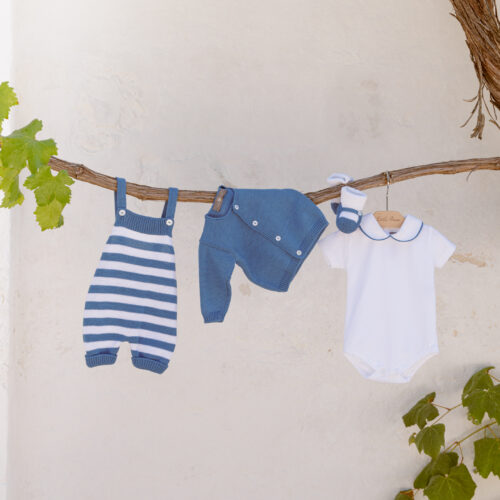 Il brand di abbigliamento per i più piccoli rende omaggio alla Puglia