Velo—2nd Gear
Velo—2nd Gear, published by Gestalten, explores today's contemporary bicycle culture and different bicycle scenes with wonderful photos and reveals their histories, relationships, and insightful details. Alongside its presentation of especially […]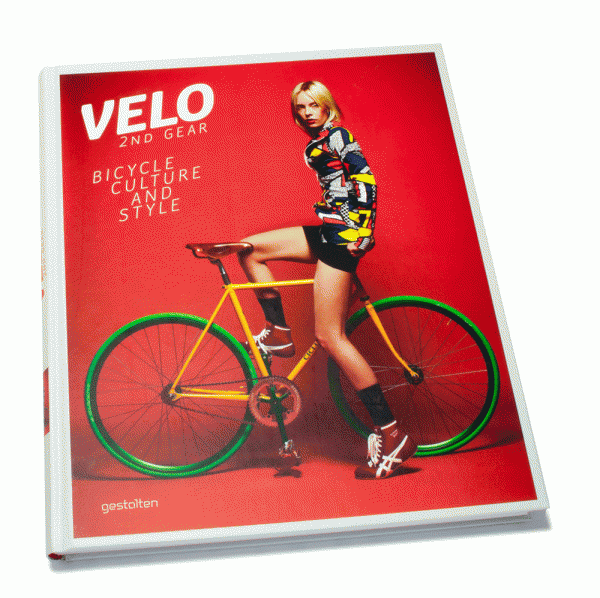 Velo—2nd Gear, published by Gestalten, explores today's contemporary bicycle culture and different bicycle scenes with wonderful photos and reveals their histories, relationships, and insightful details. Alongside its presentation of especially attractive and unusual bicycles, the book documents how riders' accessories and styles vary just as widely as the bikes' tires and other equipment. It features coveted manufacturers, specialized boutiques, and historical tours and explains how each scene cultivates its own distinct codes through the choice of certain jerseys, caps, or bags.
100% bike porn!
Velo—2nd Gear
Style Bicycle Culture and Style
Editors: S. Ehmann, R. Klanten
Published by Gestalten
256 pages, full color, hardcover
€ 38,00 – buy it here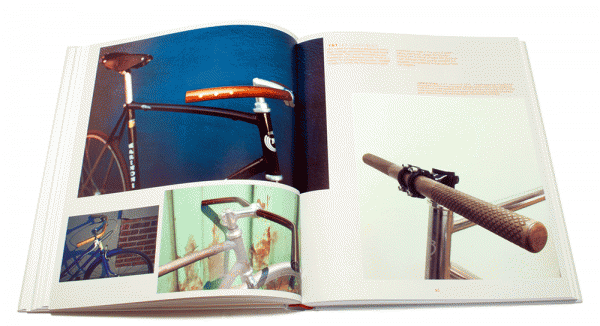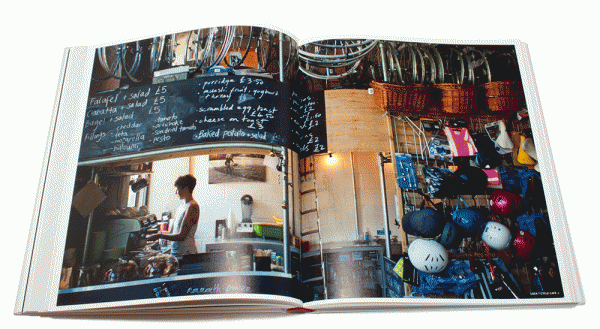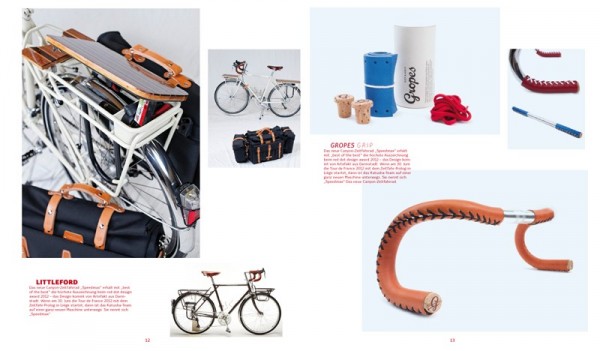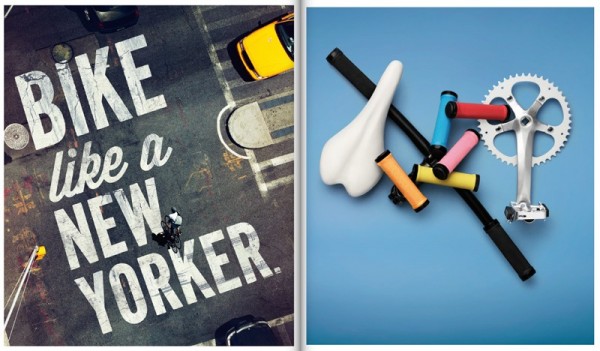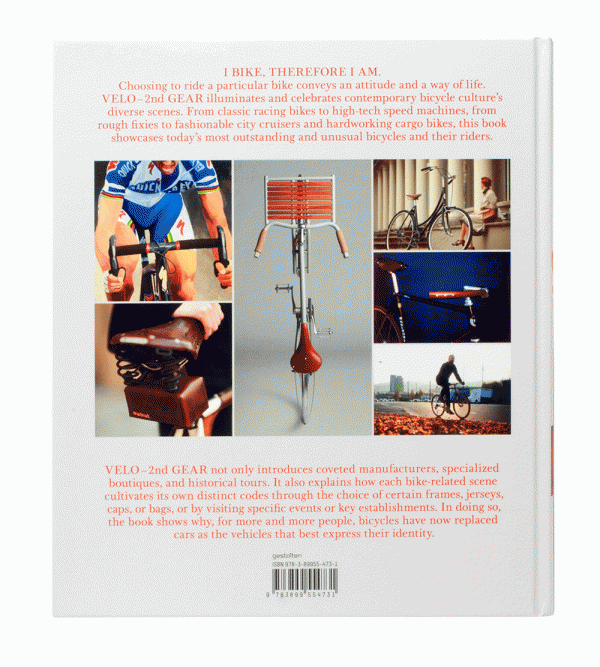 Potrebbero Interessarti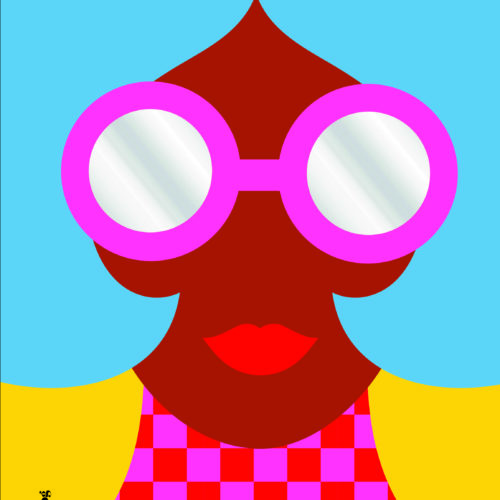 Il libro accompagna l'omonima mostra personale dell'artista, curata da Melania Gazzotti, presso i Chiostri di San Pietro a Reggio Emilia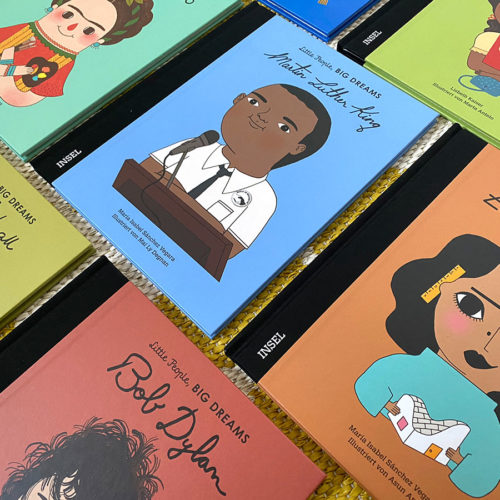 La collana di monografie per scoprire i sogni dei bambini che fanno di tutto per realizzarli
Storie e ricette di osterie d'Italia resilienti e sostenibili
Ultimi Articoli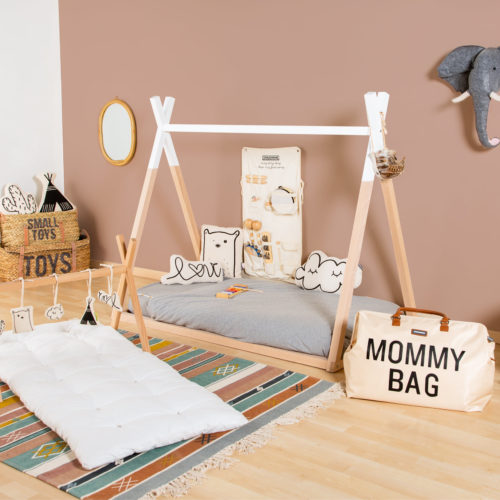 Accessori e complementi per ambienti felici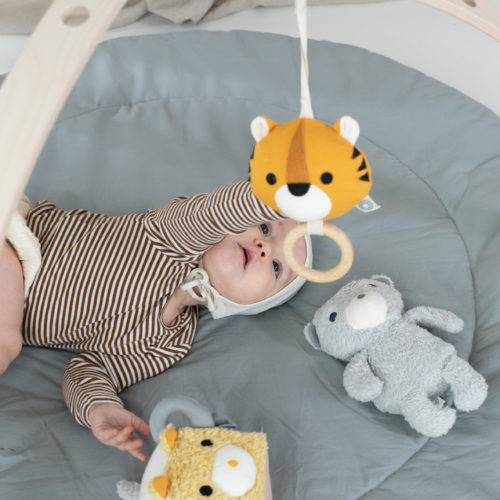 Realizzati in materiali naturali e sicuri, studiati per la sicurezza ed il divertimento di ogni bambino.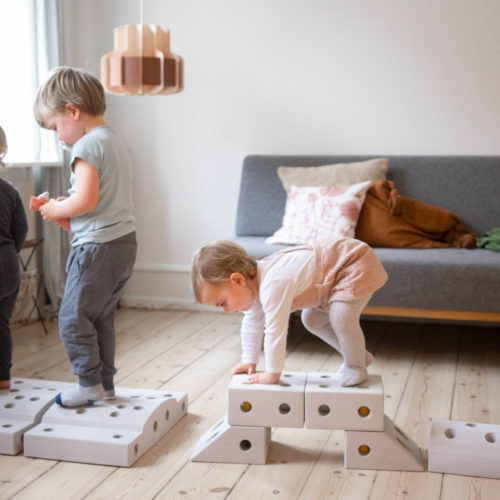 Creatività e gioco attivo è la ricetta per il successo del sistema di gioco danese