Milk, corn flakes & Pietro Mazza
Cartoons, riviste e scatole di cereali: è da questo mix delirante, ma non troppo, che nascono i disegni surreali ed ironici di una nostra vecchia conoscenza, Pietro Mazza. Classe 1990, […]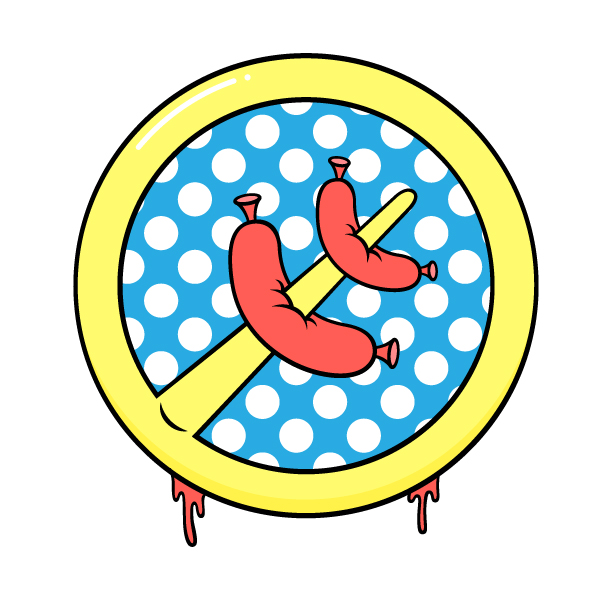 Cartoons, riviste e scatole di cereali: è da questo mix delirante, ma non troppo, che nascono i disegni surreali ed ironici di una nostra vecchia conoscenza, Pietro Mazza. Classe 1990, laureando in Design della Comunicazione al Politecnico di Milano, nella sua giovane carriera ha già collaborato con diverse realtà note a Milano e dintorni: BOLO, Micro Festival, Coffee.N.Television, Rockit e proprio noi di Polkadot (ricordate la nostra Xmas Wishlist? O il numero 2 del mag). Recentemente ha esposto alcuni pezzi inediti durante l'elita Design Week Festival.
Abbiamo fatto quattro chiacchiere con lui.
Hey, come hai reinterpretato il nostro ramoscello?
Ho cercato di immaginarlo come se fossi Poldo Sbaffini.
Qual è il tuo piatto preferito?
Quand'ero al liceo, dopo le partite di basket, in pizzeria ordinavo una pomodoro, mozzarella, cotto, crudo, ricotta, olive e patatine fritte (ndr leggerina). Oppure la wurstel, tonno e peperoni. Erano buone. La pizza in generale è una cosa che mangerei sempre, magari non proprio la margherita.
Tre aggettivi per descrivere il tuo stile.
Irregolare, preciso, ironico.
Tre maggiori ispiratori.
Tre nomi tra i tanti: Yves Chaland, Yuichi Yokoyama, Charles Burns.
Tre cose che ti fanno schifo.
Le cose che puzzano, il mal di denti e i compiti per le vacanze.
[SlideDeck2 id=40109]
Per tenervi aggiornati sui lavori di Pietro, visitate il suo sito.
Potrebbero Interessarti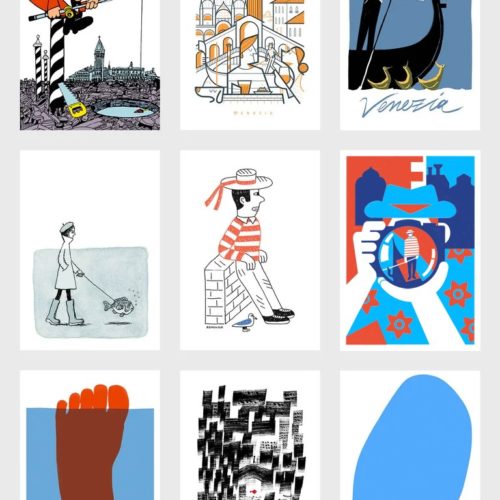 L'iniziativa a supporto della serigrafia Fallani Venezia
Founded in 2014 by designers Matteo Carrubba and Angela Tomasoni, already creative directors studio Officemilano, Write Sketch & creates high quality stationery products, with a tradition-bound Italian production and an […]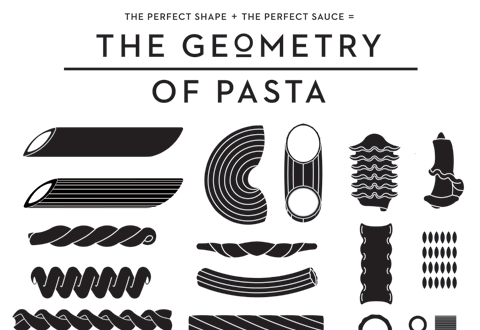 La gamma di prodotti The Geometry of Pasta è ispirata dalla preoccupazione, abbastanza italiana, di trovare il formato giusto di pasta da accompagnare alla giusta salsa. Come molti sapranno, (magari […]
Ultimi Articoli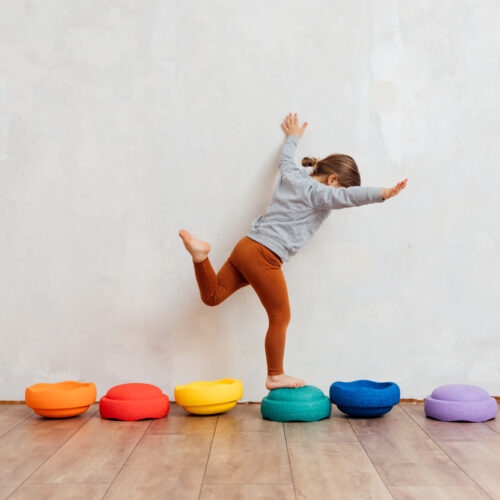 Perfetti per promuovere l'apprendimento e la fantasia dei più piccoli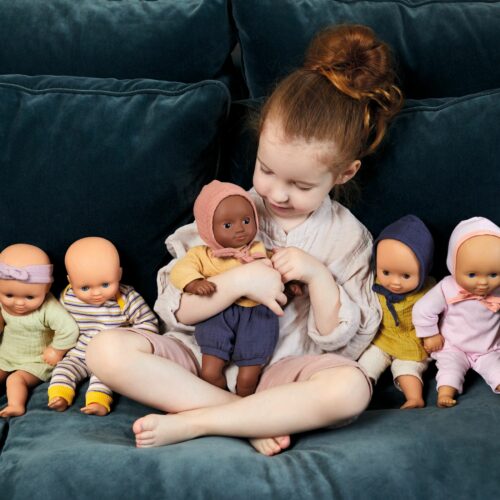 Una collezione davvero dolce dai colori pastello e materiali di altissima qualità.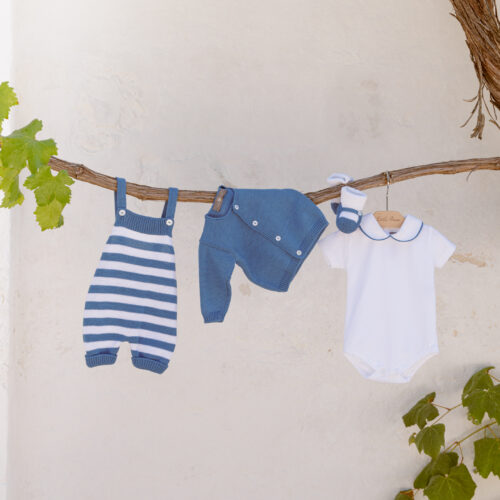 Il brand di abbigliamento per i più piccoli rende omaggio alla Puglia