Napkiss
Napkiss is a little paper napkin made of Manila hemp, a natural fiber which is both very strong and as light as a feather. Made in France and packaged in […]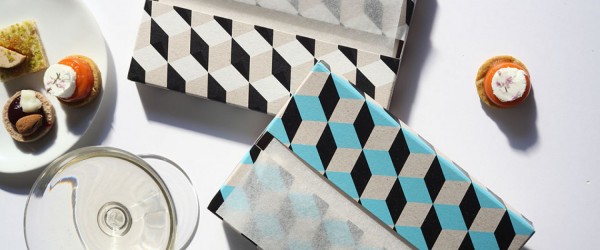 Napkiss is a little paper napkin made of Manila hemp, a natural fiber which is both very strong and as light as a feather. Made in France and packaged in a charming and thin box, 80 Napkiss wait for you to be freed on every occasion: for brunch, parties, tea time, cocktails, pic-nic, barbecue.
At home or at large, on your table or in the middle of a field, Napkiss is the eco-designed, lovely and inventive accessory for finger food.
Napkiss divides its collection in different themes: géométriques, ombres chinoises, carte blanche, ornementales.
A new concept where design meets the environmental concerns.
The use of the disposable paper napkins has been studied in order to reduce their environmental impact. A Napkiss box has to be pretty, functional and environmentally friendly.
Visit the website here or simply link to the Shop Online to see and buy the wonderful world of Napkiss.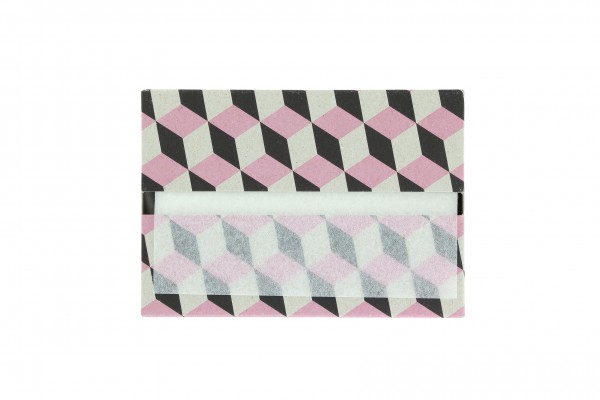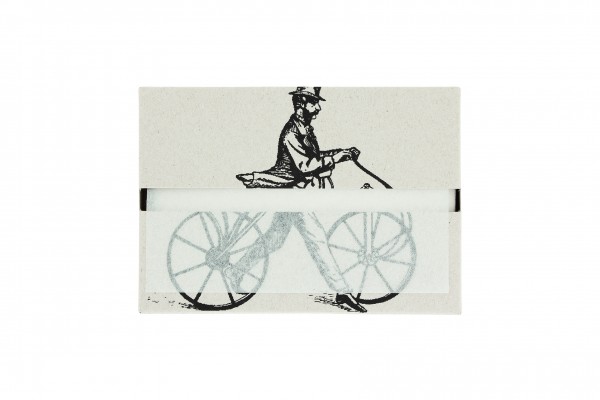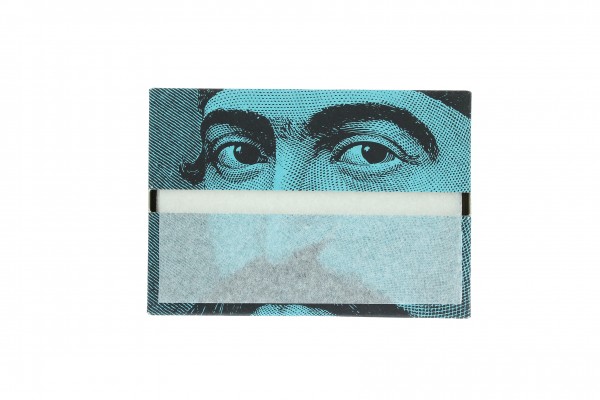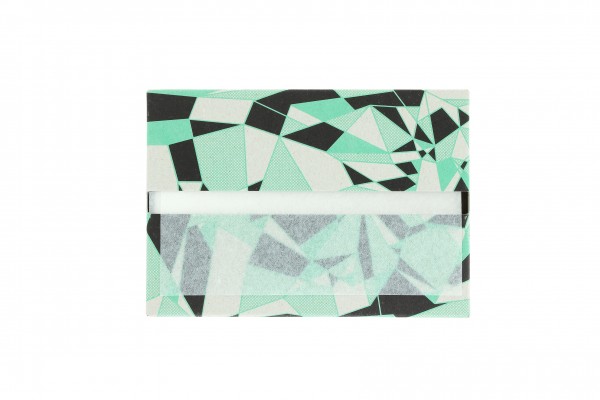 Potrebbero Interessarti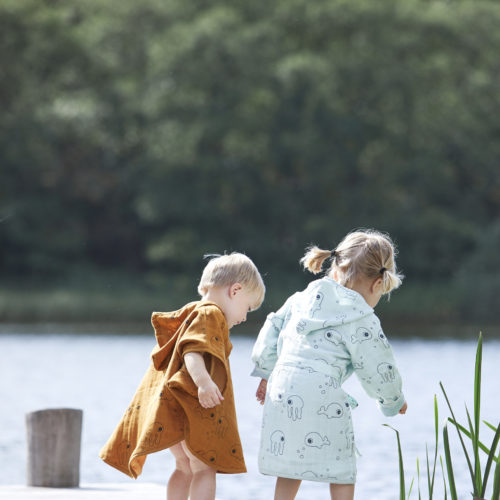 La modernità del design scandinavo applicata al mondo dei più piccoli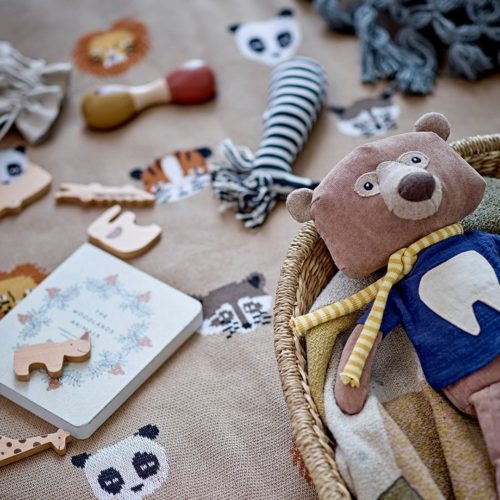 Colori pastello e materiali di tendenza che portano il tocco unico del brand danese anche nella cameretta.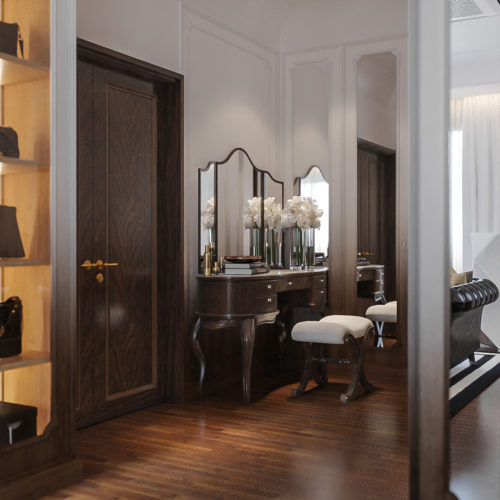 Materiali pregiati e rifiniture di qualità
Ultimi Articoli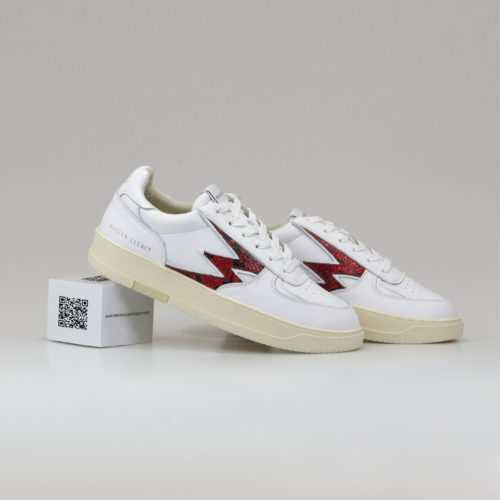 Un inedito progetto NFT per supportare gli artisti emergenti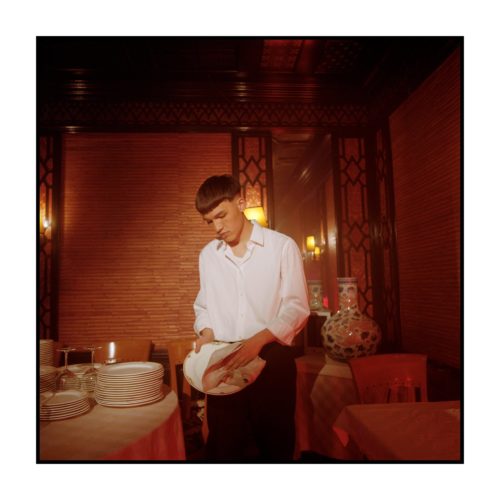 Quattro anni dopo, Andrea Dodicianni, in arte Dodicianni, pubblica il suo nuovo EP "Lettere dalla lunga notte".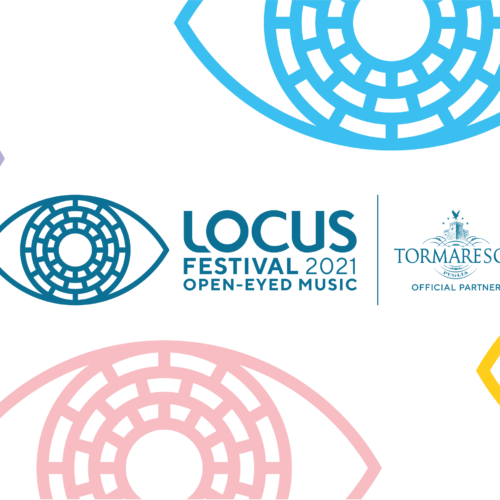 Dal 24 luglio e lungo tutto agosto, nel cuore della Puglia