"Flightgeist" ceramic espresso cup
Grab the wing of the new Flightgeist espresso cup and serve your coffee in the 60ml vessel and take off for a unique moment of pleasure. You'll know when you're […]
Grab the wing of the new Flightgeist espresso cup and serve your coffee in the 60ml vessel and take off for a unique moment of pleasure. You'll know when you're about to land, cup almost empty and spirit revived, when you see the small mahogany cloud at the bottom of your cup. Designed by Andries van Overbeeke, each Flightgeist 60ml ceramic espresso cup is individually produced using 3D print technology. The cup is now available here.
Specifications:
– Designed by Andries van Overbeeke
– Photography by Andrew Chin
– 3D printed ceramic cup
– 60ml content value
Potrebbero Interessarti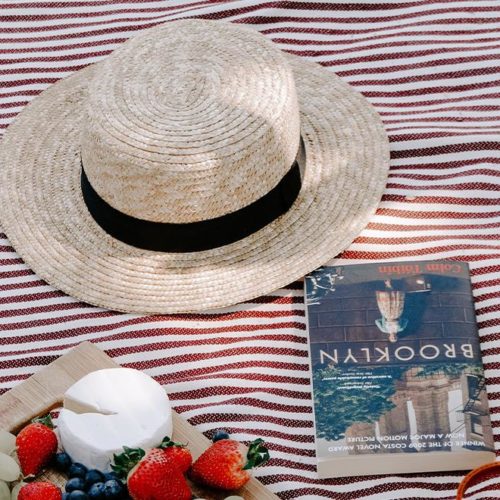 Alcuni consigli per scegliere il copricapo giusto per ogni occasione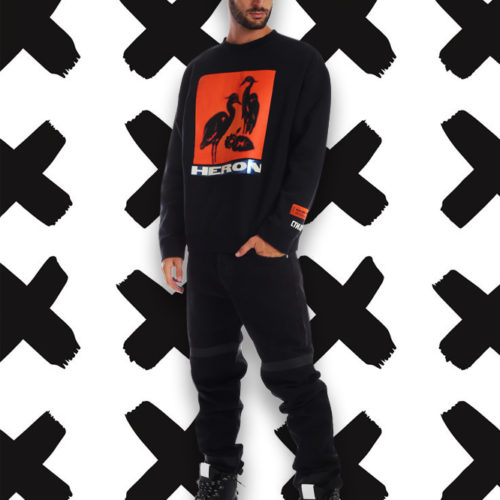 Occhio alle nuove tendenze per la moda uomo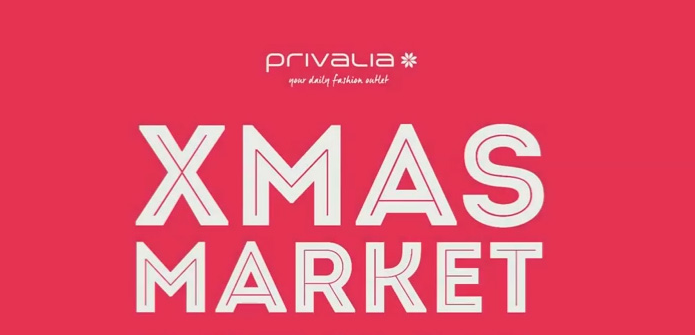 Privalia, torna nel 2016 con lo speciale temporary Store natalizio, il cui ricavato sarà interamente devoluto a favore dell'UNICEF. Le porte di Palazzo Giureconsulti a Milano, si aprono il 15 […]
Ultimi Articoli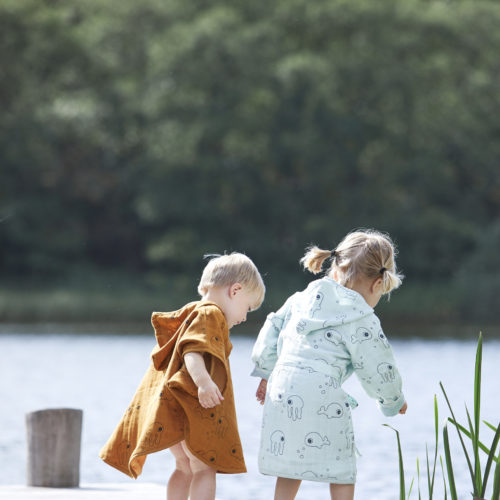 La modernità del design scandinavo applicata al mondo dei più piccoli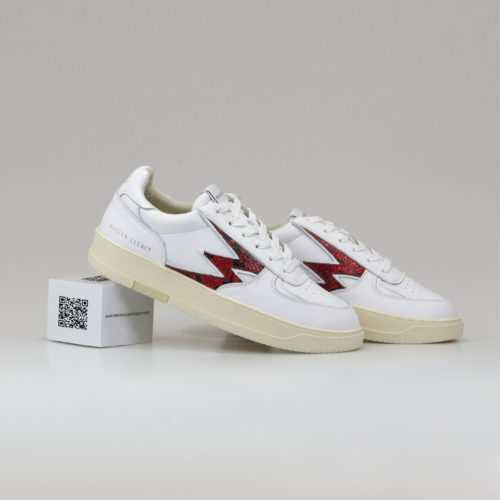 Un inedito progetto NFT per supportare gli artisti emergenti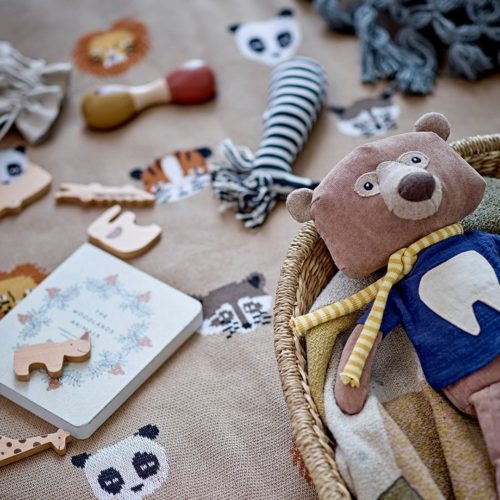 Colori pastello e materiali di tendenza che portano il tocco unico del brand danese anche nella cameretta.