SABRE G.H.MUMM BY ROSS LOVEGROVE
G.H.MUMM reveals its latest sabre collaboration with acclaimed designer Ross Lovegrove. The G.H.MUMM Sabre comes in a limited edition sculptural case – the Deluxe Case by G.H.MUMM – which enclose […]
G.H.MUMM reveals its latest sabre collaboration with acclaimed designer Ross Lovegrove.
The G.H.MUMM Sabre comes in a limited edition sculptural case – the Deluxe Case by G.H.MUMM – which enclose a magnum of the legendary Cordon Rouge in an organic form creating a feast for the eyes.
Personally signed by Ross Lovegrove, the Deluxe Case by G.H.MUMM will be available in selective outlets in G.H.MUMM main international distribution markets.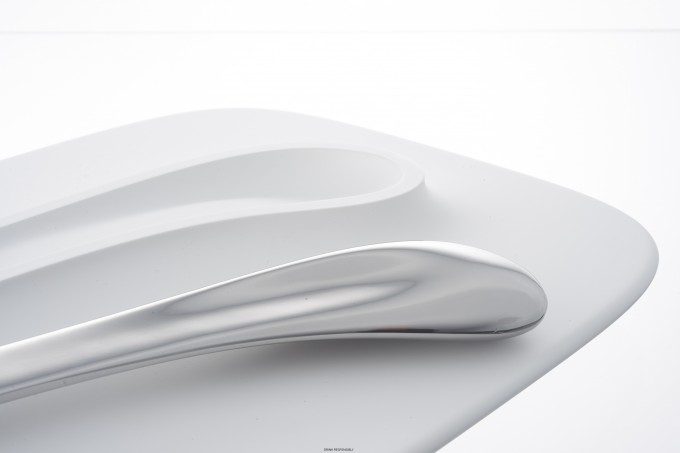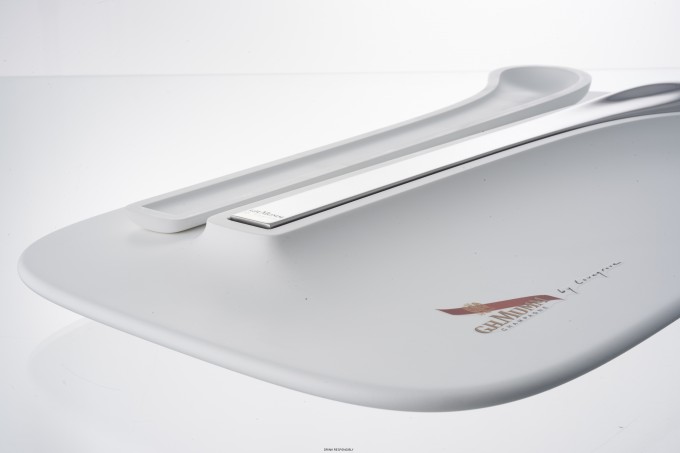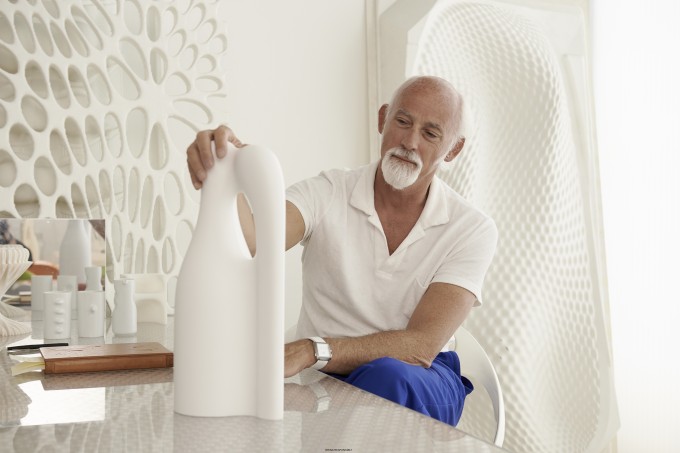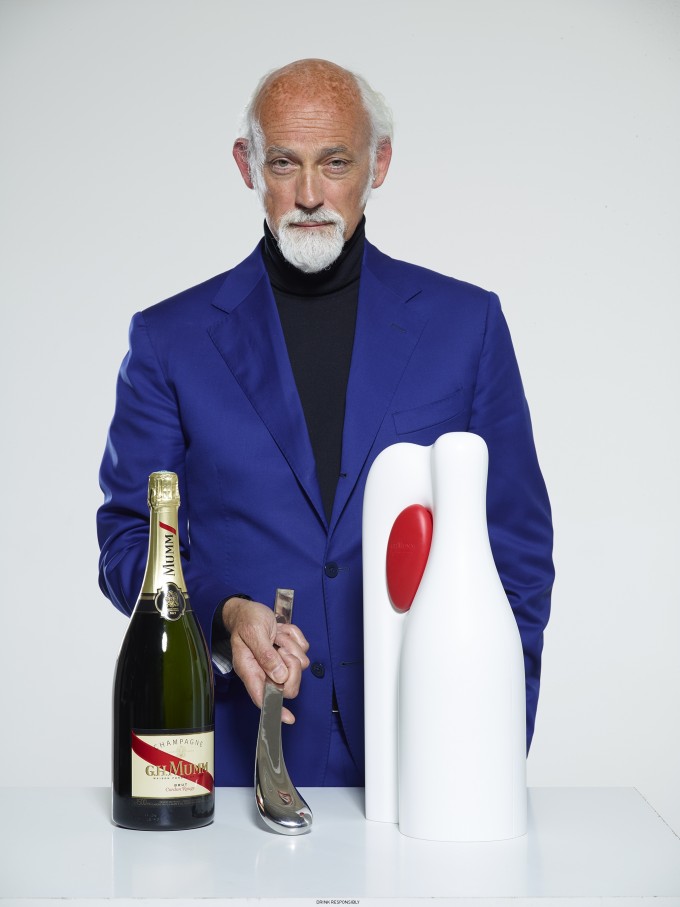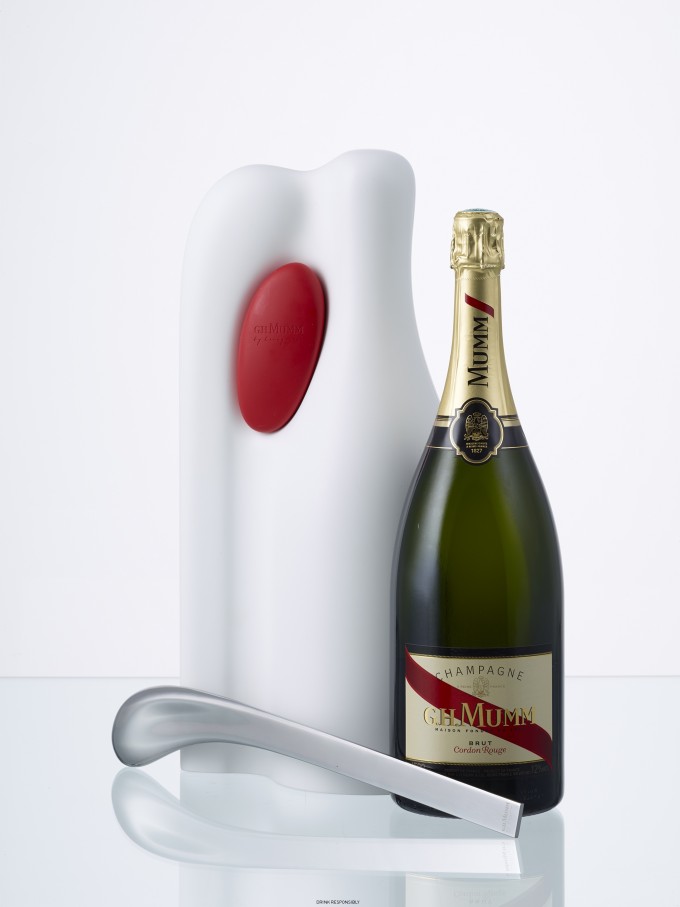 Potrebbero Interessarti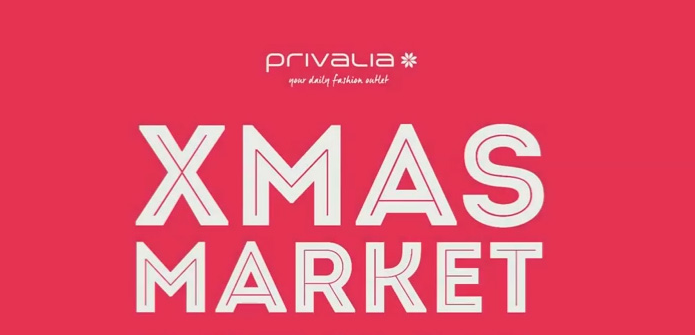 Privalia, torna nel 2016 con lo speciale temporary Store natalizio, il cui ricavato sarà interamente devoluto a favore dell'UNICEF. Le porte di Palazzo Giureconsulti a Milano, si aprono il 15 […]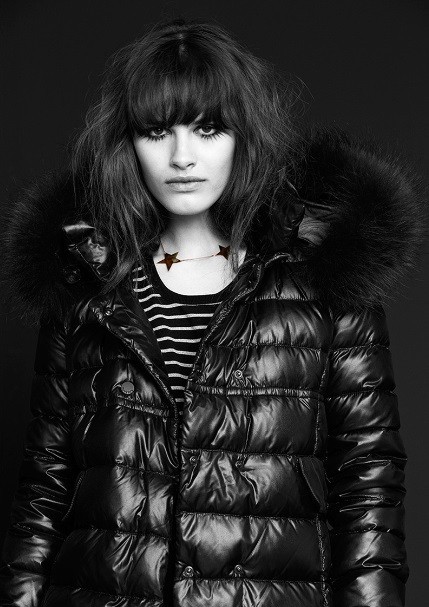 Quando cala il freddo il dilemma è sempre quello: piumino si, piumino no? Le collezioni di piumini DUVETICA rappresentano il perfetto connubio fra funzionalità e tendenza. Per questo inverno il […]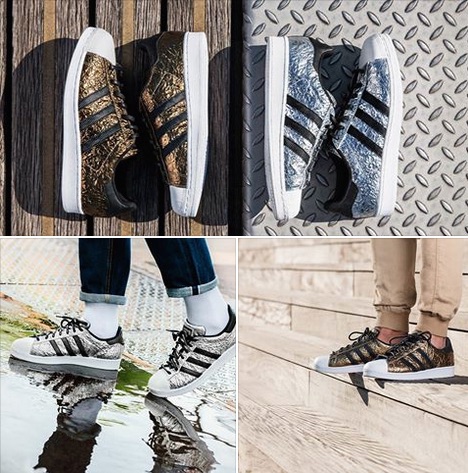 È partita la Week of Greatness, durante la quale saranno lanciati più di 80 modelli di scarpe da Foot Locker. Sneaker e colorazioni esclusive ogni giorno, fino al 28 novembre, […]
Ultimi Articoli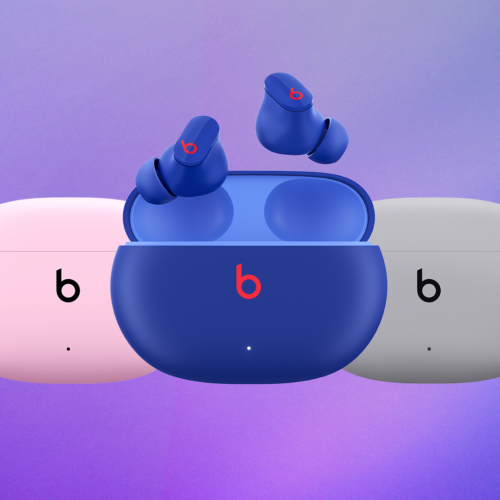 Gli auricolari true wireless perfetti per la bella stagione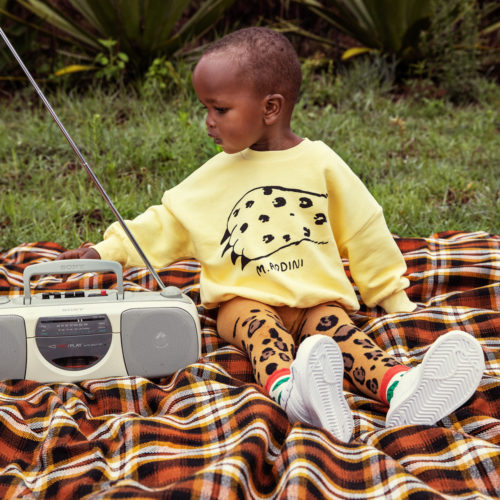 L'ispirazione per la primavera/estate è il maestoso monte Kilimanjaro, gli animali che vivono con la montagna come sfondo, e la flora sorprendente che lo circonda.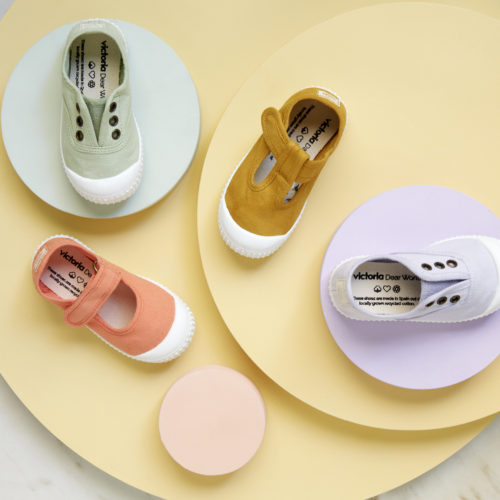 Tessuti ecologici e una palette di colori pastello per la primavera/estate