OPEN CEREMONY X UGLY BELGIAN HOUSES
Ou quand les maisons les plus moches du pays sont en passe de devenir une référence mode. Depuis plusieurs mois, Open Ceremony met à l'honneur la Belgique à travers une […]
Ou quand les maisons les plus moches du pays sont en passe de devenir une référence mode.
Depuis plusieurs mois, Open Ceremony met à l'honneur la Belgique à travers une sélection pointue de tous les aspects de la création (Open Ceremony's Year of Belgium). Mode, photographie, design, musique. Et architecture.
Mais pas n'importe laquelle puisque la célèbre marque américaine a choisi de mettre en avant le travail de Hannes Coudenys, Ugly Belgian Houses.
Ugly Belgian Houses est un blog photo lancé en 2011 par Hannes Coudenys, social media manager et fan d'architecture, qui compile des clichés de maisons au style pour le moins atypique et au goût tout à fait personnel. Selon Hannes, chaque maison possède sa propre singularité. Les Belges iraient-ils jusqu'à utiliser leur habitation comme moyen d'expression au même titre que la mode ?
OC vous invite à découvrir quelques images via Instagram et une interview de Hannes sur son blog.
During the past months, Open Ceremony honors Belgium through a careful selection of all the creative fields. From fashion, to photography through design, music and architecture.
In particular, the famous American brand has focused on the work of Hannes Coudenys, "Ugly Belgian Houses", a photoblog launched in 2011 by Hannes Coudenys, social media manager and fan of architecture. The project portrays both anonymous and personal style of Belgian houses. OC invites you to discover some pictures via Instagram and an interview with Hannes on his blog.
Potrebbero Interessarti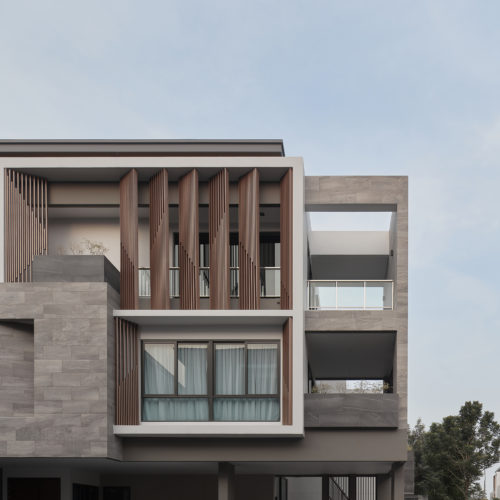 La residenza accentua il contrasto tra gli elementi maschili e femminili

Alcuni punti essenziali da tener conto…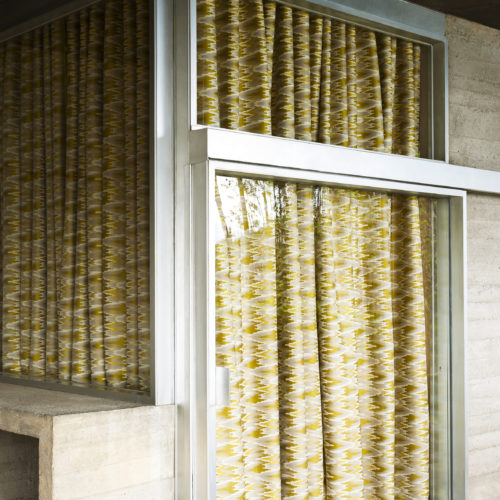 Il capolavoro neo-brutalista dell'architetto Vittoriano Viganò
Ultimi Articoli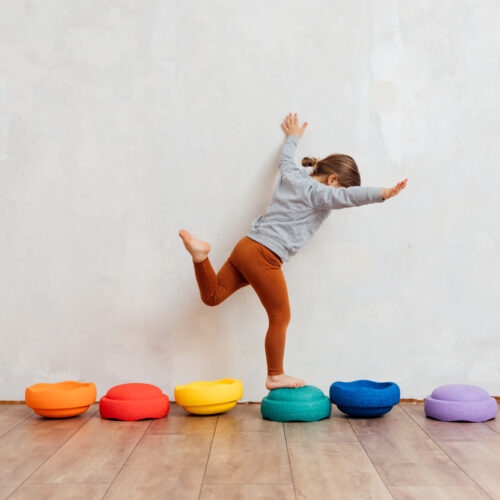 Perfetti per promuovere l'apprendimento e la fantasia dei più piccoli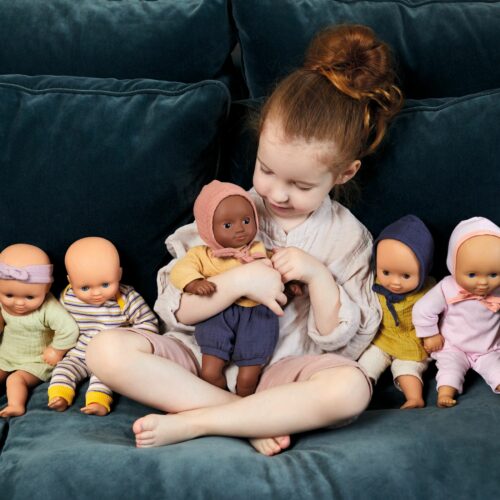 Una collezione davvero dolce dai colori pastello e materiali di altissima qualità.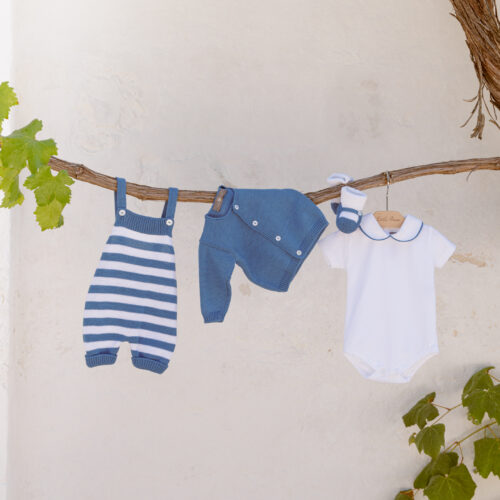 Il brand di abbigliamento per i più piccoli rende omaggio alla Puglia