#Concrete in Design Contest Prototypes Results
The Concrete In Design international contest for young Designers, promoted by Alessi and Italcementi, coordinated by Laura Polinoro from LPWK Design Studio, has come to an end. The results of […]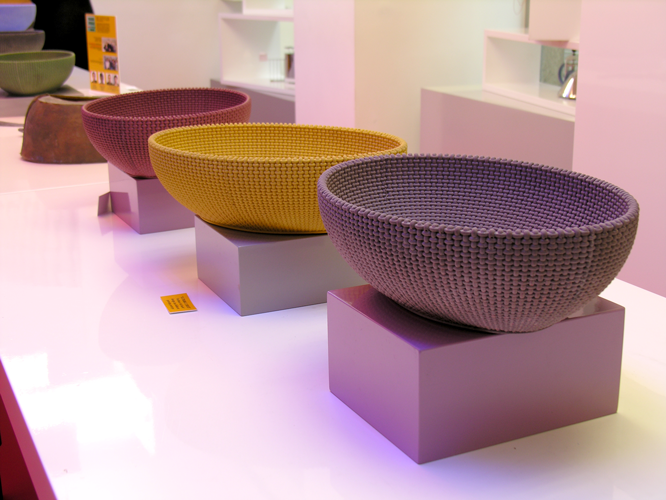 The Concrete In Design international contest for young Designers, promoted by Alessi and Italcementi, coordinated by Laura Polinoro from LPWK Design Studio, has come to an end. The results of the contest were presented in the preview in Milan, on March 27th 2014. The prototypes of the fruit bowl centerpiece in I.design EFFIX, a highly performing cement, might become part of the Alessi collection and will be visible in Alessi's FlagShipStore until April 2nd 2014, in Via Manzoni 14/16-Milan.
From May 16th to 19th 2014, during the "Wanted Design" international event in conjunction with the ICFF/New York design week, the prototypes will be displayed in New York, at the exhibition "Alessi Research Lab" in the Terminal Stores Building.
Potrebbero Interessarti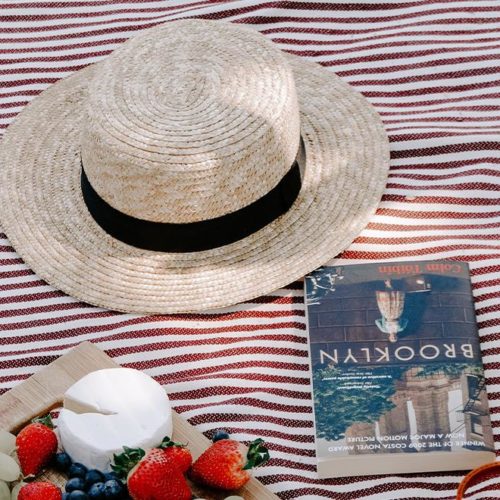 Alcuni consigli per scegliere il copricapo giusto per ogni occasione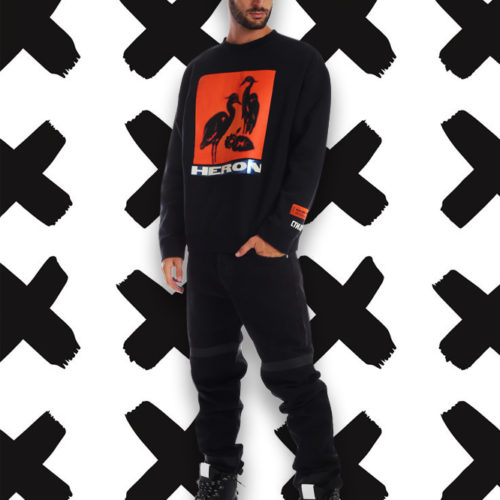 Occhio alle nuove tendenze per la moda uomo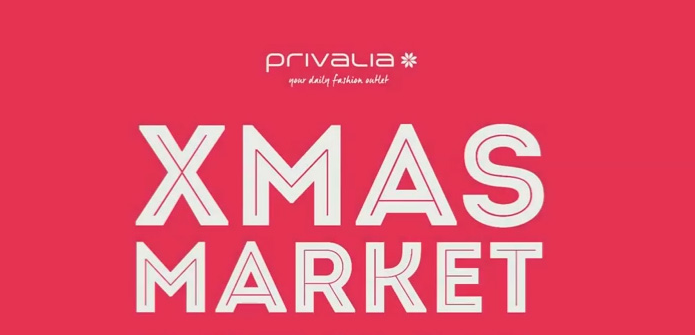 Privalia, torna nel 2016 con lo speciale temporary Store natalizio, il cui ricavato sarà interamente devoluto a favore dell'UNICEF. Le porte di Palazzo Giureconsulti a Milano, si aprono il 15 […]
Ultimi Articoli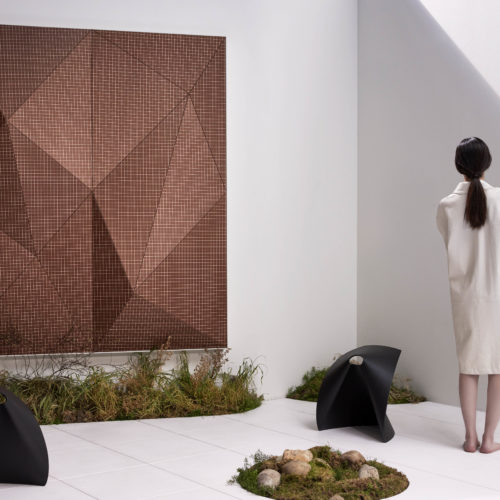 L'azienda italiana Wood-Skin lancia una nuova collezione di rivestimenti per parete in legno che giocano con luci e ombre.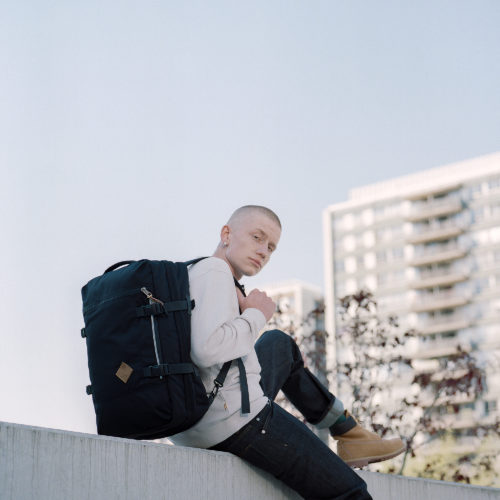 Sostenibilità, resistenza, autenticità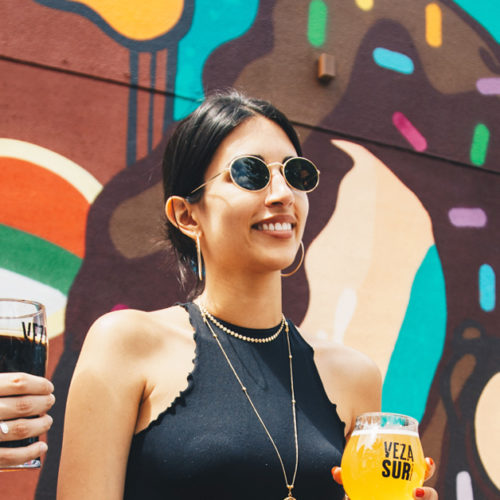 Progettato per far sì che i single si stacchino dal telefono e incontrino effettivamente nuove persone che la pensano come loro