Tim Stock: always paint what's in your heart
"Here's a good quote that you should use in your article: When you have an artist picture on the wall you have his soul, and my soul is both spiritual […]
"Here's a good quote that you should use in your article: When you have an artist picture on the wall you have his soul, and my soul is both spiritual and cheeky, is profound and naughty at the same time, but in the end is a love-life soul."
I had the chance to meet Tim Stocks for his private view at Nolia's Gallery in Southwark, London.
What's Tim's Naughtiness all about?
How he defines his art is a "Celebration of honesty and life: rather than my artworks, what you see here is me being honest about life: I love young boys, the I love beauty of young boys, but also spiritual side of love: famous people face walking into my picture by chance: from Winston Churchill to Van Gogh, the US Presidents and Salvador Dalì, the Pope and David Hockney. Many faces which you would never expect to see inside the same frame."
This odd stir of brassy portraits of young boys together with historic characters and celebrities create a quirky blend of vivid colours and sharp patterns, as odd as the combination of oil and markers on the canvas, which union, words of the artist himself, came out by chance.
Potrebbero Interessarti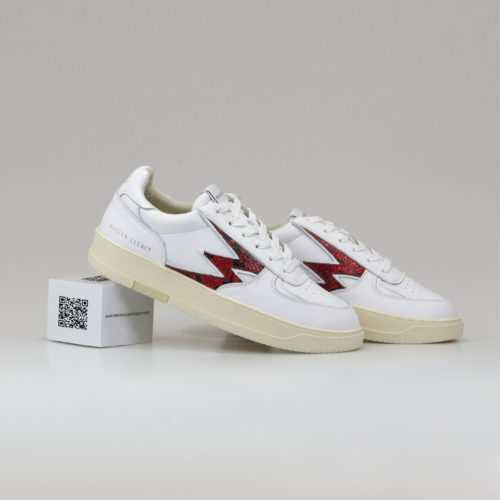 Un inedito progetto NFT per supportare gli artisti emergenti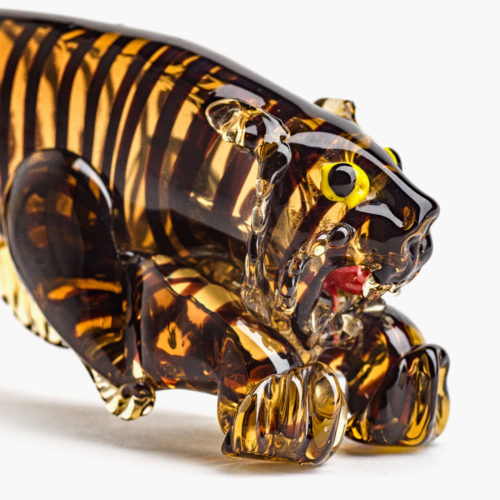 Un favoloso destino per una straordinaria collezione, tra Venezia e Parigi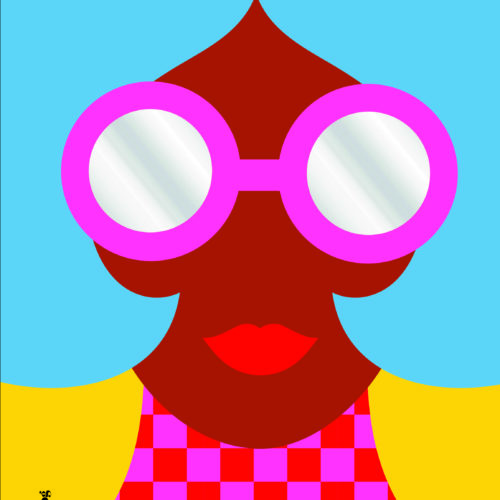 Il libro accompagna l'omonima mostra personale dell'artista, curata da Melania Gazzotti, presso i Chiostri di San Pietro a Reggio Emilia
Ultimi Articoli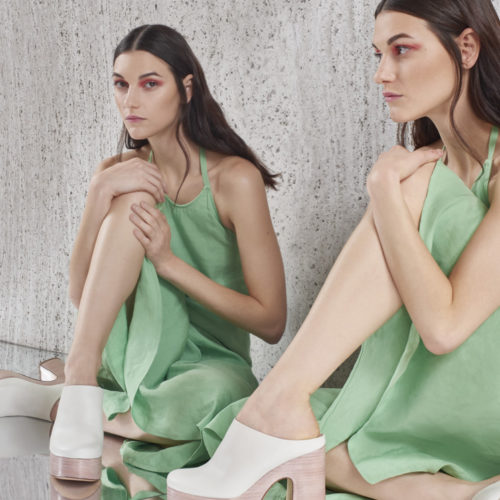 Le calzature pensate dalle 3 donne al vertice dell'azienda di famiglia, per le donne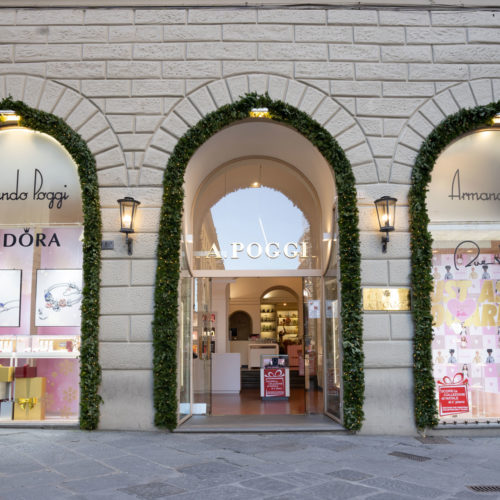 La selezione dello storico negozio di Firenze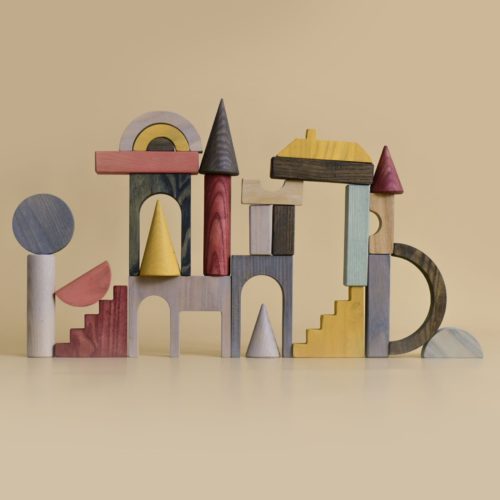 Il design minimalista dei blocchi esalta la creatività dei più piccoli