Art Basel Unlimited: artworks from five generations
Since first being introduced at Art Basel in 2000, Unlimited has provided galleries with an opportunity to showcase large-scale sculptures, video projections, installations, wall paintings, photographic series and performance art […]
Since first being introduced at Art Basel in 2000, Unlimited has provided galleries with an opportunity to showcase large-scale sculptures, video projections, installations, wall paintings, photographic series and performance art which cannot be displayed within the limitations of an art fair stand.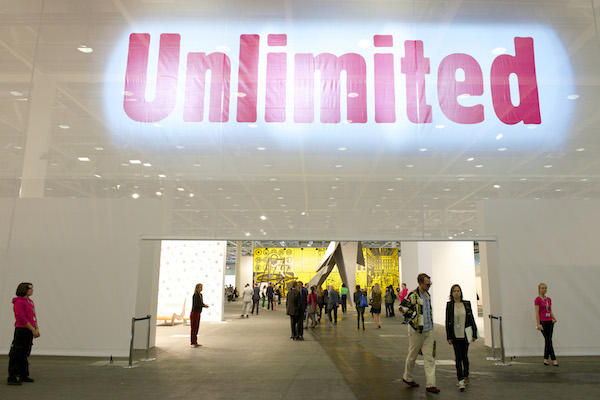 The sector will take over the exhibition space in Hall 1 as Statements, the sector for younger galleries, moves into Hall 2. Highlights of Unlimited will include Carl Andre's floor work 'Steel Peneplain' (1982) presented by Konrad Fischer Galerie (Dusseldorf), which consists of 300 steel plates and was created especially for Kassel's Documenta 7 in 1982. Hanne Darboven's historically significant work 'Kinder Dieser Welt / Children of the World' (1990-1996) was developed in the aftermath of the fall of the Berlin Wall. Presented by Konrad Fischer Galerie (Dusseldorf) and Sprüth Magers Berlin London (Berlin, London), the work has been exhibited only once before, in Stuttgart in 1997. Tucci Russo Studio per l'Arte Contemporanea (Turin) will present 'Matrice di linfa' (2008), part of Giuseppe Penone's 'Trees' series of works, in which the center of a fir tree is removed.
Annely Juda Fine Art (London), Mitchell-Innes & Nash (New York) and Galerie Daniel Templon (Paris) will show one of Anthony Caro's very last sculptures, 'River Run' (2013). Presented by Galerie Eva Presenhuber (Zurich), 'Untitled (Pallet 9, Pomona)' (2013) by Sam Falls explores the collapsing of photography, painting and sculpture as he exposes an orange fabric to the effects of the sun. Maccarone (New York) and Susanne Vielmetter Los Angeles Projects (Los Angeles) will present Rodney McMillian's 'From Asterisks in Dockery' (2012), a floor-to-ceiling red vinyl appropriation of a chapel. Presented by Blum & Poe (Los Angeles), Simon Lee Gallery (London, Hong Kong), and Metro Pictures (New York), Jim Shaw's large scale acrylic on muslin work 'Capitol Viscera Appliances mural' (2011) portrays an eruption of viscera, resulting in the destruction of Capitol Hill in Washington D.C., referencing his fictional 'Oist' mythology. Galleria Continua (San Gimignano) will show 'Tayouwood' (2014), a site specific video installation by Pascale Marthine Tayou, depicting his own personally curated world. Kukje Gallery / Tina Kim Gallery will show Haegue Yang's extensive blind installation 'Accommodating the Epic Dispersion – On Non-cathartic Volume of Dispersion' (2012)
while Long March Space (Beijing) will present Shanghai artist Xu Zhen's most ambitious sculptural installation to date 'Eternity…' (2013/14).
Potrebbero Interessarti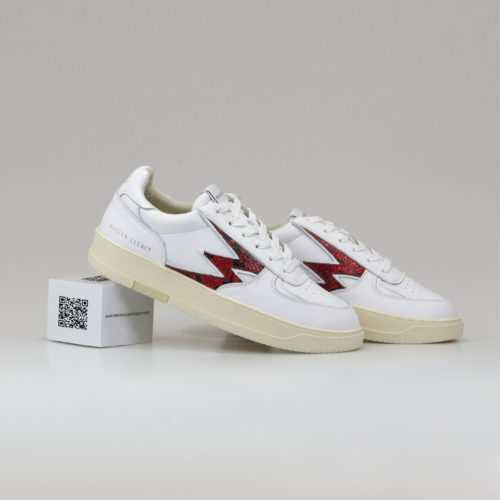 Un inedito progetto NFT per supportare gli artisti emergenti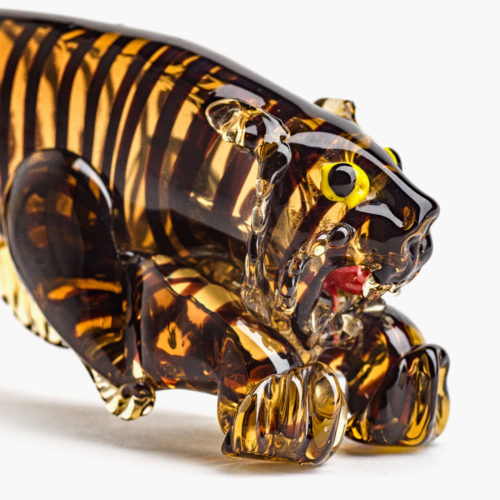 Un favoloso destino per una straordinaria collezione, tra Venezia e Parigi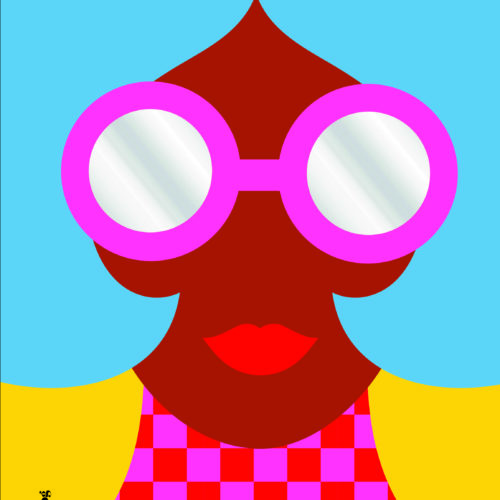 Il libro accompagna l'omonima mostra personale dell'artista, curata da Melania Gazzotti, presso i Chiostri di San Pietro a Reggio Emilia
Ultimi Articoli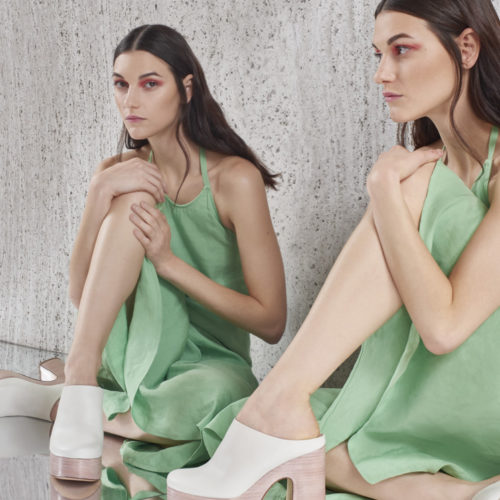 Le calzature pensate dalle 3 donne al vertice dell'azienda di famiglia, per le donne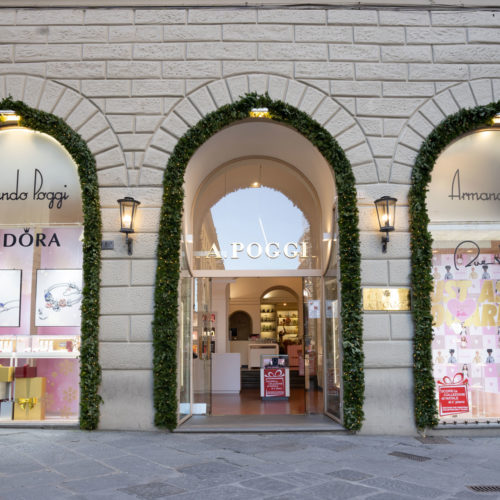 La selezione dello storico negozio di Firenze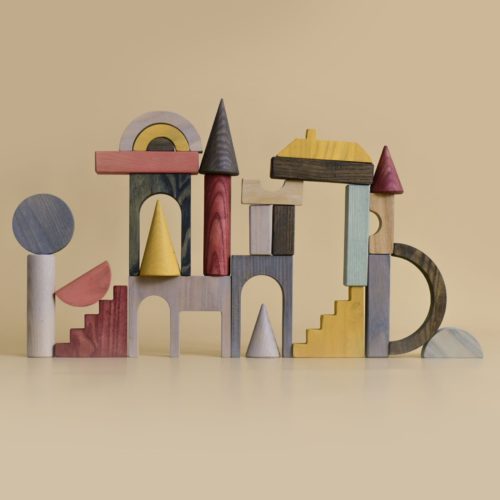 Il design minimalista dei blocchi esalta la creatività dei più piccoli