Watercolour shades by Bouroullec for Iittala
Ruutu, which means diamond or square in Finnish, is a collection of 10 vases available in five sizes and seven colours. When col-lected and combined, they make small seamless installations […]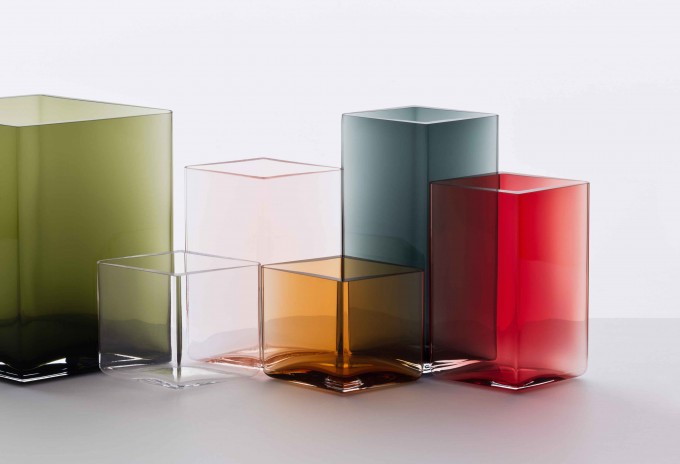 Ruutu, which means diamond or square in Finnish, is a collection of 10 vases available in five sizes and seven colours. When col-lected and combined, they make small seamless installations where both the strength and the delicate nature of the glass come alive.
Each vase is a simplified masterpiece taking seven craftsmen 24 hours to produce in the Iittala glass factory. Glass blower Tapani Viljamaa says, "It is fascinating to struggle with a living material. Glass is a material that does not forget if you do not treat it well. It has a memory."
Designers Ronan and Erwan Bouroullec explain, "Iittala knows very well how to mani-pulate colours. In Ruutu, we were able to create a delicate, watercolour-like palettes that intermingle with each other when com-bining sizes and colours. Ruutu allows a game of composition. We wanted to show the sophisticated range of Iittala colours while at the same time handing the job over to the user who will feel tempted to have several modules to create his or her own individual assemblage."
Watch the collection film:
Potrebbero Interessarti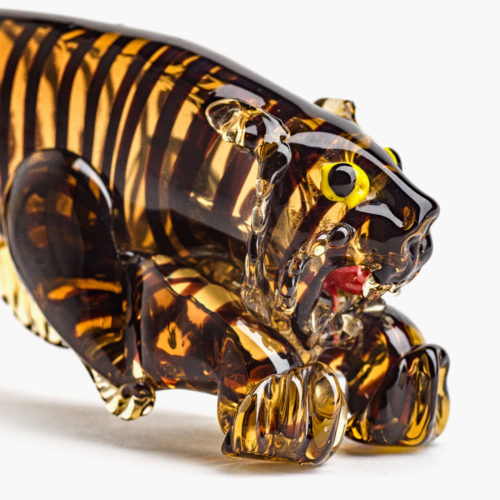 Un favoloso destino per una straordinaria collezione, tra Venezia e Parigi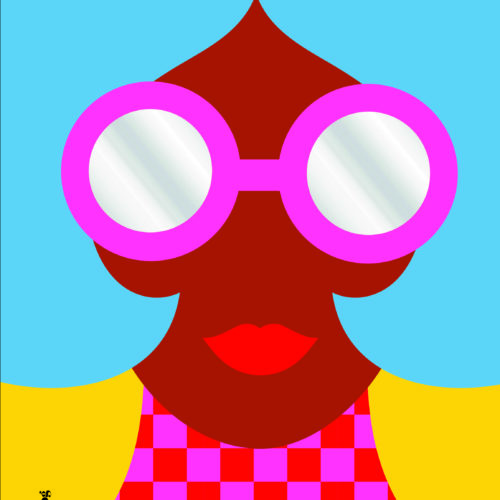 Il libro accompagna l'omonima mostra personale dell'artista, curata da Melania Gazzotti, presso i Chiostri di San Pietro a Reggio Emilia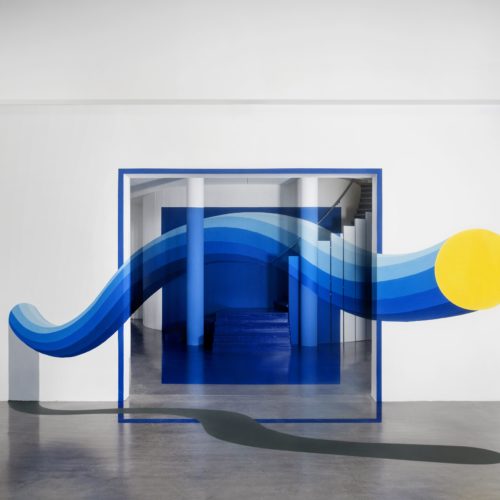 Meno di una settimana di tempo e la propria sede a disposizione. Questi i termini della call dedicata ai makers, lanciata da GAS sui social per supportare i talenti.
Ultimi Articoli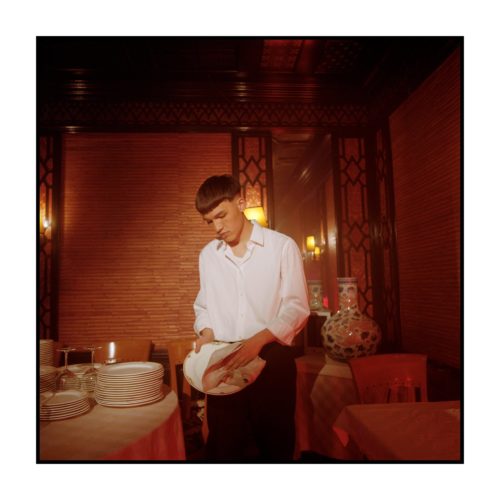 Quattro anni dopo, Andrea Dodicianni, in arte Dodicianni, pubblica il suo nuovo EP "Lettere dalla lunga notte".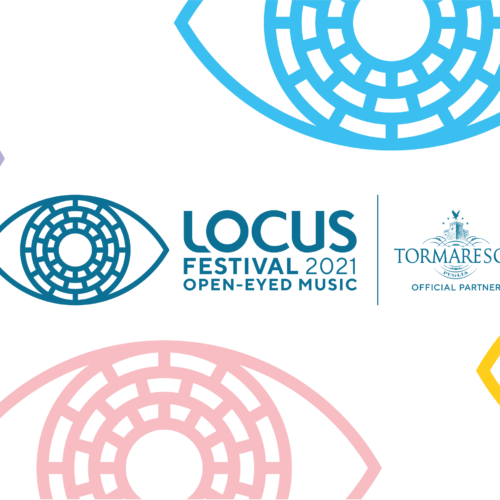 Dal 24 luglio e lungo tutto agosto, nel cuore della Puglia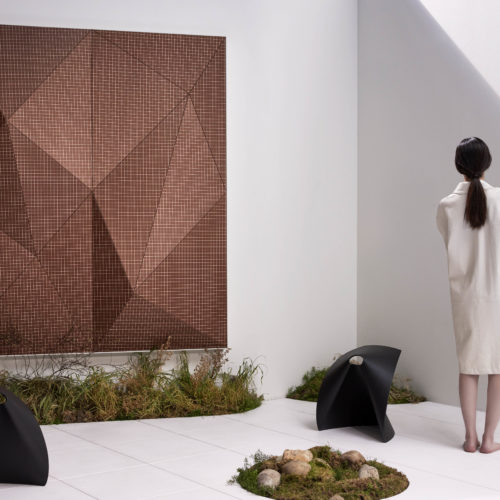 L'azienda italiana Wood-Skin lancia una nuova collezione di rivestimenti per parete in legno che giocano con luci e ombre.