Splash Infuser
The Splash Infuser is an innovative beverage device that allows users to instantly infuse their water or cocktail with healthy ingredients like fruit and herbs.  Simply drop the Splash Infuser […]
The Splash Infuser is an innovative beverage device that allows users to instantly infuse their water or cocktail with healthy ingredients like fruit and herbs.  Simply drop the Splash Infuser into your favorite drinking container, give a quick shake, and enjoy healthy, natural flavors without all of the sugar and calories of other beverages.
The splash Infuser is a 2 part design that features a muddler lid and a bottom infuser lined with 70 small holes to allow the natural flavors to mix when dropped into your beverage.  What makes the Splash Infuser different is the BPA-Free product features a lid with muddling blades that mash your ingredients to rapidly release their natural flavors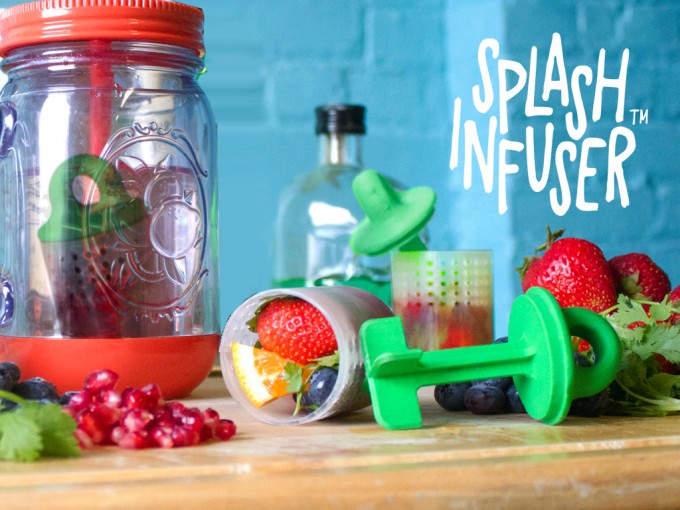 Potrebbero Interessarti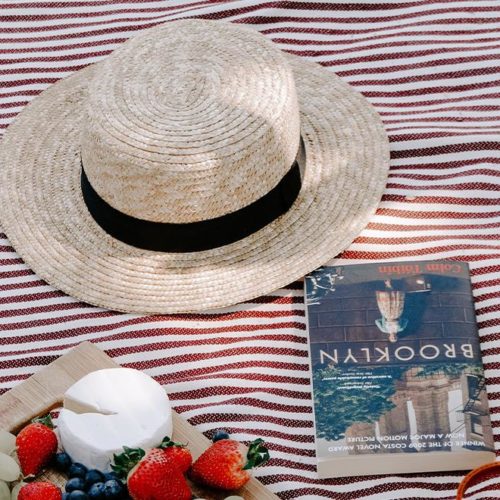 Alcuni consigli per scegliere il copricapo giusto per ogni occasione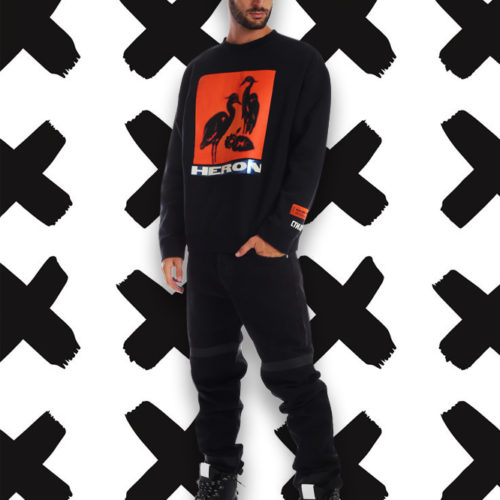 Occhio alle nuove tendenze per la moda uomo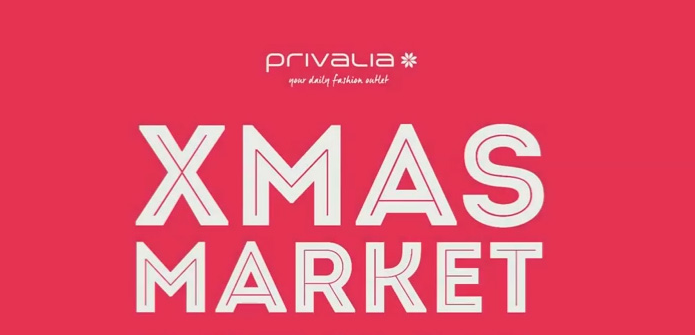 Privalia, torna nel 2016 con lo speciale temporary Store natalizio, il cui ricavato sarà interamente devoluto a favore dell'UNICEF. Le porte di Palazzo Giureconsulti a Milano, si aprono il 15 […]
Ultimi Articoli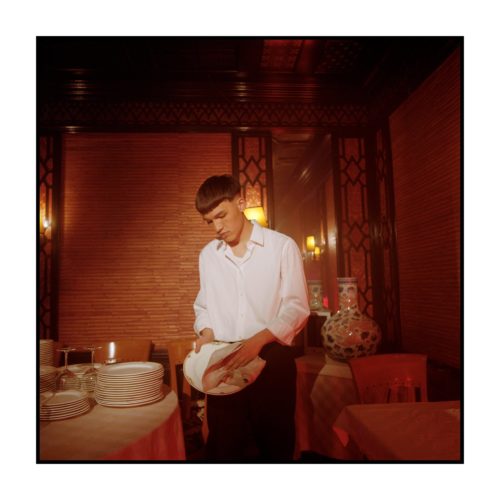 Quattro anni dopo, Andrea Dodicianni, in arte Dodicianni, pubblica il suo nuovo EP "Lettere dalla lunga notte".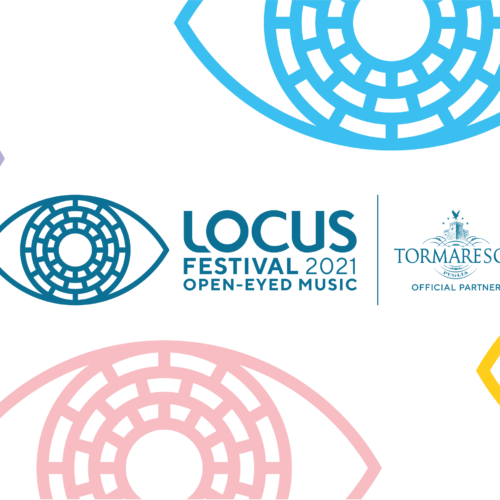 Dal 24 luglio e lungo tutto agosto, nel cuore della Puglia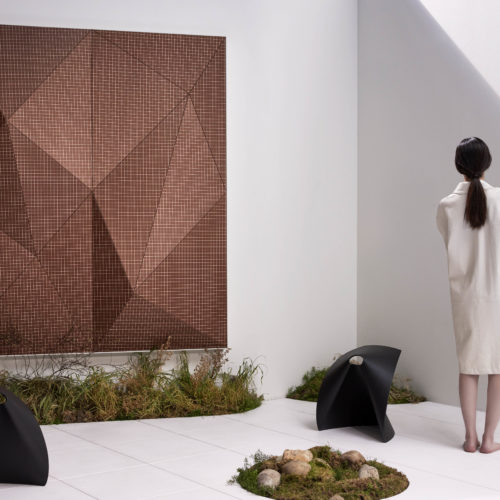 L'azienda italiana Wood-Skin lancia una nuova collezione di rivestimenti per parete in legno che giocano con luci e ombre.