Housewarming by Airbnb and Fabrica at Palazzo Crespi
Airbnb, the world's leading community-driven hospitality company, is partnering with the celebrated design think-tank Fabrica, to create Housewarming, an experiential installation for the 2015 edition of Salone del Mobile. Airbnb […]
Airbnb, the world's leading community-driven hospitality company, is partnering with the celebrated design think-tank Fabrica, to create Housewarming, an experiential installation for the 2015 edition of Salone del Mobile. Airbnb and Fabrica's partnership celebrates the connections that guests and hosts experience through sharing a home, and how these unique relationships begin with a simple welcome. Following a successful collaboration at the London Design Festival 2014, Airbnb's installation at Salone 2015 further showcases its commitment to design as a driving force behind the company.
Visitors to the installation in the Palazzo Crespi, will see the creations of 19 international designers who have interpreted the concept of welcome. Guests will be invited to interact with the designers, who will be installed in different parts of the Palazzo. From the experience of a very British tea time to the Indian ritual of lighting copper lamps, visitors will leave with a sense of belonging to this Milanese home and the cultures each of the Fabrica designers represent – a feeling which is central to an Airbnb experience.
Giorgia Zanellato, will explore the symbolism of Italian paper trays, traditionally used to display pastries that are offered to guests or gifted to hosts. Trays create a symbolic link and a sense of respect between a host and a guest. Giorgia will double these as mirrors, an object often found in the entrance space of a home. In Italy, the first mirrors were created in Venice, Giorgia's hometown. To create a link back to her home, each mirrored-tray will be custom-designed with decorative Venetian papers.
Mariana Fernandes plans to create a connection between her home in Lisbon and Milan through the tradition of sending postcards. She will source a range of both vintage and contemporary Milanese postcards and create a series of graphics inspired by Lisbon to print onto these cards for visitors. The final designs will feature facts that link the two cities, through commonalities or juxtapositions. The graphic style of the type and illustration is bold and colourful and will be silkscreened onto the cards. Visitors to the Palazzo will be invited to engage in the actual printing with Mariana, selecting their preferred facts and phrases whilst learning more about Milan and Lisbon.
"Design helps shape our everyday interactions, through products, furniture, objects, or experiences," said Airbnb co-founder Joe Gebbia. "Fabrica's innovative students will showcase Airbnb's belief that design can create a sense of belonging and facilitate connections between a global community."
"Working with Airbnb is a true collaboration, as we share the same values on design thinking as a way to propose solutions," said Sam Baron, Head of Design at Fabrica. "We both envisage our mission as a way to bring to daily life a unique look on the surrounding environment, where attention to detail reveals special attention to the human being, it's a way to create specific memories. Local habits, cultural references, personal attitudes are re-taught to produce an experience where creativity becomes the common language to making guests feel at home."
Housewarming by Airbnb and Fabrica
at Palazzo Crespi corso Venezia,22 Milano
from Tuesday 14 – Friday 17 April
Tuesday – Thursday from 10am to 4pm daily
Friday from 9am – 12pm
Potrebbero Interessarti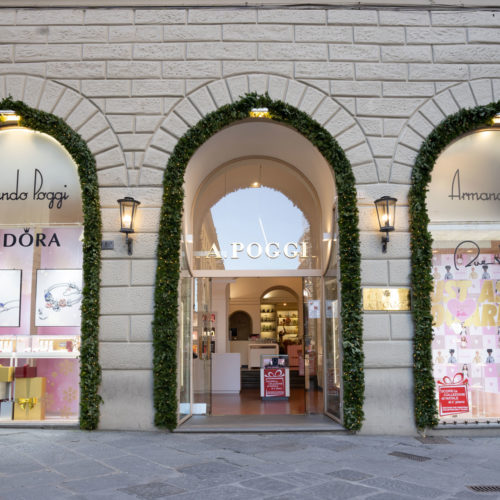 La selezione dello storico negozio di Firenze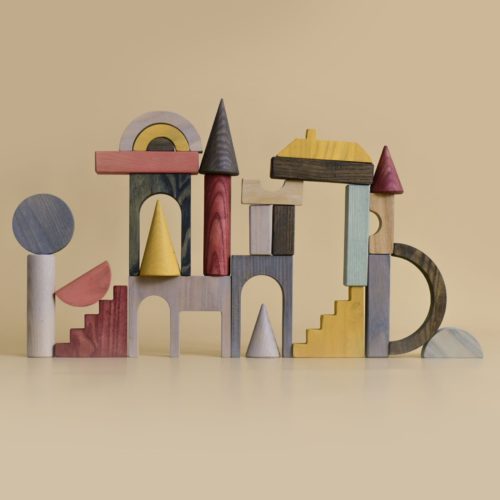 Il design minimalista dei blocchi esalta la creatività dei più piccoli
L'azienda pugliese ridefinisce il lusso in maniera sostenibile
Ultimi Articoli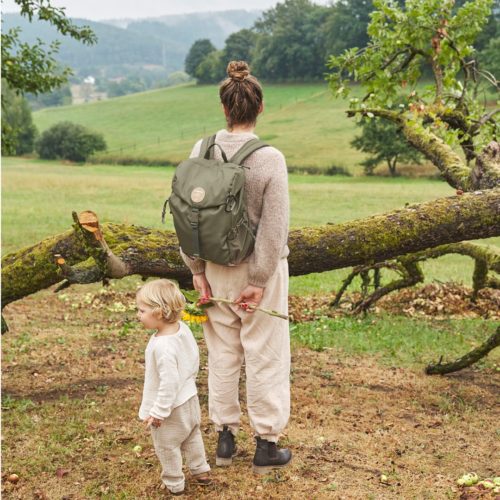 Stile e praticità nelle borse/zaini per le mamme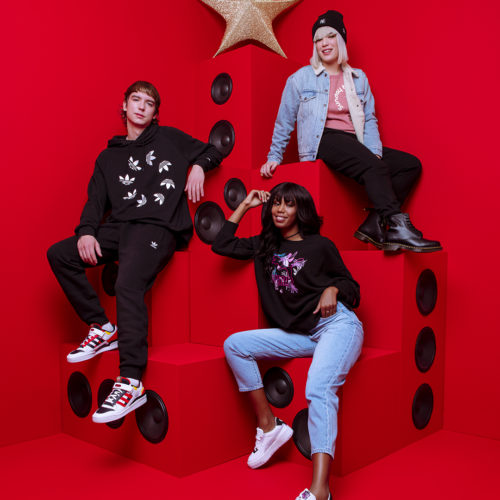 …e arriva anche la Canzone di Natale interpretata da Jasley